Pending Sale – Many Possibilities in Meredith
Land Prep Estimate
— $60,000
Pending Sale – Many Possibilities in Meredith
Land Prep Estimate
— $60,000
Overview
Setting
Hop, skip and a jump to civilization
Land Use
Multiple structures possible
Why This Lot is Awesome
This lot is awesome because it has just over 38 gorgeous acres of potential! This land could be subdivided to create several home locations, or used for recreation and the development of a single home. There is already an established driveway and parking pad , and a mix of meadow, valley views and forested privacy. At just over $2500 per acre in the prime Delaware County location, this is an awesome opportunity for the right buyer.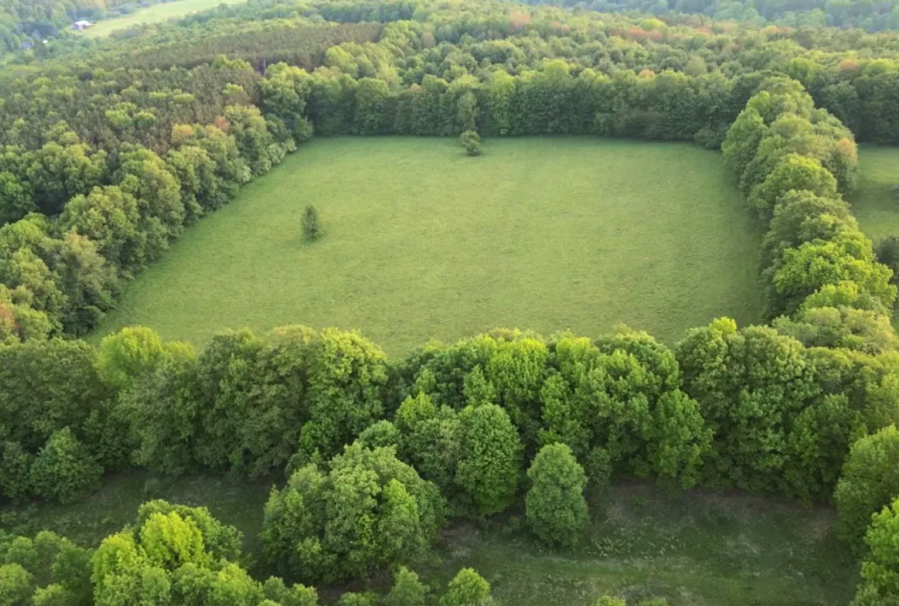 How We Would Develop This Lot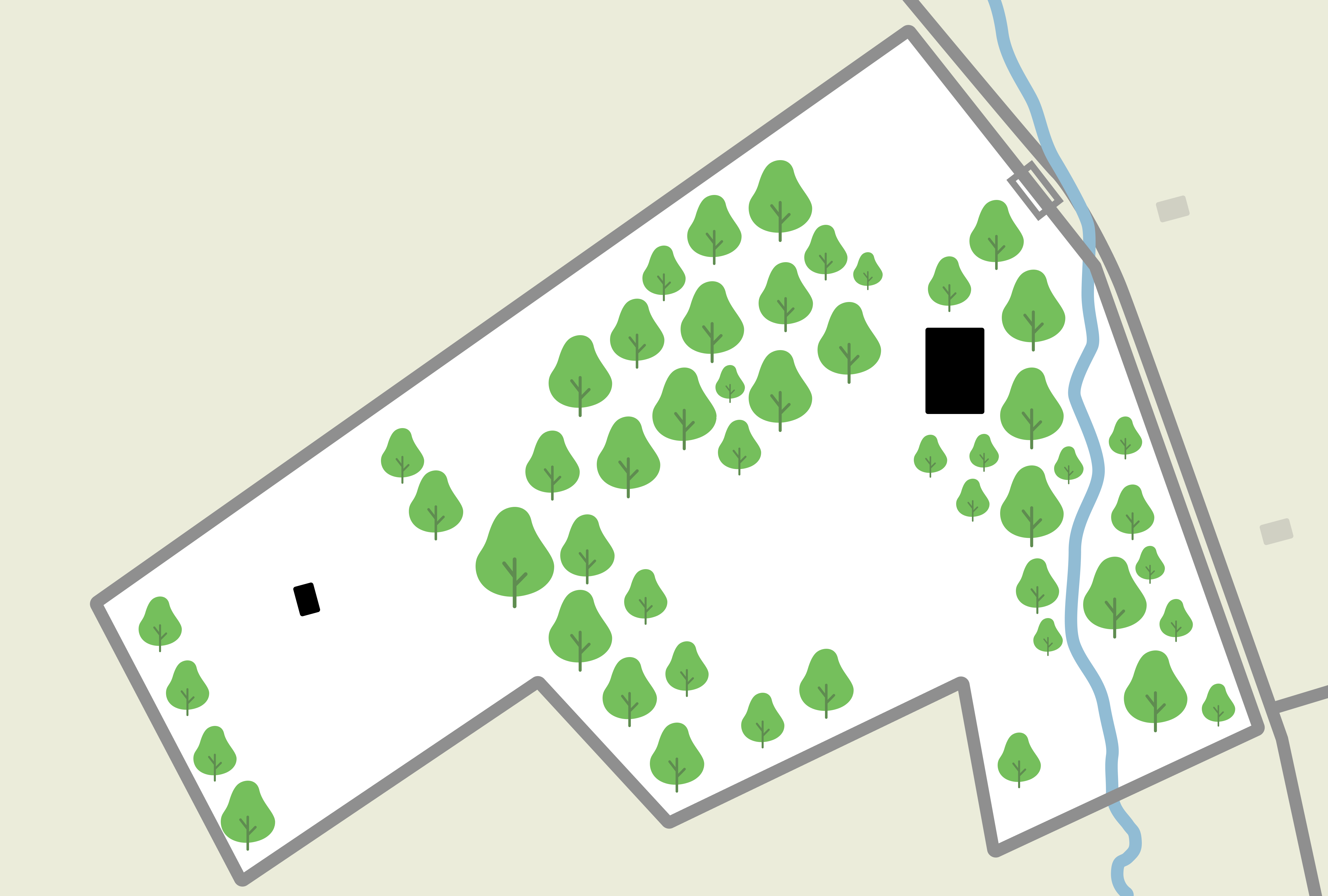 We would start by taking advantage of the established driveway and existing utility lines, and choose an area nearby the stream for a main home. Here we would choose one of our larger standards, such as the Village or the Big L. This location will be able to take advantage of the existing infrastructure, as well as the valley views. It is also set in between the location of 2 natural springs. Through the trees and beyond the open meadow, we would choose a location towards the back of the lot for an off grid ADU to be used as a guest cottage.
Land Prep Estimate : $50,000 - $75,000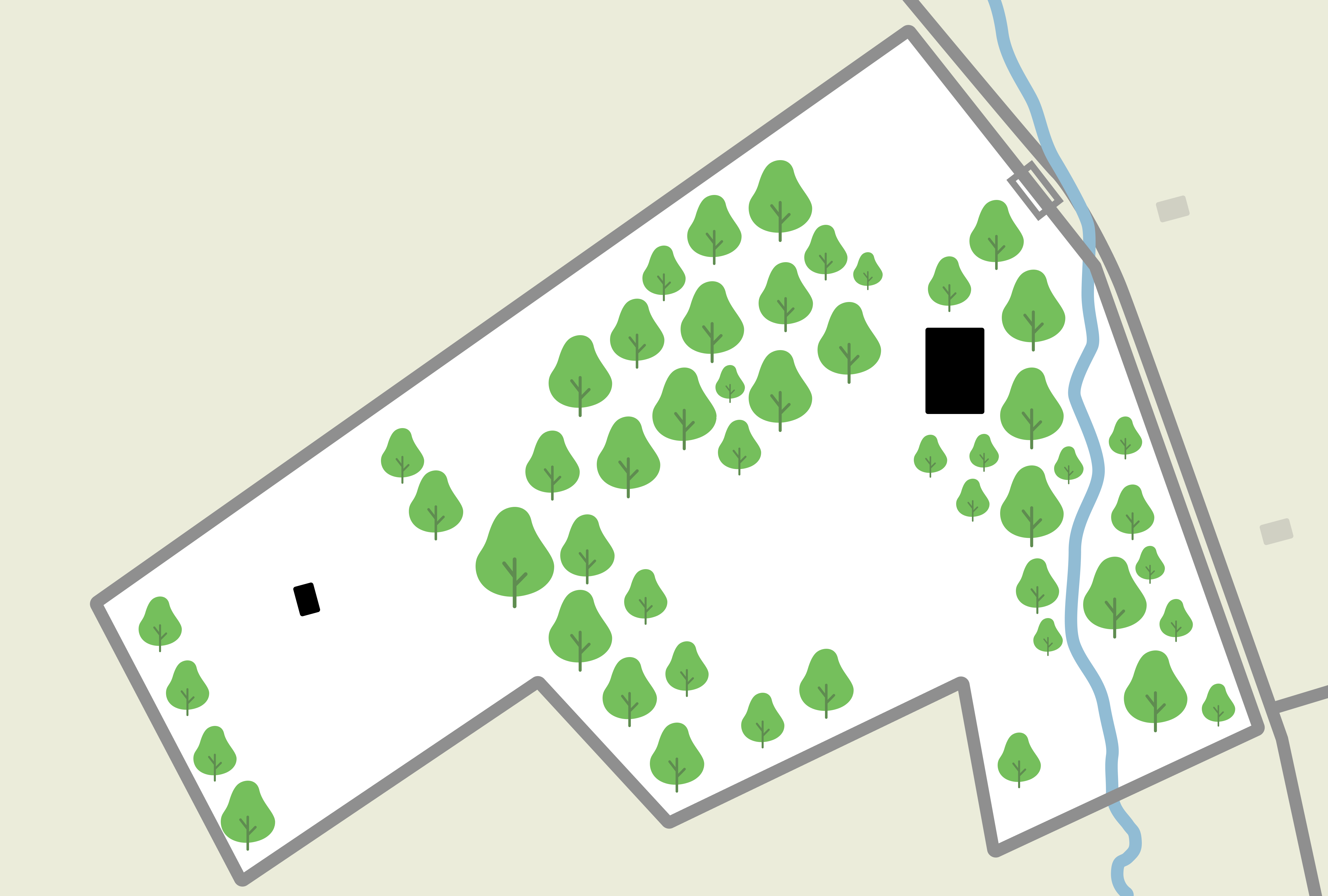 Property Details
Pending Sale – Many Possibilities in Meredith
Project Difficulty —
Medium
We rate this project as medium due to the size of the lot. Running electric may get expensive dependent upon the development strategy. Pursuing a subdivision would add significant time and cost as well.
Setting —
Hop, skip and a jump to civilization
20 minutes to Oneonta, Delhi and Franklin, and less than 3 hours from metro NYC.
Environment —
Forest, Meadow, Stream, View
Wooded, Meadow, Valley Views, Onsite Stream, Natural Springs.
This lot requires installation of a septic, well, electrical, and some clearing.
Land Use —
ADU Potential, Multiple structures possible
Subdivisible