Magnificent Level Land
Land Prep Estimate
— $30,000
Magnificent Level Land
Land Prep Estimate
— $30,000
Overview
Setting
Hop, skip and a jump to civilization
Why This Lot is Awesome
This lot is awesome because it is level, already cleared, very private, and very buildable. A beautiful country road leads to the lot and lovely onsite pond, creating the perfect country getaway.
Nearby
Directly west of Albany County is Schoharie County, New York, named after the Mohawk word for "floating wood." Spanning 626 square miles, this county has a population of just 29,000 and encompasses Burnt-Rossman Hills State Forest. Schoharie is known for its hiking trails and breweries. The county is also packed full with historic sites, caves, and farms.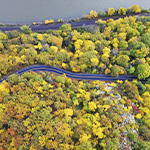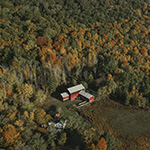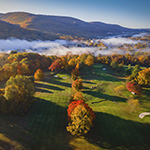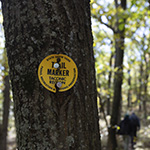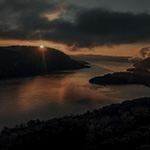 The Catskill Mountain town of Gilboa is known for being the home The Gilboa fossil forest, 'the oldest fossil forest' in the world. The fossil forest is Devonian era petrified forest of 380 million years and the oldest known trees on the planet, the Wattieza, a fern like tree that predates the rise of dinosaurs by 135 million years! Read more about the area and the nearby town of Roxbury in our Town Guides.
Land Prep Estimate : $30,000 - $45,000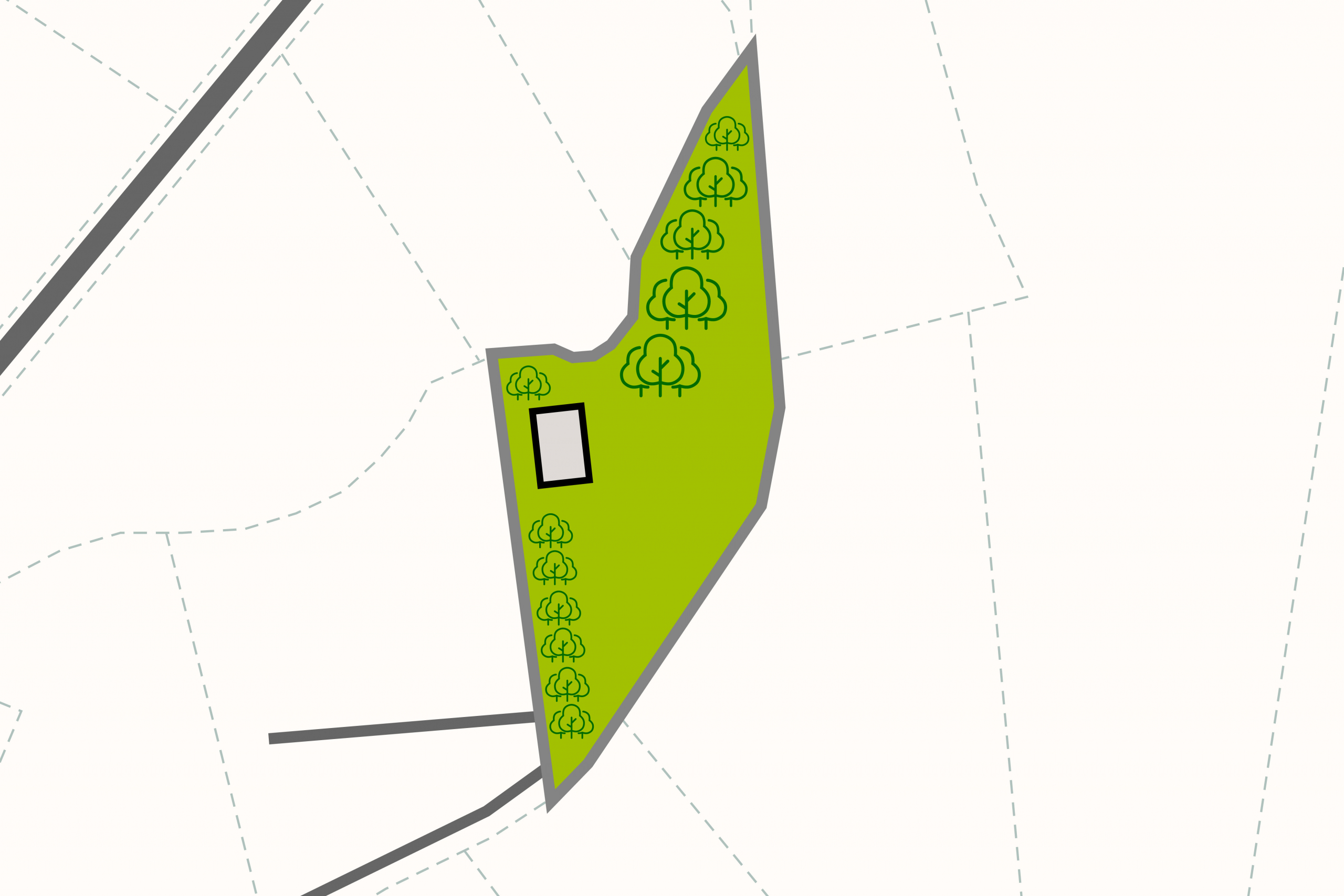 Property Details
Magnificent Level Land
Project Difficulty —
Easy
We rate this project as easy since ground is relativity flat with few obstructions.
Setting —
Hop, skip and a jump to civilization
Rural setting with mixture of land uses in the area including residential, recreational, forestry and agricultural.
Environment —
Meadow, Wooded
Mostly meadow property with trees bordering the property lines.
This project would require establishing a driveway and the construction site. Ground clearing would be required for both. Electric and cable/internet can be accessed from the road. A well and septic system would need to be installed.
Land Use —
Single Dwelling
Best suited for residential use. Ideal for a primary residence or weekend getaway.