Magical Valley in Hobart
Land Prep Estimate
— $30,000
Magical Valley in Hobart
Land Prep Estimate
— $30,000
Overview
Setting
Hop, skip and a jump to civilization
Why This Lot is Awesome
This lot is awesome because the setting is absolutely breathtaking, with a meadow encircled by stone walls, and endless views of the mountain and "magic valley." The lot is located near the charming towns of Roxbury, Hobart, and Bovina. There is also an adjoining 5.5 acre lot that is available for sale — so this would be an awesome location for family or friends who are interesting in developing a Delaware County escape together.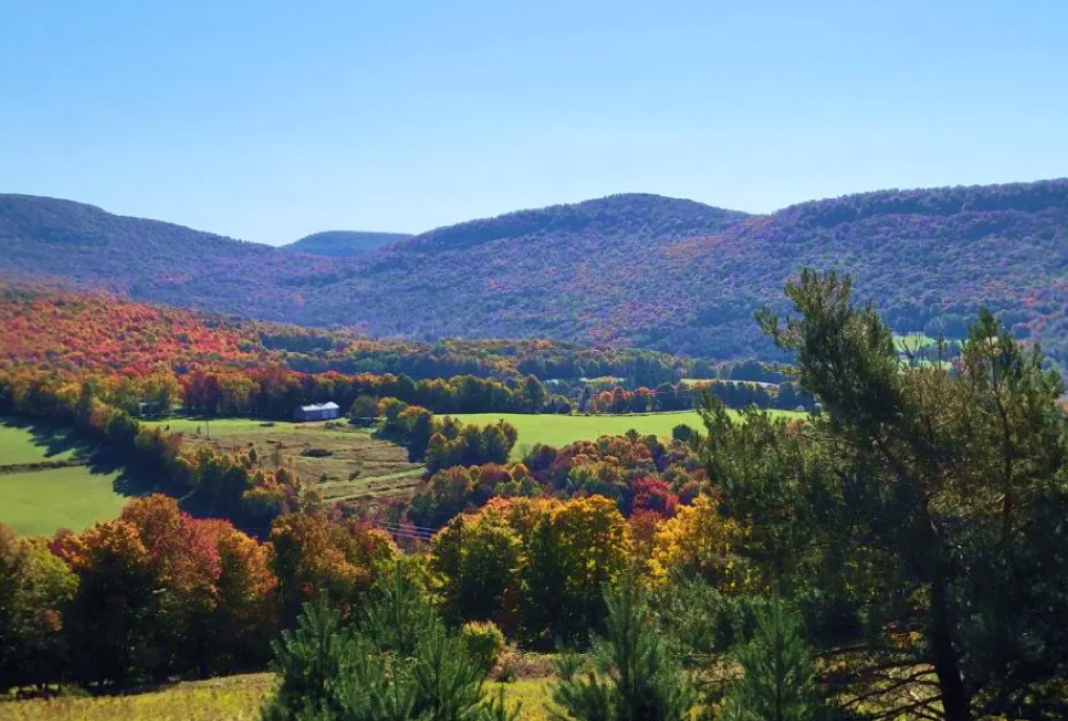 How We Would Develop This Lot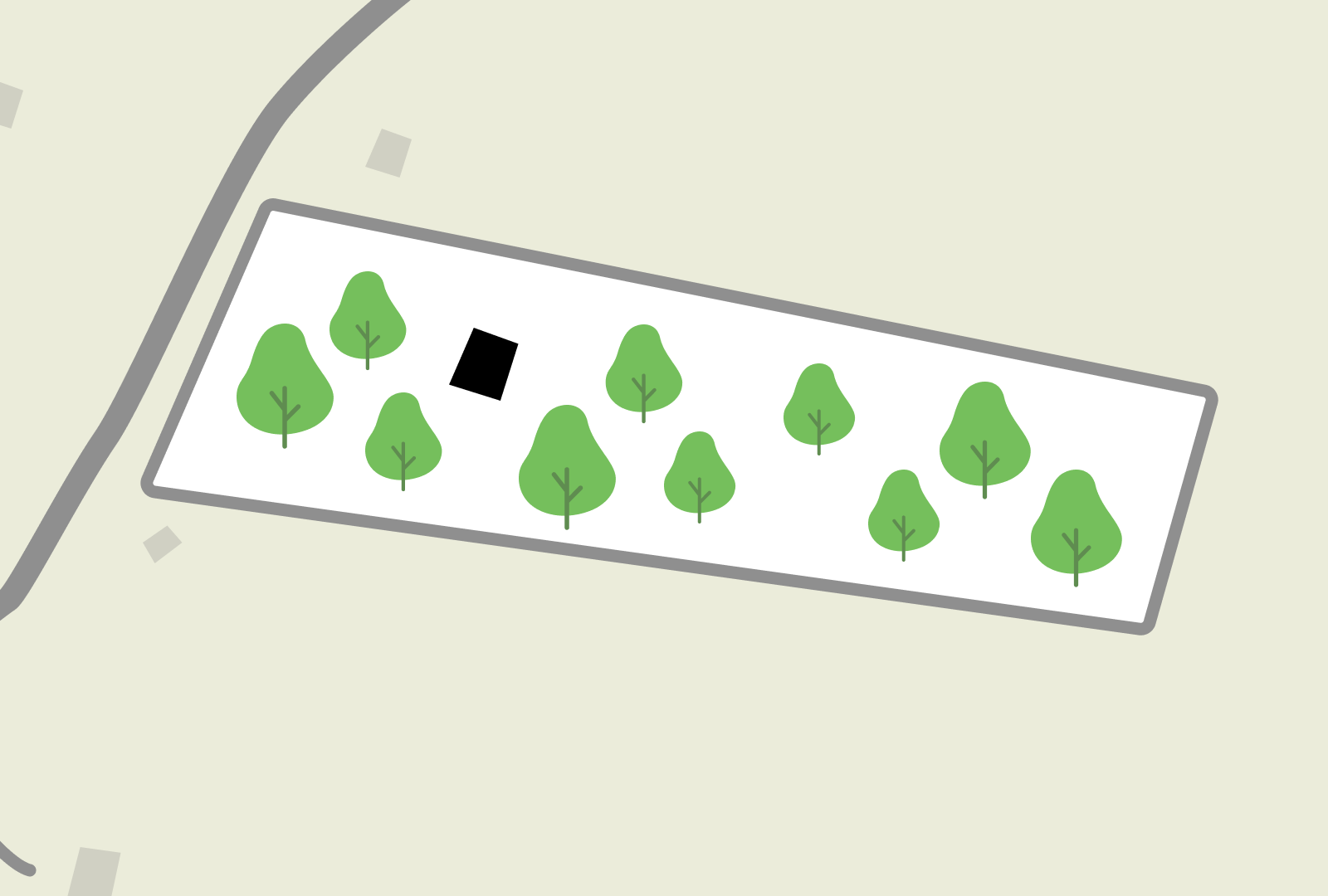 We would build a driveway leading back to about 1/4 of the way back on the lot, and choosing a build site with the best views of the valley. We would choose a Large L design, with as many windows as possible facing the views, and a very large deck to take advantage of outdoor entertaining and dining.
Nearby
Delaware County
Delaware County sits on New York's southern border and encompasses 1,467 square miles. This area is home to the Cherry Ridge Wild Forest and Delaware Wild Forest, among others. Named after the Delaware River, Delaware County has a population of 44,308 and a robust terrain, including rolling hills and valleys. The town of Delhi is the county seat.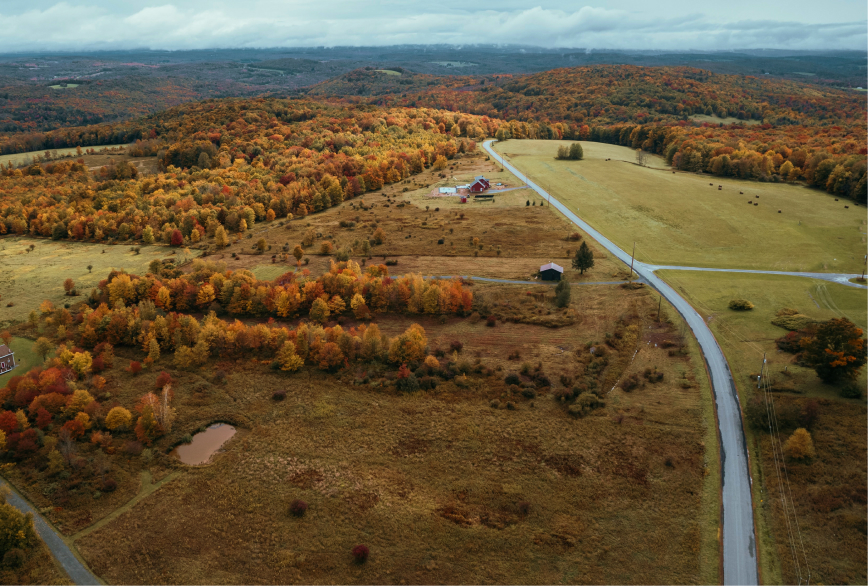 Land Prep Estimate: $30,000 - $45,000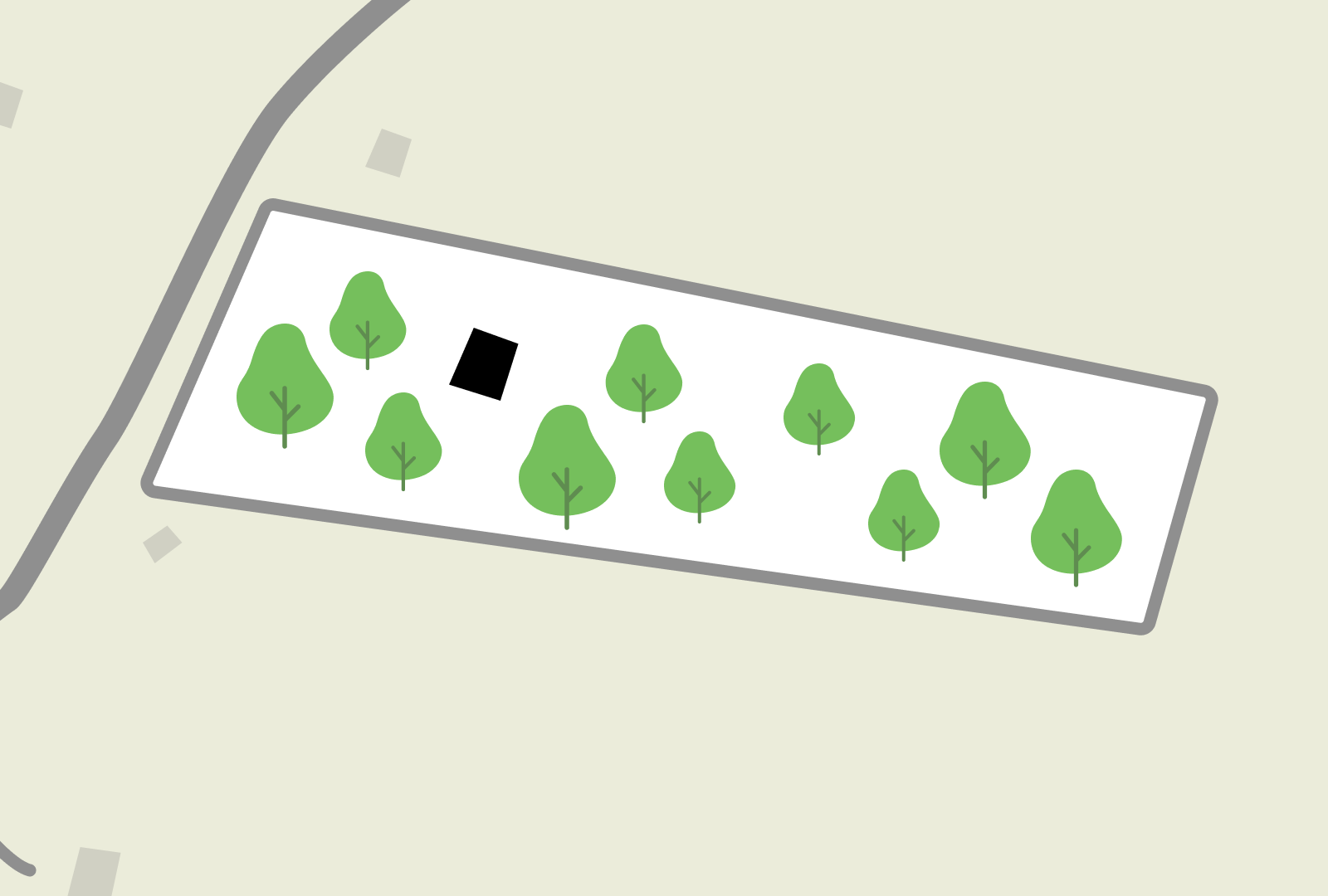 Property Details
Magical Valley in Hobart
Project Difficulty —
Easy
We rate this project as easy because the lot is level and basically all cleared meadow.
Setting —
Hop, skip and a jump to civilization
Close to the charming towns of Roxbury, Hobart, and Bovina.
Environment —
Meadow, View, Wooded
Open meadow with mountain and valley views
This lot requires the installation of a driveway, septic, electric and well.
Land Use —
Single Dwelling
Single residential.