Sold – Lush Surroundings in East Chatham
Land Prep Estimate
— $25,000
Sold – Lush Surroundings in East Chatham
Land Prep Estimate
— $25,000
Overview
Setting
Hop, skip and a jump to civilization
Land Use
Multiple structures possible
Why This Lot is Awesome
This lot is awesome because it embodies the bucolic, rolling hill charm of Columbia County. The town of Canaan is nestled among idyllic country roads and beautful farm lands. This lot features a meticulously crafted driveway that meanders through the wooded hillside, leading to breathtaking views of the surrounding countryside.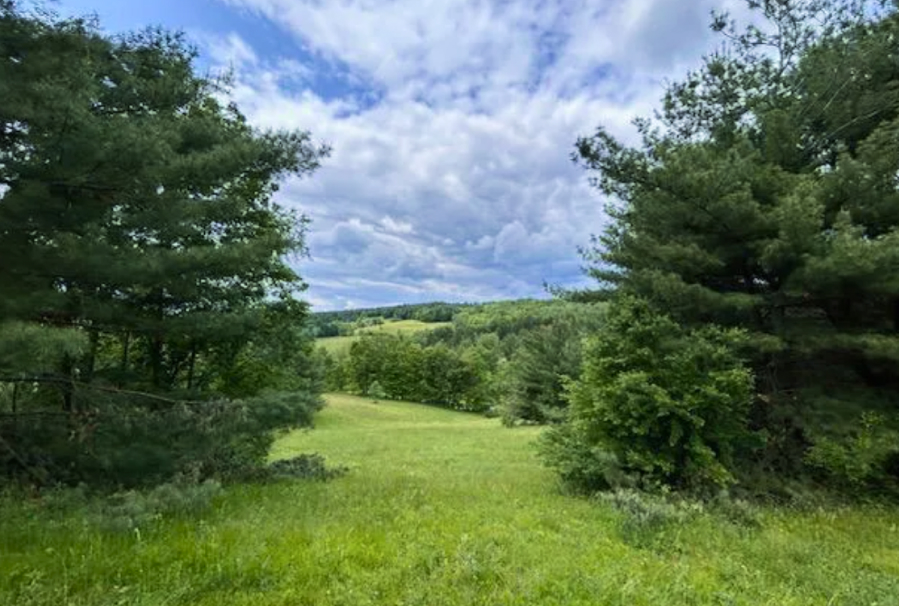 How We Would Develop This Lot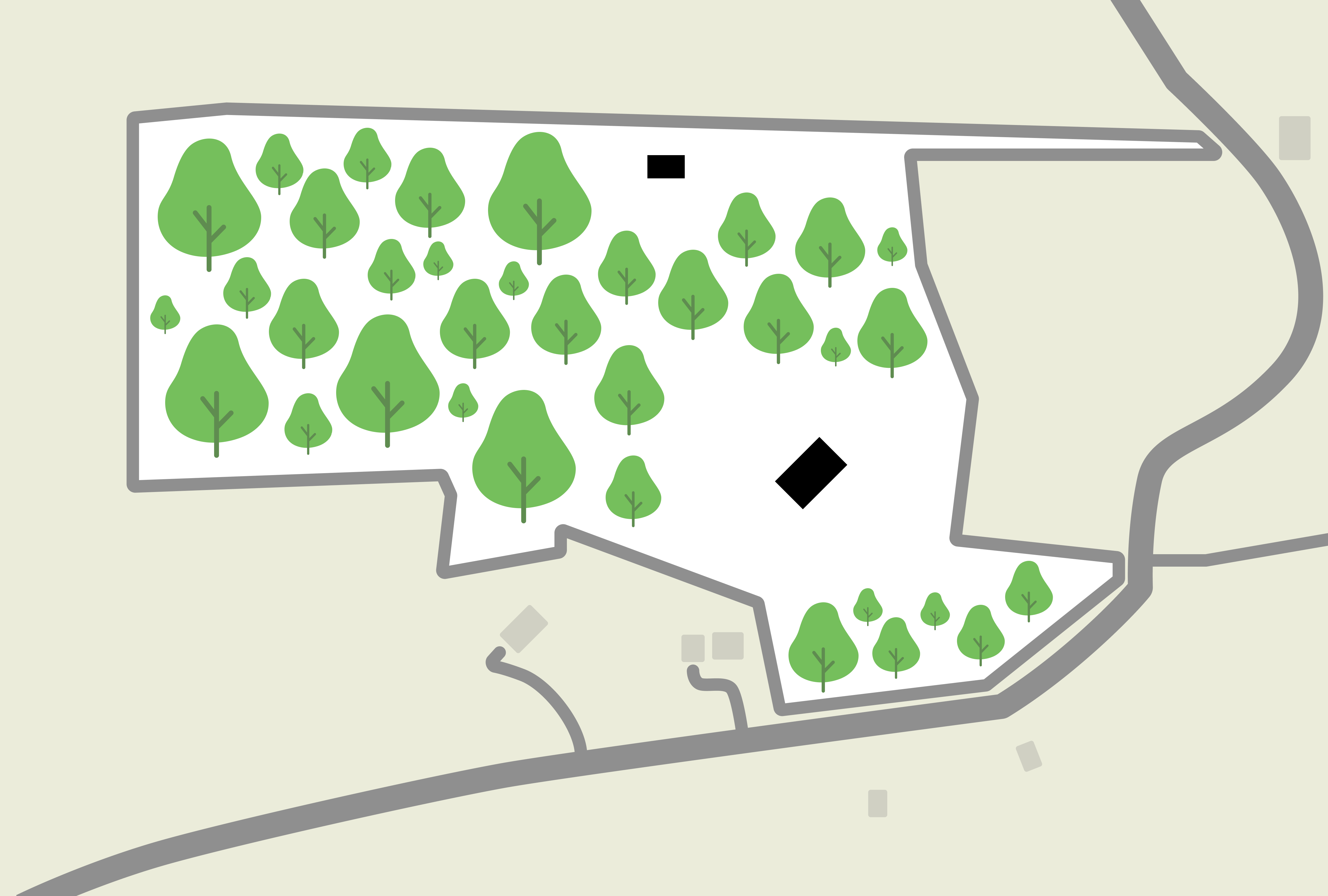 We would take full advantage of the previous owner's attention to detail in the beautiful entrance that has been established. This leads to the first of two build sites that we would site for development. This first location would be a modified ADU with greenhouse. This would be an amazing guest home, and a focal point of the property. The second location would be located in the secondary cleared area, where we would build a larger home, such as a Big Bar or Village Standard.
Land Prep Estimate : $15,000 - $30,000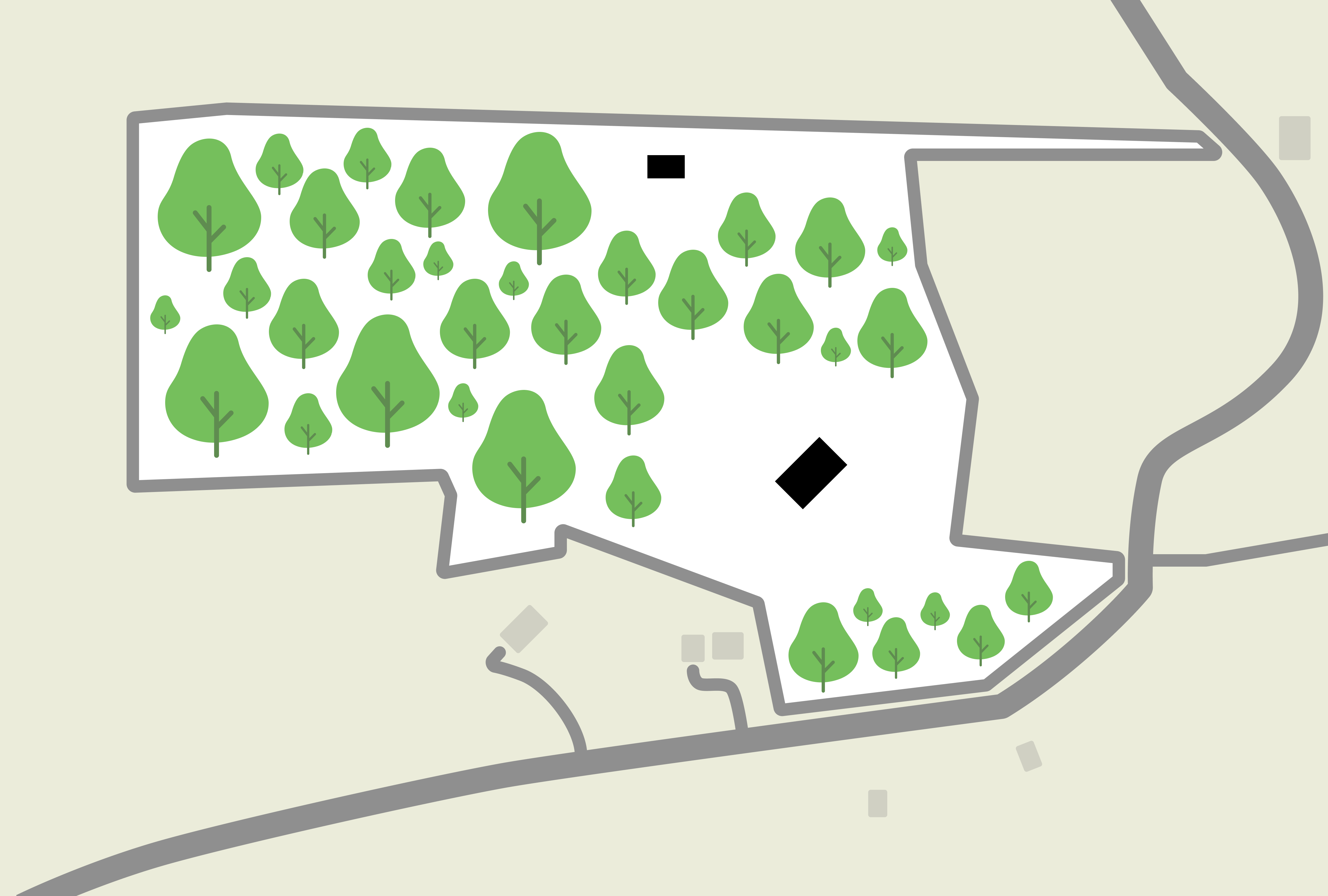 Property Details
Sold – Lush Surroundings in East Chatham
Project Difficulty —
Easy
We rate this project as easy because there is already a very well established driveway and cleared meadow locations.
Setting —
Hop, skip and a jump to civilization
Minutes from the Massachusetts border, Tanglewood, historic Stockbridge and Lenox.
Environment —
Forest, Meadow, Stream, View, Wooded
Wooded, Meadows, Views.
This lot requires installation of a septic, well, electrical.
Land Use —
ADU Potential, Multiple structures possible, Single Dwelling
Single Residence + ADU