Sold/Off The Market- Lush Lands on Strong Road
Sold/Off The Market- Lush Lands on Strong Road
Why This Lot is Awesome
This lot is awesome because it offers a beautiful and lush landscape along a private country road in the Berkshires. The lot has been partially cleared and the driveway has been established, giving a great head start to the new owners.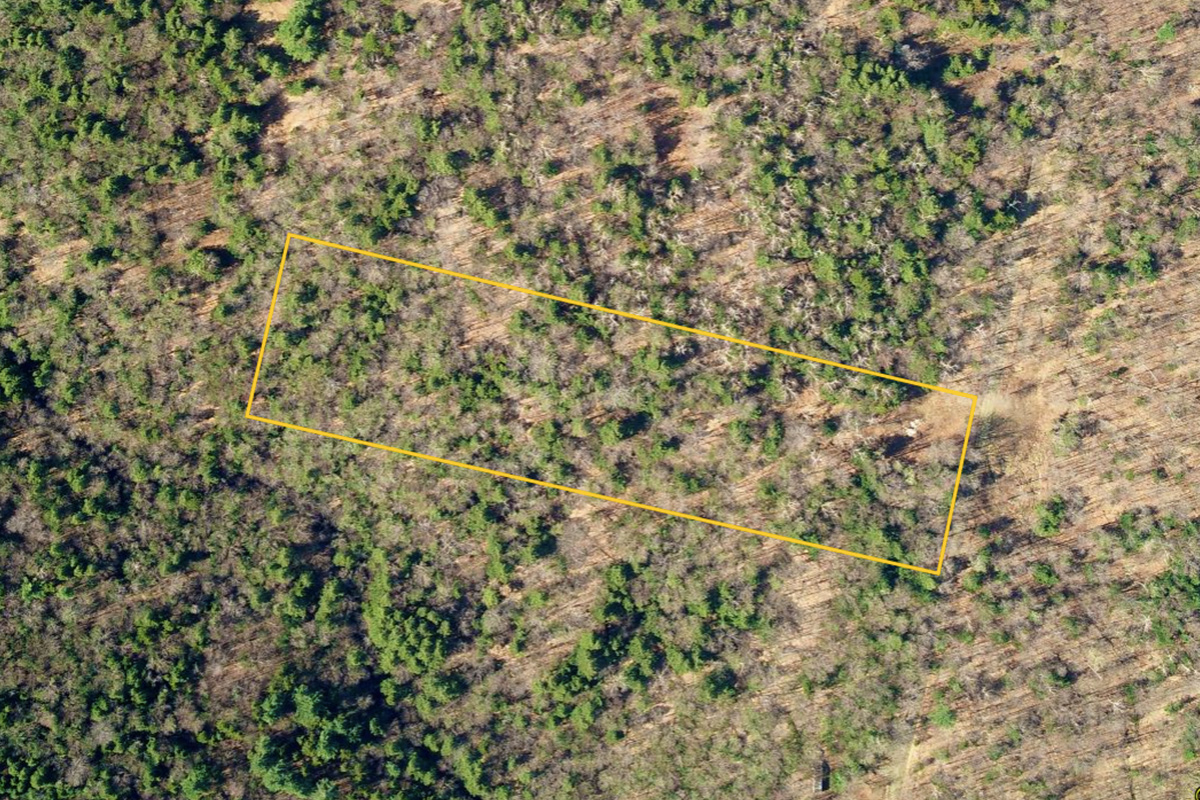 This is How We Would Build on This Lot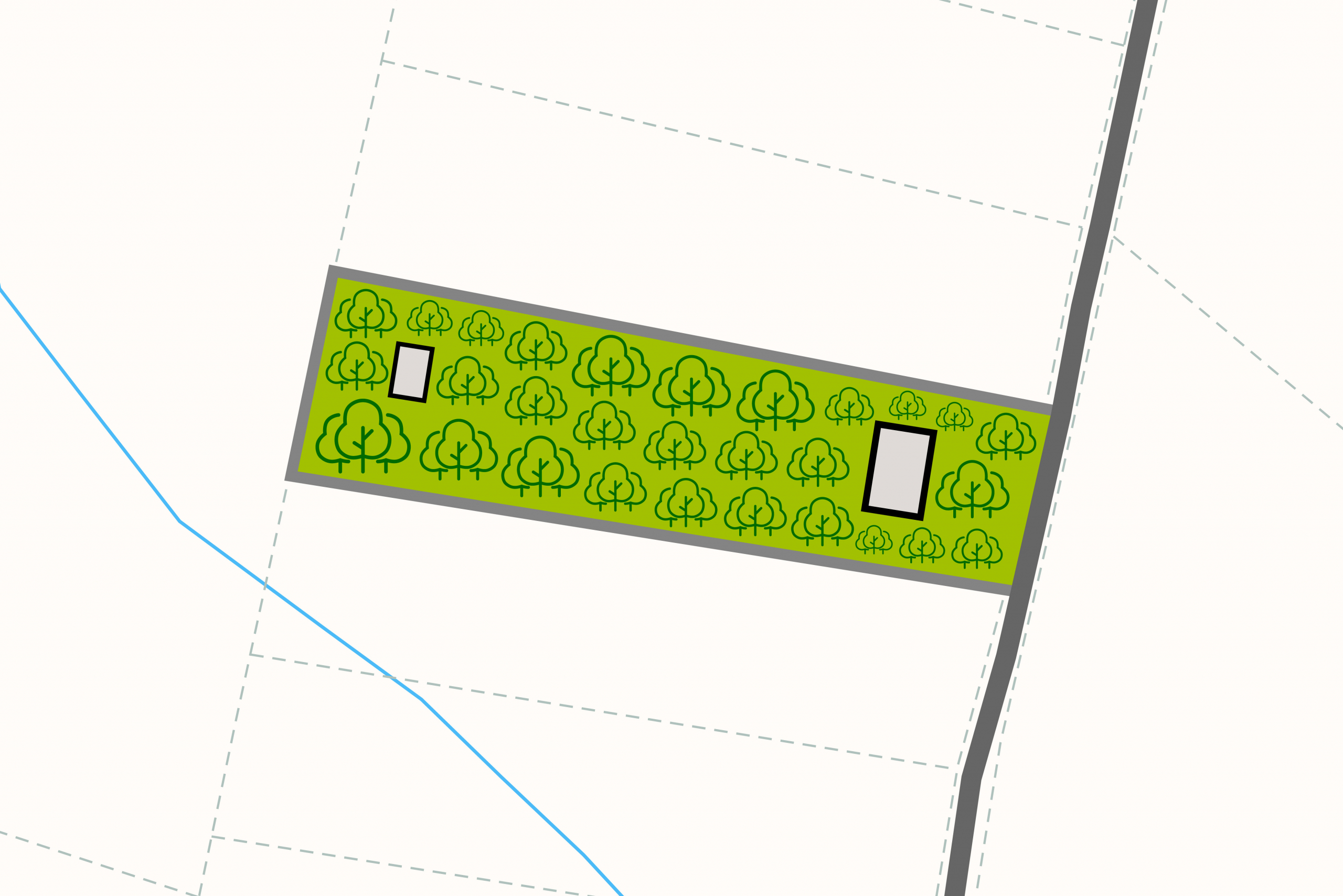 This project already has an existing driveway and a partially cleared area that would be incorporated into the proposed site plan. We envision a main dwelling and an adu comfortable being accommodated on this parcel of land.
Nearby
Along the western border, Berkshire County, M.A. has a population count of 129,026 and spans across 946 miles of the state. This county is home to larger cities like Pittsfield, which is the county seat, North Adams, and Great Barrington. This area also encompasses plenty of parks and reservations like October Mountain State Forest and Mt. Washington State Forest.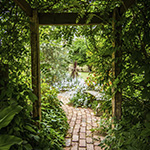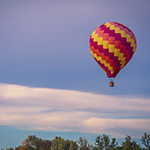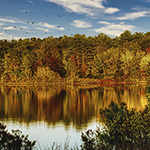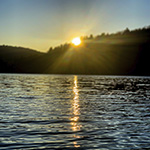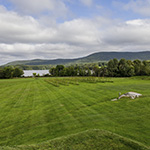 Hinsdale is located in the Berkshire Hills, with most of its population located in a valley along the east branch of the Housatonic river, whose headwaters are just south of the town line. Much of the land around the river south of the town center is part of the Hinsdale Flats Wildlife Management reserve. The town was first settled in 1763 and officially incorporated as "Partridgefield" in 1771. Hinsdale, along with neighboring Dalton, is home to two historic long-distance routes: the Appalachian Trail (a National Scenic Trail) and the Boston and Albany Railroad, on which operates the Lake Shore Limited passenger rail service that has run continuously from Boston to Chicago since 1897.
Land Prep Estimate : $30,000 - $45,000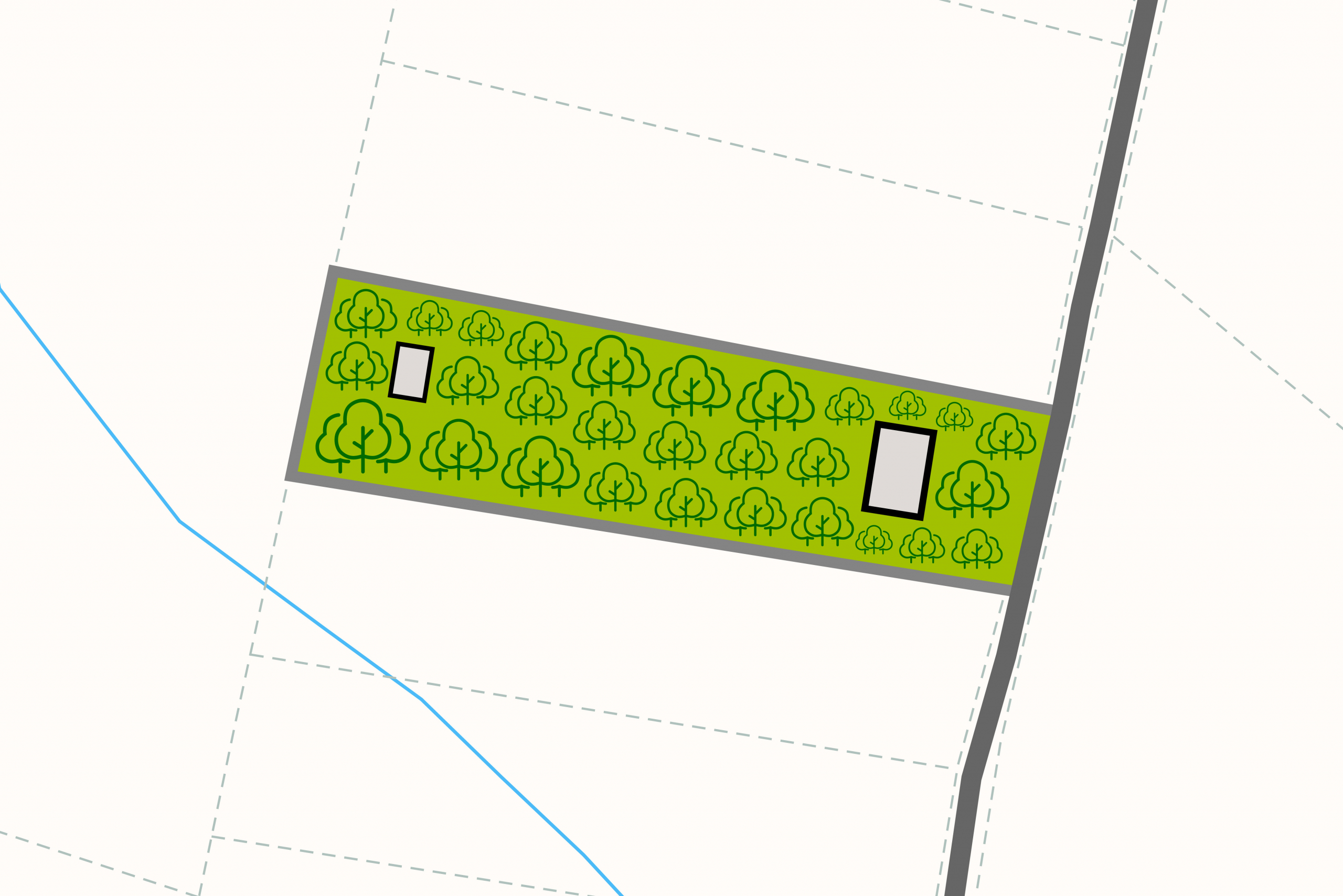 Property Details
Sold/Off The Market- Lush Lands on Strong Road
Project Difficulty —
Easy
We rate this project as easy since we would develop a small structure for this smaller parcel.
Setting —
Way Out in the Boondocks
Rural setting with mixture of forest, residential and agricultural land uses in the area.
All wooded property with deciduous and evergreen trees.
Driveway installed. Partially cleared. Electric and cable/internet can be accessed from the road. A well and septic system would need to be installed.
Land Use —
ADU Potential, Single Dwelling
Residential use. Primary residence or weekend getaway.