Sold/Off The Market- Lovely Lot on Lakeshore and Starlite
Sold/Off The Market- Lovely Lot on Lakeshore and Starlite
Why This Lot is Awesome
This lot is awesome because it is located just across the road from the picturesque Mountain Lake, with frontage on two roads for your choice of driveway access.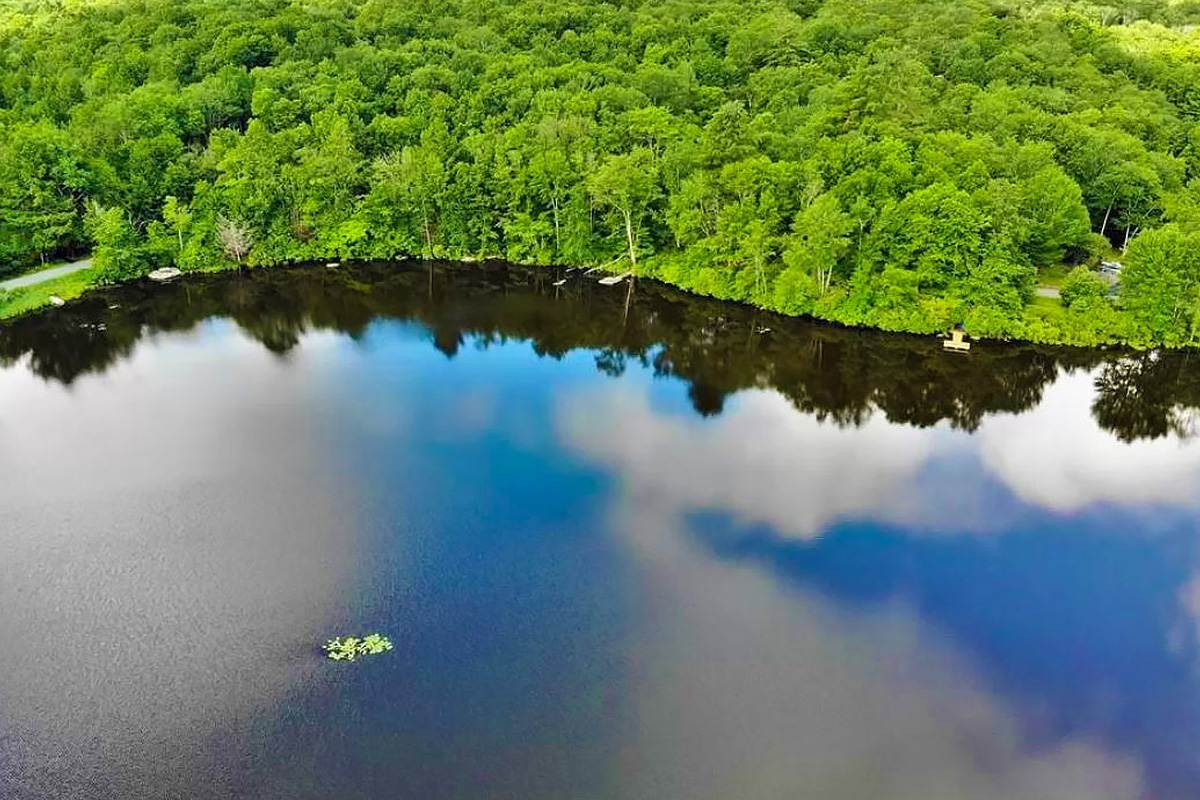 This is How We Would Build on This Lot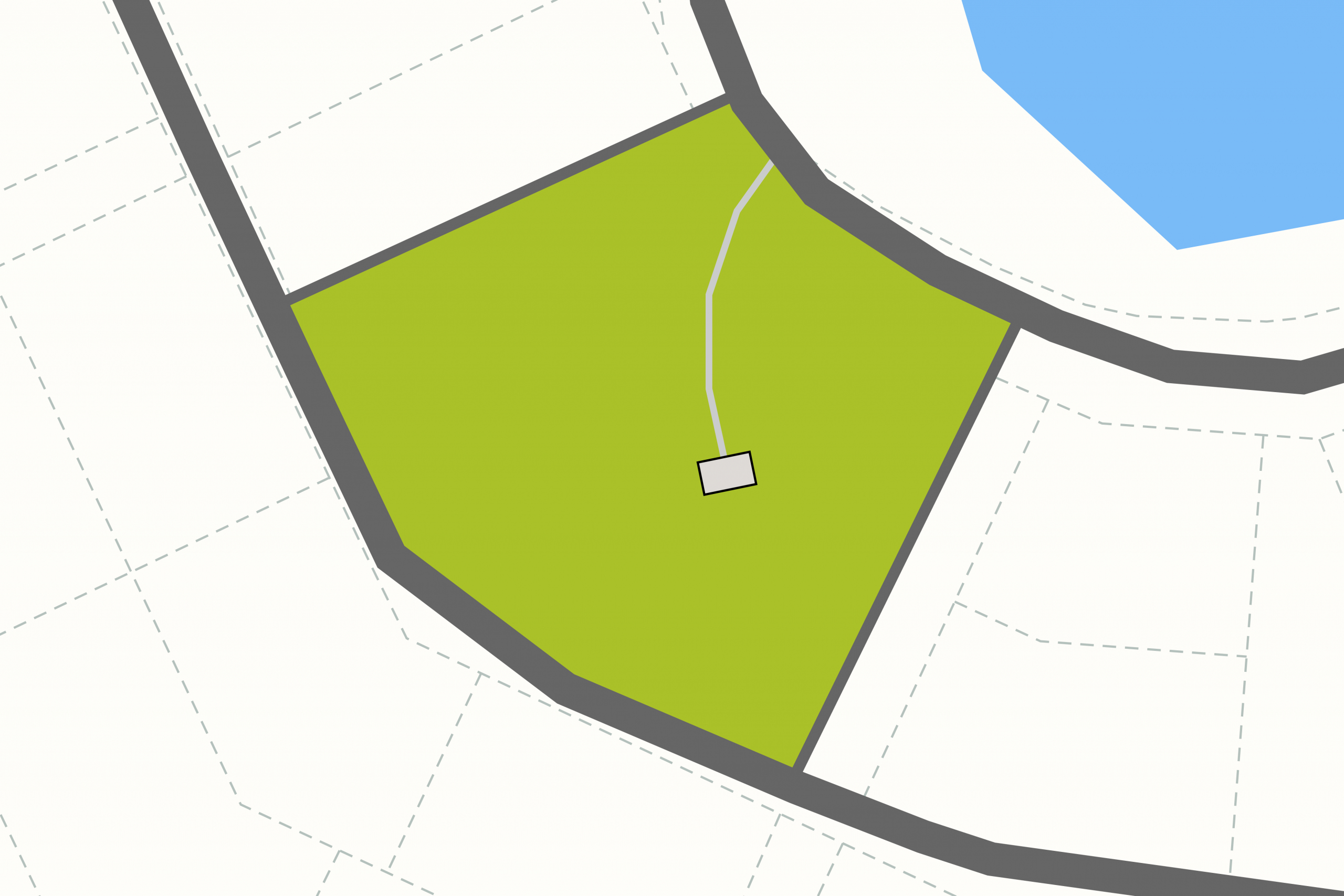 The perfectly perched lake view lot would be ideal for a primary residence or weekend getaway. We propose developing this lot with minimal land disturbance for the driveway and build site while still allowing for a natural view of the lake. An elevated structure would compliment the existing topography well.
Nearby
Smallwood is a hamlet of the Town of Bethel in Sullivan County, along with its sister hamlets of White Lake, Kauneonga Lake, Bethel, parts of Swan Lake, Mongaup Valley and Briscoe. Read more about it in our Bethel Town Guide.
Outdoor Activities
Kauneonga Lake Farmer's Market
Farmer's Market
Visit Site
Places to Eat
Catskill Distilling Company
Brews & Bites
Visit Site
Land Prep Estimate : $30,000 - $45,000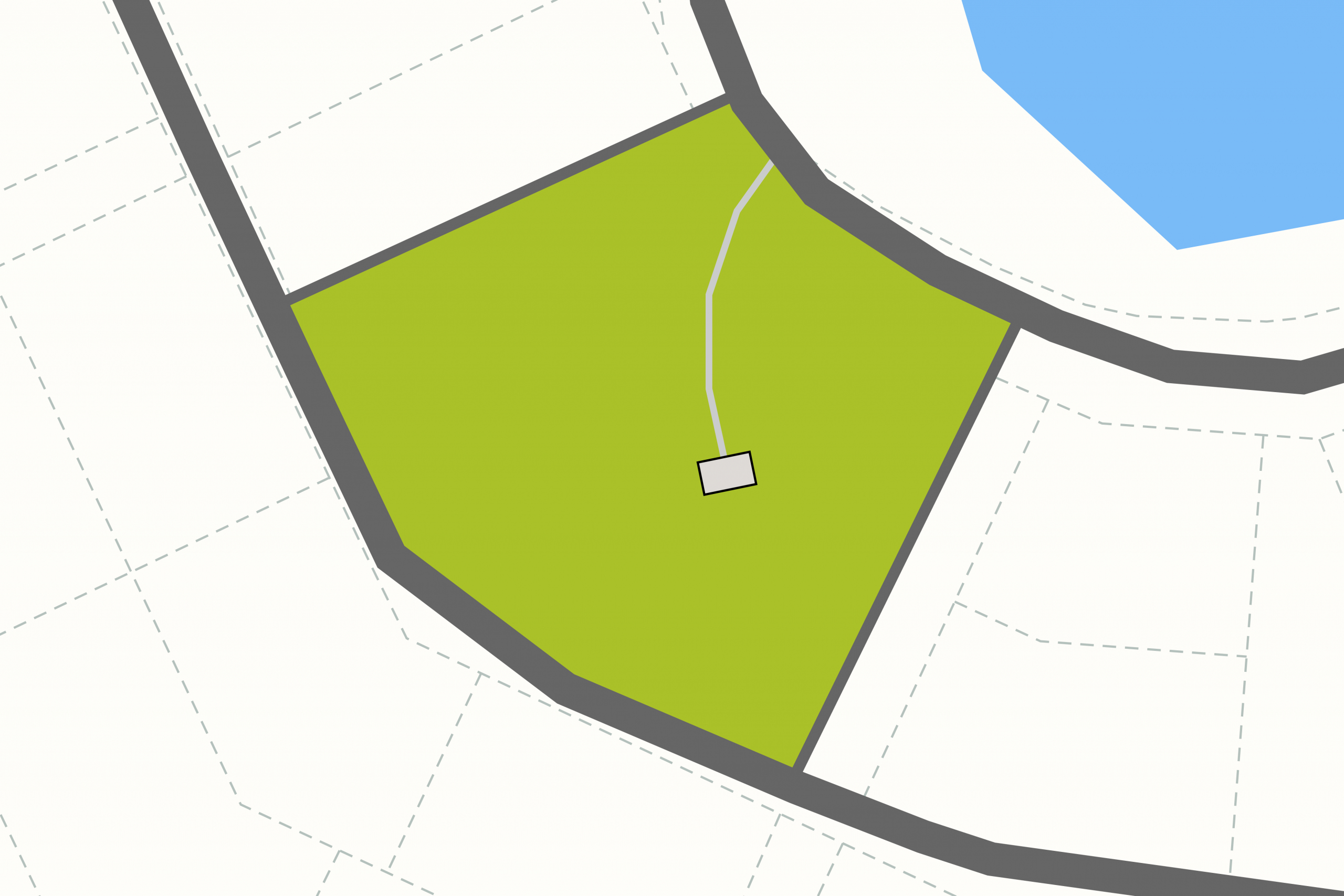 Property Details
Sold/Off The Market- Lovely Lot on Lakeshore and Starlite
Project Difficulty —
Easy
We rate this project as easy, as it would require minimal land preparation prior to construction.
Residential "lake front" setting. Mix of forest, residential and recreational land uses in the area. Lake is located across the road from the lot, but access is available.
Environment —
Forest, Lakefront
All wooded parcel with primarily deciduous trees. Gentle increase in elevation sloping up from road with lake views available.
This project would require clearing for a driveway and the construction site. Electric and cable/internet can be accessed from the road. A well and septic system would need to be installed.
Land Use —
Single Dwelling
Residential use. Primary residence or weekend getaway.