Lovely in Litchfield County
Land Prep Estimate
— $30,000
Lovely in Litchfield County
Land Prep Estimate
— $30,000
Overview
Setting
Hop, skip and a jump to civilization
Why This Lot is Awesome
This lot is awesome because is has a pond and an existing driving path. This parcel is also over 11 acres!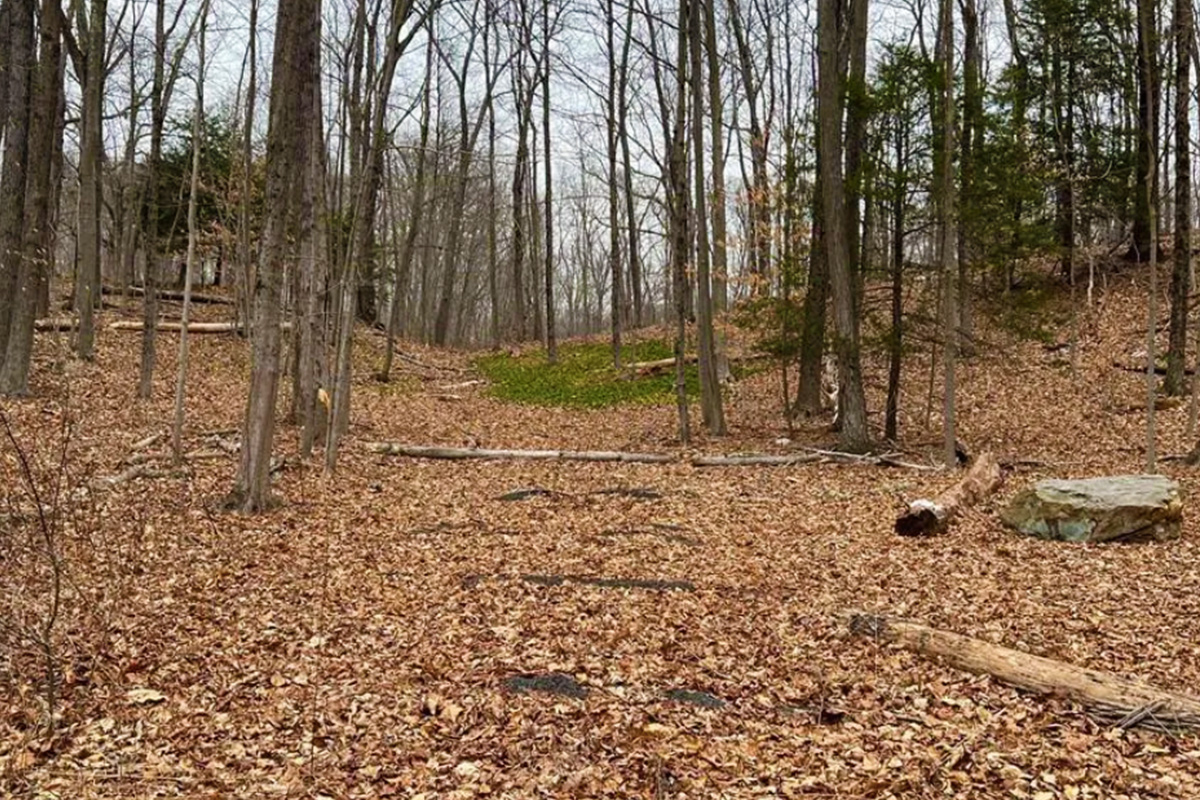 This is How We Would Build on This Lot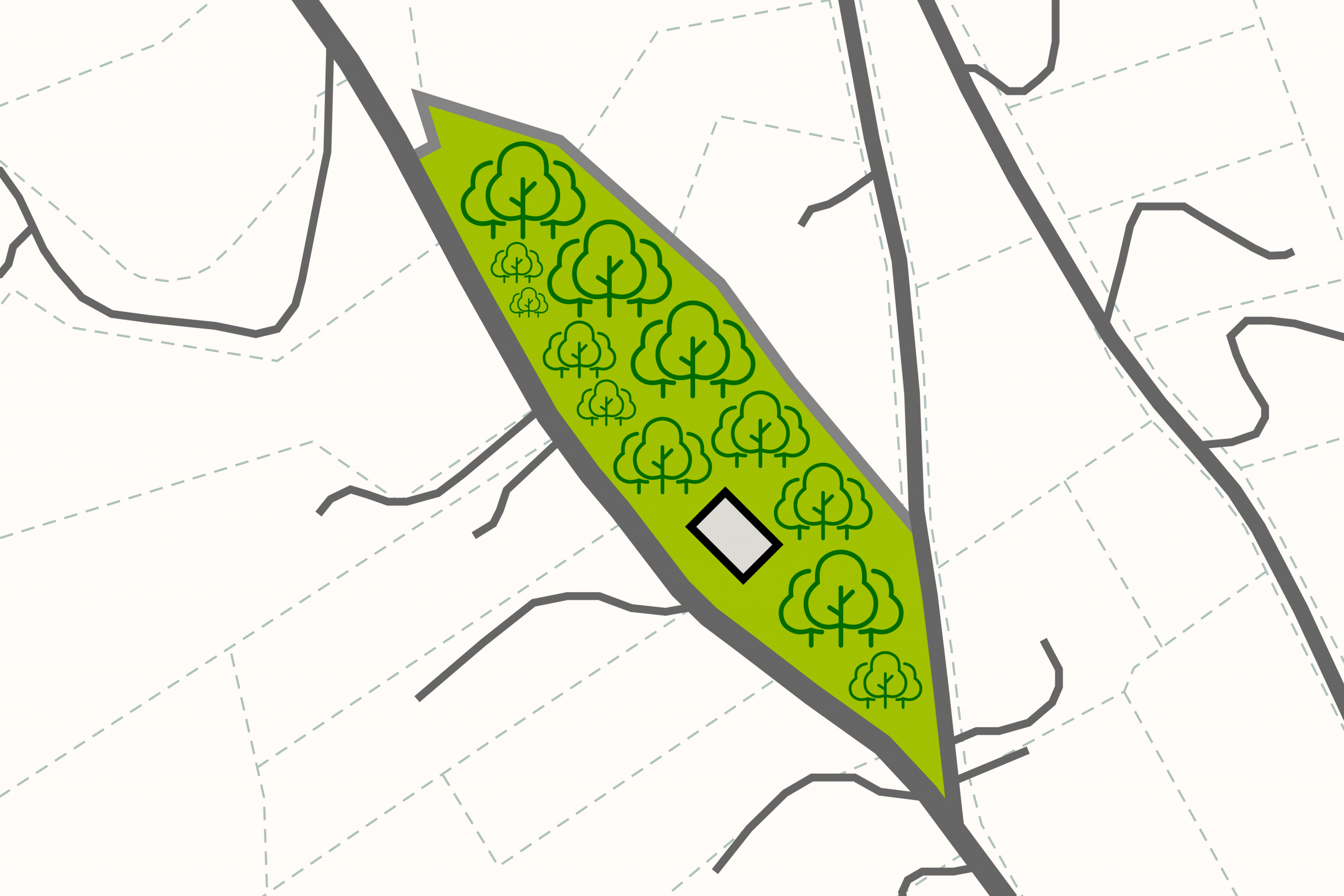 The existing driveway bed would serve as the starting point for this project and the location for the new driveway. It would be ideal to place the home in a way to capture a view of the pond. The build site would also require some selective clearing. There is ample space here to build for a single family home with garage, studio space or accessory dwelling unit.
Nearby
West of Harford sits Litchfield County of Connecticut. With a county seat of the same name, Litchfield County has a population of 8,192 and encompasses just 56.8 square miles of the state. With plenty of space for outdoor activities, Litchfield is home to Topsmead State Forest, Prospect Mountain Preserve, and Humaston Brook State Park Scenic Reserve.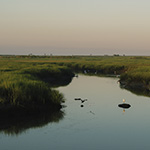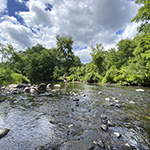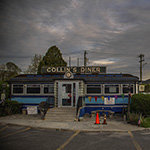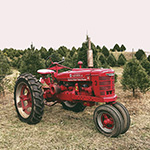 Roxbury is in southern Litchfield County and is bordered to the south by New Haven County. Roxbury, whose Native name was Shepaug, a Mahican word signifying "rocky water", was settled about 1713. Spread over 27-square miles, the rural town of 2,176 offers historic sites and architecture as well as rural ambiance. Roxbury is proud of its farming and mining heritage, barns, and its Historic District.
Land Prep Estimate : $30,000 - $45,000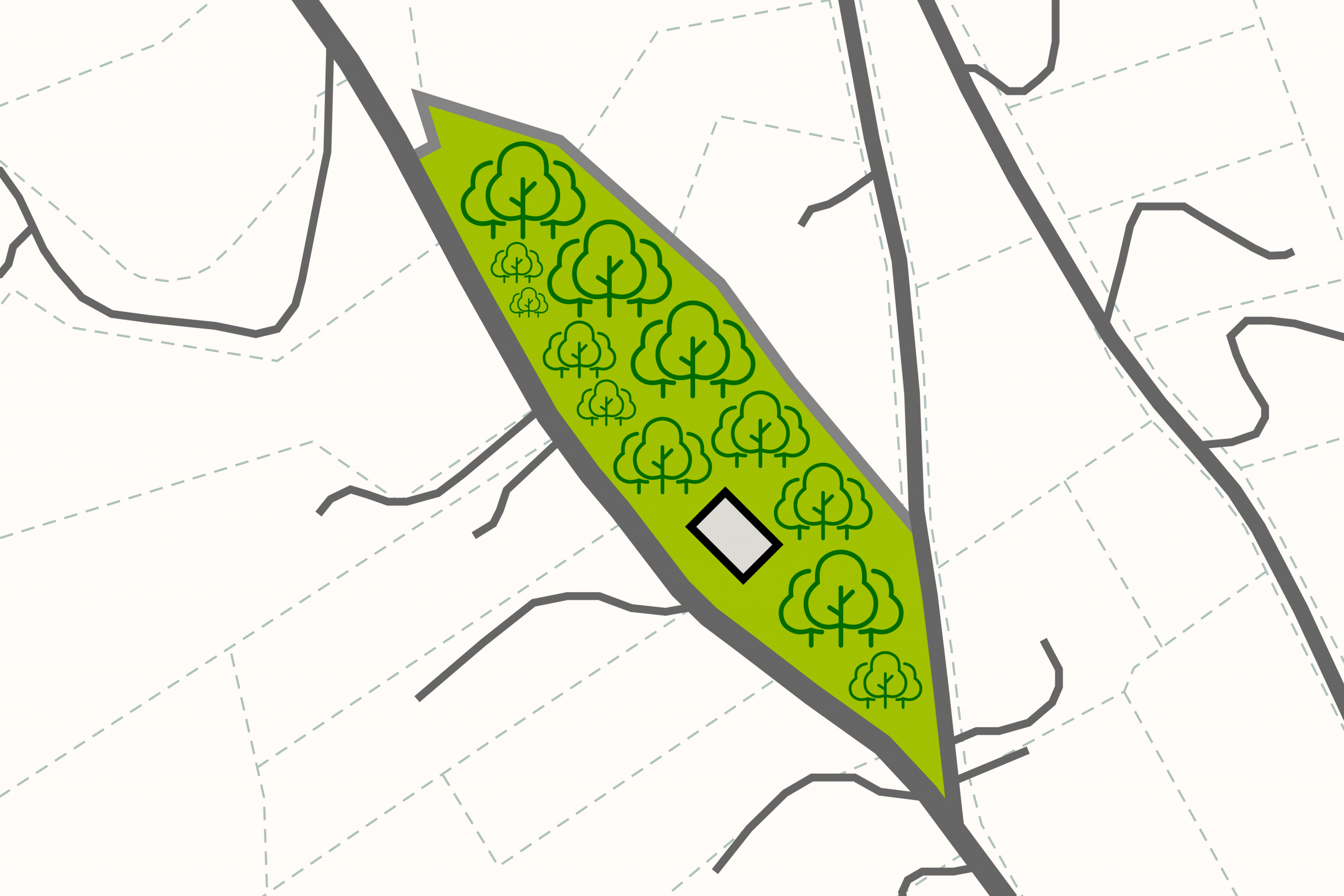 Property Details
Lovely in Litchfield County
Project Difficulty —
Easy
We rate this project as easy since it already has a drilled well and an existing driveway bed.
Setting —
Hop, skip and a jump to civilization
Rural setting with mixture of land uses in the area including residential, recreational, forestry and agricultural.
Environment —
Forest, Pond
Forested property with a mix of deciduous and evergreen trees.
Land preparation —
Cable
Electric
Internet
Well
Electric and cable/internet can be accessed from the road. A well and septic system would need to be installed.
Land Use —
Single Dwelling
Best suited for residential use. Ideal for a primary residence or weekend getaway.