Sold/Off the Market-Lovely in Lanesborough
Sold/Off the Market-Lovely in Lanesborough
Why This Lot is Awesome
This Berkshires lot is awesome because many land improvement projects have already been completed, and the land is absolutely stunning in a great location. he septic is already installed and all of the utilities are at located at the road – major bonus.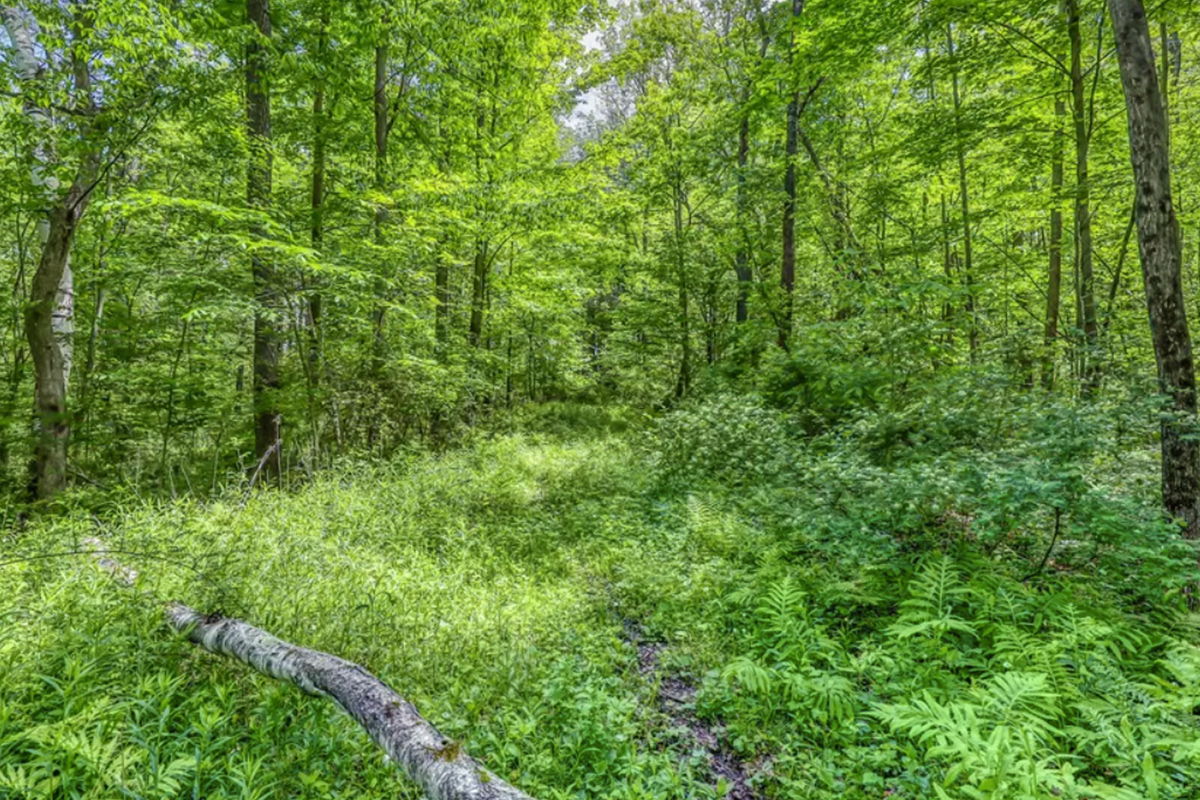 This is How We Would Build on This Lot
This project would begin with picking a path to establish the driveway. Clearing and grading would be done from this point all the way to the build site. The build site would also require some selective clearing. There is ample space here to build for a single family home with garage, studio space or accessory dwelling unit.
Nearby
Along the western border, Berkshire County, M.A. has a population count of 129,026 and spans across 946 miles of the state. This county is home to larger cities like Pittsfield, which is the county seat, North Adams, and Great Barrington. This area also encompasses plenty of parks and reservations like October Mountain State Forest and Mt. Washington State Forest.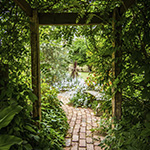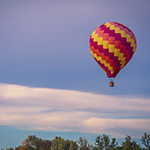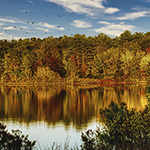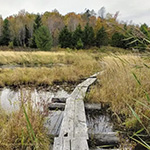 Lanesborough is a town in Berkshire County, MA and is part of the Pittsfield metropolitan area. Lanesborough is situated in two valleys, with Town Brook running south through the central valley into Pontoosuc Lake, and the Cheshire Reservoir, the headwaters of the Hoosic River, running north through the town's smaller, eastern valley. Read more about the area in our Lee Town Guide.
Land Prep Estimate : $50,000 - $75,000
Property Details
Sold/Off the Market-Lovely in Lanesborough
Project Difficulty —
Easy
We rate this project as easy since the land preparation is straight forward in our opinion.
Rural setting with mixture of forest, residential and agricultural land uses in the area.
All wooded property with mainly deciduous and some evergreen trees.
Land preparation —
Cable
Electric
Internet
Municipal
Septic
This project would require clearing for a driveway and the construction site. Electric and cable/internet can be accessed from the road. A well would need to be installed. A septic system is already in place.
Land Use —
Single Dwelling
Residential use. Primary residence or weekend getaway.