Lovely and Level in New Lebanon
Land Prep Estimate
— $50,000
Lovely and Level in New Lebanon
Land Prep Estimate
— $50,000
Overview
Setting
Hop, skip and a jump to civilization
Land Use
Multiple structures possible
Why This Lot is Awesome
This lot is awesome because it is located on a quiet country road surrounded by nature on a lovely wooded lot within minutes of New Lebanon, Routes 20 and 22, cities of Albany and Hudson and Massachusetts state line. It is located on the top of the hill on W Hill Street and already has electric on property. There is an old foundation is located on the north side of the road where a farmhouse once stood and is barricaded in orange barrier for safety.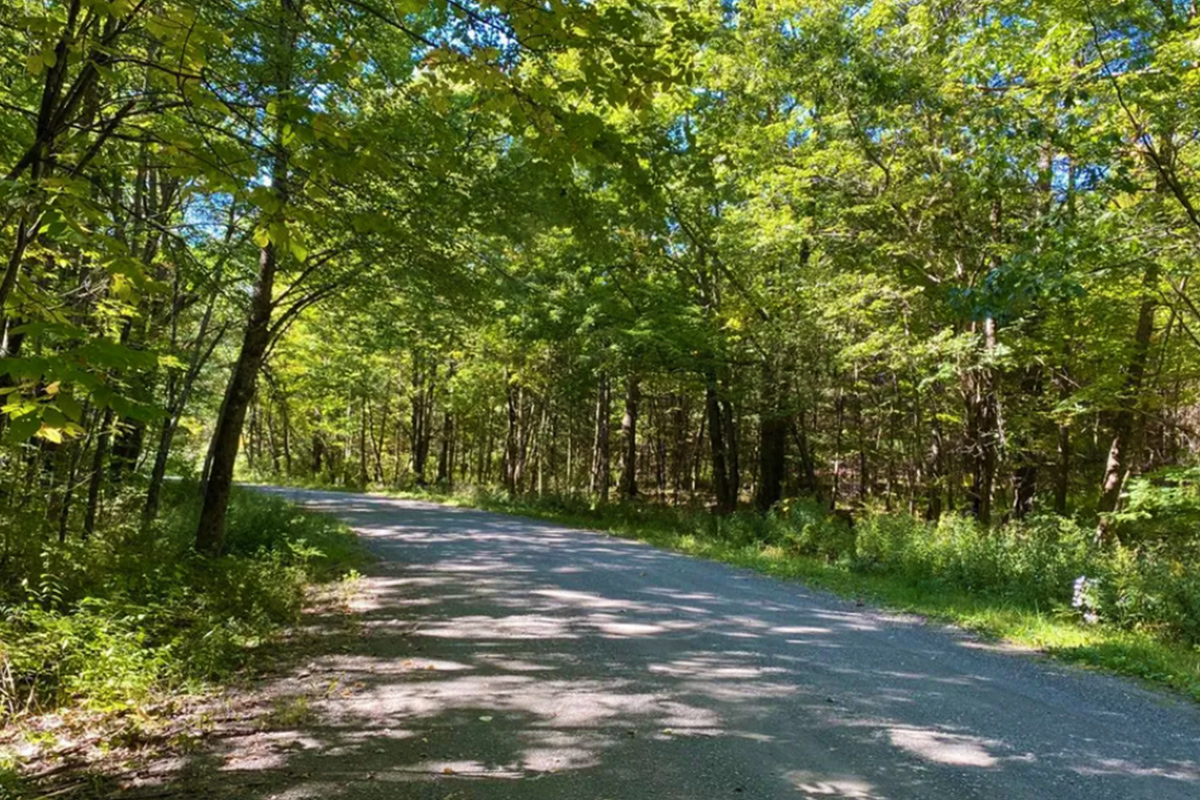 This is How We Would Build on This Lot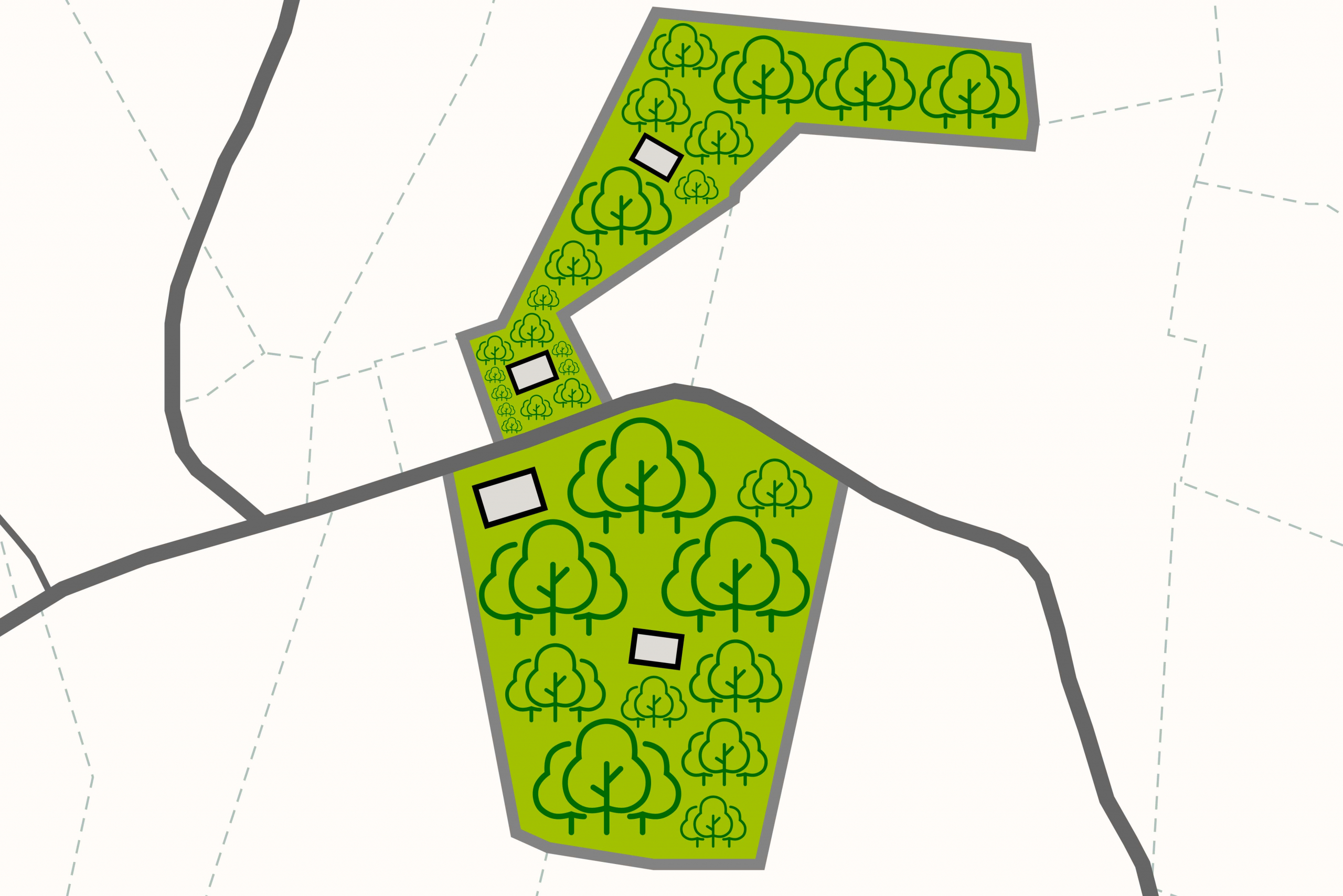 This larger parcel is on two sides of the road. This could be an opportunity to develop multiple locations. This project would begin with picking a path to establish the driveway. Clearing and grading would be done from this point all the way to the build site. The build site would also require some selective clearing. There is ample space here to build for a single family home with garage, studio space or accessory dwelling unit.
Nearby
Nestled in between the Hudson River and the Massachusetts state border sits Columbia County, New York. Home to numerous meat, dairy, and produce farms, this county has a population of 61,570. It boasts numerous historic sites like the Olana State Historic Site and Copake Iron Works Historic Site. Rich in history and nature, Columbia County stretches across 648 square miles.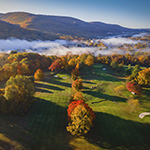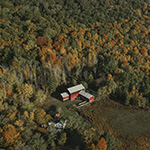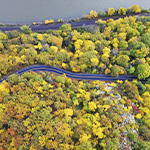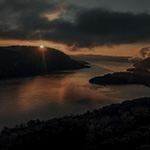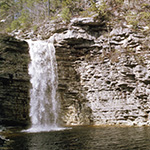 The town of New Lebanon is in Columbia County and lies just east of the Berkshires in Massachusetts. New Lebanon was the main spiritual center of the Shakers, and much of this rich history is still very prevalent today. Read more about Columbia County and the nearby towns of Chatham and Kinderhook in our Town Guides.
Land Prep Estimate : $50,000 - $75,000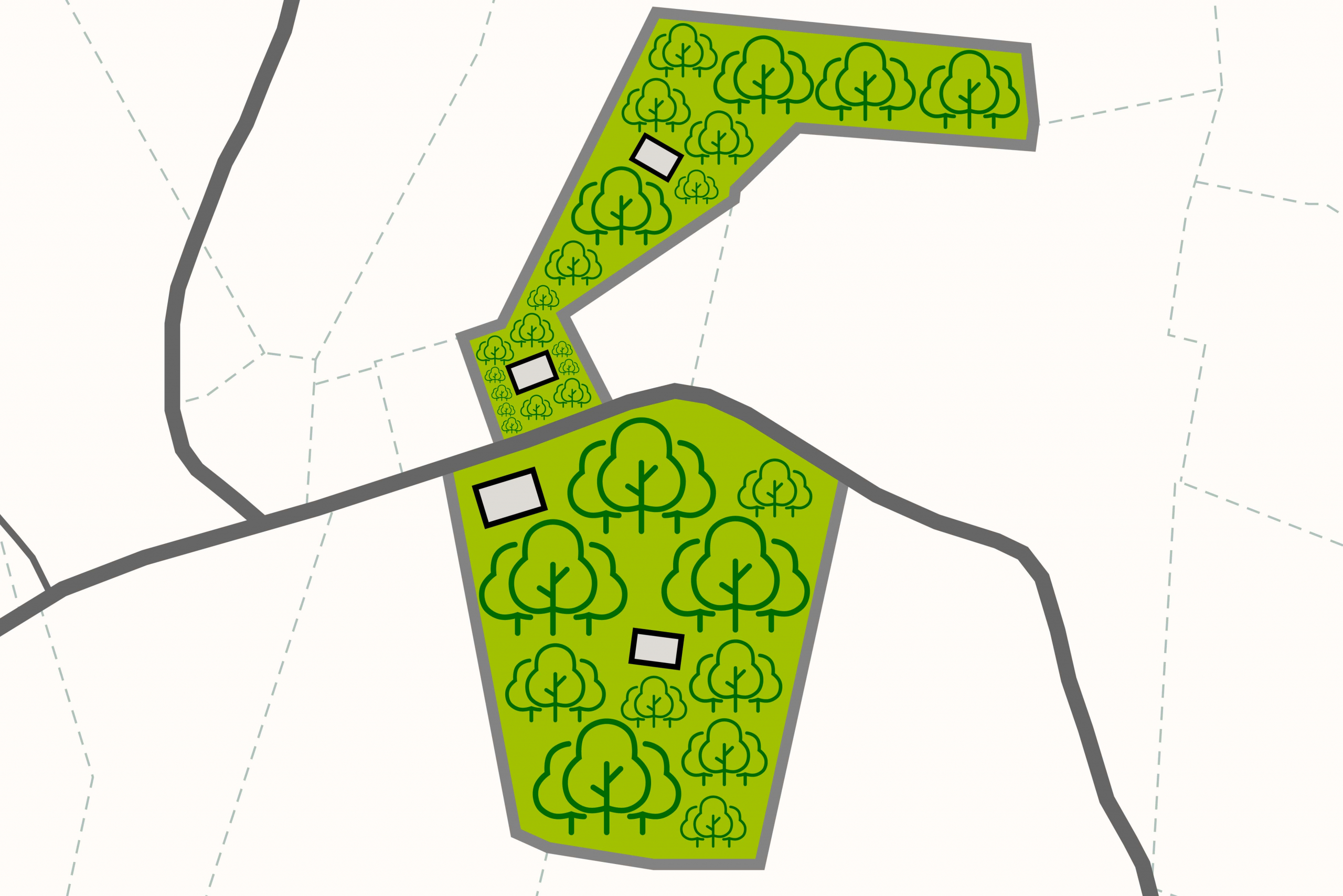 Property Details
Lovely and Level in New Lebanon
Project Difficulty —
Medium
We rate this project as medium since we would want to develop multiple locations.
Setting —
Hop, skip and a jump to civilization
Rural setting with mixture of land uses in the area including residential, recreational, forestry and agricultural.
Forested property with a mix of deciduous and evergreen trees.
This project would require establishing a driveway and the home site. Electric and cable/internet can be accessed from the road. A well and septic system would need to be installed.
Land Use —
ADU Potential, Multiple structures possible, Single Dwelling
Best suited for residential use. Ideal for a primary residence or weekend getaway.