Locally Unique Covered Bridge and Private Lake
Land Prep Estimate
— $30,000
Locally Unique Covered Bridge and Private Lake
Land Prep Estimate
— $30,000
Overview
Setting
Hop, skip and a jump to civilization
Why This Lot is Awesome
This lot is awesome because the locally unique history of a covered bridge with a waterfall creates a truly charming entrance experience to your private waterfront property. The 8 acre lake is actually private to the lot, which in itself is pretty spectacular and a rare find.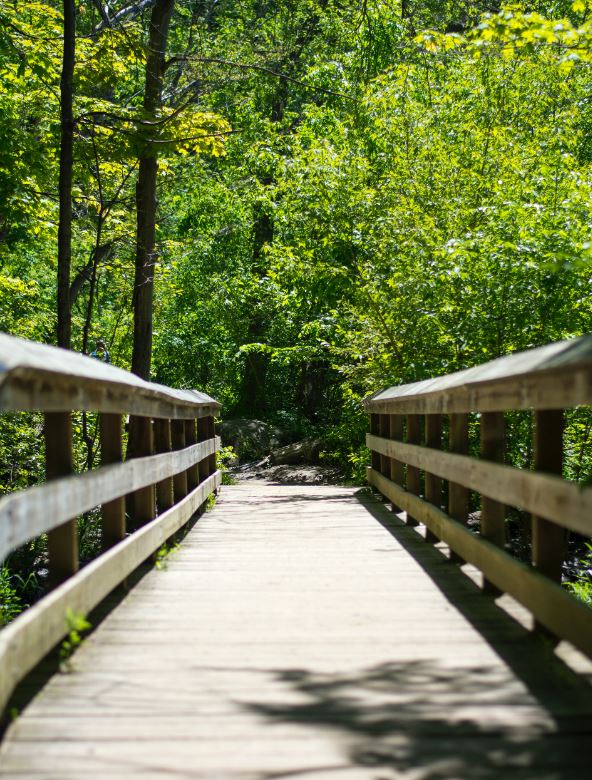 This is How We Would Build on This Lot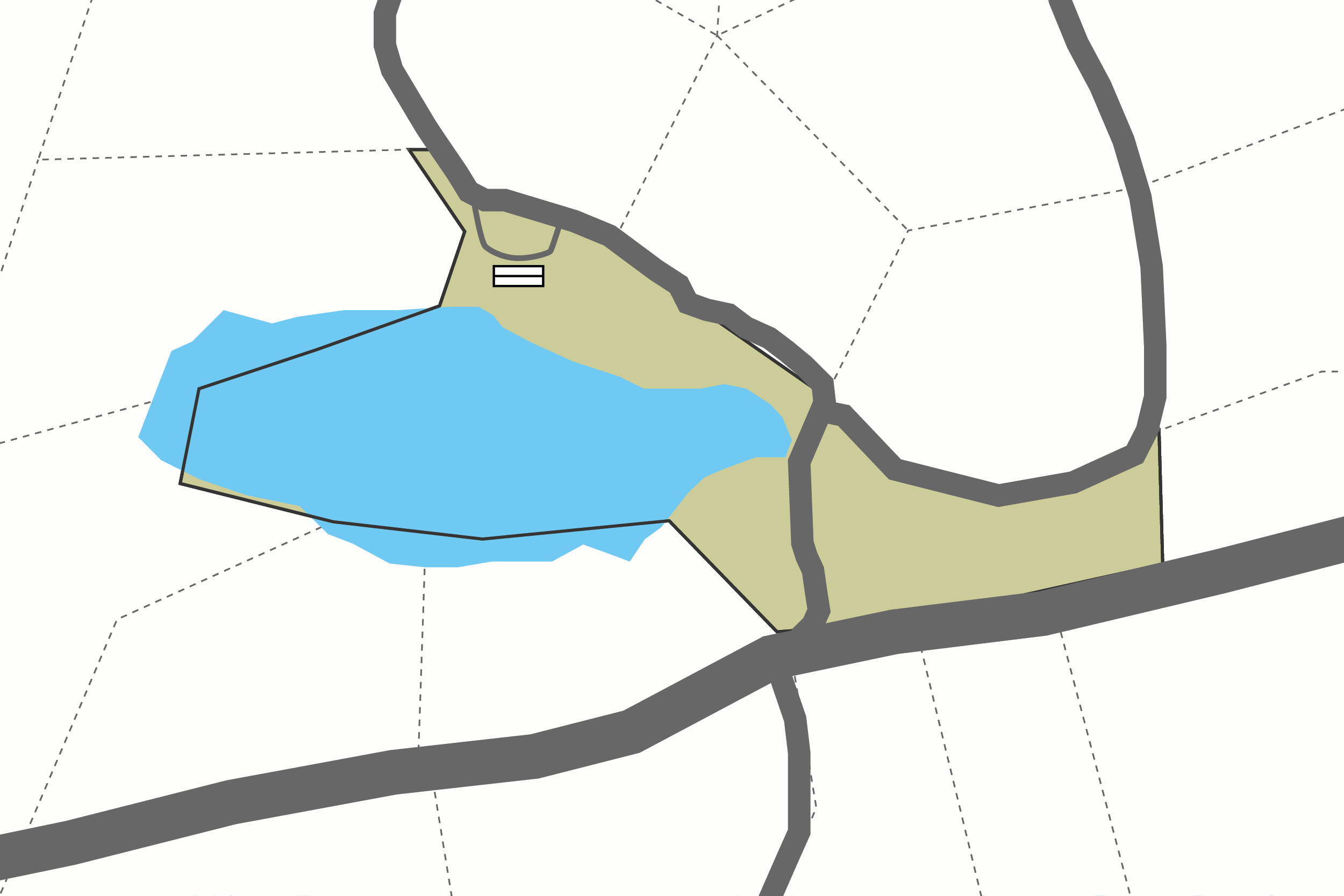 The building site for this parcel would be nestled within the Hemlock trees along the water's edge. This location offers an excellent vantage point of the lake and the covered bridge. In addition, the building sites proximity to the road would assist with the ease of construction and save on overall development costs. First a driveway would need to be established from the country road. A half circle drive would preserve existing landscape while offering ample space for use. A well would need to be established and a septic installed. Electric and internet are available roadside and could be brought onto the property underground during the early stages of development. A 2 bedroom + loft HUTS standard would be the perfect choice for a primary residence or a second home getaway on this property. We could design this project so either the living space or the sleeping space are orientated for lake views... or both!
Nearby
Hancock is a small village in Delaware County that lies at the conflkuence of the East and West branches of the Delaware River, and is actually known for it's many covered bridges!. From world-class fly fishing and kayaking to outdoor concerts and farm markets, Hancock is a charming river community that offers recreational activities for everyone. Read more about the area and the nearby town of Callicoon in our Town Guides. 
Places to Shop
Hancock Farmers Market
Hancock Farmers Market
Visit Site
Land Prep Estimate : $25,000 - $35,000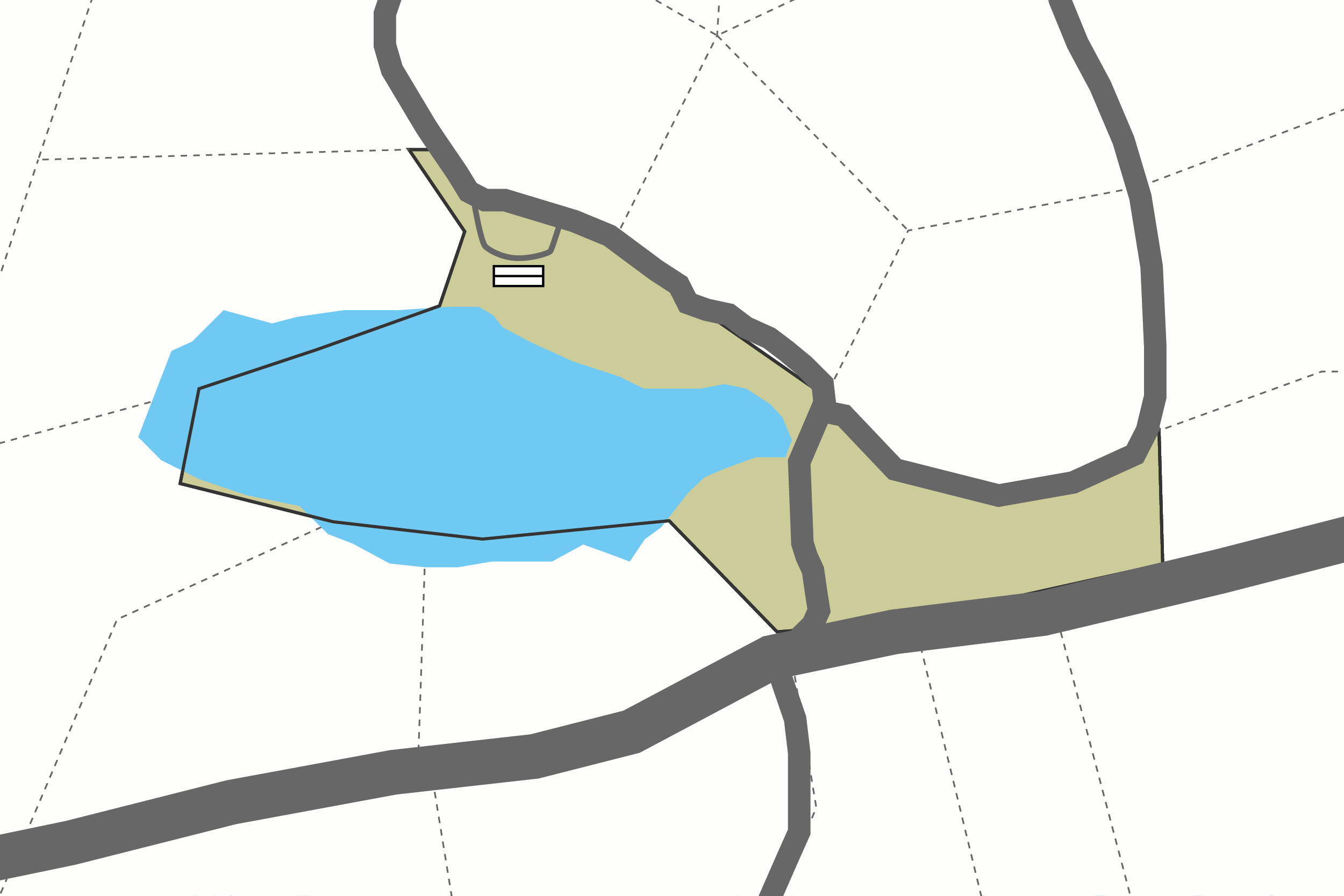 Property Details
Locally Unique Covered Bridge and Private Lake
Project Difficulty —
Medium
We rate this project as medium-hard with payoffs -- with the reward of a private lake and your own covered bridge. The land prep estimate encompasses installing a driveway, septic and well, and running the electric back from the main road.
Setting —
Hop, skip and a jump to civilization
Short drive to several towns.
Environment —
Forest, Lakefront
Charming covered bridge leads to a private lake among the forest.
Road side utilities include electric, cable/internet. A well and septic would need to be installed, and electricity would need to be run back from the road.
Land Use —
Single Dwelling
Single dwelling