Sold/Off the Market- Lightly Wooded Landscape in the Columbia County Countryside
Sold/Off the Market- Lightly Wooded Landscape in the Columbia County Countryside
Overview
Land Use
Multiple structures possible
Why This Lot is Awesome
This lot is awesome because it is lightly rolling and set within partially wooded enclave, with access to a town maintained road with electricity on the roadway. There are several potential build sites towards the road, or you can traverse slightly uphill to catch a glimpse of the mountain views.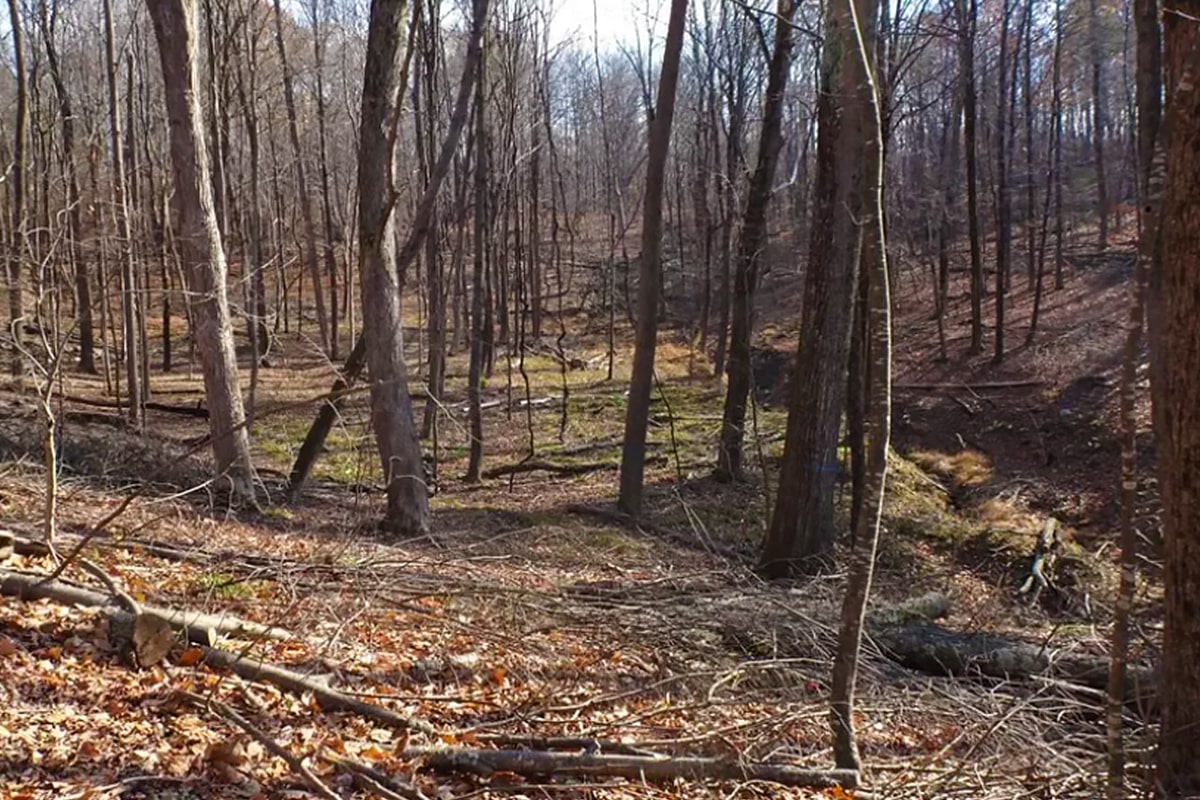 This is How We Would Build on This Lot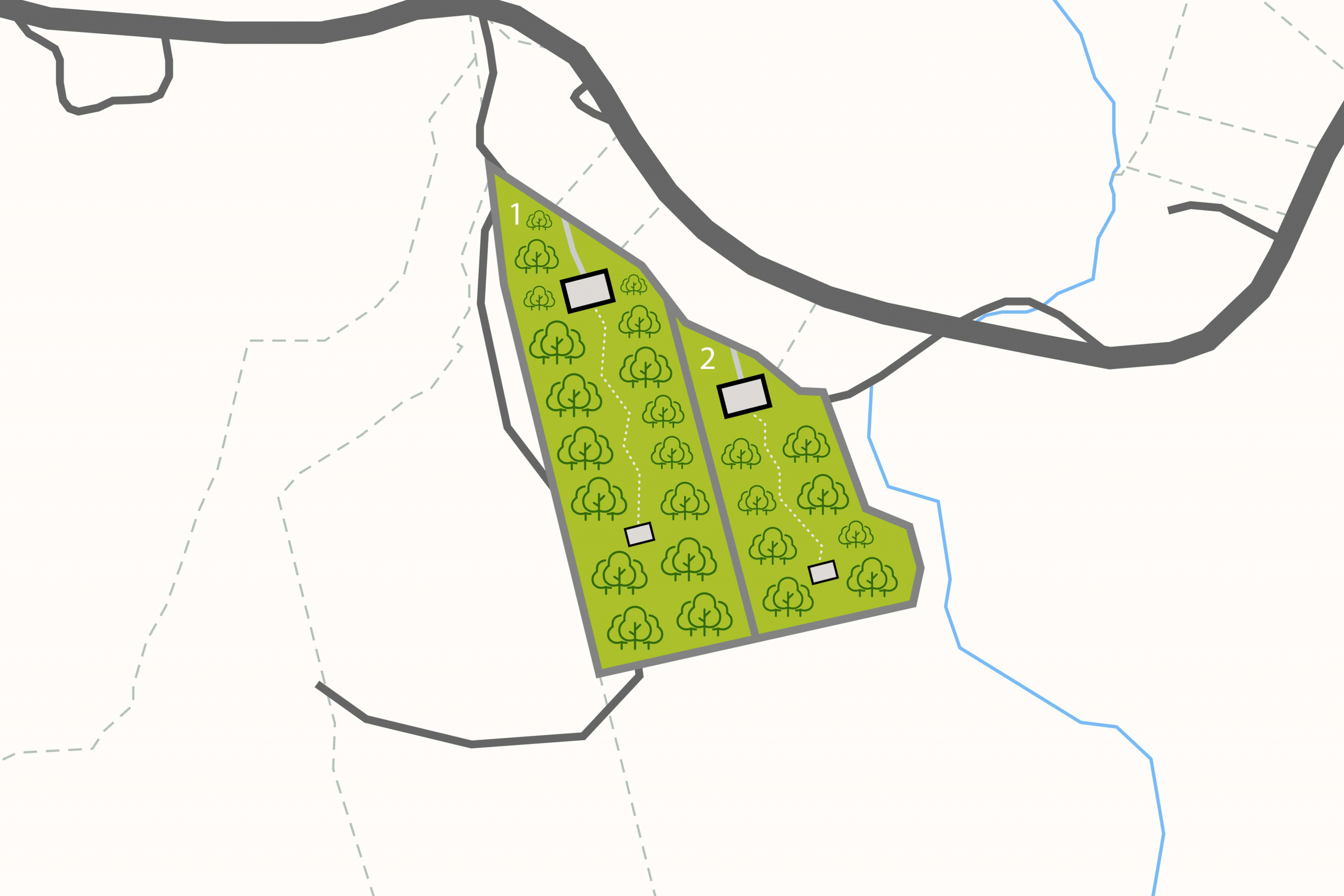 If possible we would want to subdivide this property and create two equally sized parcels. The option could be to keep an owners parcel and either develop or sell the other newly created piece. Either way they could both be developed simultaneously or over time. Both parcels would receive similar treatments in regards to developing access with a driveway and clearing for a building site. Traditional utilities are available for both, however to save on overall costs one could be considered an off grid setup. Both parcels would have ample space for additional structures like a studio or ADU.
Nearby
The picturessque and rural farm town of Ancram is located in the southeastern pocket of Columbia County. With a quaint village center, and conveniently located only 2 hours from New York City, this Hudson Valley town a popular weekend getaway destination. Ancram is home to the small hamlet of Ancramdale, and both communities share schools and other services. Read more about the area and the nearby town of Pine Plains in our Town Guides.
Land Prep Estimate : $50,000 - $75,000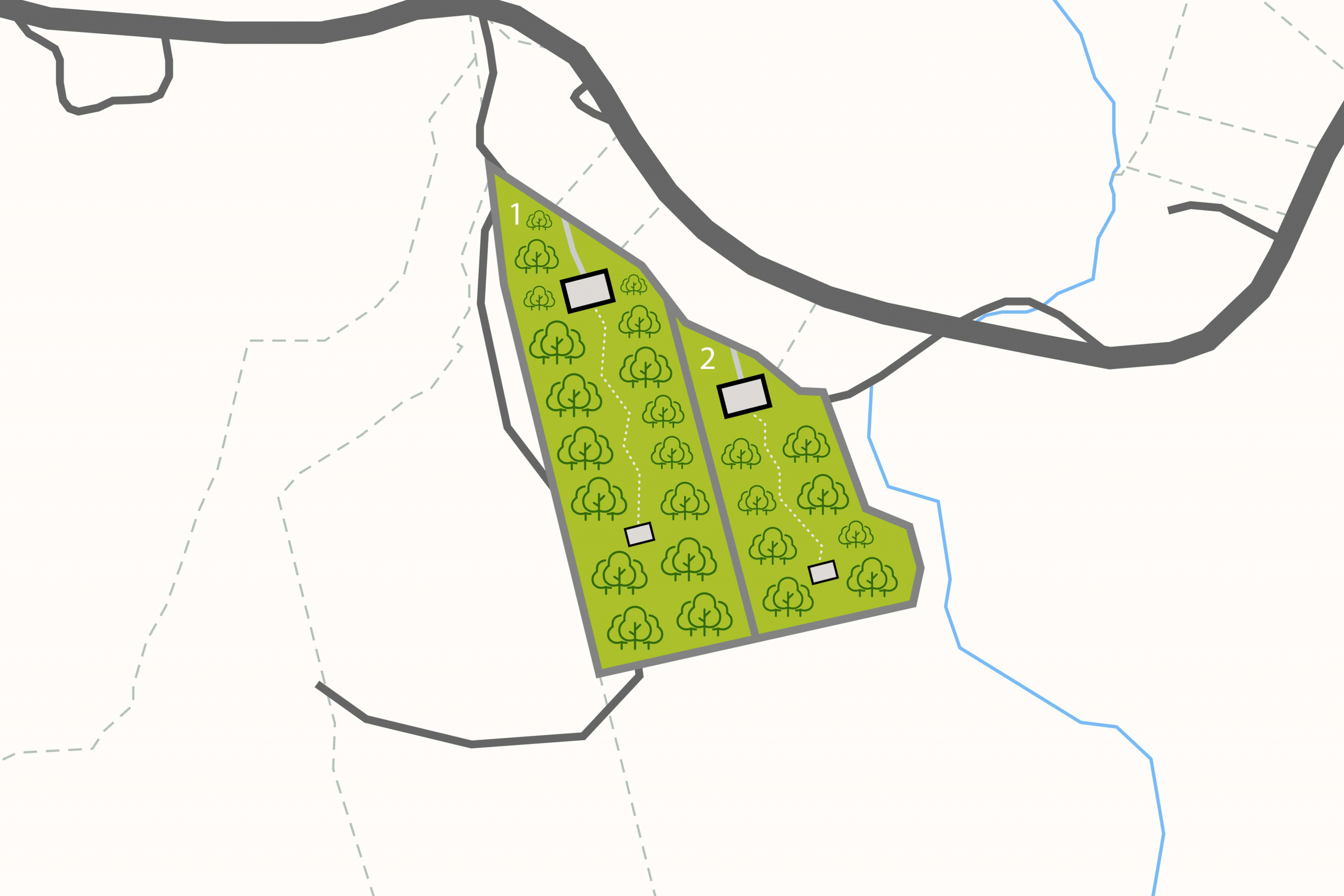 Property Details
Sold/Off the Market- Lightly Wooded Landscape in the Columbia County Countryside
Project Difficulty —
Easy, Medium
We rate this project as medium since it would require going through a subdivision process.
Rural setting with mixture of forest, residential and agricultural land uses in the area.
Environment —
Forest, Stream
All wooded property with a mix of deciduous and evergreen trees.
This project would require clearing for a driveway and the construction site. Electric and cable/internet can be accessed from the road. A well and septic system would need to be installed.
Land Use —
Multiple structures possible, Single Dwelling
Residential or recreational use. Primary residence or weekend getaway.