Sold/Off the Market- Level and Lightly Wooded in Lanesborough
Sold/Off the Market- Level and Lightly Wooded in Lanesborough
Why This Lot is Awesome
This lot is awesome because it is offered at a very fair price of just under $8k per acre, which is a great deal for the Berkshires. It also offers convenient nearby access to popular recreation areas, such as Mount Greylock.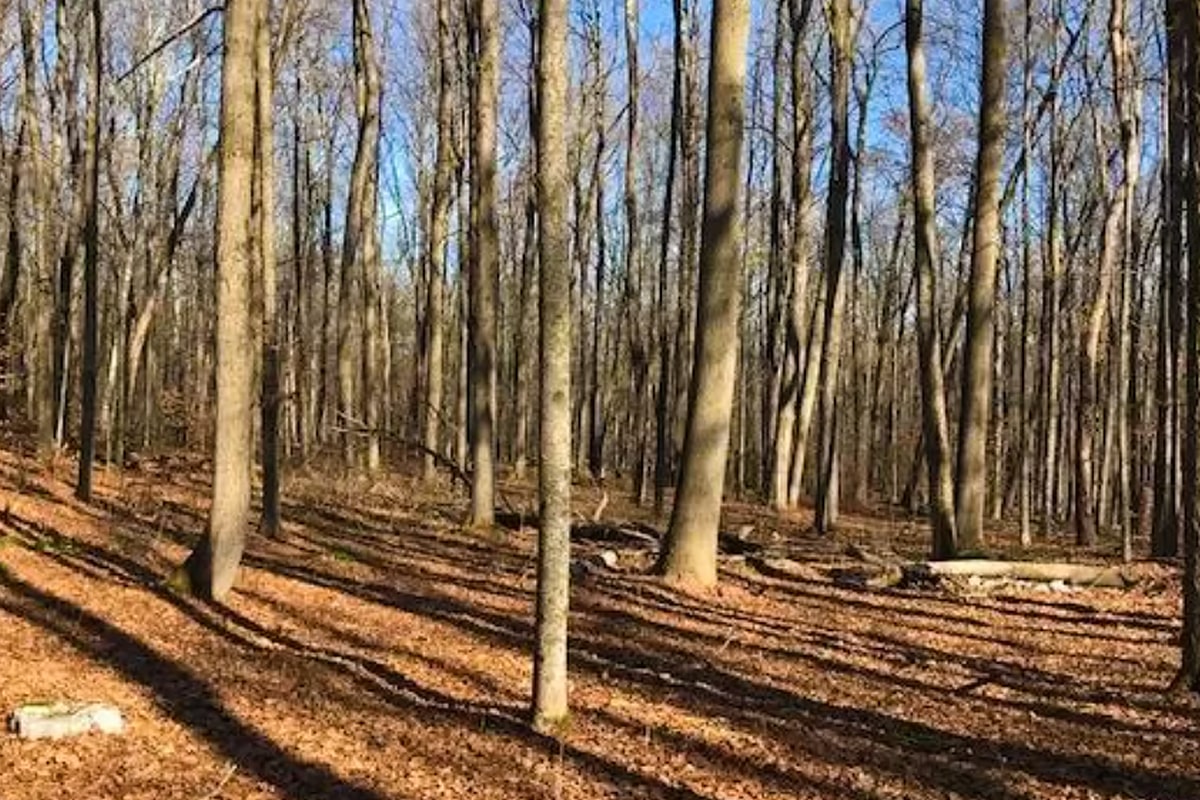 This is How We Would Build on This Lot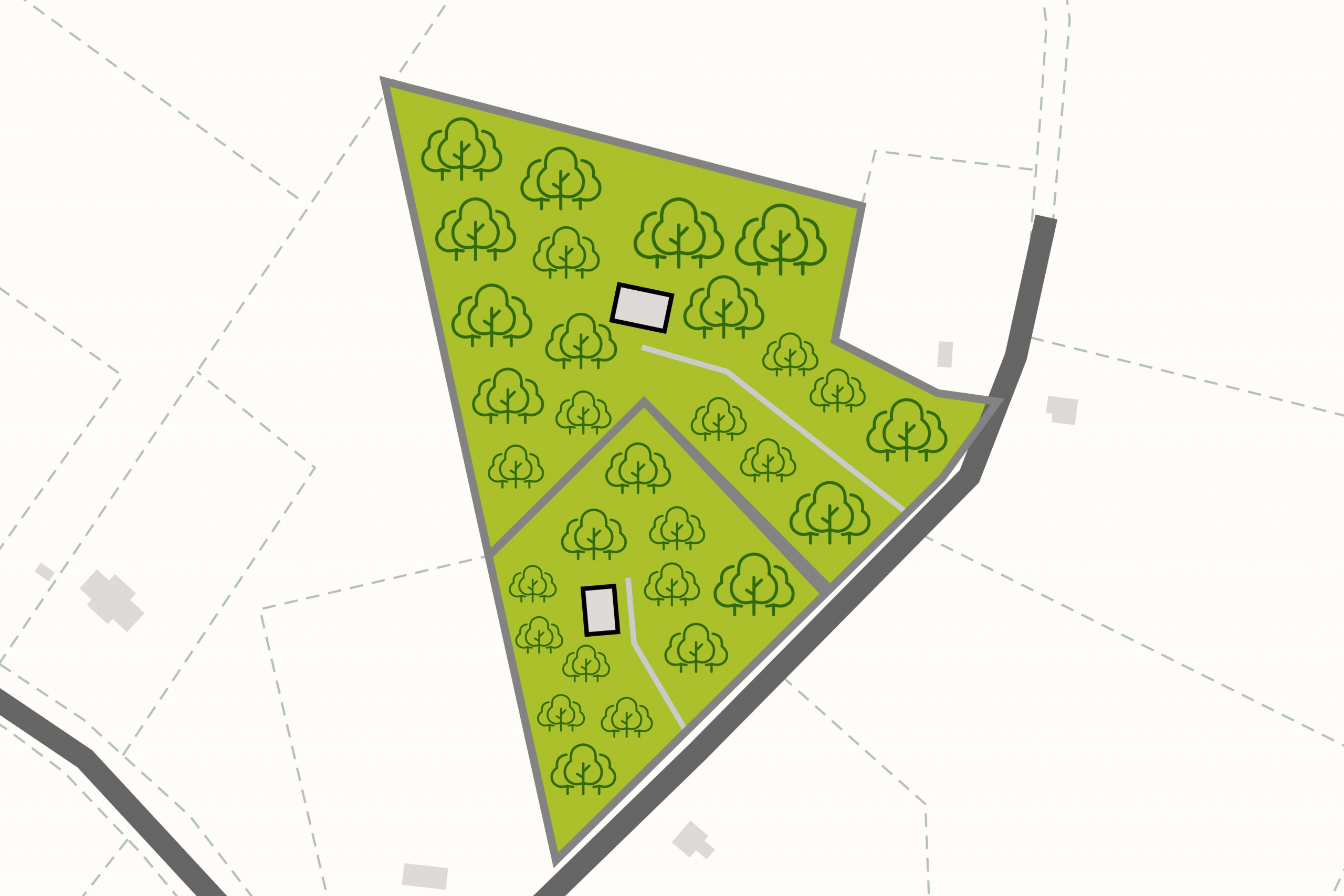 If possible we would develop this project with two separate dwelling sites in mind. The goal is to create an owners dwelling and a guest dwelling. Both could be developed simultaneously or over time. Each parcel would receive similar treatments in regards to developing including access with a driveway and clearing for a building site. Traditional utilities are available for both, however to save on overall costs one could be considered for an off grid setup.
Nearby
One of the first Berkshire communities to be settled, Lanesborough was originally known as New Framingham. The town grew with small industry in the early 19th century, most of which settled along Town Brook. Berkshire Pleasure Park was a major attraction at the turn of the 20th century. It was one of the trolley parks along what is now Route 8 on the eastern side of town.
Land Prep Estimate : $30,000 - $45,000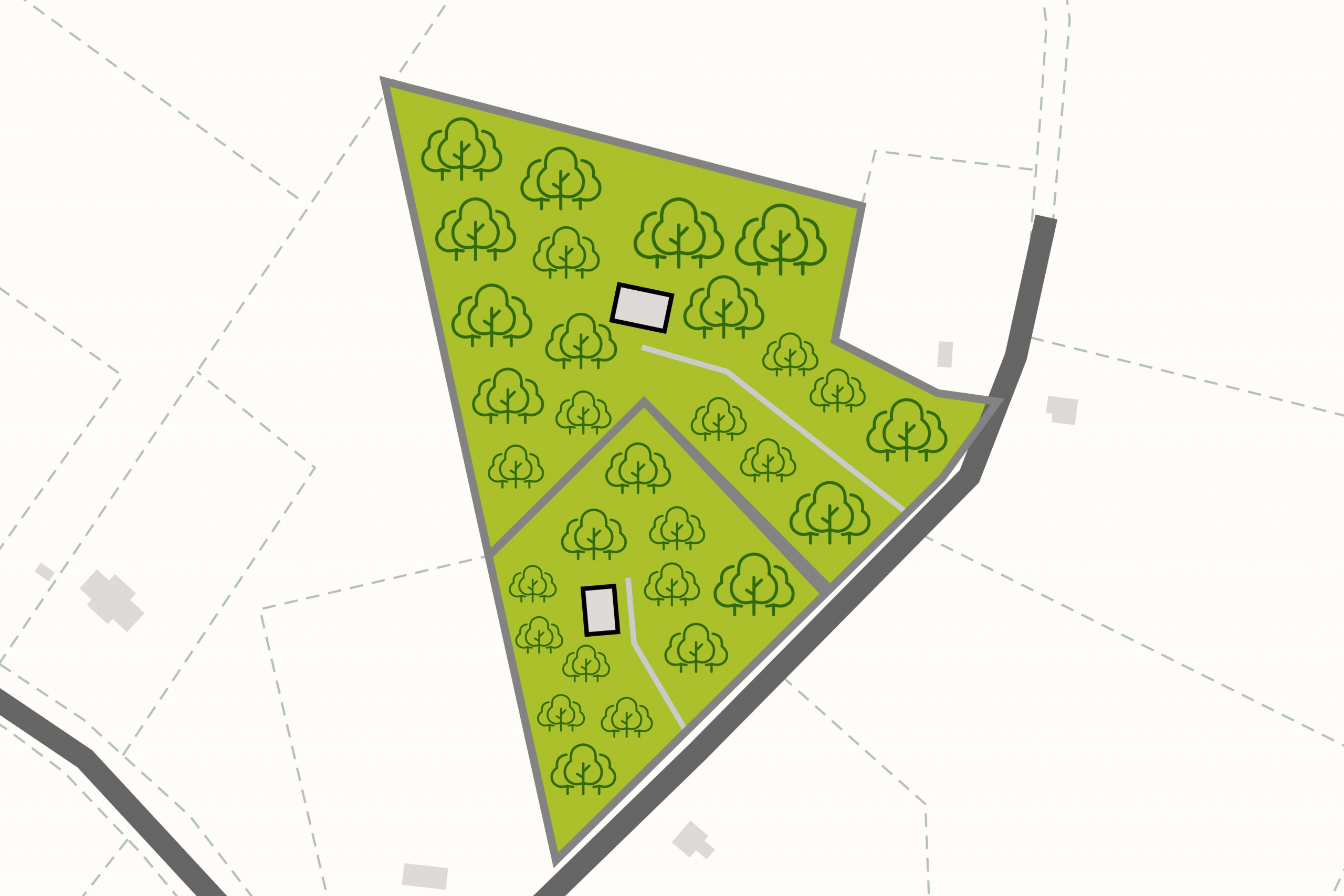 Property Details
Sold/Off the Market- Level and Lightly Wooded in Lanesborough
Project Difficulty —
Hard
We rate this project as medium as we would like to develop two separate locations as part of this project.
Rural setting with mixture of forest, residential and agricultural land uses in the area.
A lightly wooded property with mainly deciduous trees and some evergreens.
This project would require clearing for a driveway and the construction site. Electric and cable/internet can be accessed from the road. A well and septic system would need to be installed.
Land Use —
Single Dwelling
Residential or recreational use. Primary residence or weekend getaway.