Sold/Off The Market- Legacy Lands in Vermont
Sold/Off The Market- Legacy Lands in Vermont
Overview
Land Use
Multiple structures possible
Why This Lot is Awesome
This lot is awesome because it has been owned by the same family since 1964! The lot is located on a picture perfect mountain, with views of a monastery on the opposite mountain. This year round gem is perfect for summer hikes and winter skiing, and is located close to the Norman Rockwell Museum and Battenkill River. Great opportunity to create your own legacy on this treasured mountainside retreat.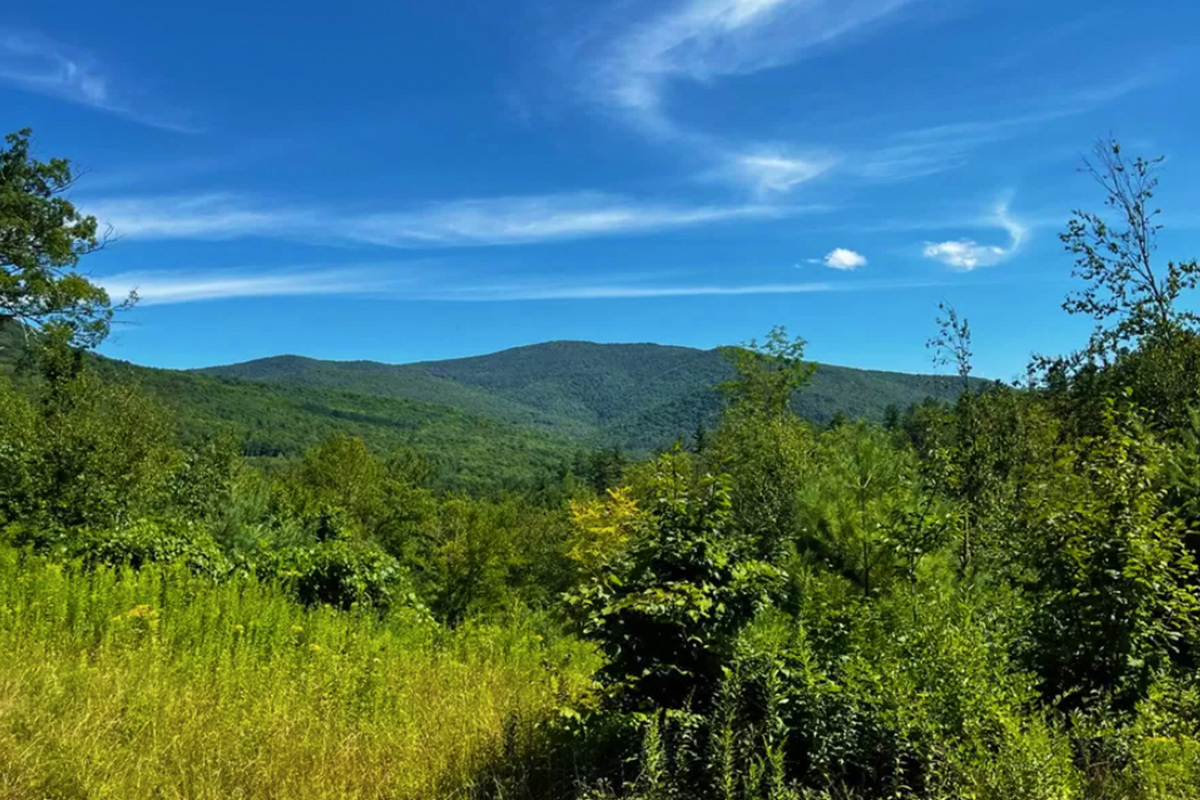 This is How We Would Build on This Lot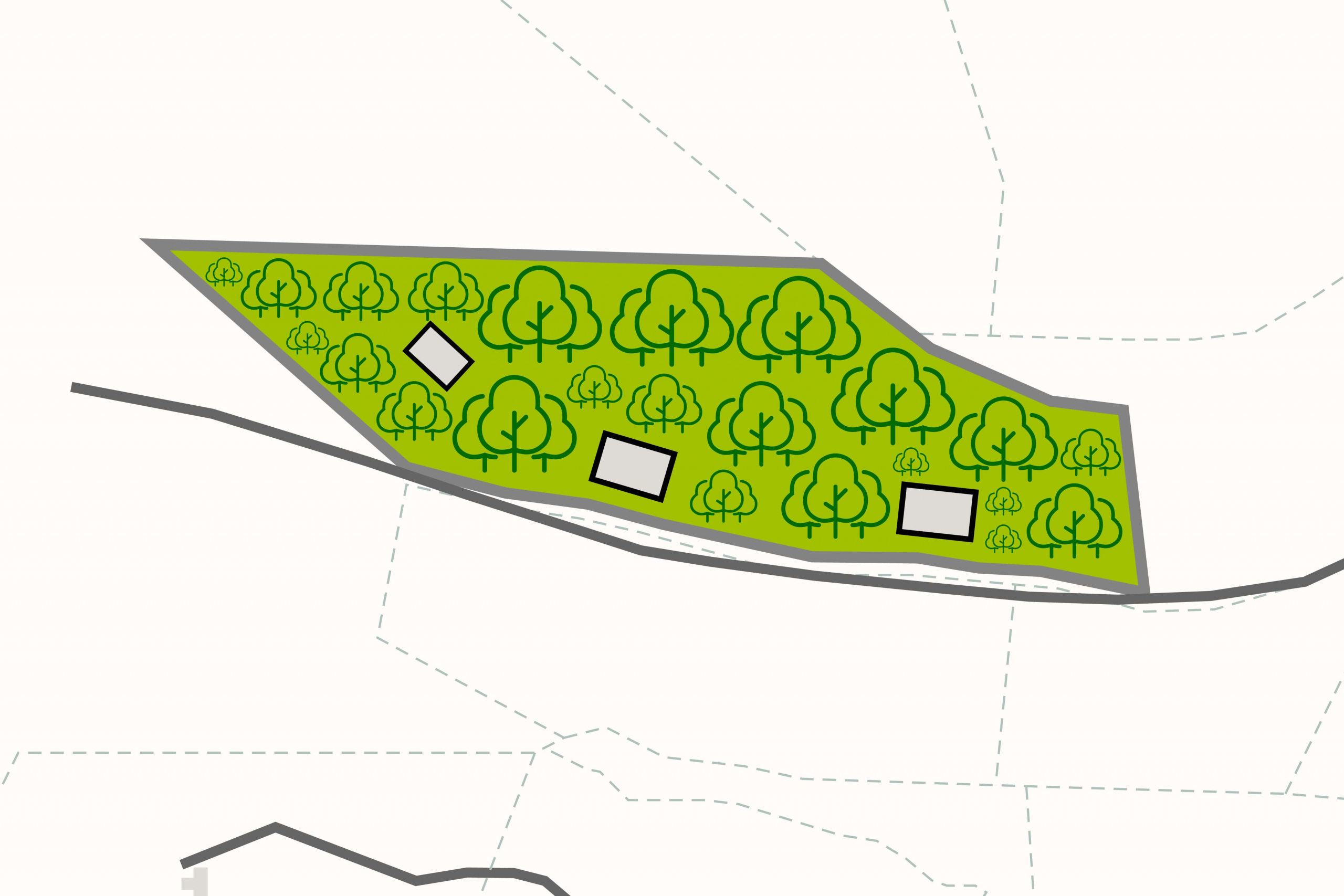 The project would be ideal for someone looking to develop multiple dwellings. There is ample space here to accommodate a main house, guest house and or an ADU. If need be there is enough road frontage for subdividing this lot. This more rugged and remote location is best suited for an off-grid project although traditional utilities could be an option depending on the overall budget. This project would require the full treatment of groundwork including a driveway installed, utilities secured and ground clearing to make way for construction.
Nearby
In the southwesternmost area of Vermont sits Bennington County with a population count of 37,347. This county, which was founded in 1778, spans across 678 square miles and is the oldest in Vermont. Home to Hildene, The Lincoln Family Home, this county is known for its historic sites and parks. Green Mountain National Forest and Lake Shaftsbury State Park are also within Bennington.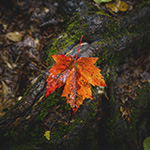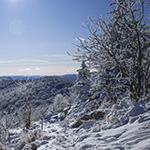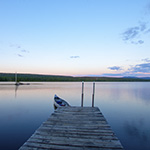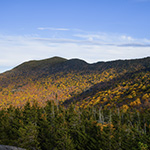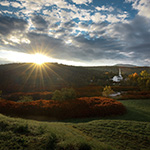 Sandgate is located in northwestern Bennington County and is entirely within the Taconic Mountains. Bear Mountain, with a summit of 3,301 feet is the highest point, located in the northern part of the town. The eastern part of town includes the lower slopes of Equinox Mountain, which has its summit in neighboring Manchester.
Land Prep Estimate : $50,000 - $75,000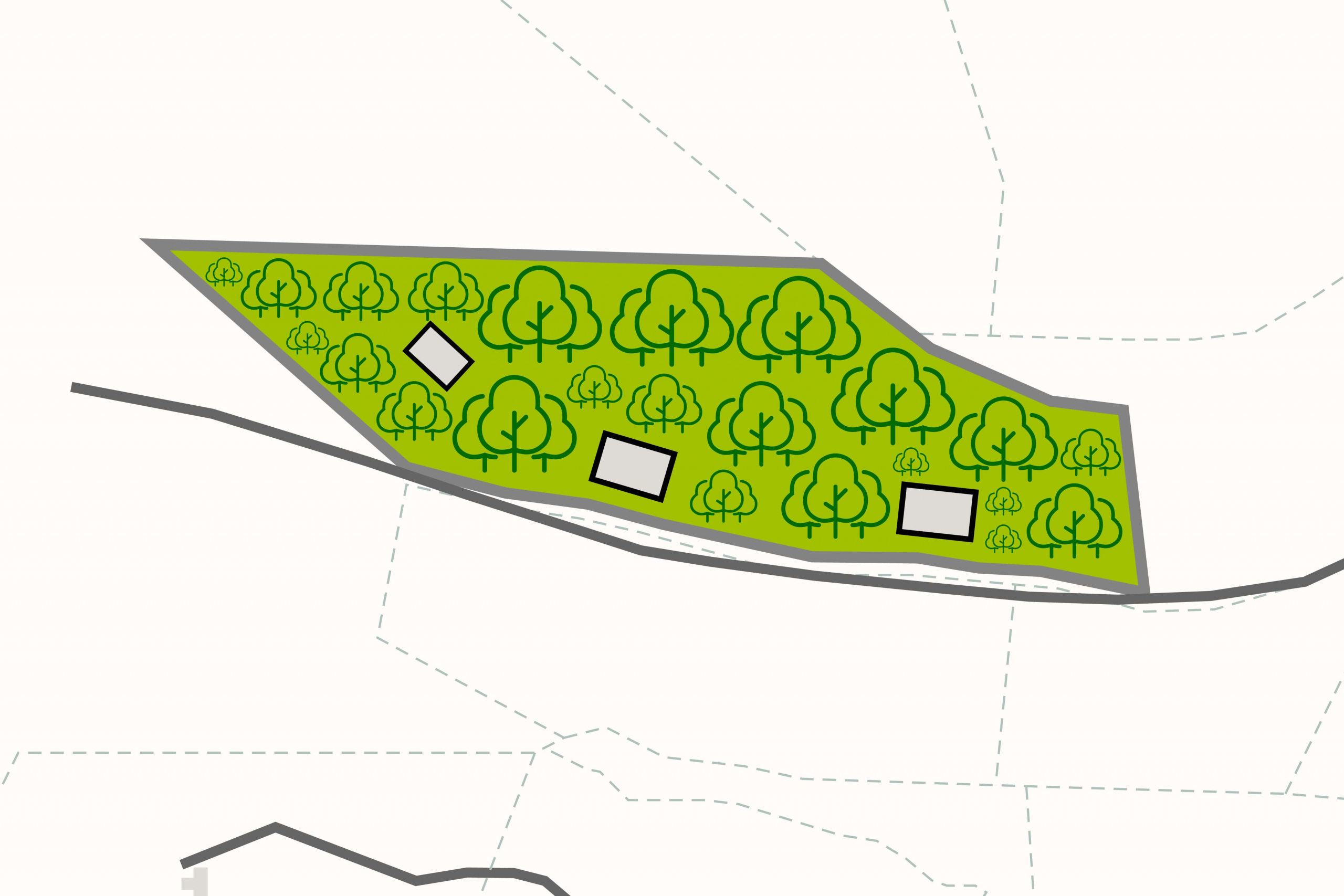 Property Details
Sold/Off The Market- Legacy Lands in Vermont
Project Difficulty —
Hard
We rate this project as hard since an off-grid system is most likely the most cost effective way to establish utilities.
Setting —
Way Out in the Boondocks
Remote rural setting with mixture of land uses in the area including residential, recreational, forestry and agricultural.
Environment —
Forest, Mountain
Forested property with a mix of deciduous and evergreen trees.
This project would require establishing a driveway and the construction site. Ground clearing would be required for both. A well and septic system would need to be installed. Off-grid opportunity.
Land Use —
ADU Potential, Multiple structures possible, Single Dwelling
Best suited for residential use. Ideal for a primary residence or weekend getaway.