Sold/Off The Market- Golden Pond in Narrowsburg
Sold/Off The Market- Golden Pond in Narrowsburg
Overview
Land Use
Multiple structures possible
Why This Lot is Awesome
This lot is awesome because it is sited on a private 70-acre lake, which is affectionately referred to as the "Golden Pond" by many residents of the Weiden Lake community. This wooded 16 acre parcel is part of of year-round community that blends privacy among the Catskills Mountains and the convenience and amenities of shared living.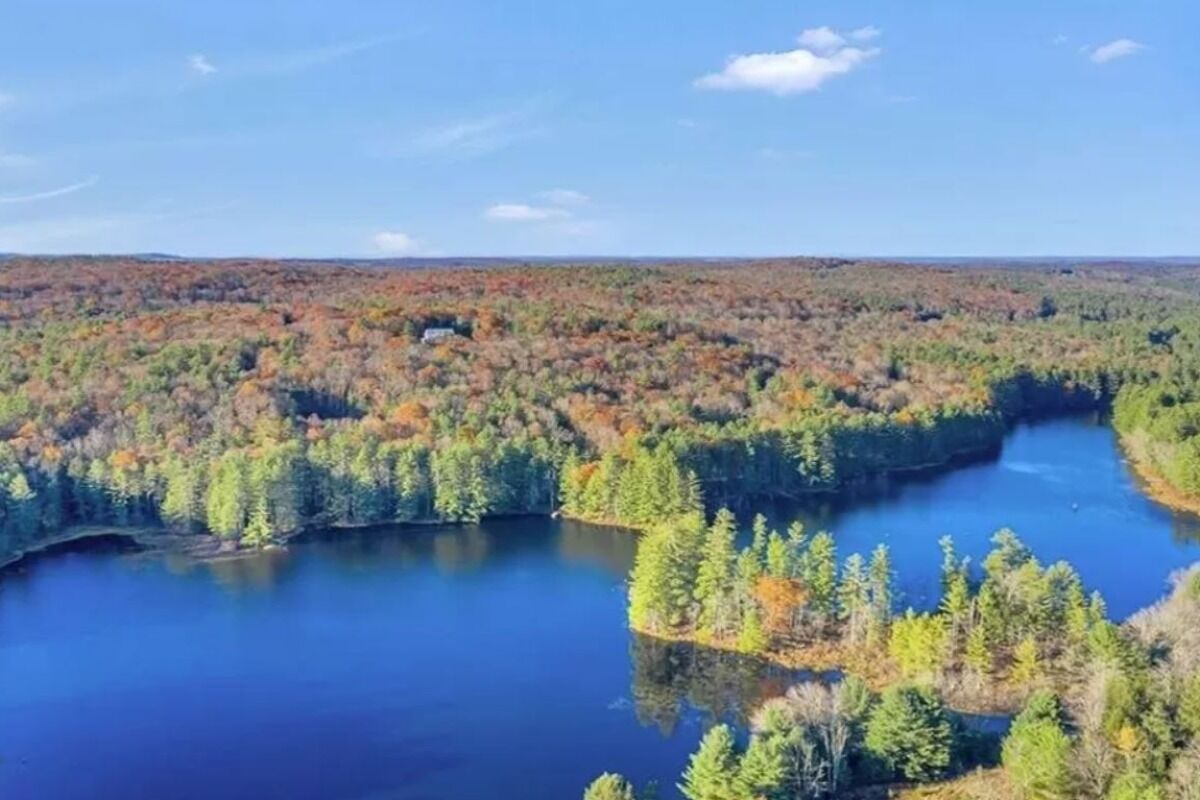 This is How We Would Build on This Lot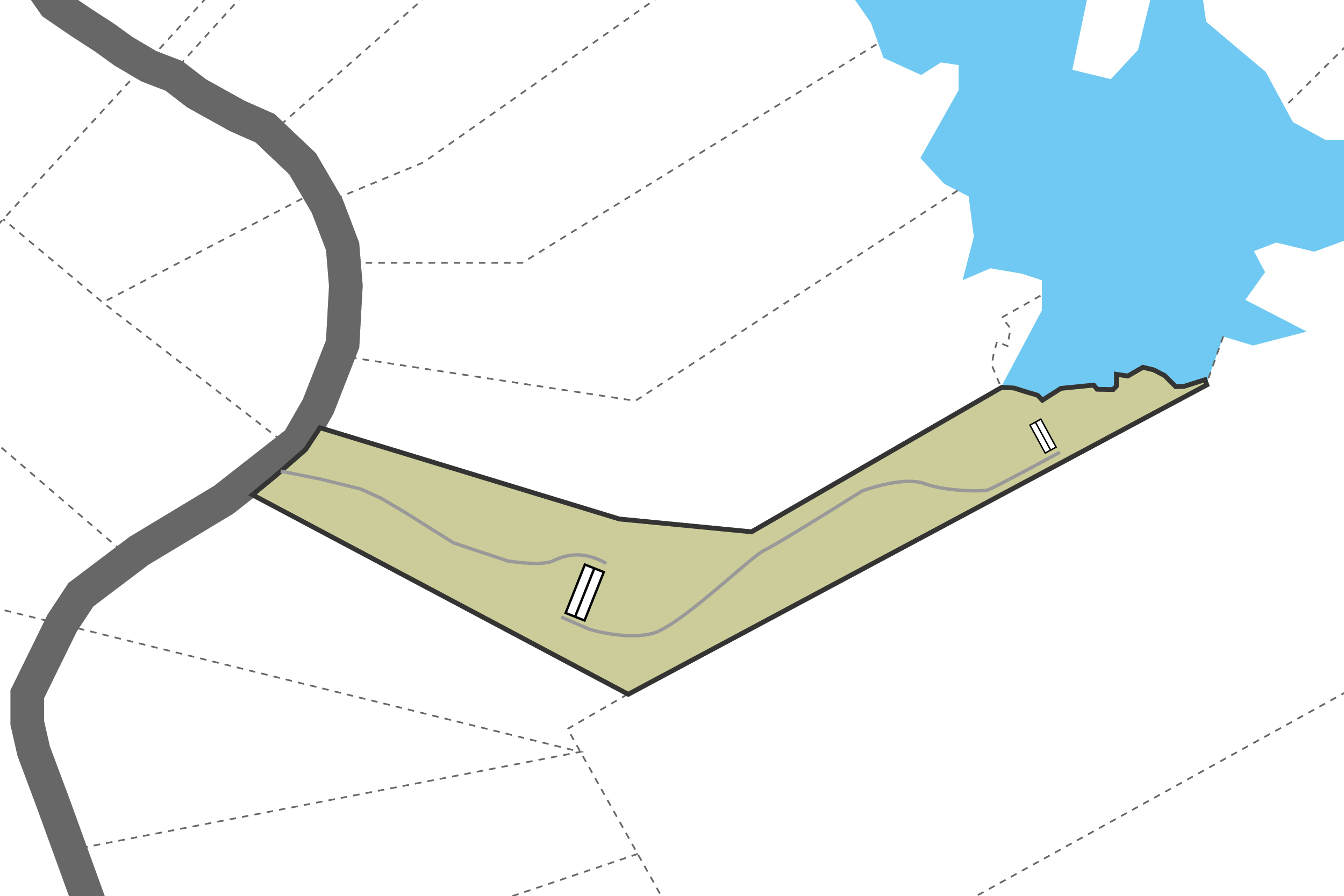 The goal of the project would be to capitalize on lake views and lake front, from two separate dwellings. First a drive would be created by to the primary location which would be nestled amongst pines trees at a higher elevation to capture some lake views. From here a secondary drive or trail could be created leading to second dwelling that would be situated lake front. Here would be an ideal location for guest home or studio space.
Nearby
The Delaware River town of Narrowsburg is as rich in history as it is in arts and culture. This classic river town has much more to offer than your stereotypical small town! Read more about the area in our Narrowsburg Town Guide.
Land Prep Estimate: $50,000 - $75,000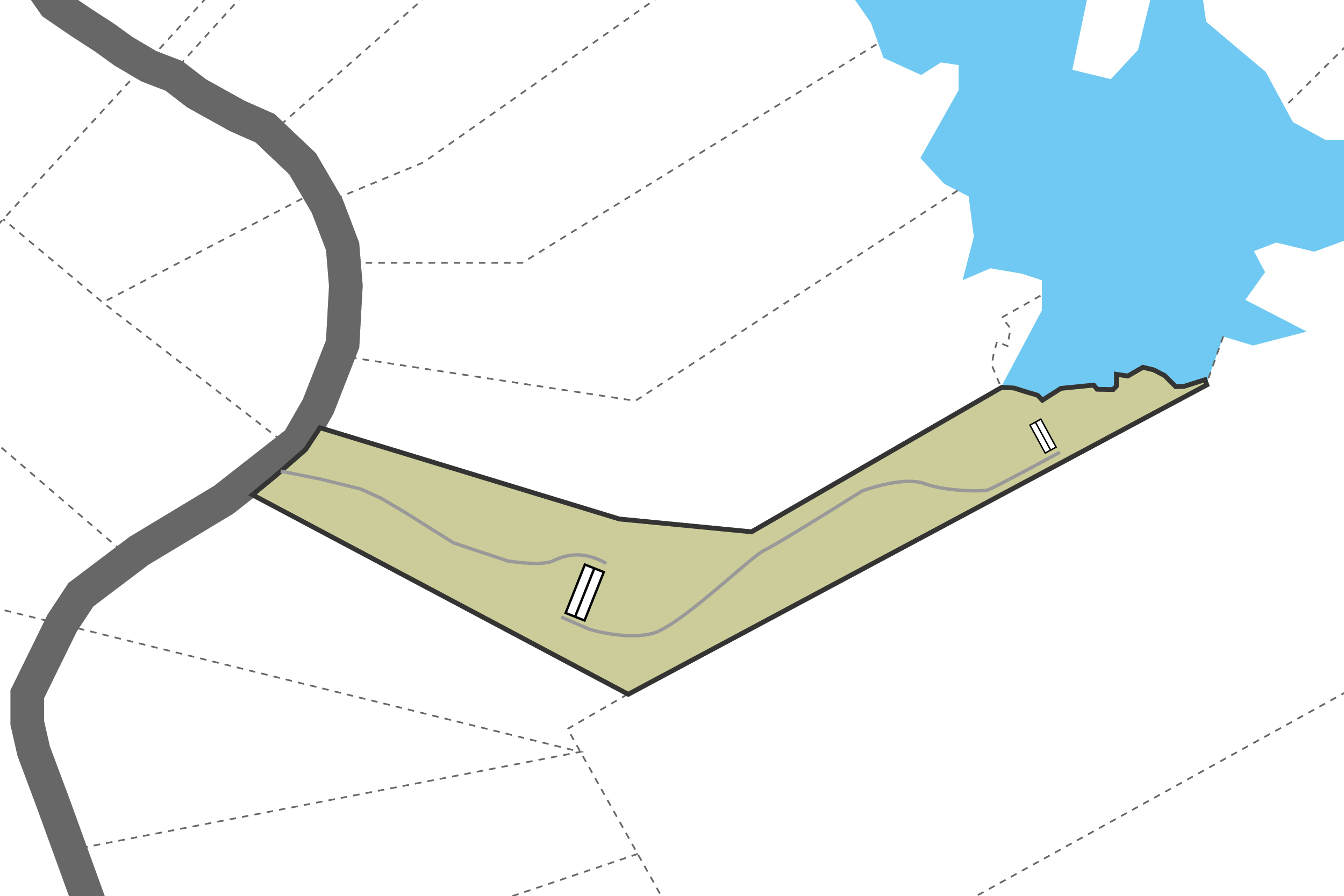 Property Details
Sold/Off The Market- Golden Pond in Narrowsburg
Project Difficulty —
Medium
We rate this project as medium-hard. This project would require some clearing of land, establishing a driveway, bringing utilities in from the road, drilling a well, and installing a septic. Most of development cost would be in clearing of land to make space for structure(s) building as well as a driveway and access to lake.
Environment —
Forest, Lakefront
Wooded Parcel that sits lakefront
Road side utilities include electric, cable/internet. A well and septic would need to be installed.
Land Use —
Multiple structures possible
Single family dwelling. Has opportunity for multiple structures.