Sold/Off the Market-Lakefront in Narrowsburg
Sold/Off the Market-Lakefront in Narrowsburg
Overview
Setting
Hop, skip and a jump to civilization
Why This Lot is Awesome
This lot is awesome because it offers 10+ acres of LAKEFRONT property on Lake Weiden in highly desirable Narrowsburg. Need we say more?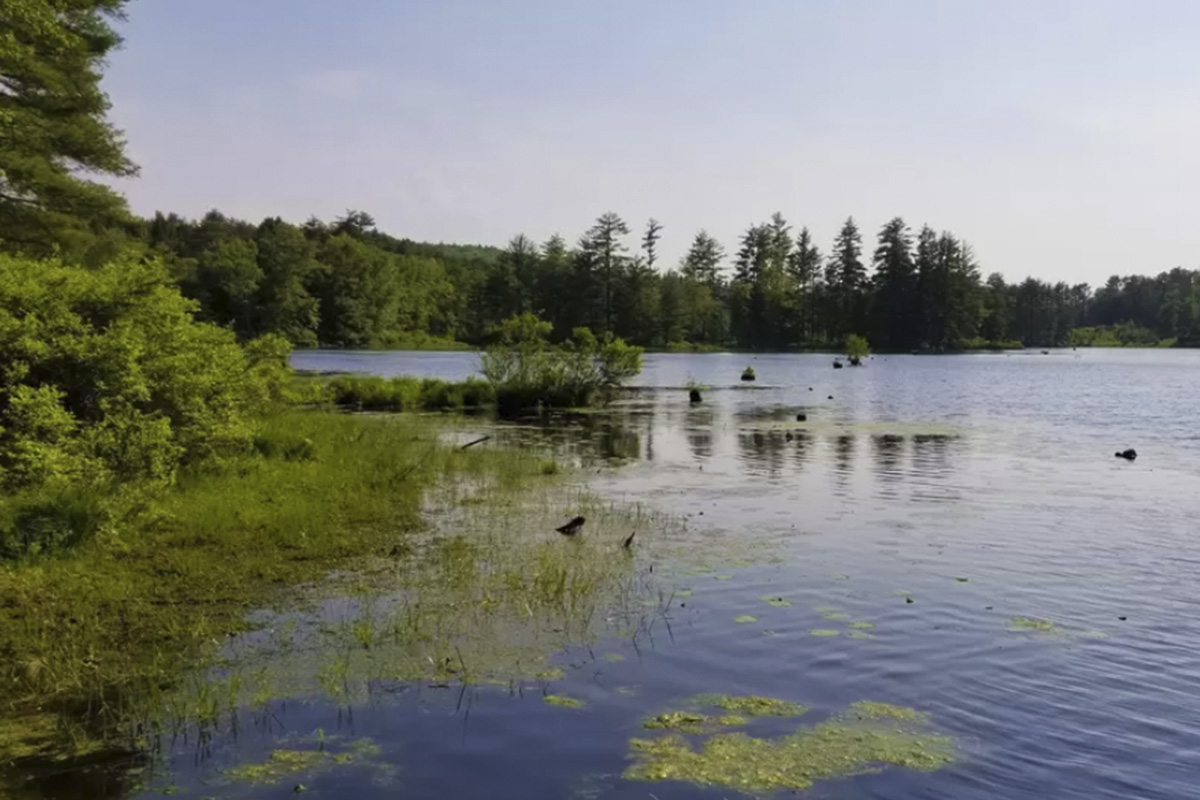 This is How We Would Build on This Lot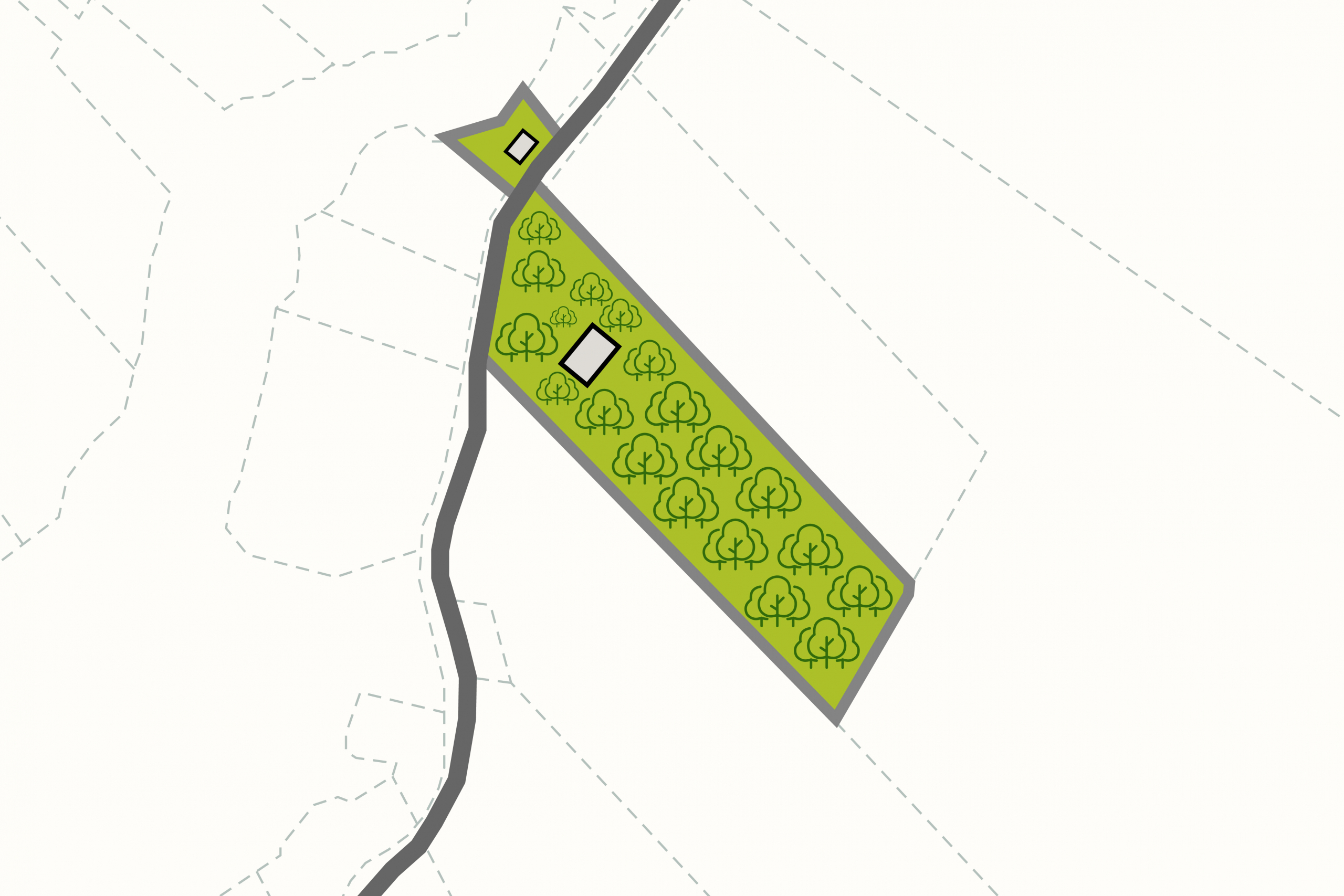 The parcel has a unique setup where it has a small patch of land on the other side of the road. It would be ideal to build a small structure down on the waterside. An ADU, small studio or outdoor gathering space would be perfect along the shoreline. The main dwelling would sit on the larger portion of the land. Here would be a more traditional setup with a driveway leading to a building site nestled in the pines.
Nearby
The Delaware River town of Narrowsburg is as rich in history as it is in arts and culture. This classic river town has much more to offer than your stereotypical small town! Read more about the area in our Narrowsburg Town Guide.
Land Prep Estimate : $50,000 - $75,000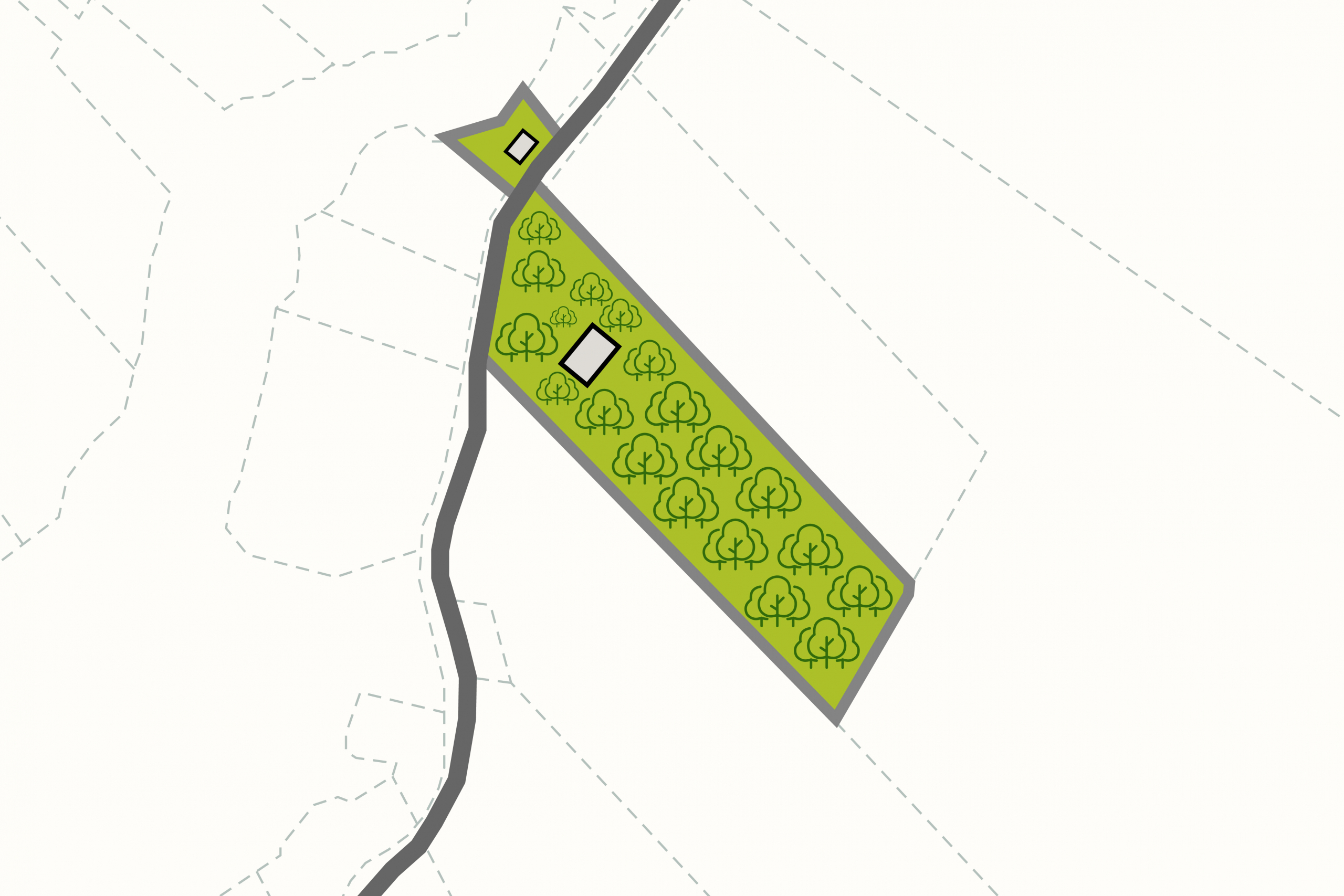 Property Details
Sold/Off the Market-Lakefront in Narrowsburg
Project Difficulty —
Easy
We rate this project as easy since the land preparation is straight forward in our opinion.
Setting —
Hop, skip and a jump to civilization
Rural setting with mixture of forest, residential and agricultural land uses in the area.
Environment —
Forest, Waterfront
All wooded property with deciduous and evergreen trees. Across road a small portion of land fronts lake.
This project would require clearing for a driveway and the construction site. Electric and cable/internet can be accessed from the road. A well and septic system would need to be installed.
Land Use —
Single Dwelling
Residential use. Primary residence or weekend getaway.