Sold/Off the Market-Kaaterskill Creek Frontage
Sold/Off the Market-Kaaterskill Creek Frontage
Overview
Setting
Hop, skip and a jump to civilization
Why This Lot is Awesome
This lot is awesome because it offers just enough space to feel secluded, but is only moments from the quaint village of Catskill. It is well-priced at just over just over $12k per acre and even has frontage on beautiful Kaaterskill Creek.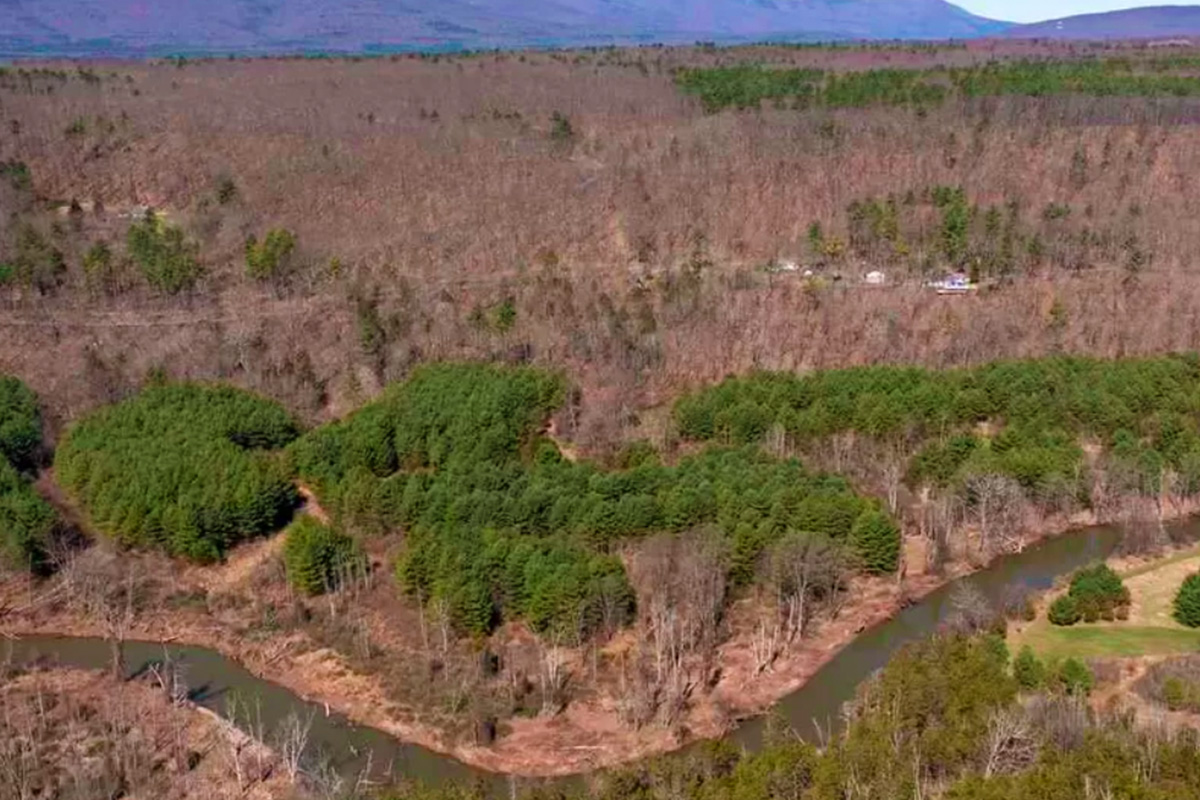 This is How We Would Build on This Lot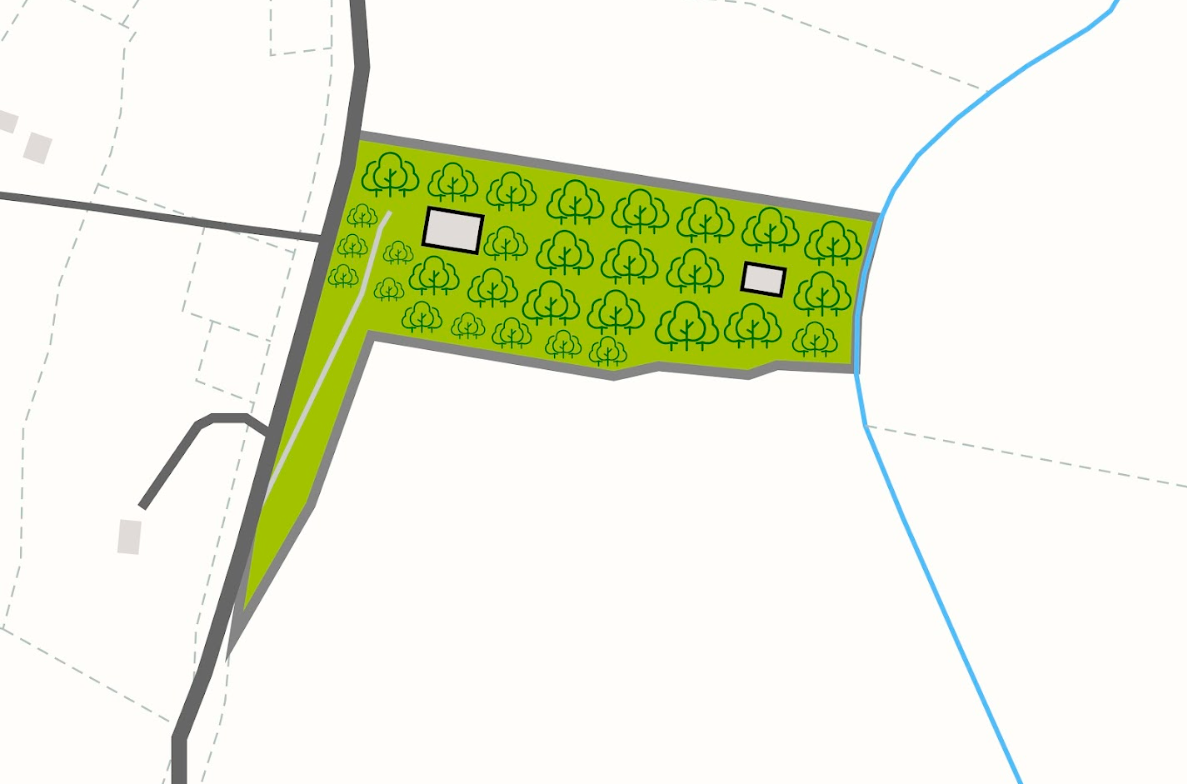 This project would be best for an off-grid setup. The preference would be to establish a main dwelling off the existing country driveway. A second structure like an ADU could be located closer to the bordering stream.
Nearby
Greene County encompasses the northern section of the Catskill Mountains and was named after American Revolutionary War General Nathanael Greene. This rural-feeling county has a population of just 47,931 and is popular for its hiking and skiing options, as well as its waterfalls, like the infamous Kaaterskill Falls. Home to riverside towns like Catskill and Athens, Greene County offers enticing dining and unique shopping opportunities.
The village of Catskill is not only the namesake of the famous mountains range it abuts, but is also widely thought to be the birthplace of a uniquely American art movement. Nestled along the banks of the Hudson River, with the Catskill Creek flowing through it, the village is a classic historic river town. The Victorian storefronts line Main Street with a variety of restaurants, bakeries and boutiques, and along the river's edge lies the Thomas Cole House, once home to the famous painter and founder of the Hudson River School of Art.
Land Prep Estimate : $30,000 - $45,000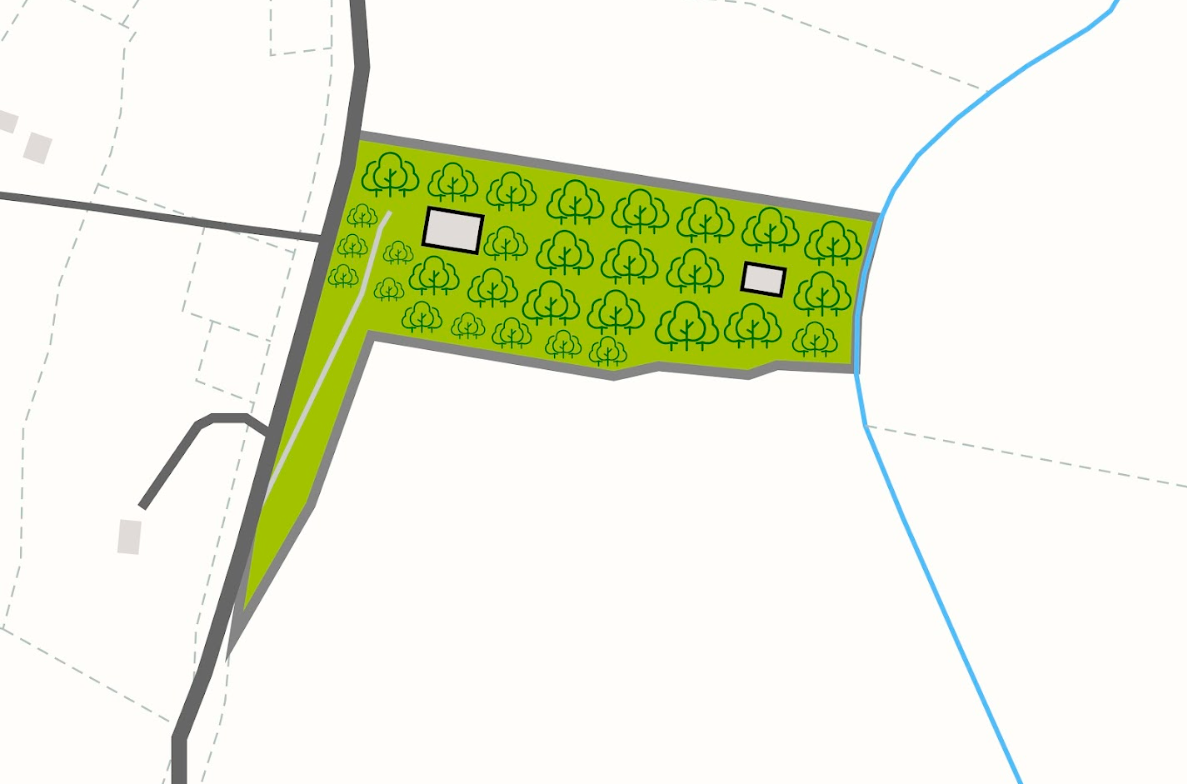 Property Details
Sold/Off the Market-Kaaterskill Creek Frontage
Project Difficulty —
Medium
We rate this project as medium since it may require an off-grid system.
Setting —
Hop, skip and a jump to civilization
Rural setting with mixture of forest, residential and agricultural land uses in the area.
Environment —
Forest, Stream
All wooded property with deciduous and evergreen trees. Fronts stream on one end.
This project would require clearing for a driveway and the construction site. This project might be best for an off-grid system as conventional utilities are not readily available.
Land Use —
ADU Potential, Single Dwelling
Recreational use. Weekend getaway.