Installed Driveway & Babbling Brook in Kerhonkson
Land Prep Estimate
— $35,000
Installed Driveway & Babbling Brook in Kerhonkson
Land Prep Estimate
— $35,000
Why This Lot is Awesome
This lot is awesome because its located in the highly desirable location on Kerhonkson, and comes with an established driveway and a serene babbling brook on site. The value of having a driveway like this one already in place is huge, not only in terms of cost but time as well. You can literally start working on the build site right away. This particular area of Kerhonkson in the hamlet of Cherrytown is an excellent place for a weekend getaway, and for future resale. At this price tag, this is a great opportunity.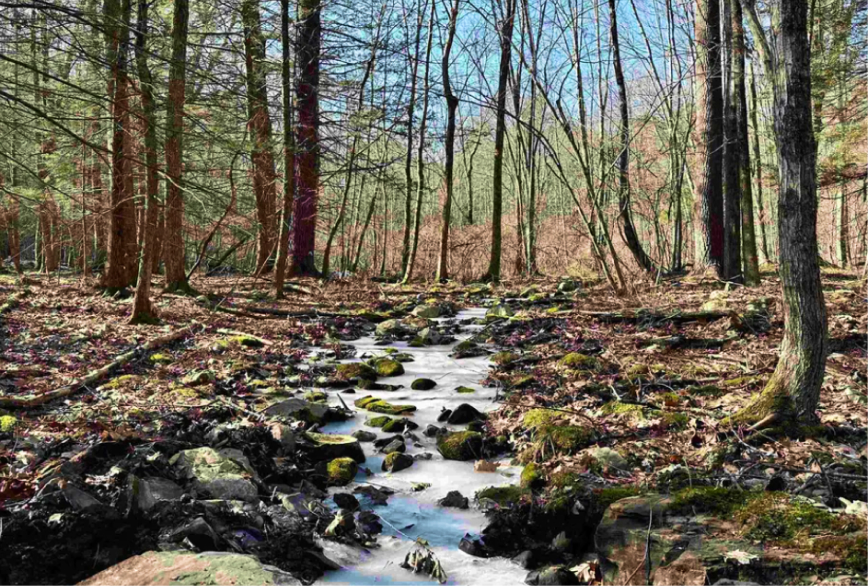 How We Would Build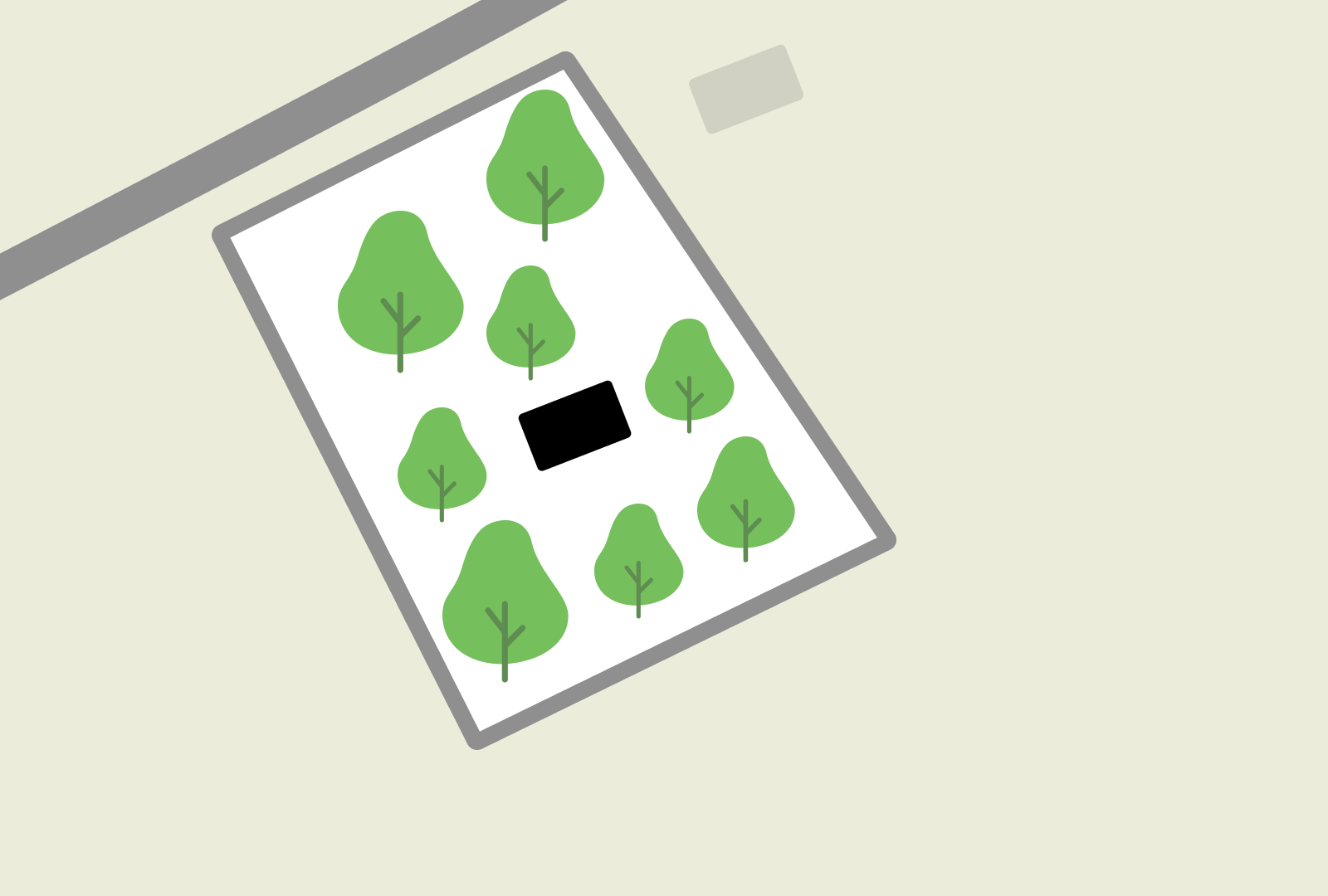 There is already an existing driveway that was created to reach the rear of the property, so we would of course take advantage of this excellent opportunity. We would site the main home just off the driveway, taking advantage of the privacy and the the serene sounds of the babbling brook. This property is best suited for a single home, so we would choose a larger standard, such as the Big L or the Village. In the future, we would opt to build an on off-grid ADU and greenhouse to maximize the use of the property.
Nearby
Ulster County
Known for its artistic small towns filled with mom-and-pop restaurants and shops, Ulster County of New York sits along the Hudson River and has a population of nearly 182,000. This area of the state claims 1,161 square miles, of which 37 square miles is water. Ulster includes numerous parks like, Balsam Lake Mountain Wild Forest and Minnewaska State Park Preserve.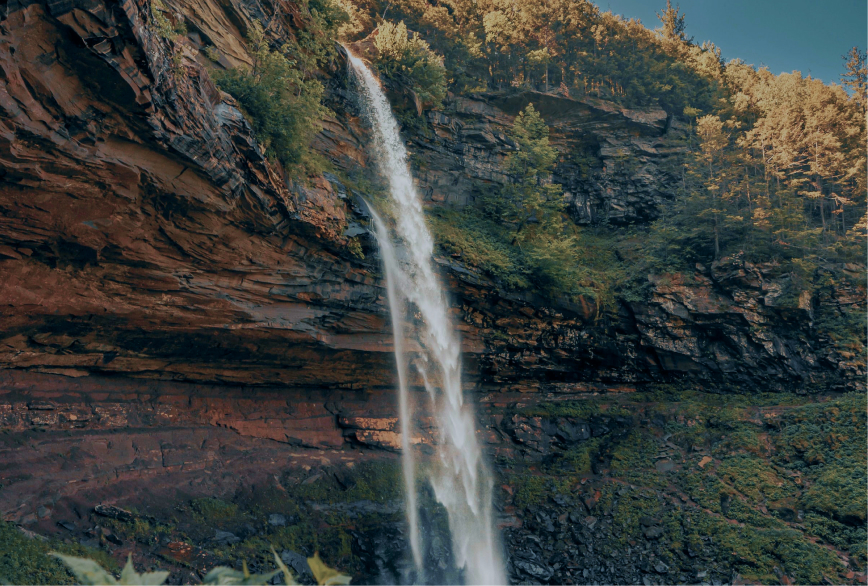 Land Prep Estimate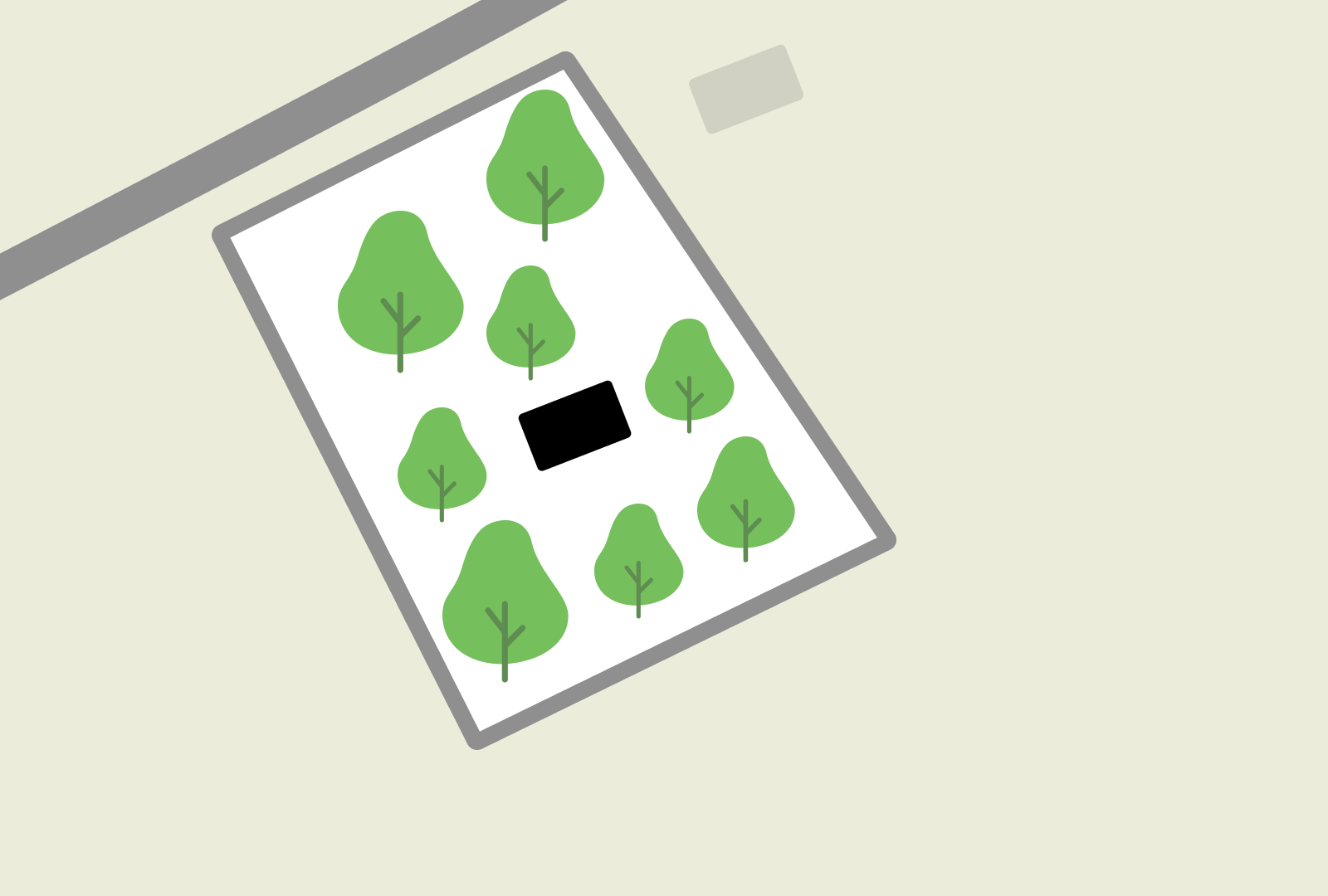 Property Details
Installed Driveway & Babbling Brook in Kerhonkson
Project Difficulty —
Easy
We rate this project as easy because there is already an installed driveway and the lot is very level within an established area. There is currently a good amount of development taking place in the hamlet of Cherrytown, so the conditions are very well known and unexpected surprises are unlikely, or at least very minimal.
Close to the shopping and dining in the town of Kerhonkson.
Environment —
Forest, Stream, Wooded
Lightly wooded with mature hardwoods, stone walls and a babbling brook.
This lot will require installation of a driveway, septic, well and electricity. The driveway is already installed, making this a very approachable lot.
Land Use —
ADU Potential, Single Dwelling
Single home residential.