Off Market – Improved Build Site in Historic Chester
Land Prep Estimate
— $15,000
Off Market – Improved Build Site in Historic Chester
Land Prep Estimate
— $15,000
Overview
Setting
Hop, skip and a jump to civilization
Why This Lot is Awesome
This lot is awesome because it comes ready to go with a well, driveway, electric utility, septic design & stone walls. There has even been clearing for both the house site & septic. There is even high speed internet & Cable TV through Xfinity available. Very buildable, affordable lot in a desirable location near a historic town, farmers markers, museums, and entertainment.
This is How We Would Build on This Lot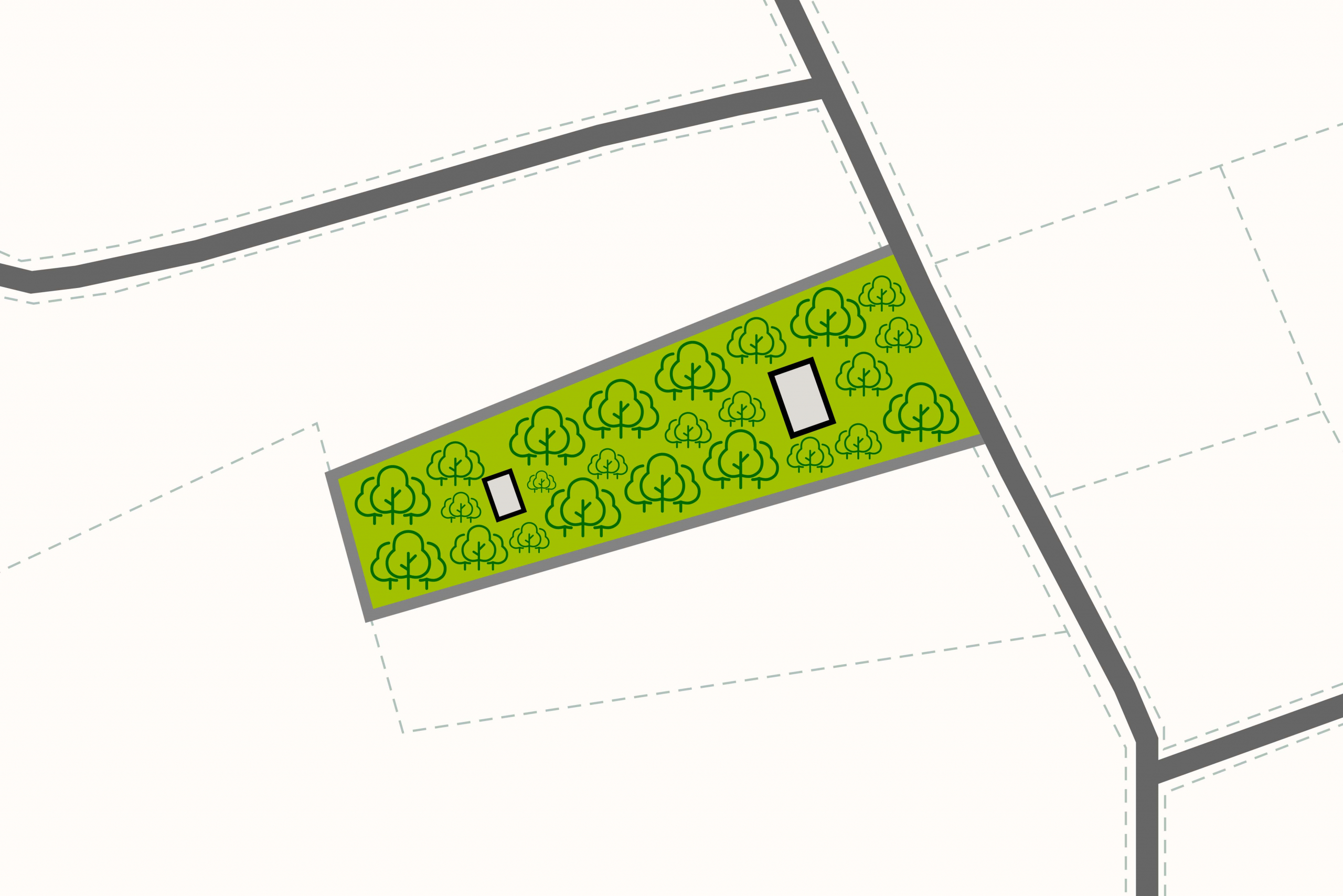 We propose the site plan of this project incorporates the existing land improvements including driveway, well, and utility hookups. This is a significant savings in the overall ground prep development costs as well as startup time. It wouldn't be long before actual construction could begin.
Nearby
Founded in 1812, Hampden County of Massachusetts has a population of about 465,000 and sits on the state's southernmost border. This area encompasses Springfield, which is the county seat, and stretches across 634 square miles. Hampden County is known for Brimfield State Forest, which offers more than 20 miles of hiking trails and a fishing pond.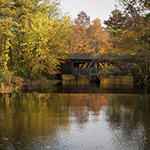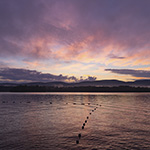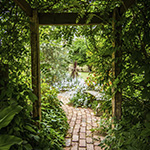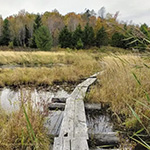 Chester is a town in Hampden County, Massachusetts, United States, situated in the western part of the state. It is part of the Springfield, Massachusetts metropolitan statistical area. The town includes the Chester Factory Village Historic District. On August 2, 1975, the temperature in Chester rose to 107 °F (42 °C). This remains the hottest temperature ever recorded in the state of Massachusetts, along with a similar reading in New Bedford on the same day. However, on January 12, 1981, the temperature at Chester fell to −35 °F (−37 °C), the coldest temperature ever recorded in Massachusetts. Thus, it is only one of three cities in the United States which has recorded both its state's extreme temperatures, the others being Millsboro, Delaware and Warsaw, Missouri.
Land Prep Estimate : $15,000 - $25,000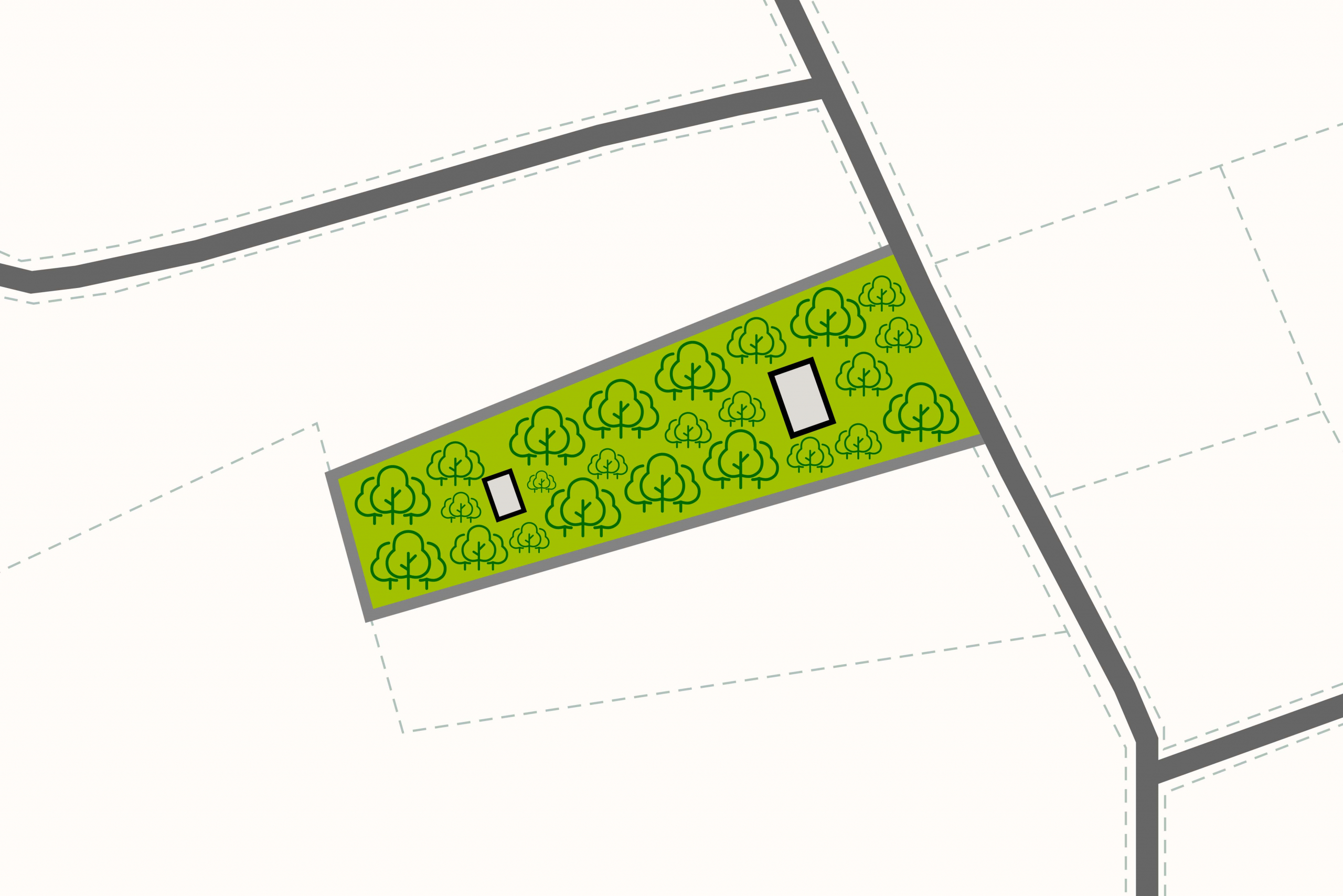 Property Details
Off Market – Improved Build Site in Historic Chester
Project Difficulty —
Easy
We rate this project as easy since the majority of the groundwork is already underway.
Setting —
Hop, skip and a jump to civilization
Rural setting with mixture of land uses in the area including residential, recreational, forestry and agricultural.
Forested property with a mix of deciduous and evergreen trees.
Land preparation —
Cable
Electric
Internet
Well
Driveway, well, electric will be established. Clearing has already been completed for house and septic. Cable/internet is available.
Land Use —
ADU Potential, Single Dwelling
Best suited for residential use. Ideal for a primary residence or weekend getaway.