Sold/Off The Market- Idyllic in Austerlitz
Sold/Off The Market- Idyllic in Austerlitz
Overview
Setting
Hop, skip and a jump to civilization
Why This Lot is Awesome
This lot is awesome because it is an excellent price for this very desirable area, with mature oak trees, a small stream, and old rock walls. The lot is nearby the many amenities of this pastoral pocket of Columbia County, but also offers a great deal of privacy as it is surrounded by protected land.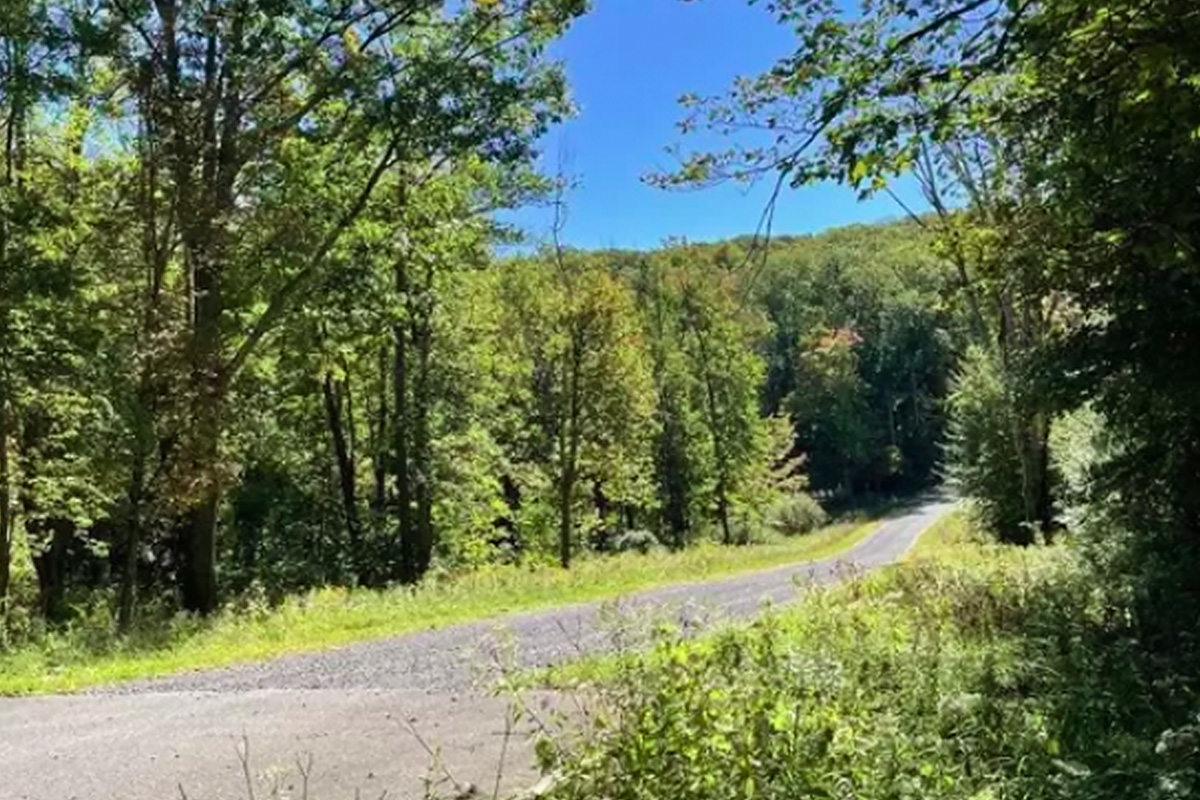 This is How We Would Build on This Lot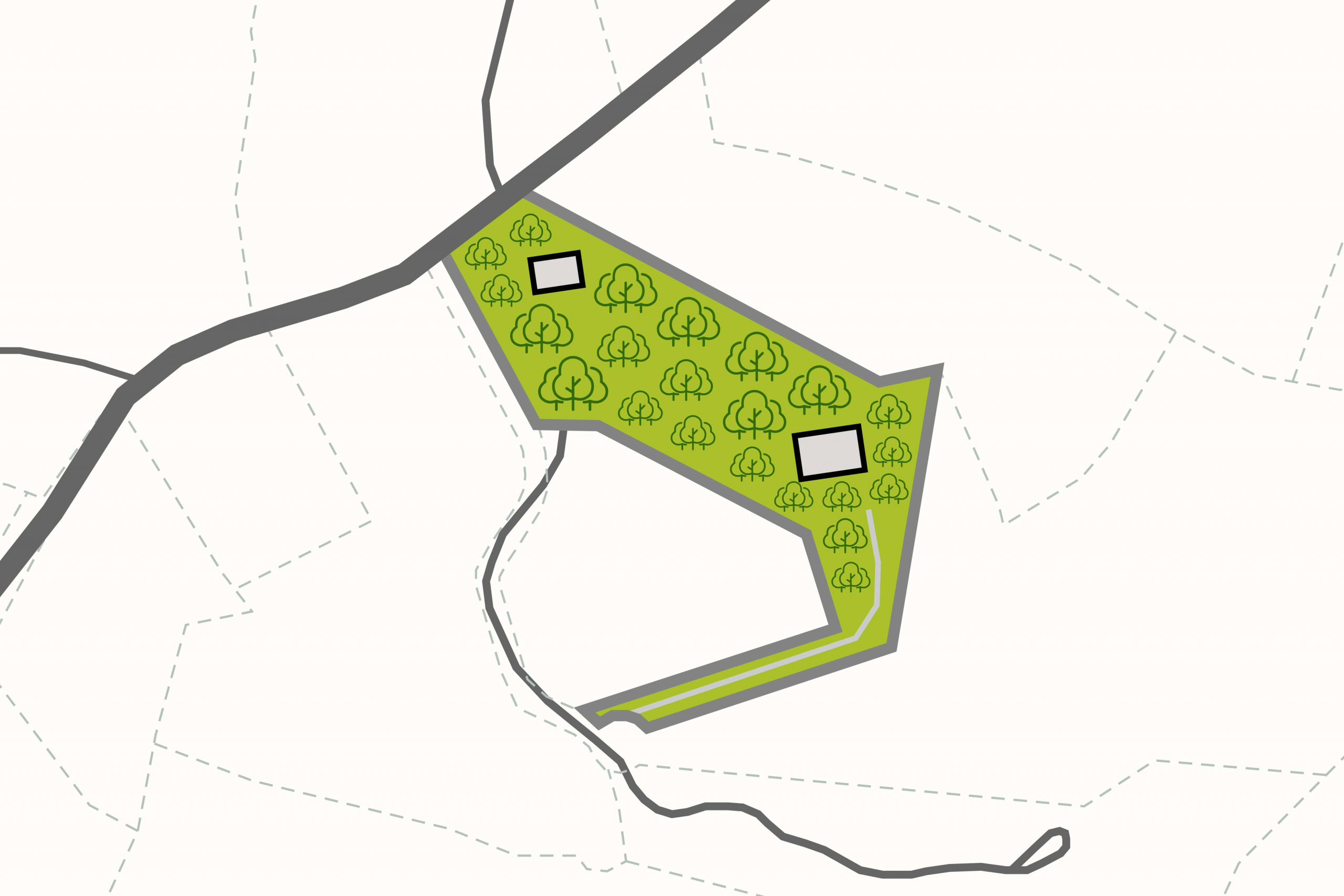 This project fronts on two separate roads and if possible we'd like to use both to access this project. We would take the more private road to establish an entrance to the main residential dwelling. This would be the main development site with home, garage and out buildings as needed. The second access could be for a smaller guest residence like a guest house or ADU. Depending on overall site plan it could also be more off grid for your own place to stay while guests stay in the main dwelling.
Nearby
This area was first settled in 1757. The Mohicans and the settlers thought Spencers Town was in the colony of Massachusetts Bay, but New York's jurisdiction was established before the Revolution. Located near the NY and MA state borders this location offers easy access to many region opporutnities.
Land Prep Estimate : $30,000 - $45,000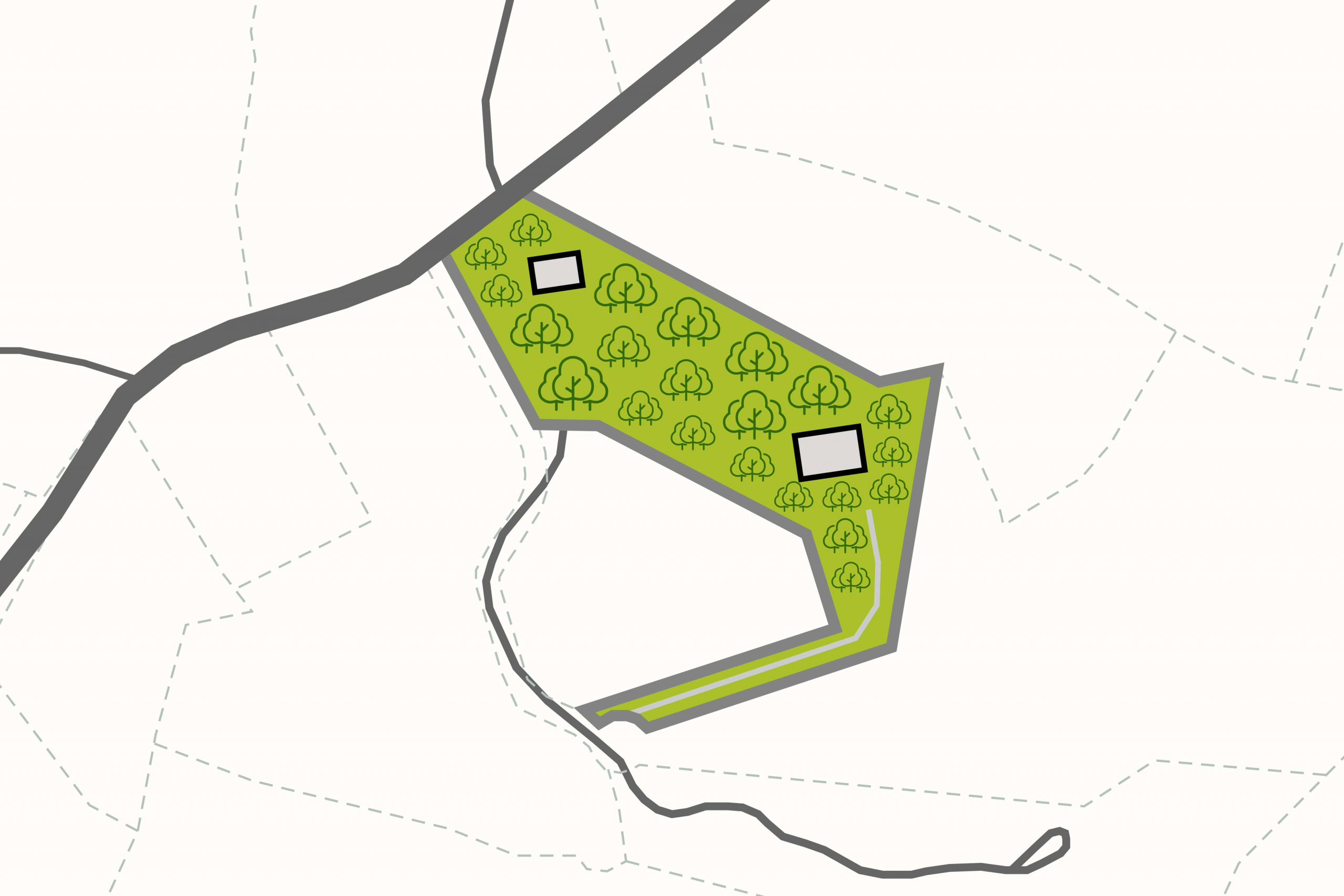 Property Details
Sold/Off The Market- Idyllic in Austerlitz
Project Difficulty —
Easy
We rate this project as easy since some of the land preparation has been completed including electric and road access.
Setting —
Hop, skip and a jump to civilization
Rural setting with mixture of forest, residential and agricultural land uses in the area.
All wooded property with deciduous trees. Stone walls and small stream.
This project would require clearing for a driveway and the construction site. Electric and cable/internet can be accessed from the road. A well and septic system would need to be installed.
Land Use —
ADU Potential, Single Dwelling
Residential use. Primary residence or weekend getaway.