Sold/Off The Market- Housatonic River Views
Sold/Off The Market- Housatonic River Views
Why This Lot is Awesome
This lot is awesome because it has stunning views of the Housatonic River and is located just minutes to downtown Great Barrington or Housatonic. The parcel has easy access to water, sewer, cable and internet. It offers ease of access as it is partially cleared, features a curb cut with a rough driveway, and has a small shed that can be repurposed or removed.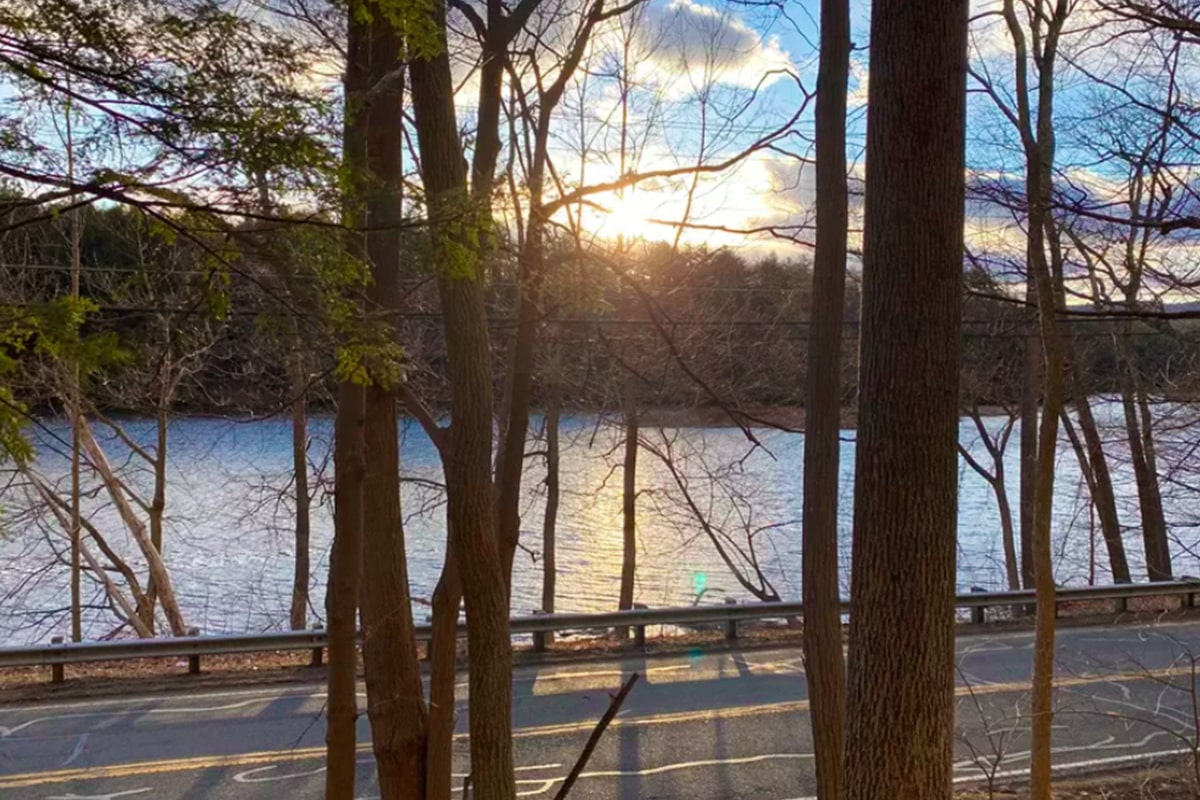 This is How We Would Build on This Lot
The first step in this project is to remove the small shed. The next step would be to work with the already cleared area to establish a build site. The further up and into the property the better the view of the river. This is the ideal location for a medium to small build given the overall lot size. Conventional and municipal utilities are available at the road which will save groundwork time and overall development costs. It wouldn't take much to get this property ready for construction.
Nearby
Housatonic is located along the northern edge of the town of Great Barrington and is bordered to the north by the towns of Stockbridge and West Stockbridge. The Housatonic River runs through the center of the community. . The spectacular Berkshire countryside provides numerous trails and back roads for hiking, cycling, bird watching, cross country skiing and snowshoeing. Read more about the area and the nearby town of Great Barrington in our town guides.
Land Prep Estimate : $15,000 - $25,000
Property Details
Sold/Off The Market- Housatonic River Views
Project Difficulty —
Easy
We rate this project as easy since the land has municipal services available.
Rural setting with mixture of forest, residential and some agricultural land uses in the area.
All wooded property with deciduous and evergreen trees.
Land preparation —
Cable
Electric
Internet
Municipal
This project already has a partially cleared access and build site. Electric and cable/internet can be accessed from the road. Municipal water and sewage are available for this parcel.
Land Use —
Single Dwelling
Residential use. Primary residence or weekend getaway.