Sold/Off the Market- Hillsdale Hideaway
Sold/Off the Market- Hillsdale Hideaway
Why This Lot is Awesome
This lot is awesome because it is private and secluded in a very beautiful area of Columbia County, and is only minutes away from the Berkshires and very near the highly desirable location of Hudson. There is also an existing foundation and well onsite.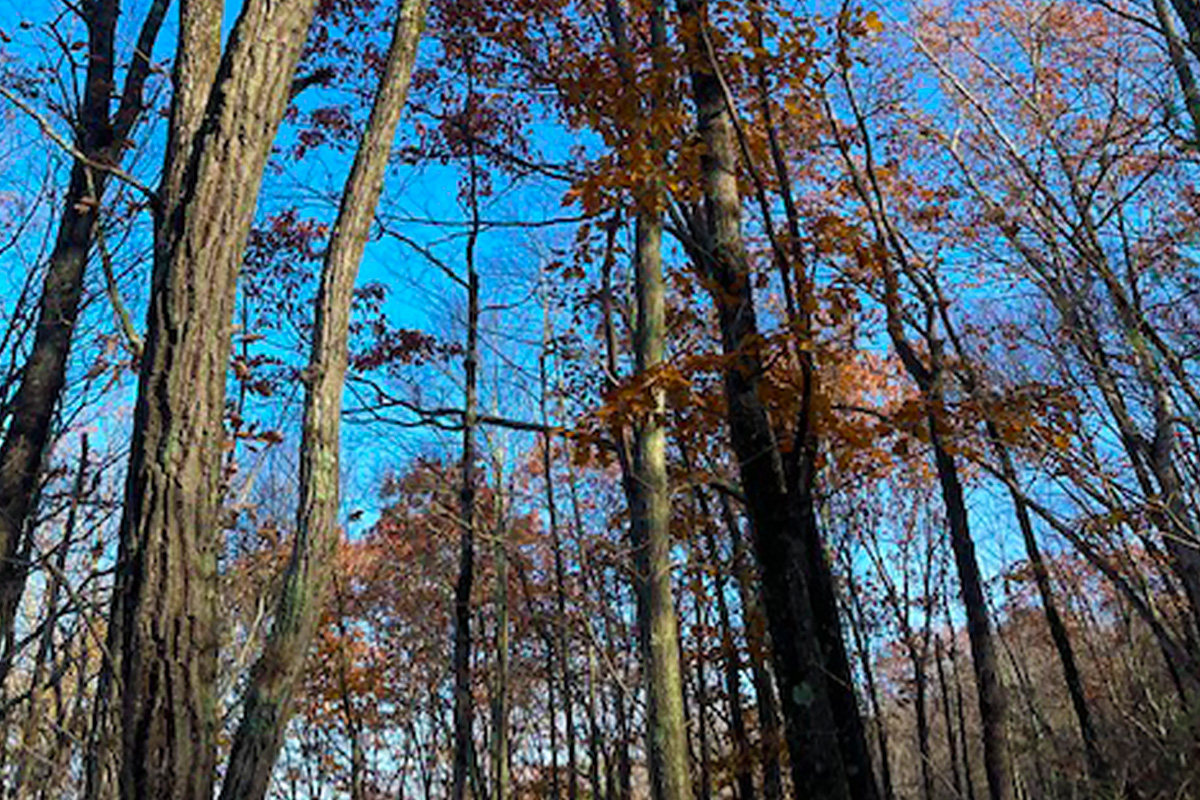 This is How We Would Build on This Lot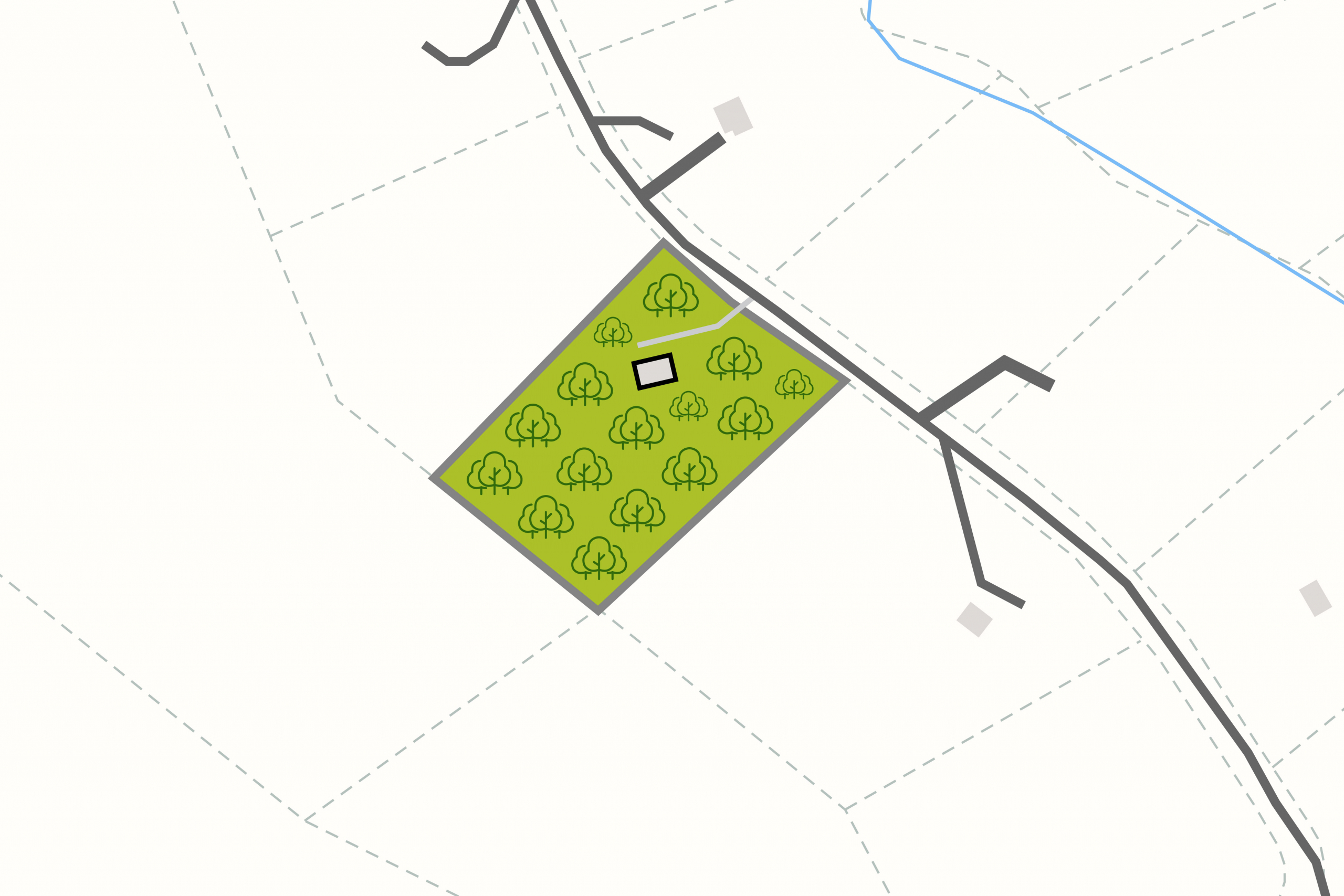 The property has an old foundation, existing well and septic system. We would re-purpose what we could regarding the well and septic, if not new installations would be required. A driveway would need to be established. The property is not heavily wooded so clearing and grading would be minimal. The build site would require some grading to accommodate the final design. Additional space is available for outbuildings like a garage, workshop or studio.
Nearby
Hillsdale is a town in Columbia County, NY, near Hudson, NY and Great Barrington, MA. The town has several restaurants and a general store, among other businesses. Hillsdale is known for its hilly landscape and is near Bash Bish Falls, Taconic State Park, and the Catamount ski area.
Land Prep Estimate : $15,000 - $25,000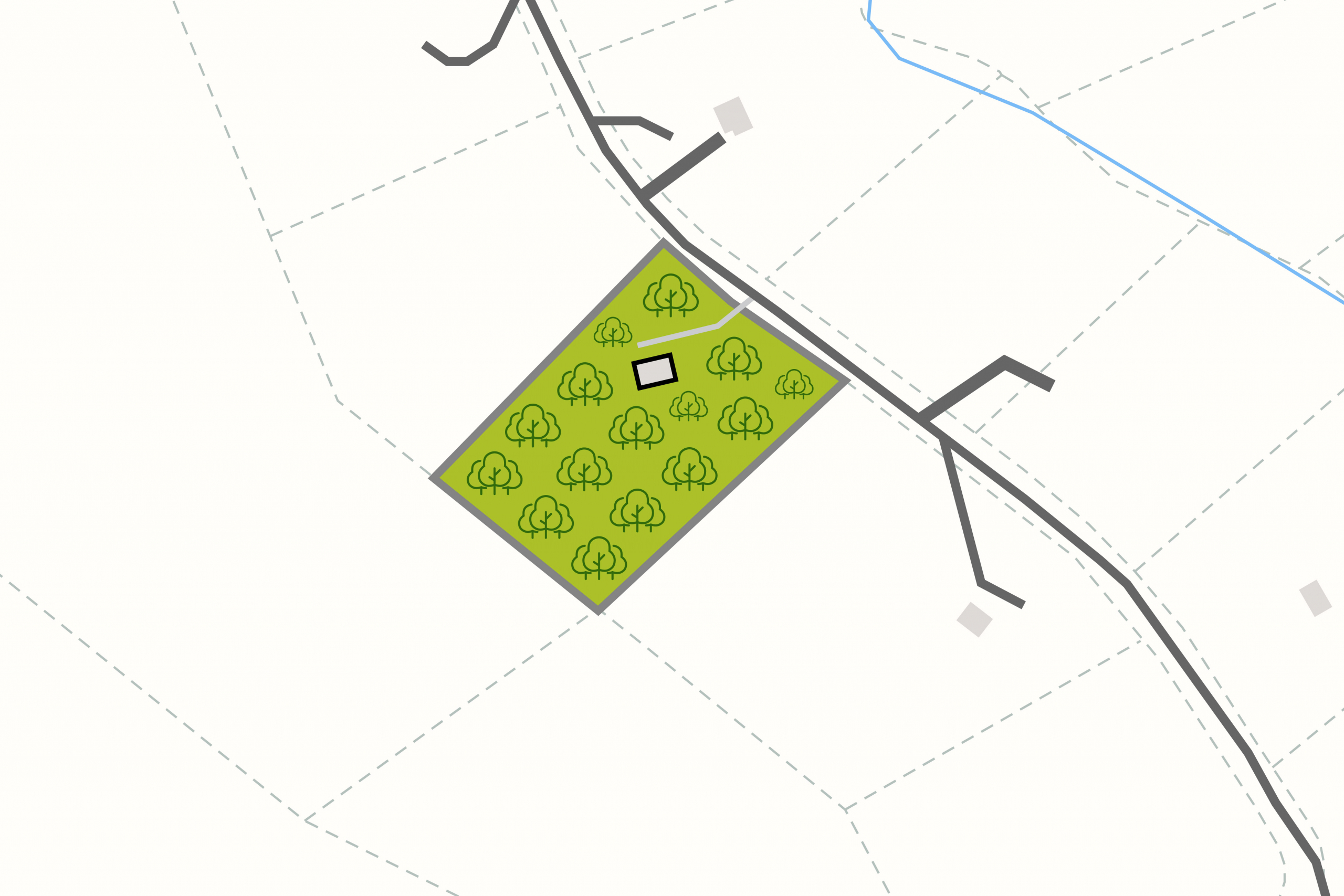 Property Details
Sold/Off the Market- Hillsdale Hideaway
Project Difficulty —
Easy
We rate this project as easy and the land preparation is straight forward in our opinion.
Rural setting with mixture of forest, residential and agricultural land uses in the area.
All wooded property with deciduous and evergreen trees. Has small previously cleared area.
This project would require establishing a driveway and the construction site. Electric and cable/internet can be accessed from the road. A well was previously installed. Septic system would need to be updated or installed.
Land Use —
ADU Potential, Single Dwelling
Residential use. Primary residence or weekend getaway.