Sold/Off The Market-Hiking Trails and Onsite Spring in Roscoe
Sold/Off The Market-Hiking Trails and Onsite Spring in Roscoe
Overview
Land Use
Multiple structures possible
Why This Lot is Awesome
This lot is awesome because there are established trails for hiking and riding an ATV, an onsite stream, accessible from a town maintained road, and electricity available nearby.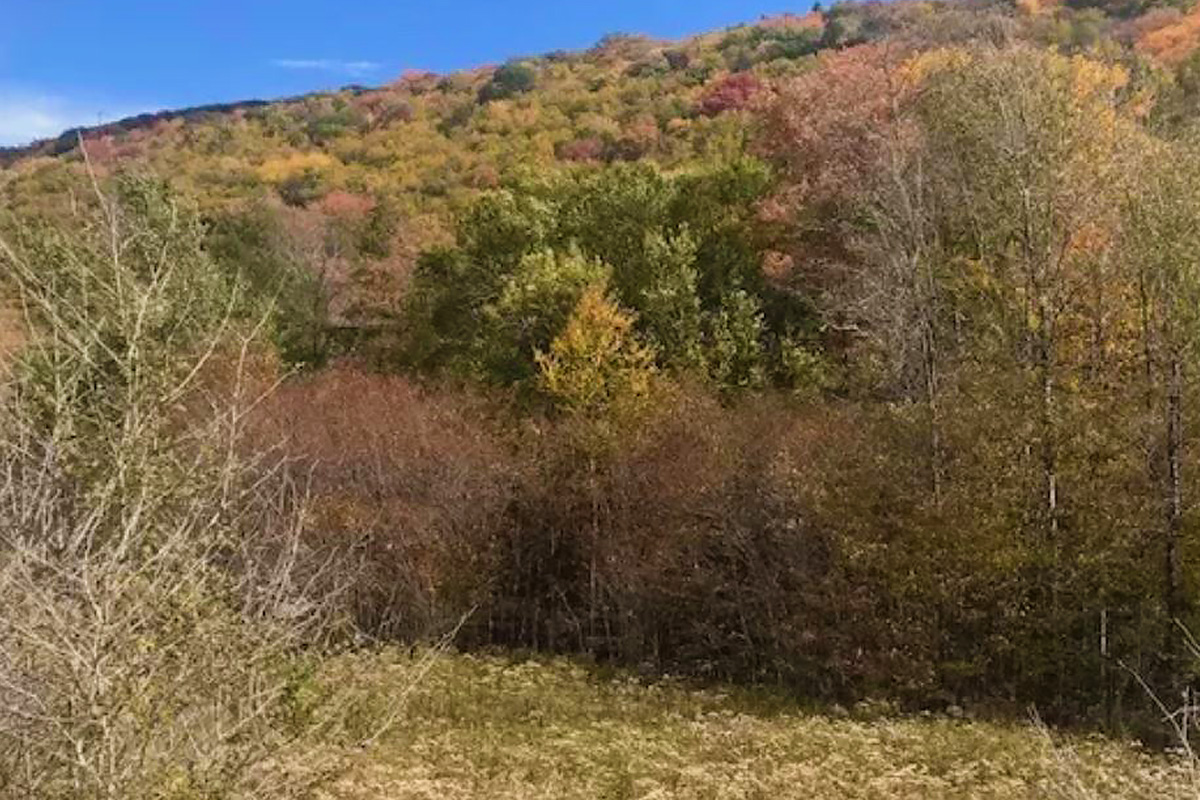 This is How We Would Build on This Lot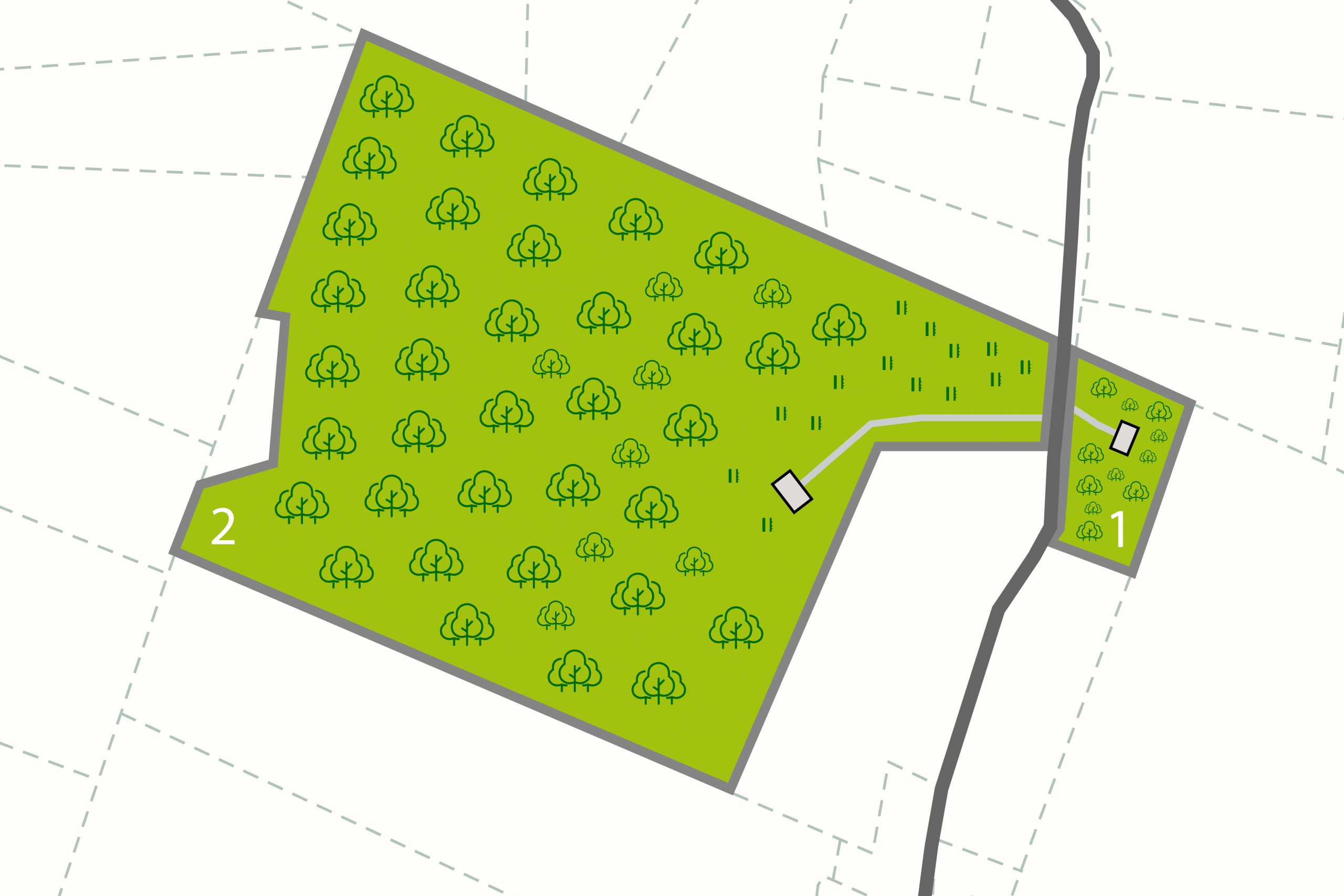 If possible we would subdivide this parcel into two parts. There is a smaller parcel located across the road from the larger parcel. This lends itself to a natural subdivision using the existing road as a boundary. The larger parcel has ample space for a main dwelling as well as a guest dwelling. Additional structures could be located throughout the property for recreational or work uses. The smaller parcel could be developed as a rental income property, sold as undeveloped land or held onto for future use.
Nearby
Roscoe has been known for decades as "Trout Town, USA." This charming Catskill Mountain town is home to five of America's top trout streams as well as numerous pristine lakes and plentiful reservoirs, making this an angler's paradise. Read more about the area in our Roscoe Town Guide.
Places to Shop
Northern Farmhouse Pasta
Local Provisions
Visit Site
Outdoor Activities
Trout Town Adventures and Guide Services
Outdoor Adventure
Visit Site
Baxter House
Outfitter Services and Guides
Visit Site
Land Prep Estimate : $30,000 - $45,000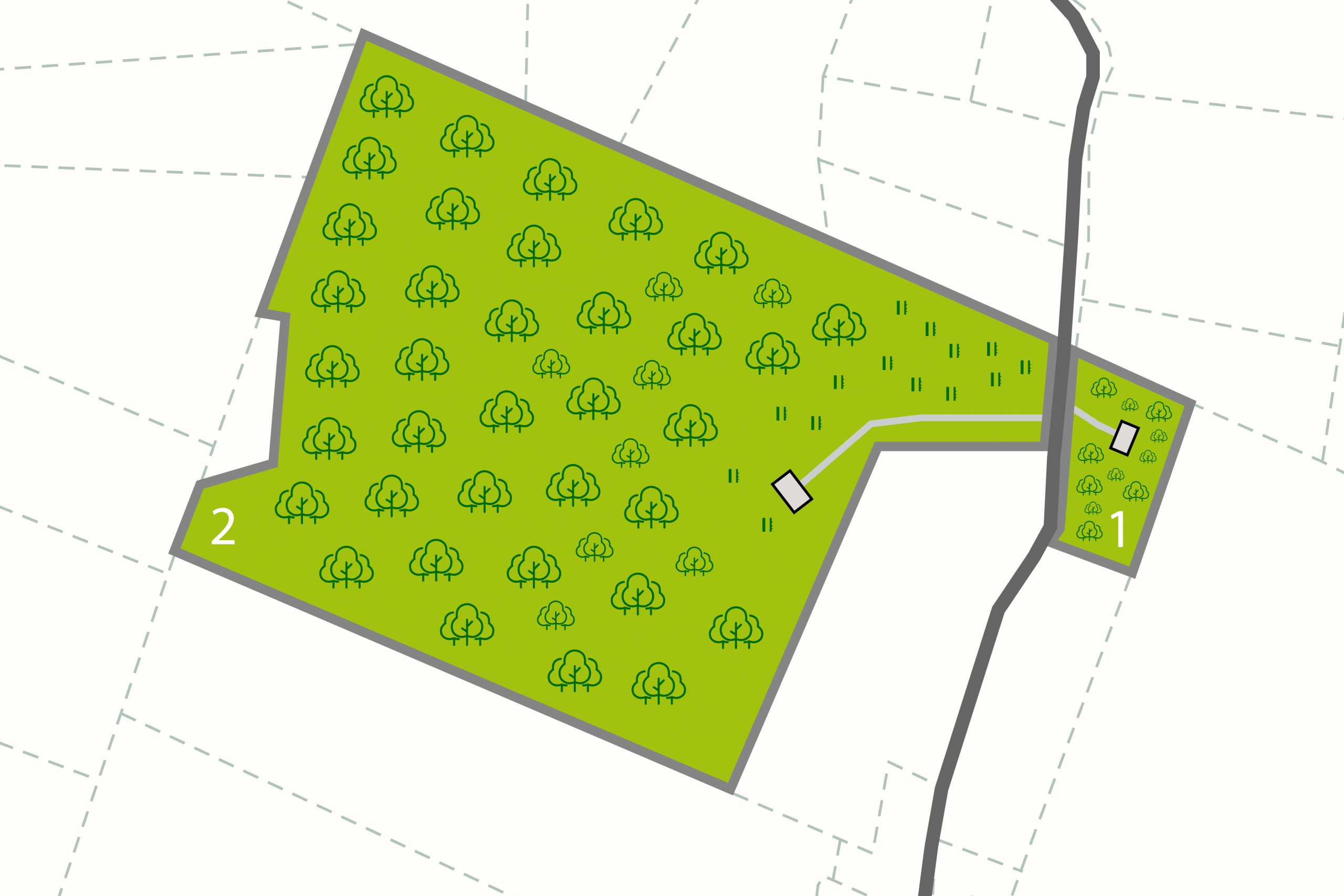 Property Details
Sold/Off The Market-Hiking Trails and Onsite Spring in Roscoe
Project Difficulty —
Medium
We rate this project as medium as it would require obtaining approval for a subdivision if that became a goal of this project.
Rural setting with mixture of forest, residential and agricultural land uses in the area.
Environment —
Forest, Meadow
Mostly wooded parcel with a mix of deciduous and evergreen trees. Some open meadow areas. A smaller portion of the property is located across the road.
This project would require clearing for a driveway and the construction site. Electric and cable/internet can be accessed from the road. A well and septic system would need to be installed.
Land Use —
Multiple structures possible, Single Dwelling
Residential or recreational use. Primary residence or weekend getaway.