Sold/Off the Market- Hidden Gem in Callicoon Center
Sold/Off the Market- Hidden Gem in Callicoon Center
Why This Lot is Awesome
This lot is awesome because it has 20 acres of secluded, untouched land on one of Callicoon Center's most desired roads. The parcel is wooded, lightly sloped, with an onsite rear stream and diverse wildlife. Added bonus is the beaver pond across the year-round town maintained road.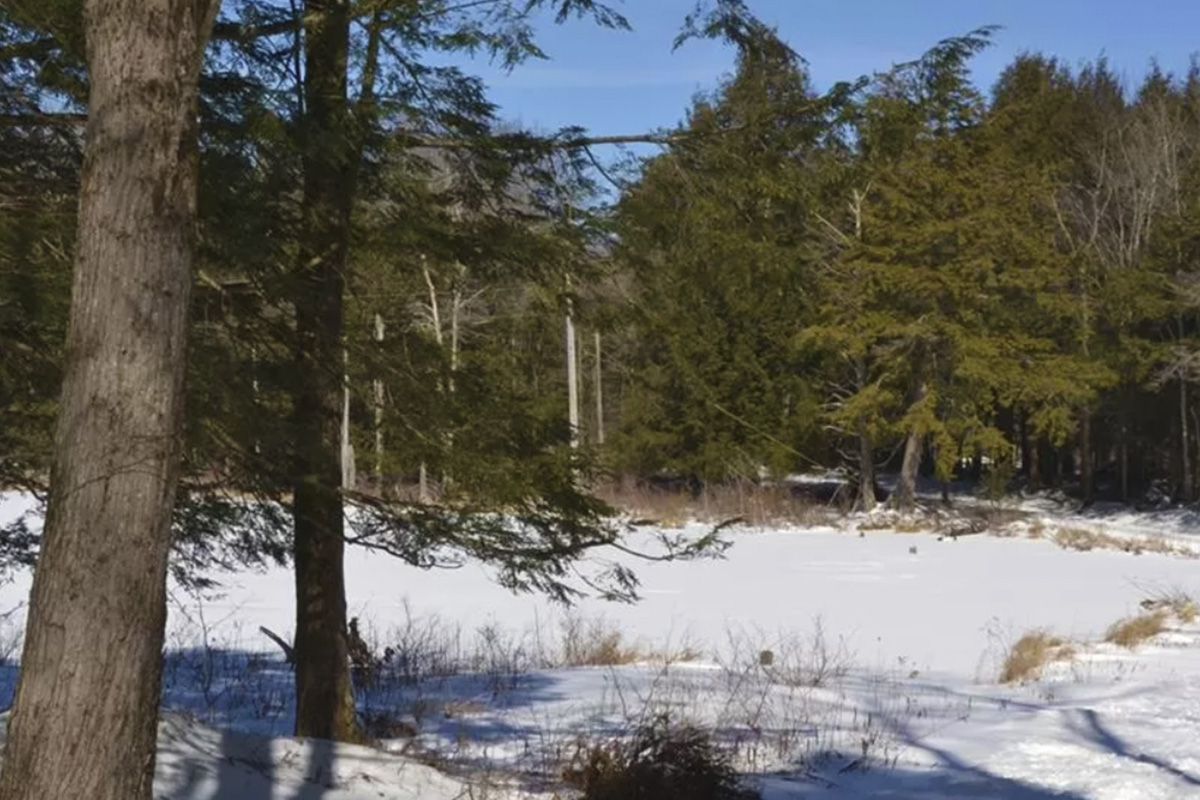 This is How We Would Build on This Lot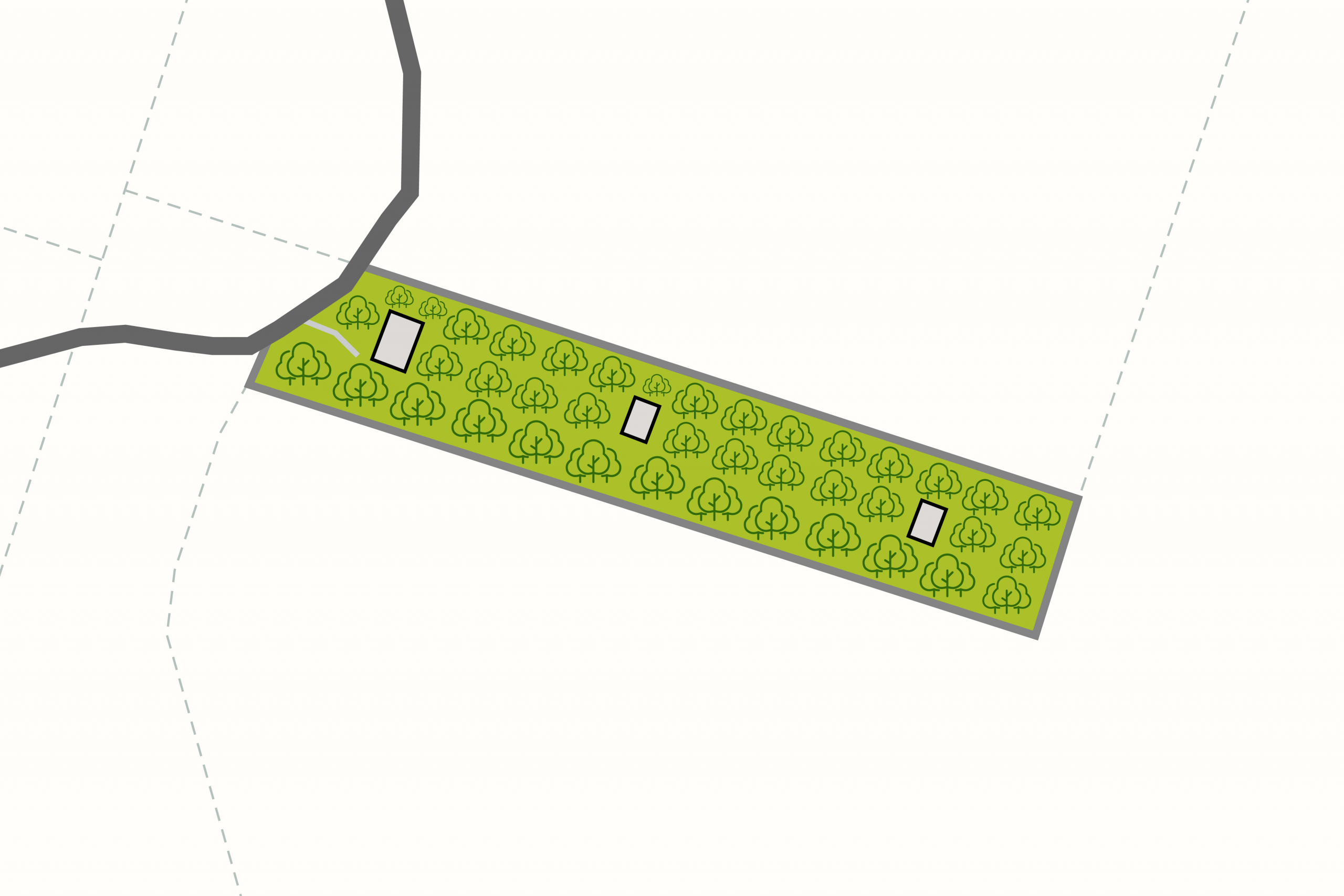 This project would begin with establishing a driveway leading to the build site. Selective clearing would be required for both driveway and build site. There is a fair amount of younger growth so this process should be relatively straight forward. A well and septic would need to be installed for the main dwelling and electrical utilities can be brought in from the road. The overall site plan could include a trail that continues from the main dwelling to the rear of property to access the stream. This would be the perfect location for an ADU, studio space or private retreat.
Nearby
The tranquil and inviting town of Callicoon Center is nestled between the Catskill Mountains and the mighty Delaware River. This small town with a big community feel is located near Jeffersonville, Roscoe and the riverfront town of Callicoon. Read more about this area and close by towns of Narrowsburg and Callicoon.
Outdoor Activities
https://landersrivertrips.com/
Paddling
Visit Site
Land Prep Estimate : $30,000 - $45,000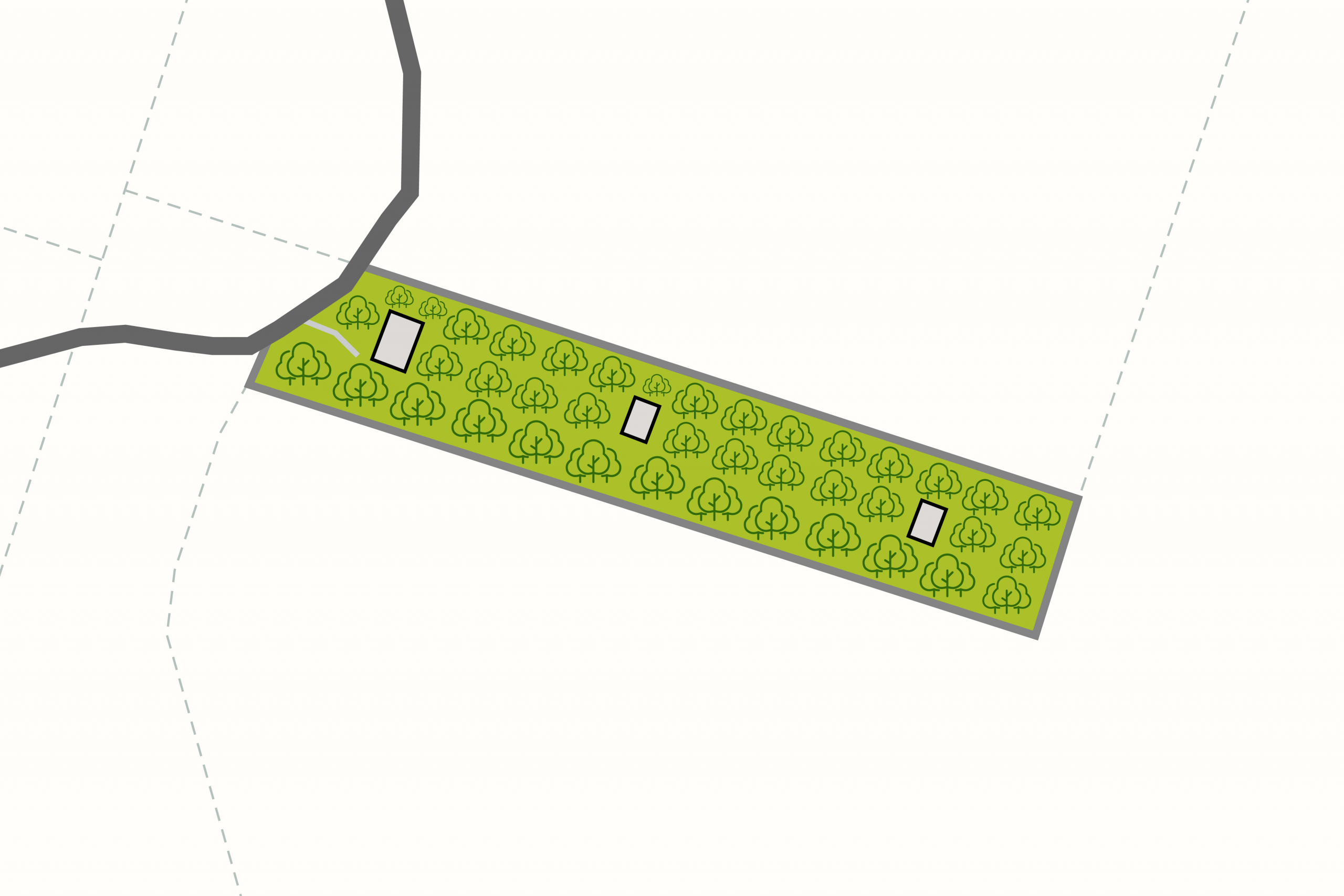 Property Details
Sold/Off the Market- Hidden Gem in Callicoon Center
Project Difficulty —
Easy
We rate this project as easy since the land preparation would require a tradition setup of selective clearing, installing a well and septic, plus establishing utilities.
Rural setting with mixture of forest, residential and agricultural land uses in the area.
All wooded property with deciduous and evergreen trees.
This project would require clearing for a driveway and the construction site. Electric and cable/internet can be accessed from the road. A well and septic system would need to be installed.
Land Use —
ADU Potential, Single Dwelling
Residential use. Primary residence or weekend getaway.