Sold/Off The Market- Hawthorne Hill Hideaway
Sold/Off The Market- Hawthorne Hill Hideaway
Why This Lot is Awesome
This lot is awesome because it offers gorgeous views, a feeling of serenity in the forest, and has already been approved for building by the town – that's a big deal. Massive bonus point for a completed perc test, existing underground electric on the property, roughed in driveway and culvert pipes already installed by the town. With all of these improvements and the excellent price point, this one will not last long at all!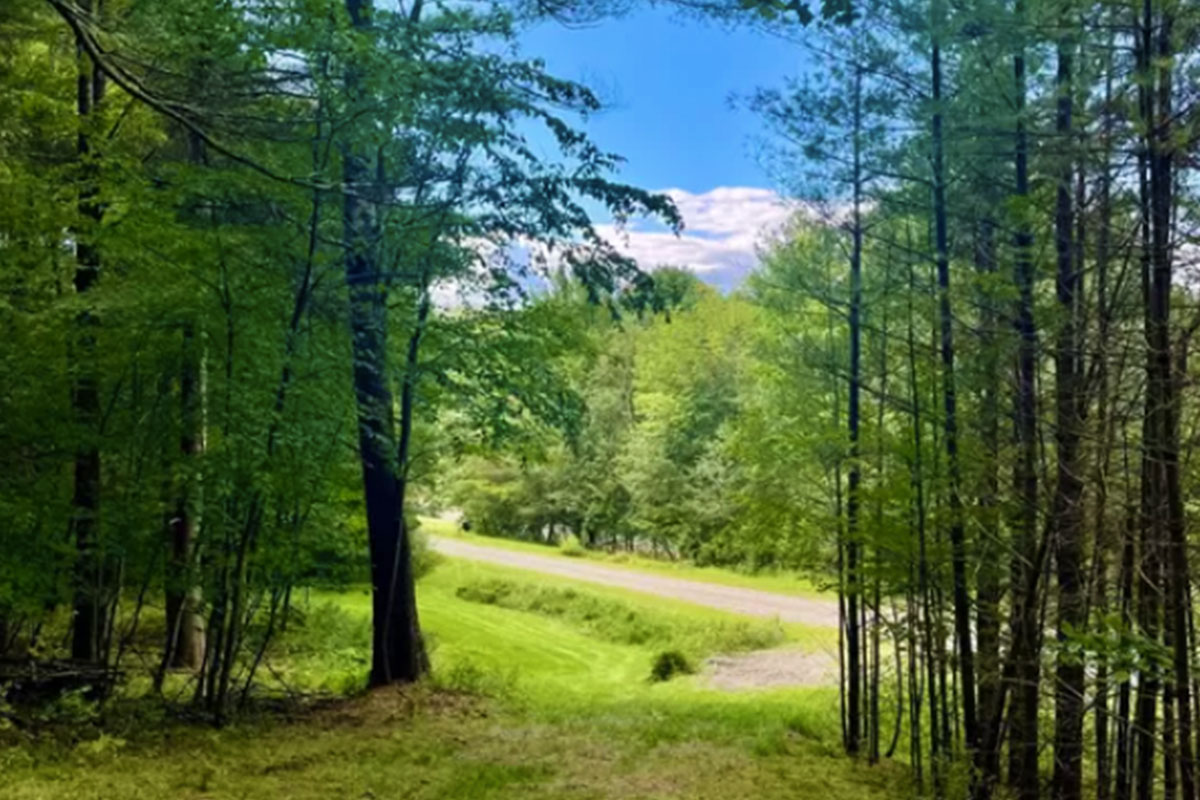 This is How We Would Build on This Lot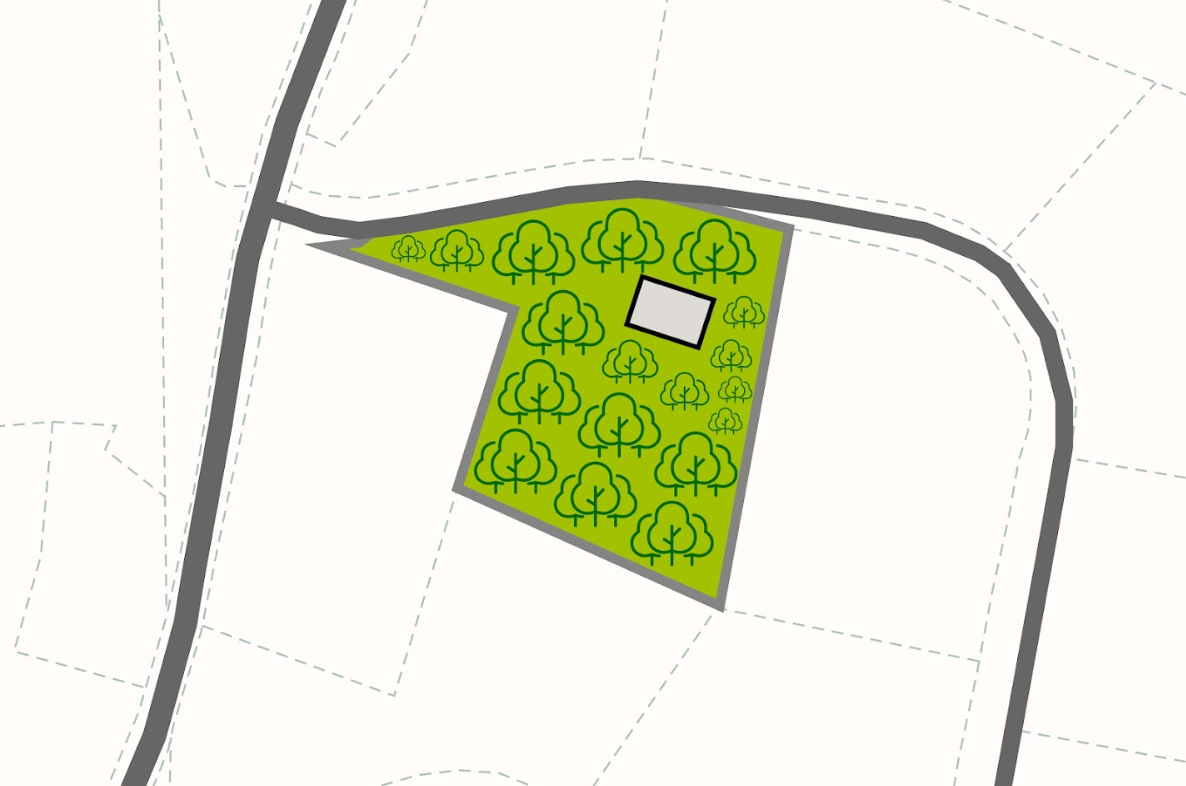 This project is already underway with a driveway cut and placed on the property. In addition electric has been brought in underground and secured. A perc test has been performed and passed. It wouldn't take much to get rolling in the right direction when this project is started. This site plan would be ideal for a single family dwelling with enough space for garage, workshop or studio.
Nearby
Nestled in between the Hudson River and the Massachusetts state border sits Columbia County, New York. Home to numerous meat, dairy, and produce farms, this county has a population of 61,570. It boasts numerous historic sites like the Olana State Historic Site and Copake Iron Works Historic Site. Rich in history and nature, Columbia County stretches across 648 square miles.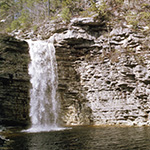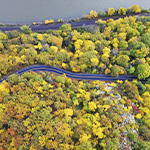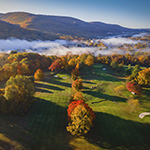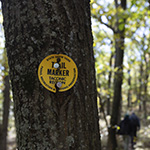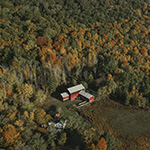 The town of New Lebanon is in Columbia County and lies just east of the Berkshires in Massachusetts. New Lebanon was the main spiritual center of the Shakers, and much of this rich history is still very prevalent today. Read more about the area and nearby towns of Chatham and Kinderhook in our Town Guides.
Land Prep Estimate : $30,000 - $45,000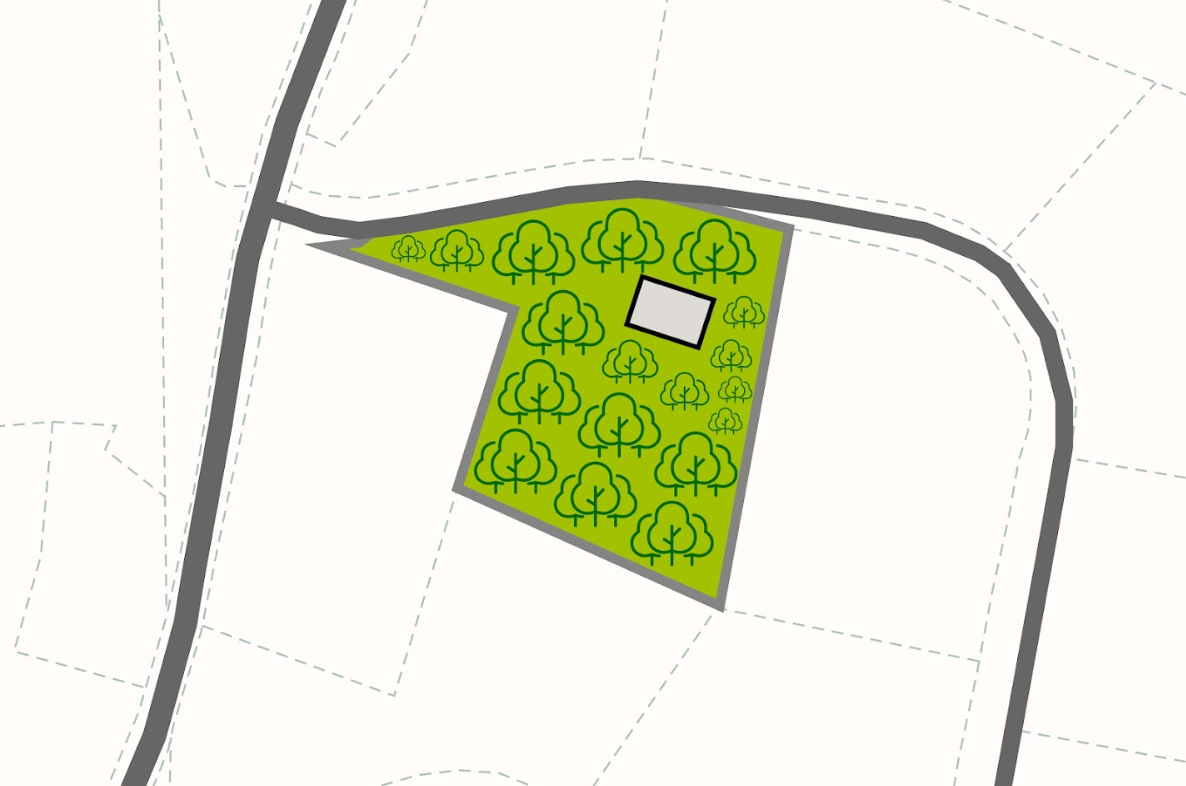 Property Details
Sold/Off The Market- Hawthorne Hill Hideaway
Project Difficulty —
Easy
We rate this project as easy since the land preparation is straight forward in our opinion.
Rural residential setting with mixture of forest, residential and agricultural land uses in the area.
All wooded property with deciduous and evergreen trees.
Driveway and entrance already cut into property. Electric secured underground. A well and septic system would need to be installed.
Land Use —
Single Dwelling
Residential use. Primary residence or weekend getaway.