Price Reduction – Green River Getaway
Land Prep Estimate
— $30,000
Price Reduction – Green River Getaway
Land Prep Estimate
— $30,000
Overview
Setting
Hop, skip and a jump to civilization
Why This Lot is Awesome
This lot is awesome because is located across from the Green River and ideal location for anyone looking for recreation or an off-grid opportunity.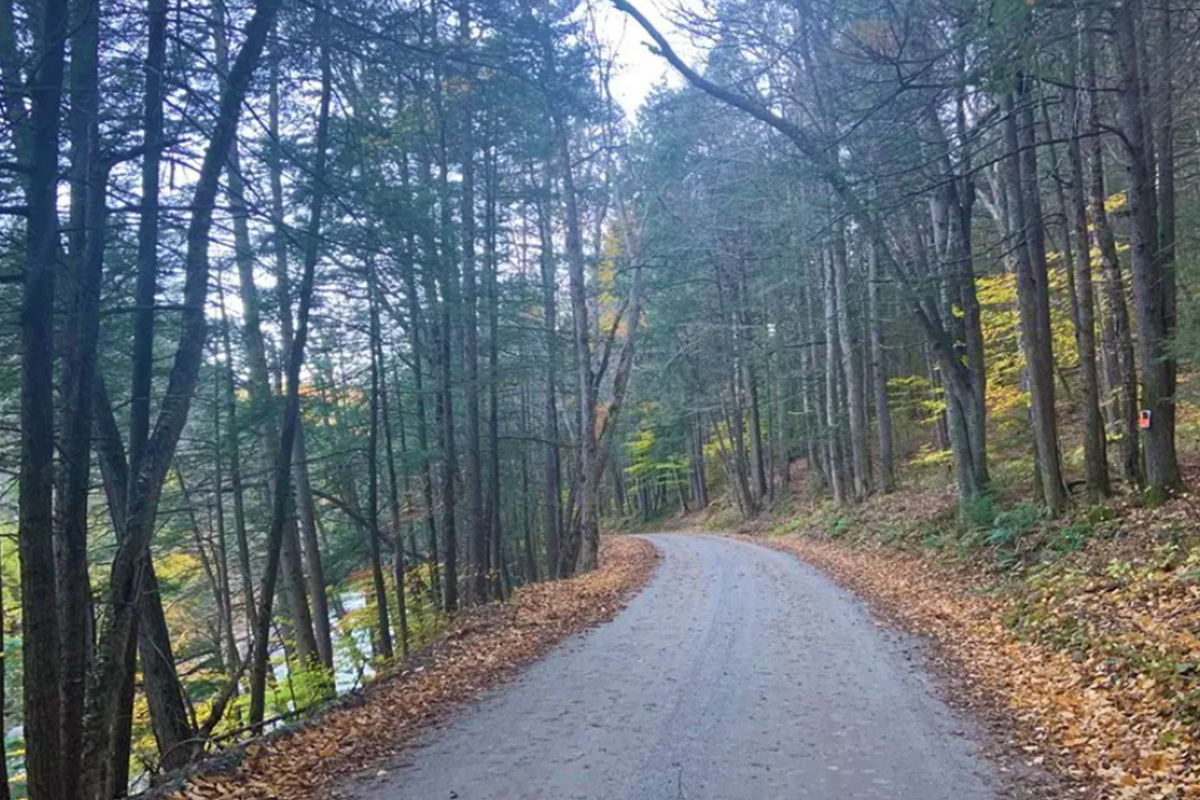 This is How We Would Build on This Lot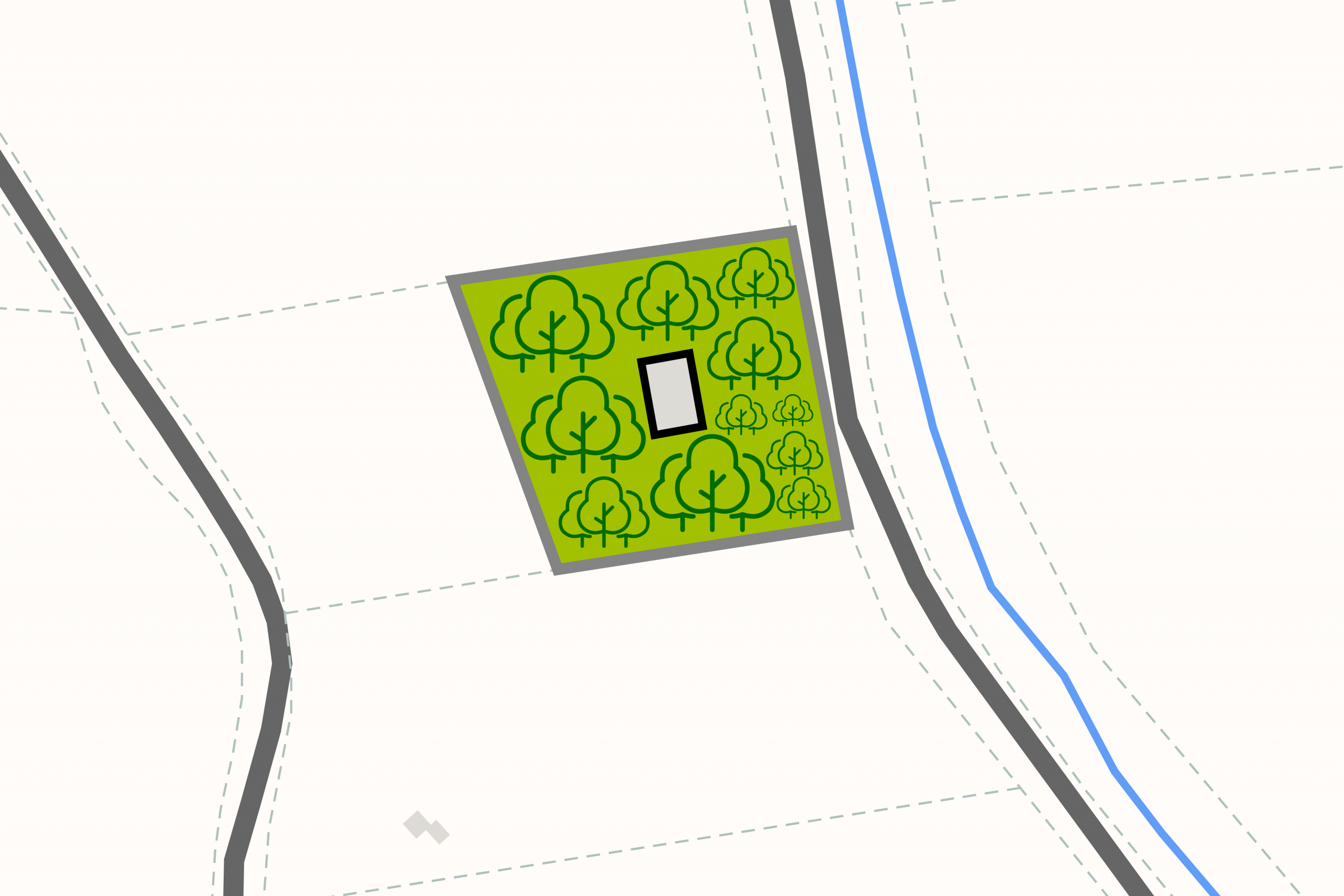 This project would begin with picking a path to establish the driveway. Clearing and grading would be done from this point all the way to the build site. The build site would also require some selective clearing. There is ample space here to build for a single family home with garage, studio space or accessory dwelling unit.
Nearby
Bordering both Vermont and New Hampshire, Franklin County of Massachusetts has a population of just 71,029. This county was founded in 1811 and stretches across 725 square miles of the state. Within its borders, Franklin County houses plenty of attractions like Mount Sugarloaf State Reservation, Deerfield Historic Site, Quabbin Reservoir, and Turner Falls.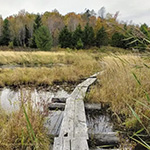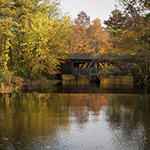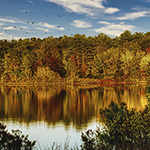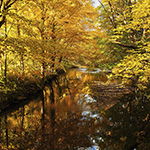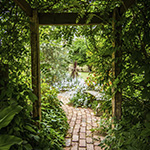 Bernardston, Massachusetts, initially known as Falls Fight Township, was a frontier settlement created by and for the families of soldiers who had fought in King Phillips War. Bernardston lies in the Pioneer Valley, on the edge of the Pocumtuck Range. Several mountains, including Wildcat Mountain, West Mountain, Bald Mountain, East Mountain and Pond Mountain, dot the landscape, on either side of the Fall River, a tributary of the nearby Connecticut River.
Land Prep Estimate : $30,000 - $45,000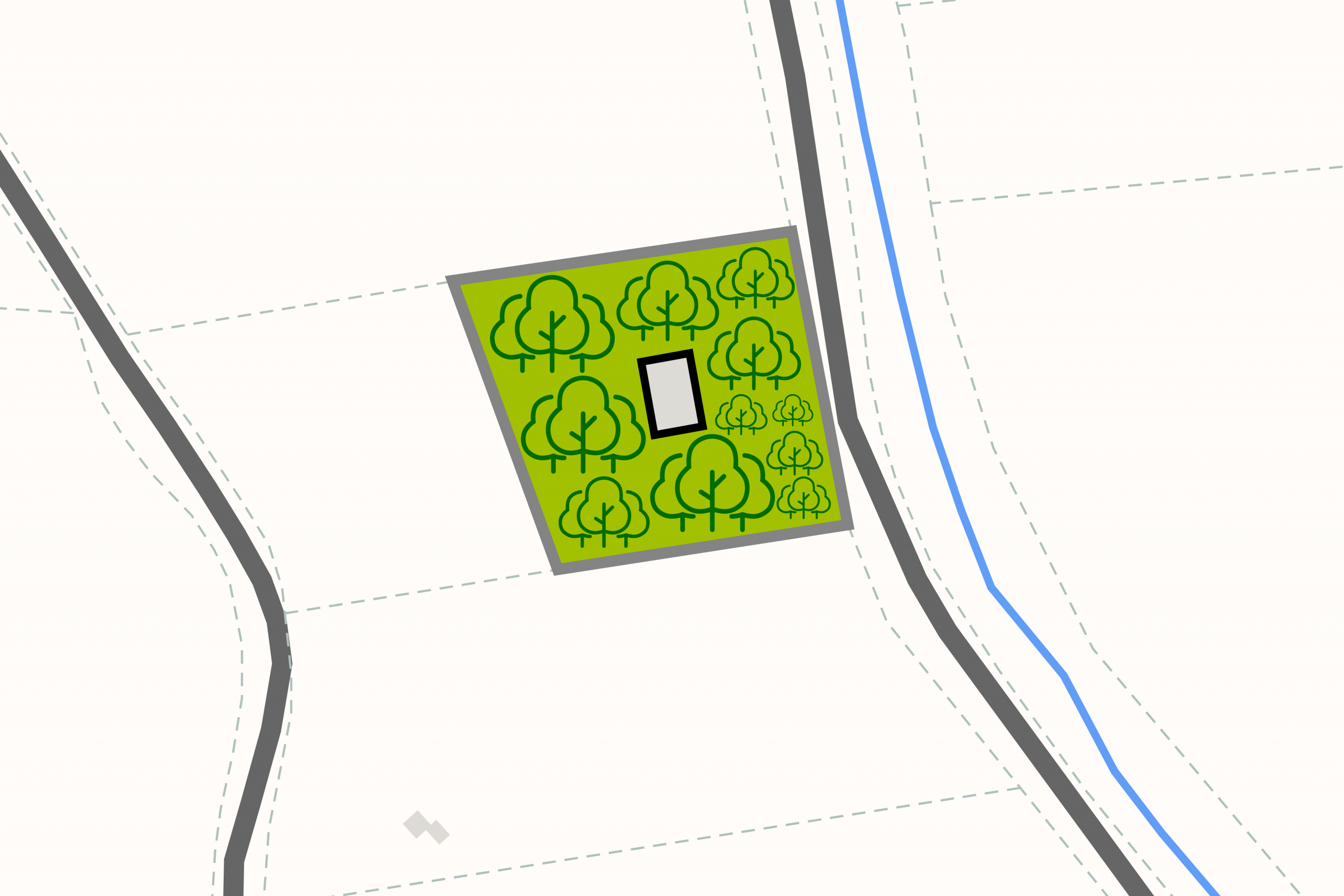 Property Details
Price Reduction – Green River Getaway
Project Difficulty —
Hard
We rate this project as hard since it may be best suited for an off grid setup.
Setting —
Hop, skip and a jump to civilization
Rural setting with mixture of land uses in the area including residential, recreational, forestry and agricultural.
Forested property with a mix of deciduous and evergreen trees.
This project would require establishing a driveway and the home site. A well and septic system would need to be installed.
Land Use —
ADU Potential, Single Dwelling
Best suited for residential use. Ideal for a primary residence or weekend getaway.