Sold/Off the Market- Gently Rolling Meadows
Sold/Off the Market- Gently Rolling Meadows
Why This Lot is Awesome
This lot is awesome with mountain views and located across the road from State Land, and is an easy walk to 581+/- acres of City of New York property. The parcel features stone wall borders, two stone pillars for the start of driveway, and the serene sound of water.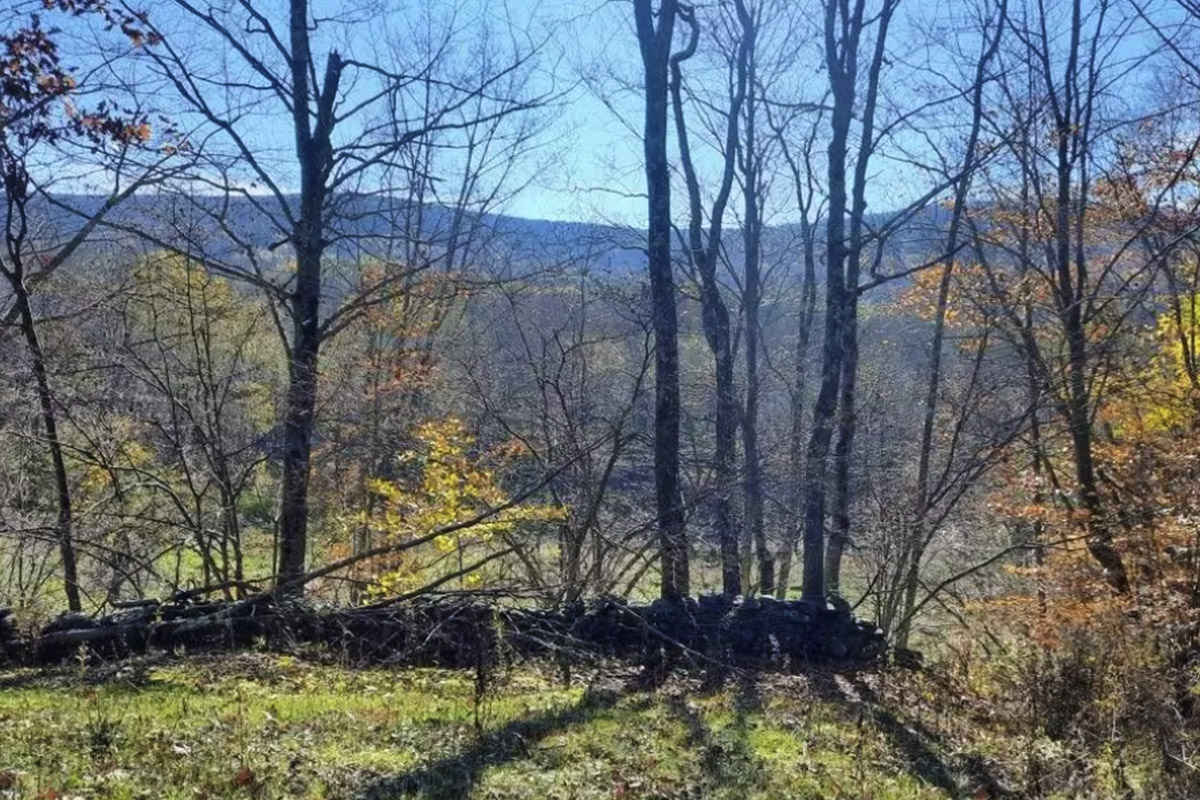 This is How We Would Build on This Lot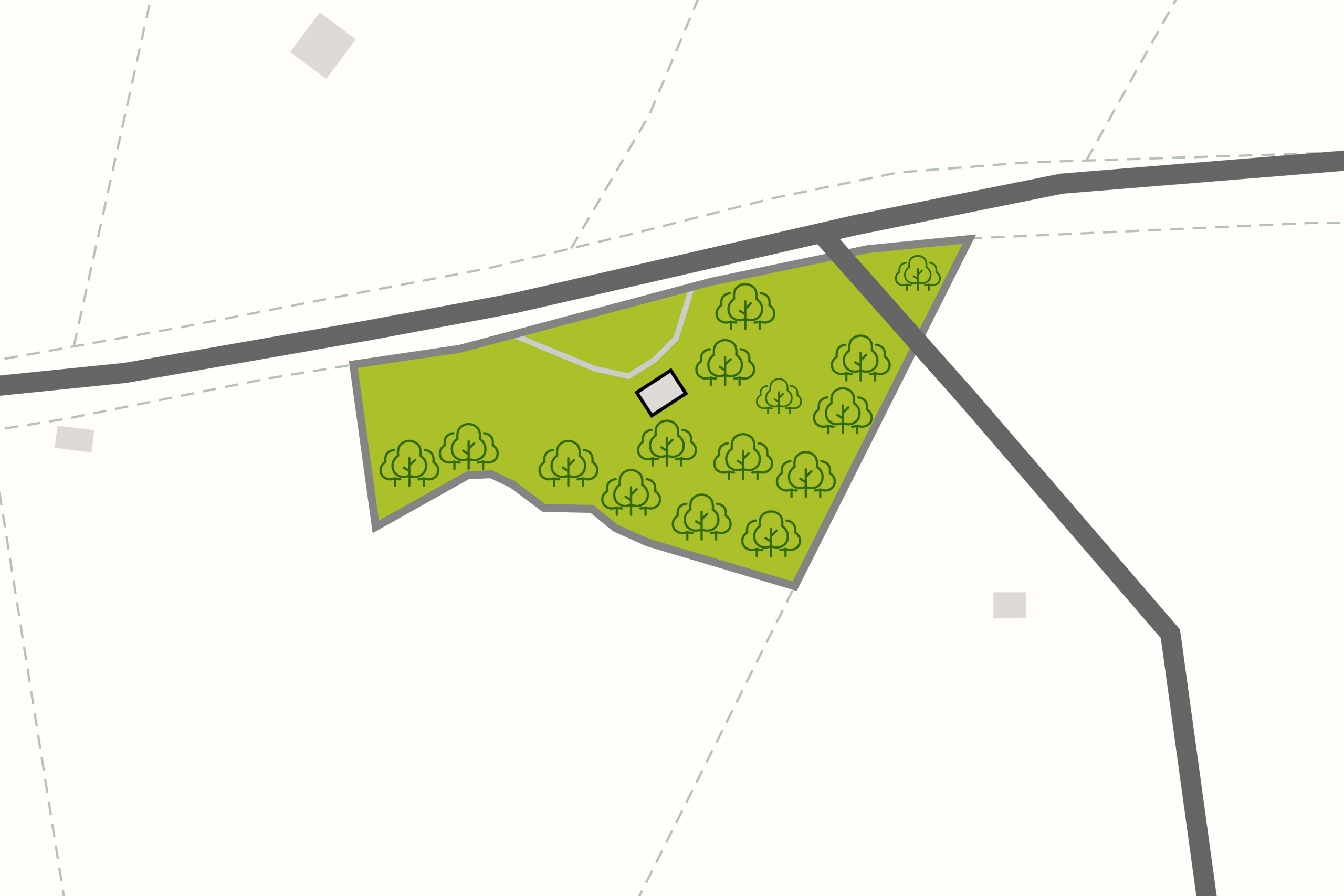 This project could begin by utilizing the existing open space as the build location. This would assist in reducing overall development costs and construction time. Overall the project wold require minimal clearing and grading as the property in lightly wooded. The nature slope of the land leads to the preferred view and a home could be designed to accommodate it. A well and septic would need to be installed. Electric and cable could be brought in from the road underground.
Nearby
Halcott is in the Catskill Mountains. The town is in the southwestern corner of the county. The first recorded settlers, the Valkenburg family, arrived around 1813, although some non-permanent settlers had attempted to live in the area about 1790. The town was established in 1851 from the town of Lexington. It was named for sheriff George W. Halcott.
Land Prep Estimate : $30,000 - $45,000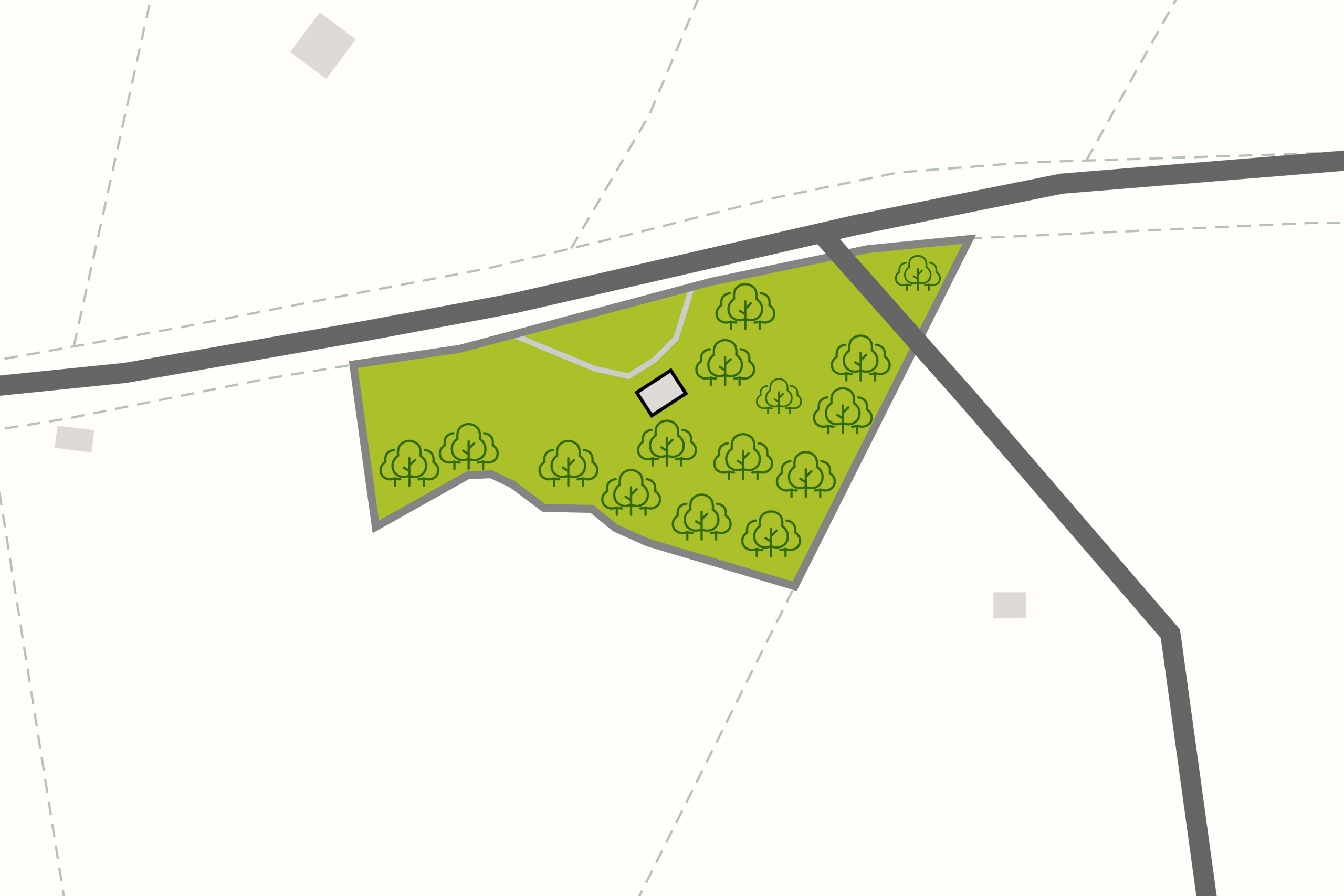 Property Details
Sold/Off the Market- Gently Rolling Meadows
Project Difficulty —
Easy
We rate this project as easy as the land preparation would require minimal clearing and grading.
Rural setting with mixture of forest, residential and agricultural land uses in the area.
Environment —
Forest, Meadow, Stream
Lightly wooded parcel with small meadow. Stone walls and stone pillars.
This project would require clearing for a driveway and the construction site. Electric and cable/internet can be accessed from the road. A well and septic system would need to be installed.
Land Use —
Single Dwelling
Residential use. Primary residence or weekend getaway.