Sold/Off the Market- Forever Wild in Hillsdale
Sold/Off the Market- Forever Wild in Hillsdale
Why This Lot is Awesome
This lot is awesome because it is located in the Columbia Land Conservancy, so most of the land will remain forever wild. Featuring far-reaching views and a private setting within a vibrant location, this is a rare find!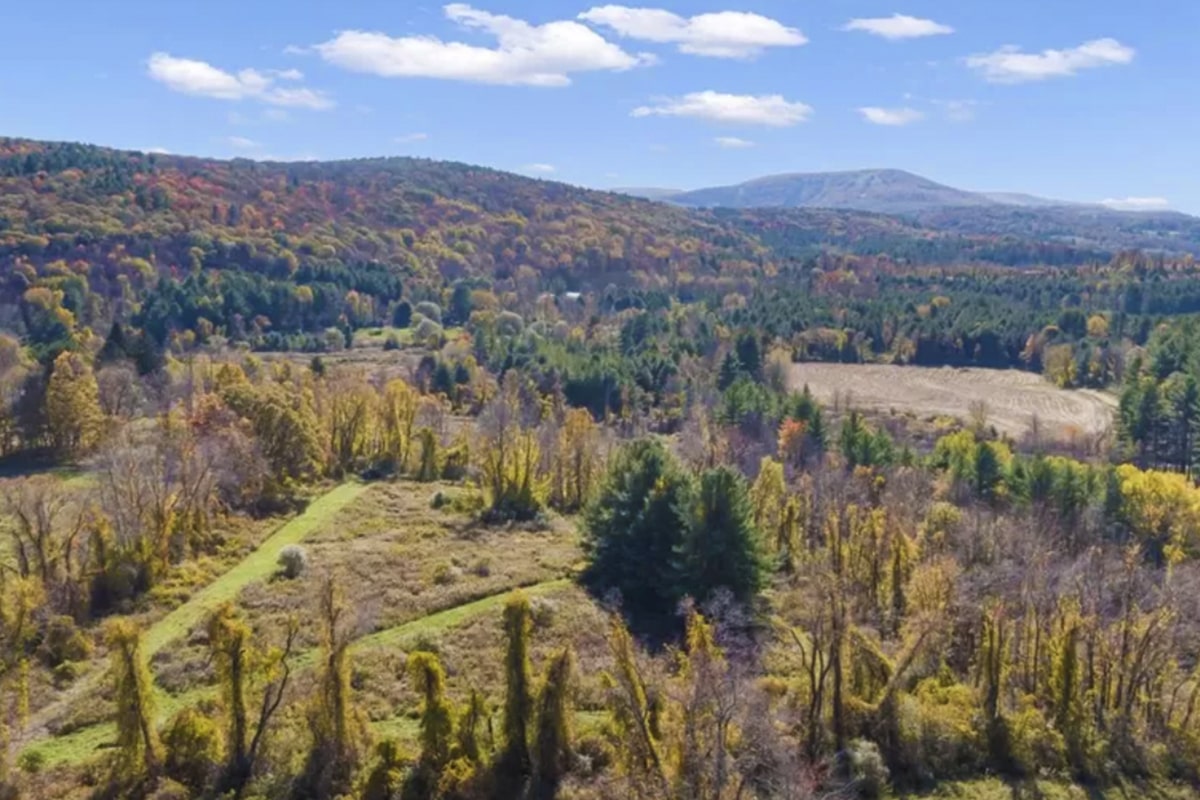 This is How We Would Build on This Lot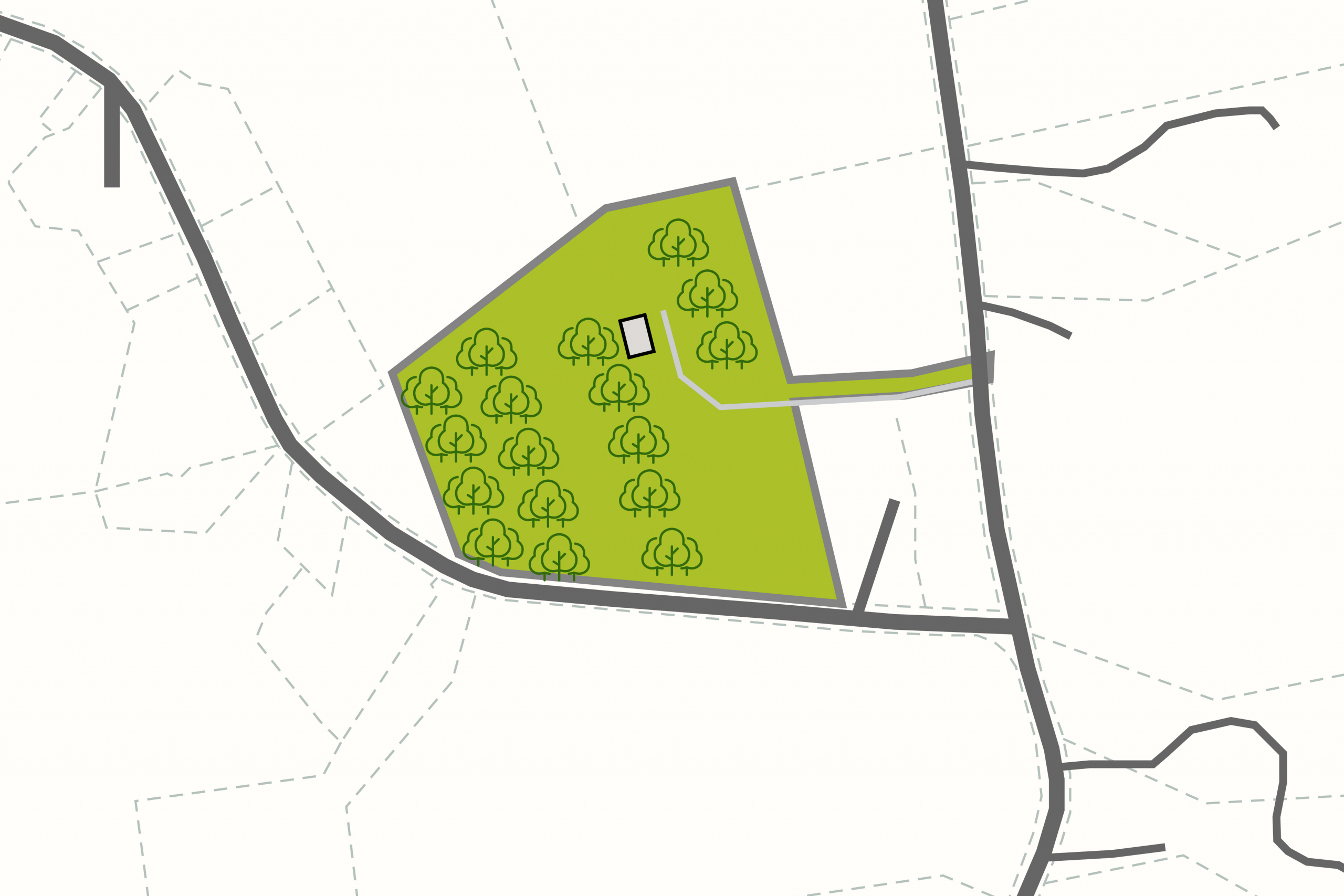 This project would have to conform to some of the forever wild covenants but the hard work has major payoffs. This project would begin with picking a path to establish the driveway. Clearing and grading would be done from this point all the way to the build site. The build site would also require some selective clearing. There is ample space here to build for a single family home with garage, studio space or accessory dwelling unit.
Nearby
Hillsdale is a town in Columbia County, NY, near Hudson, NY and Great Barrington, MA. The town has several restaurants and a general store, among other businesses. Hillsdale is known for its hilly landscape and is near Bash Bish Falls, Taconic State Park, and the Catamount ski area.
Land Prep Estimate : $50,000 - $75,000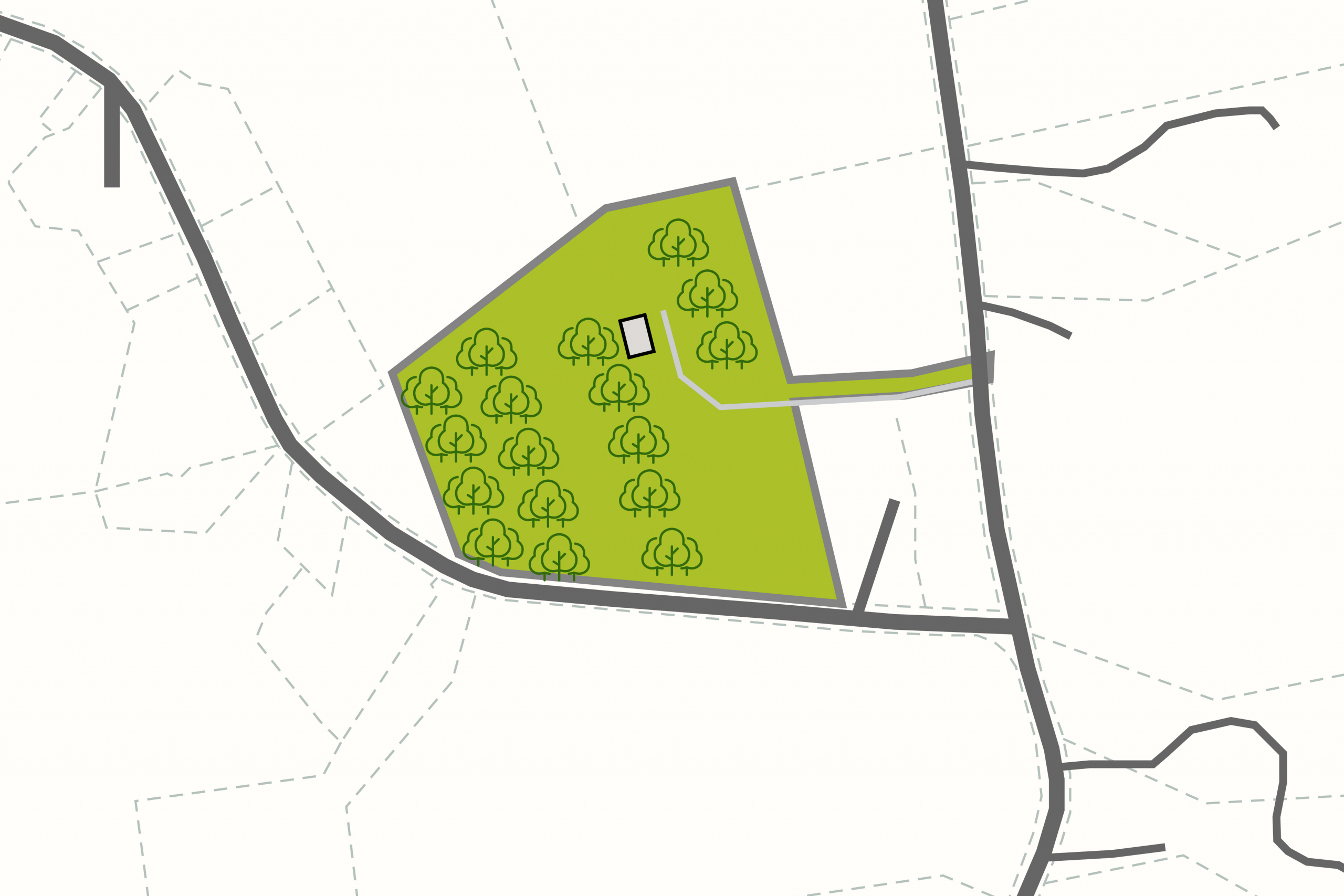 Property Details
Sold/Off the Market- Forever Wild in Hillsdale
Project Difficulty —
Medium
We rate this project as medium since there are some land use guidelines as it relates to deeded land conservation.
Rural setting with mixture of forest, residential and agricultural land uses in the area.
Environment —
Forest, Meadow, View
Mix of meadows and woods including deciduous and evergreen trees.
This project would require clearing for a driveway and the construction site. Electric and cable/internet can be accessed from the road. A well and septic system would need to be installed.
Land Use —
Single Dwelling
Residential use. Primary residence or weekend getaway.