Sold/Off the Market-Forest Conservation Zone Retreat
Sold/Off the Market-Forest Conservation Zone Retreat
Why This Lot is Awesome
This lot is awesome specifically if you are looking for an off-grid option which you would access via 4×4. For someone looking for some adventure and true access to nature, this lot is located in the Forest Conservation Zone and is suitable for an off-grid ADU set up only.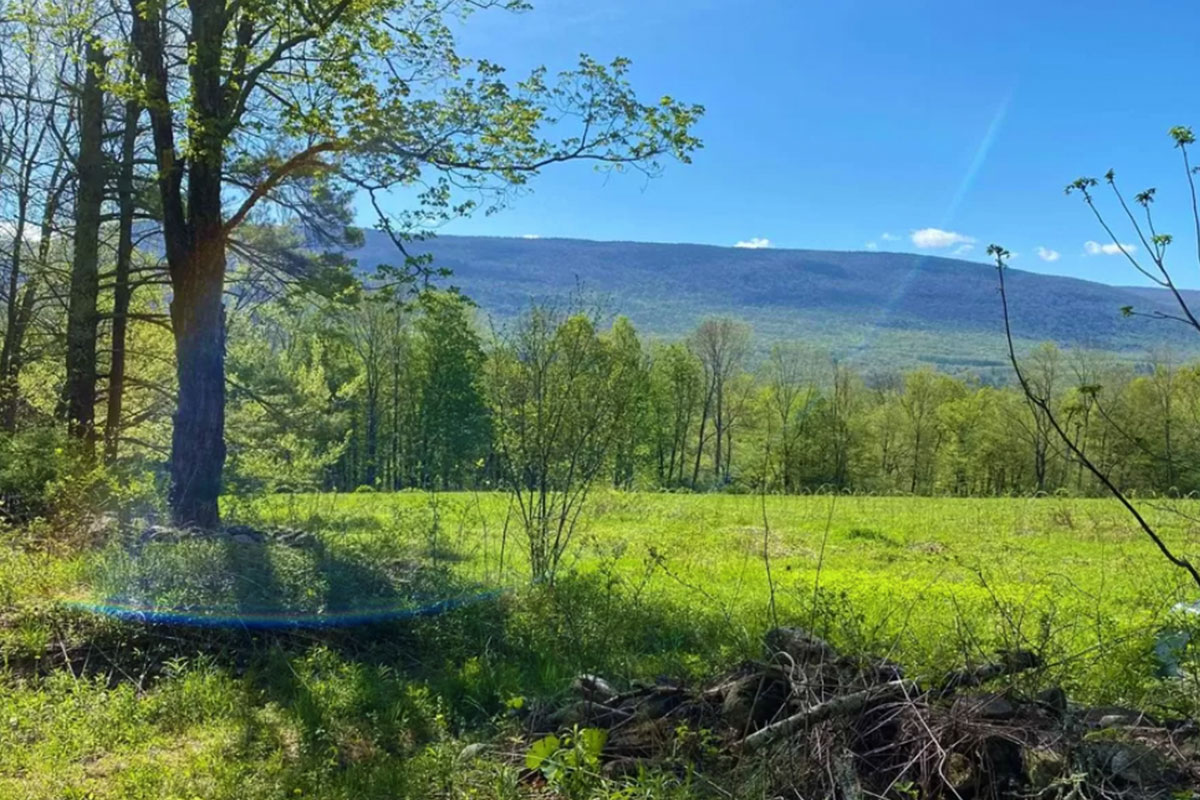 This is How We Would Build on This Lot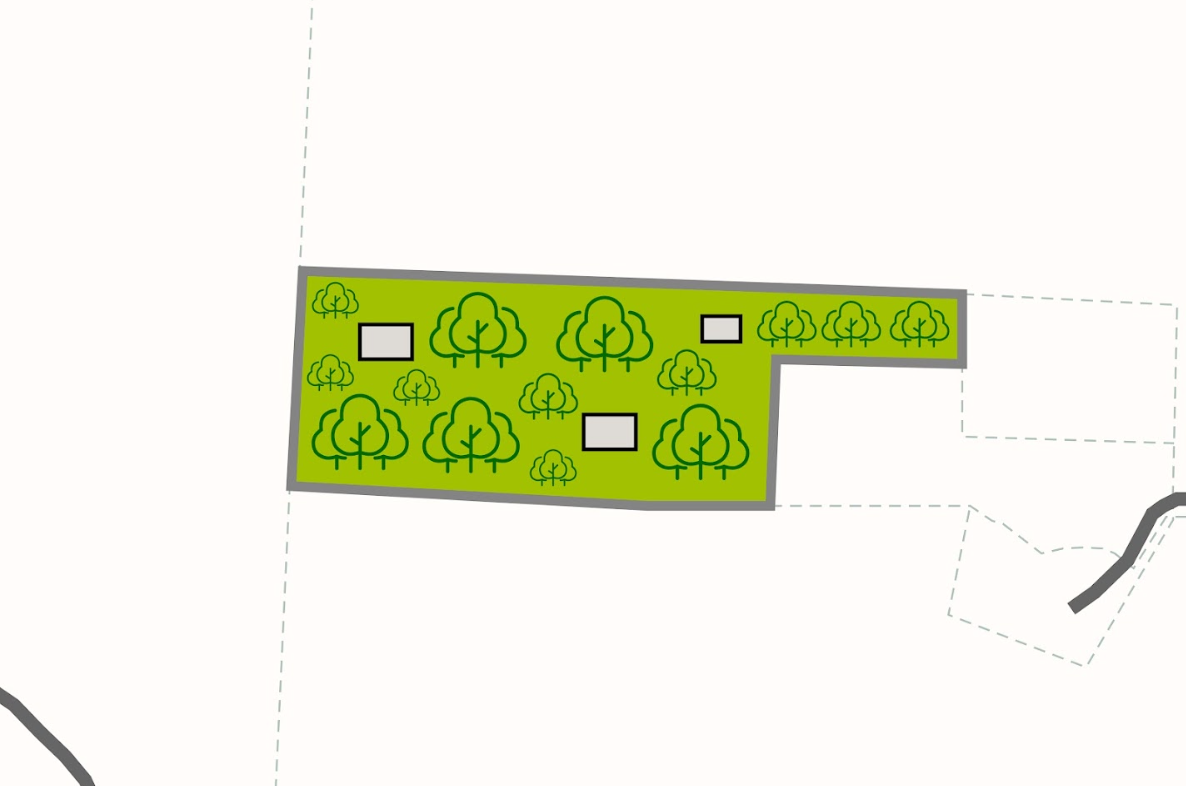 This project would be best for someone looking for adventure and wants to explore life off-grid. The overall site plan could support two separate dwellings. A primary base camp needs the roads entrance and second or third adu placed to capture a view or more solitude. There is ample space to spread out, explore and put your outdoor skills to the test on the primitive project.
Nearby
In the southwestern most area of Vermont sits Bennington County with a population count of 37,347. This county, which was founded in 1778, spans across 678 square miles and is the oldest in Vermont. Home to Hildene, The Lincoln Family Home, this county is known for its historic sites and parks. Green Mountain National Forest and Lake Shaftsbury State Park are also within Bennington.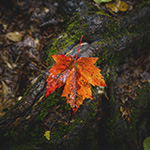 From shopping and dining, to cultural, recreational and community events, Manchester is the quintessential New England community. Ideally located in southwestern Vermont, Manchester is easily accessible to the rest of the Northeast but tucked into the Green Mountains in the picturesque Battenkill River Valley.
Land Prep Estimate : $50,000 - $75,000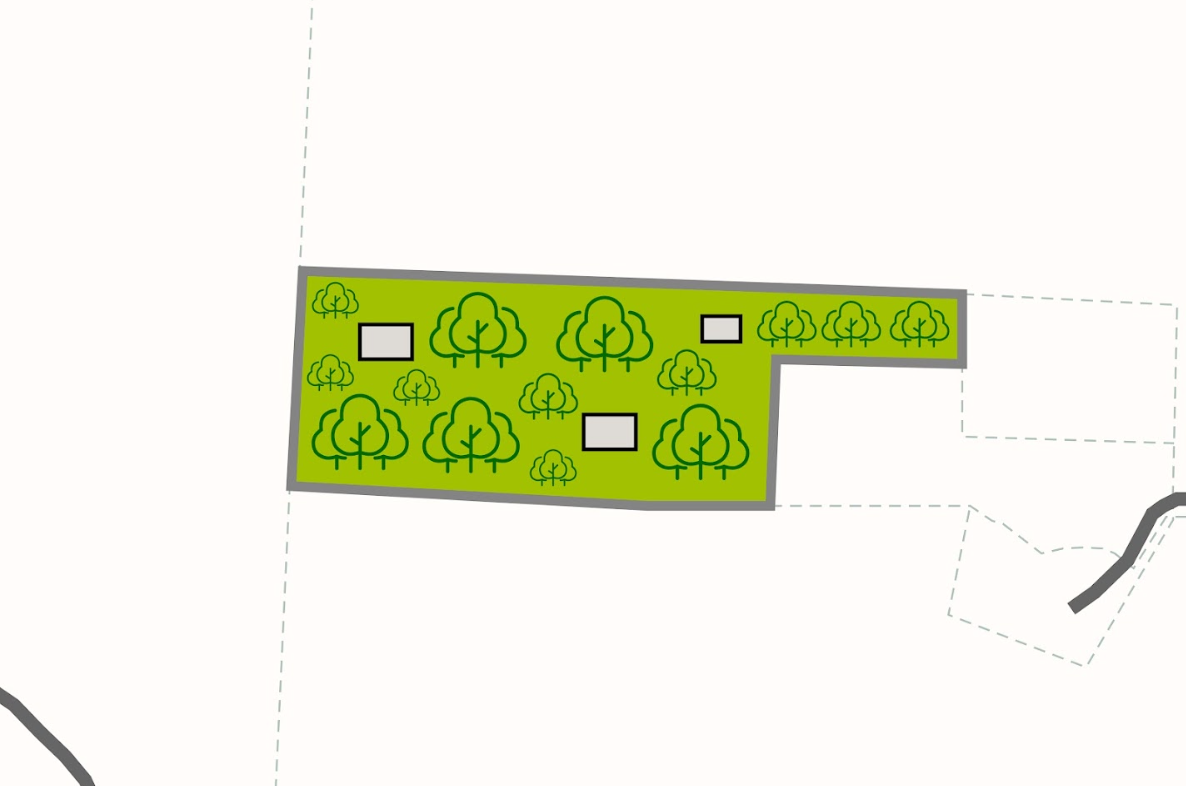 Property Details
Sold/Off the Market-Forest Conservation Zone Retreat
Project Difficulty —
Hard
We rate this project as hard since it is remote and must be sustained with an off-grid setup.
Setting —
Way Out in the Boondocks
Remote rural setting with mixture of forest, residential and agricultural land uses in the area.
Environment —
Forest, View
All wooded property with deciduous and evergreen trees.
This project would require an off-grid setup. Driving access would need to be established.
Land Use —
ADU Potential, Single Dwelling
Recreational use for weekend getaway or extended stays.