Sold/Off the Market-Fern Valley in Fallsburg
Sold/Off the Market-Fern Valley in Fallsburg
Why This Lot is Awesome
This lot is awesome because it is extremely reasonably priced at just over $5k per acre. with ancient stones walls, lush forest cover, and potential for views nearby many of the Delaware River towns.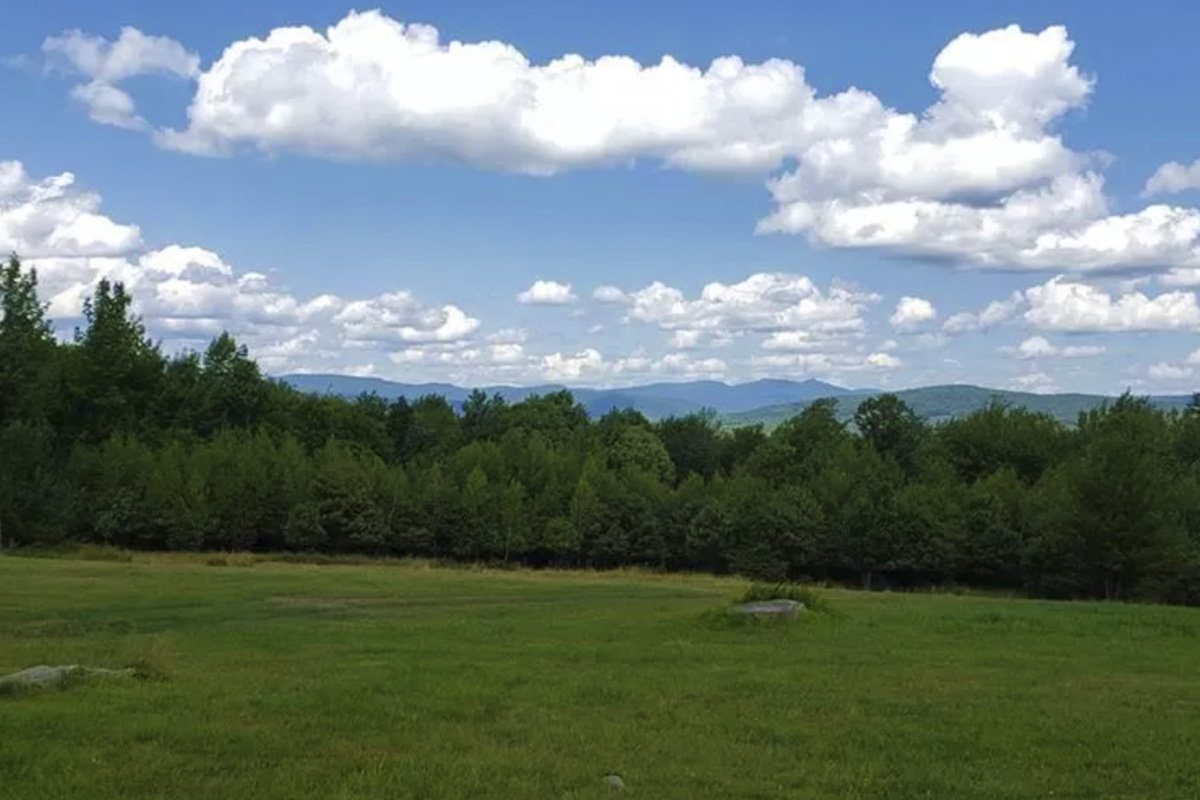 This is How We Would Build on This Lot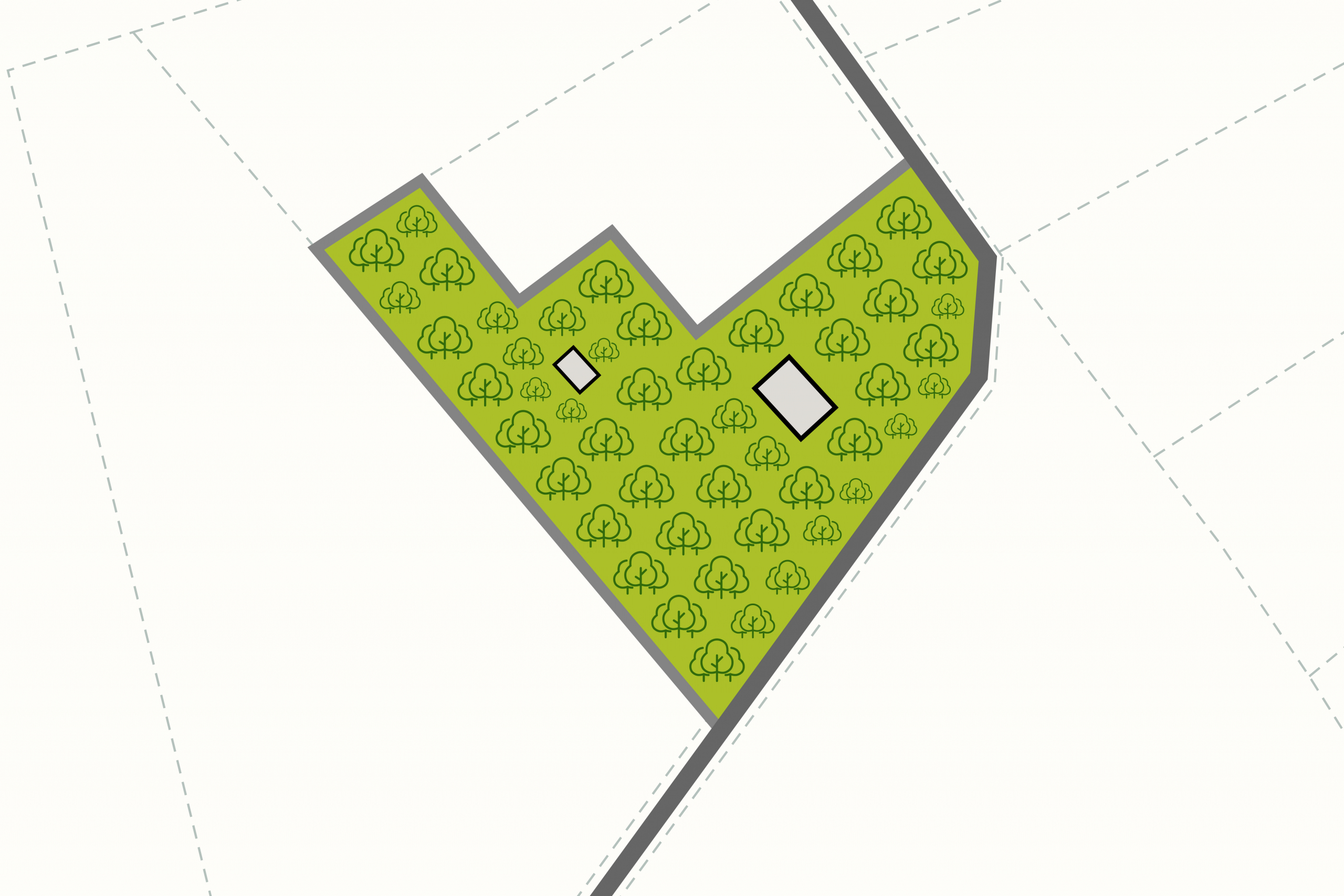 This potential off grid setup has a remote setting with an existing driving path. Some clearing would be required to make room for the structures that would be part of the overall site plan. A well could be installed to have water access. Off grid options could include solar or propane.
Nearby
Fallsburg is a town in Sullivan County, New York, United States. The town is in the eastern part of the county.  It is not to be confused with the hamlet of Fallsburg which bears a similar name and is within the town of Fallsburg. The town was created from parts of the towns of Thompson and Neversink. Fallsburg takes its name from a waterfall on the Neversink River and was established in 1826.  Learn more about the area in our Bethel Town Guide.
Land Prep Estimate : $30,000 - $45,000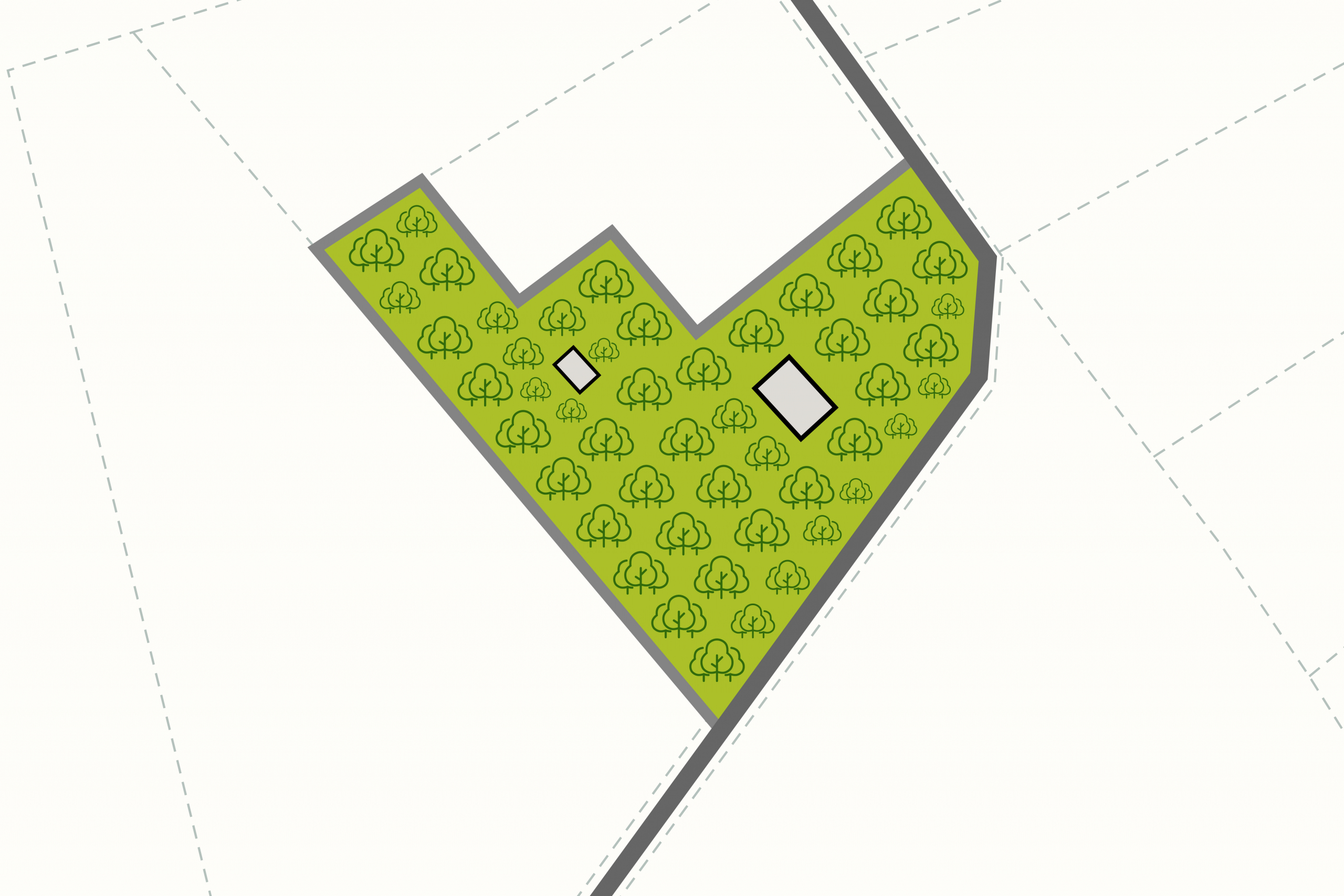 Property Details
Sold/Off the Market-Fern Valley in Fallsburg
Project Difficulty —
Medium
We rate this project as medium since it may require an off grid system.
Setting —
Way Out in the Boondocks
Remote rural setting with mixture of forest, residential and agricultural land uses in the area.
All wooded property with deciduous and evergreen trees.
This project may require an off grid system. The option to connect to conventional electric may be available and may incur additional project costs.
Land Use —
ADU Potential, Single Dwelling
Residential or recreational use. Primary residence, weekend getaway or base camp.