Fantastic Mountain Views and Fishing Pond in Gardiner
Land Prep Estimate
— $30,000
Fantastic Mountain Views and Fishing Pond in Gardiner
Land Prep Estimate
— $30,000
Why This Lot is Awesome
This lot is awesome because it features incredible year-round mountain views, captivating sunsets, and a an on-site spring fed pond with fish! Located in the highly desirable town of Gardiner, NY and just minutes down the road from charming Village of New Paltz, this lot is also close to beautiful Minnewaska State Park. Mohonk Preserve, and the Wallkill River. The lot is stunning and easy to interpret for building a fantastic country home.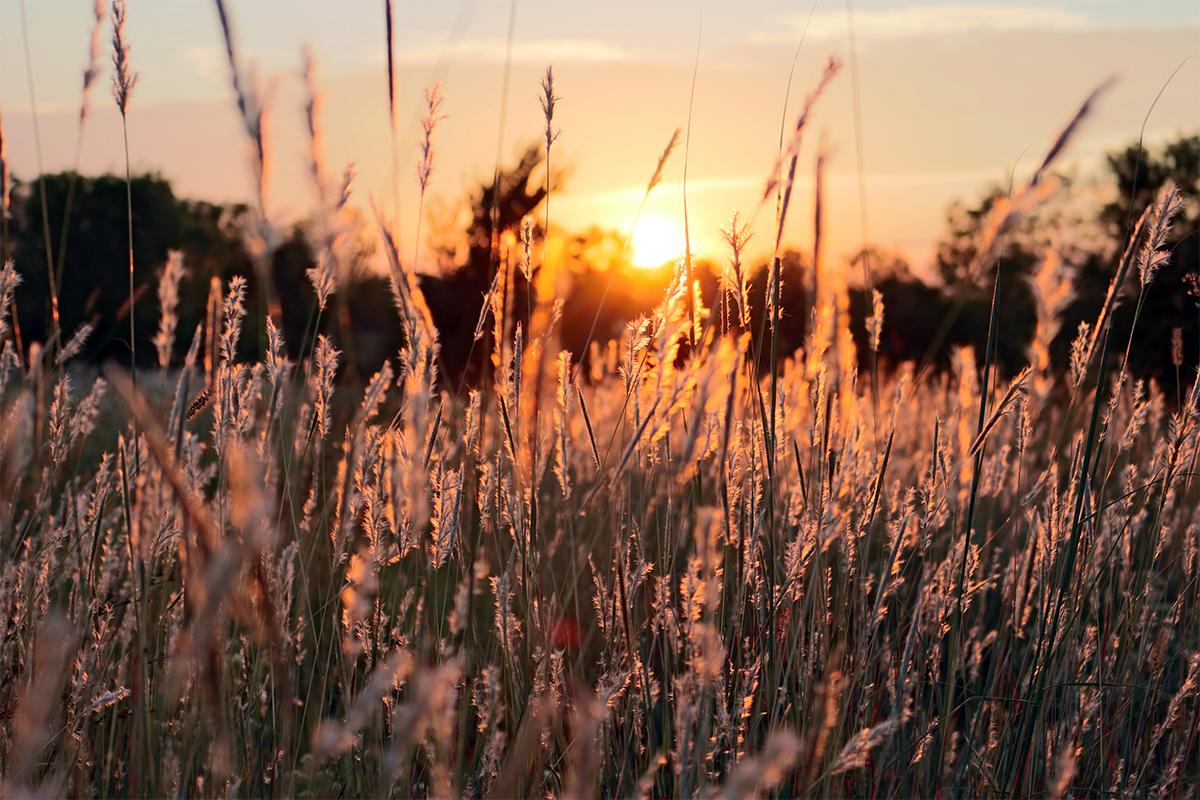 This is How We Would Build on This Lot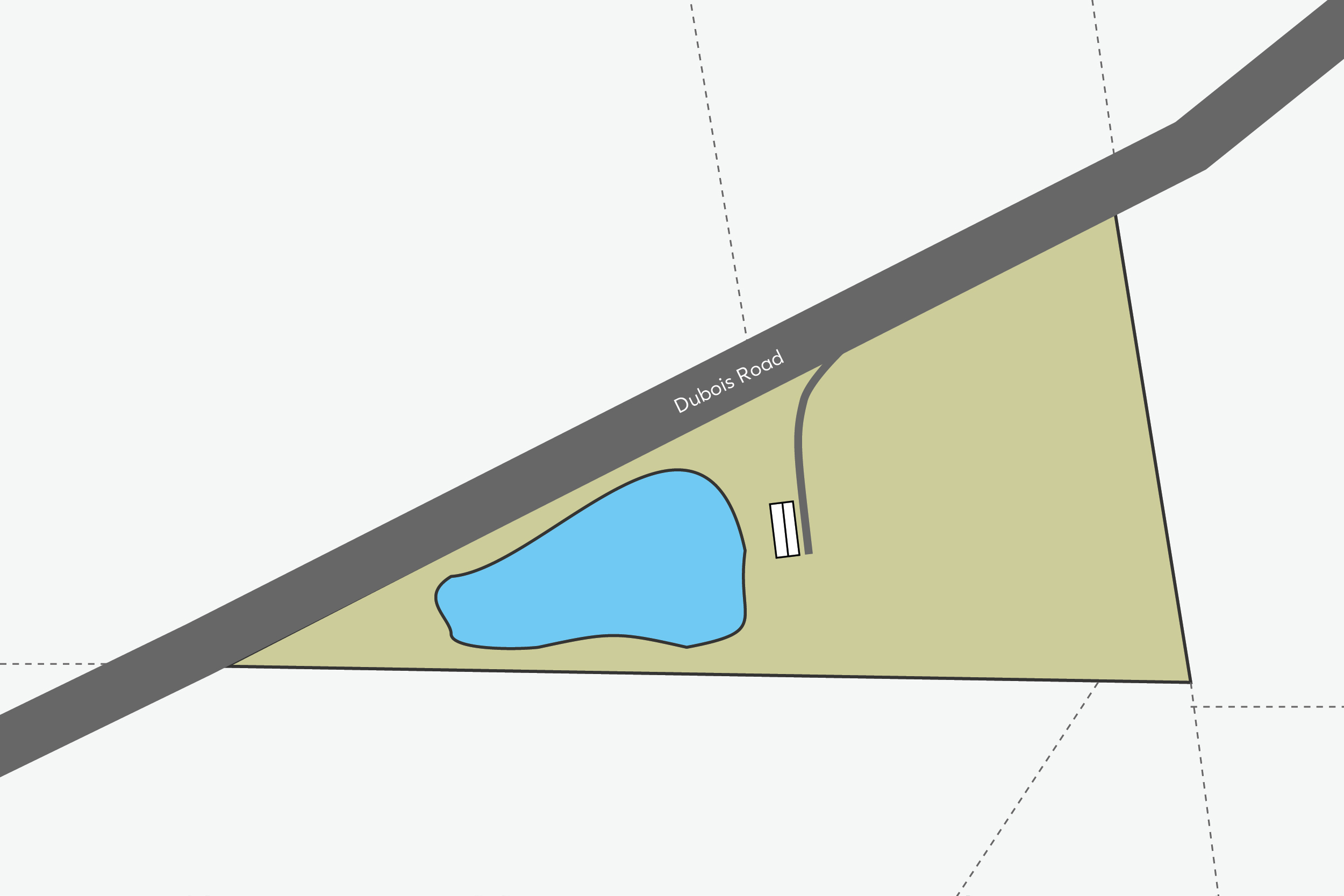 This is a straight forward land development project. The town of New Paltz is restrictive when it comes to subdivisions, guest houses, or multiple structures, so this would be a single-family home site. We would recommend building a driveway that extends close to the existing pond to take advantage of pond views and the meadow landscape. The driveway would extend nearly 300' from Dubois Road with underground electric to be pulled the same distance, but going further will create a more peaceful home site. The land itself is relatively flat, with minimal excavation required to build a slab-on-grade single family home.
Nearby
The idyllic town of Gardiner is located in southern Ulster County. Located just 75 minutes from New York City, the natural landscape varies from vertical rock cliffs and evergreen forests of the Shawangunk Mountains to the basins and broad floodplains of the Wallkill River, Shawangunk Kill and Mara Kill streams. Read more about the area and the nearby town of Kingston in our Town Guides.  
Outdoor Activities
Yogi Bear's Jellystone Camp Resort
Resort
Visit Site
Places to Eat
Gardiner Liquid Mercantile
American, Bar
Visit Site
Land Prep Estimate : $30,000 - $45,000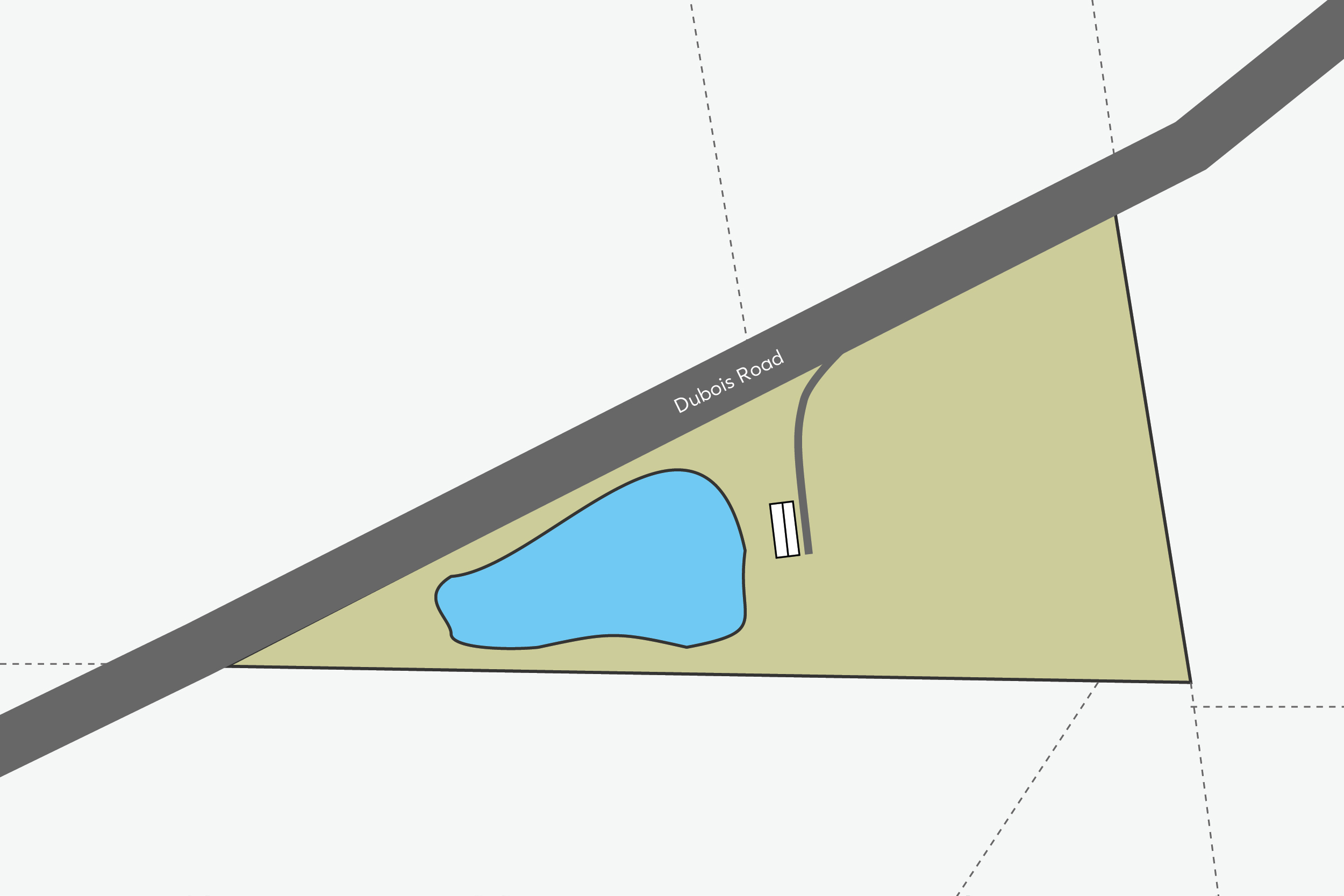 Property Details
Fantastic Mountain Views and Fishing Pond in Gardiner
Project Difficulty —
Medium
We would rate this project as medium due to the availability of roadside electric and cable, direct access to a building site near the pond, and minimal excavating required. The land prep estimate encompasses the installation of septic, well, and extending the electric and the driveway back to the build site.
Environment —
Forest, Meadow, Pond
This lot is a mix of woods and meadow, includes a fully contained pond, gorgeous mountain views, and plenty of road frontage.
Electric and cable are available on the road, but will need to be extended back to the build site. Well and septic need to be installed.
Land Use —
Single Dwelling
Single dwelling.