Pending Sale – Existing House, Outbuilding and Utilities in Hoosick Falls
Land Prep Estimate
— $30,000
Pending Sale – Existing House, Outbuilding and Utilities in Hoosick Falls
Land Prep Estimate
— $30,000
Overview
Setting
Hop, skip and a jump to civilization
Why This Lot is Awesome
This lot is awesome because there is so much value packed into 17 acres. The land itself offers mountain views, multiple ponds, existing power, septic, and water access. There is also a 2500 square foot home and multiple garages and outbuildings. This could be a tear down or rehab project, with so many land improvements already in place.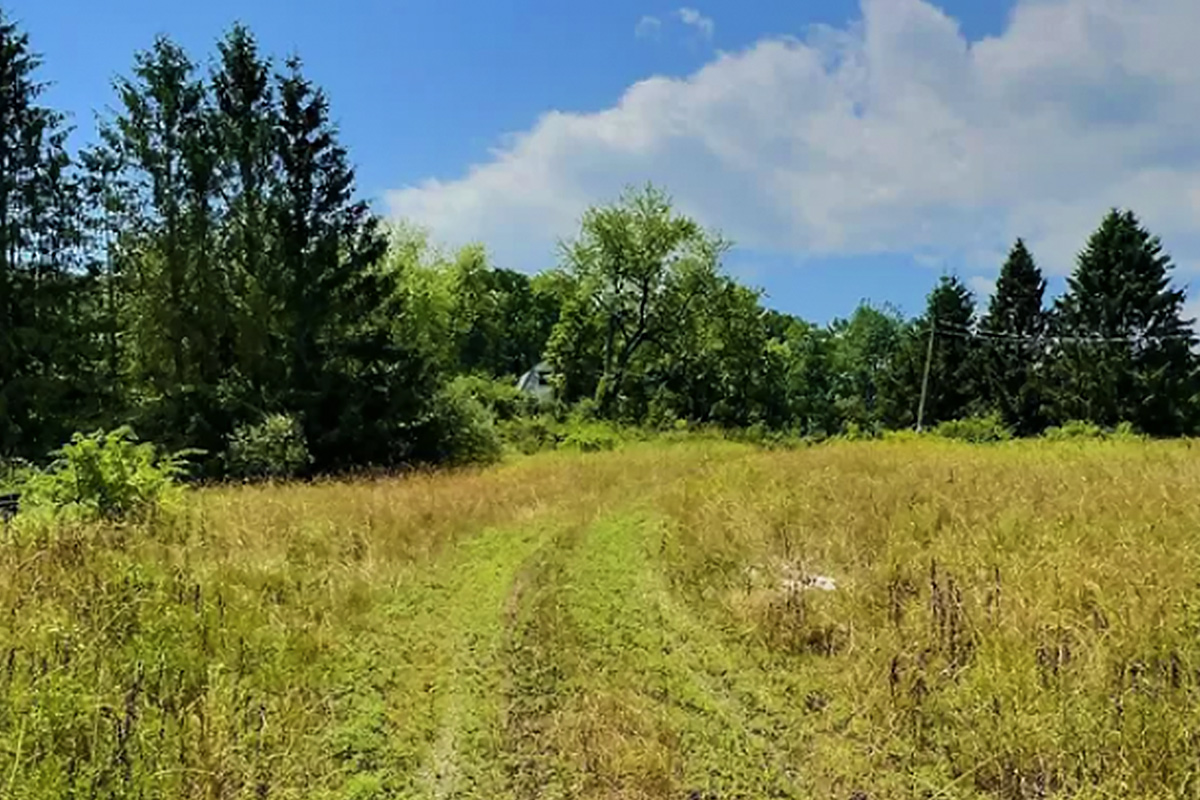 This is How We Would Build on This Lot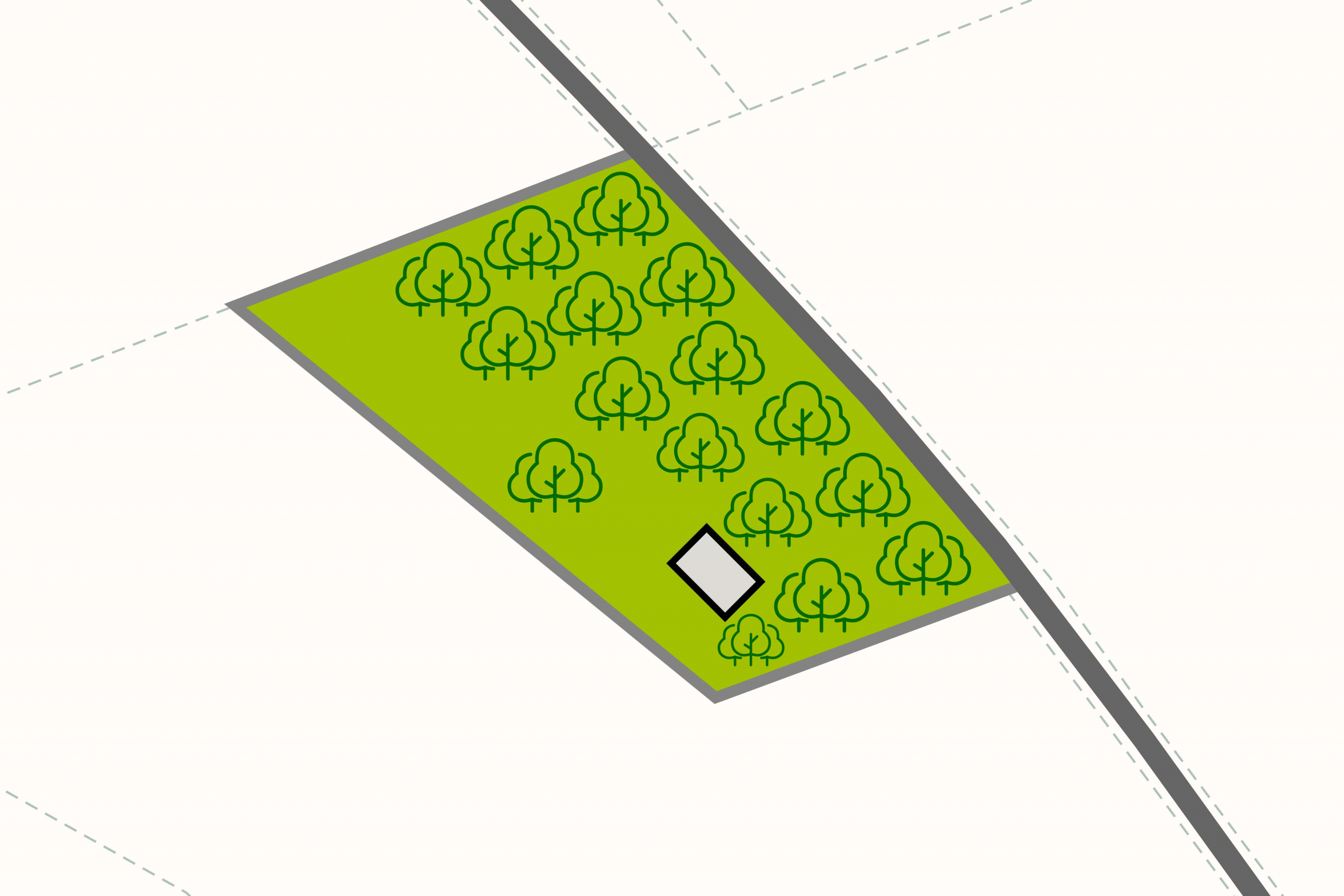 For this project we would utilize the existing driveway which is well placed and offers a few options for new structure placement. We would remove the existing dwelling and use the same site for the new construction site. The wrap around driveway offers options for accessory structure placement as well. Some existing building may be repurposed while others may have to be removed. There is ample space here to let the site plan imagination run a little wild.
Nearby
Named after the Kiliaen van Rensselaer family, Rensselaer County of New York is on the easternmost coast of the state. This county, which is part of the Albany-Schenectady-Troy metropolis, spans 665 square feet and has a population of more than 161,000 people. While mostly flat, Rensselaer County's highest point is Berlin Mountain, the peak of which sits at 2,818 feet.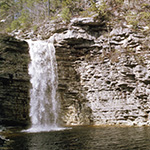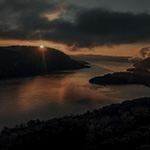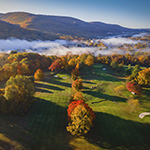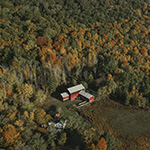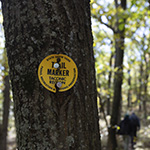 The Village of Hoosick Falls is located in the Town of Hoosick, a rural community located in northeastern Rensselaer County. The town residents outside the village reside in one of its seven hamlets of Buskirk, Eagle Bridge, Hoosick, North Hoosick, Potter Hill, Walloomsac, and West Hoosick, or in its more rural areas. The town has a mix of farms and light industries.
One of the area's greatest resources is its scenic beauty. Rolling hills, mountains, and the two rivers—the Walloomsac and the Hoosic—which wind throughout the area. Hoosick Falls is located close to the many ski resorts and the many lakes of the Capital-Saratoga District, the Adirondacks, the Berkshire Hills of Western Massachusetts, and nearby Vermont.
Land Prep Estimate : $30,000 - $45,000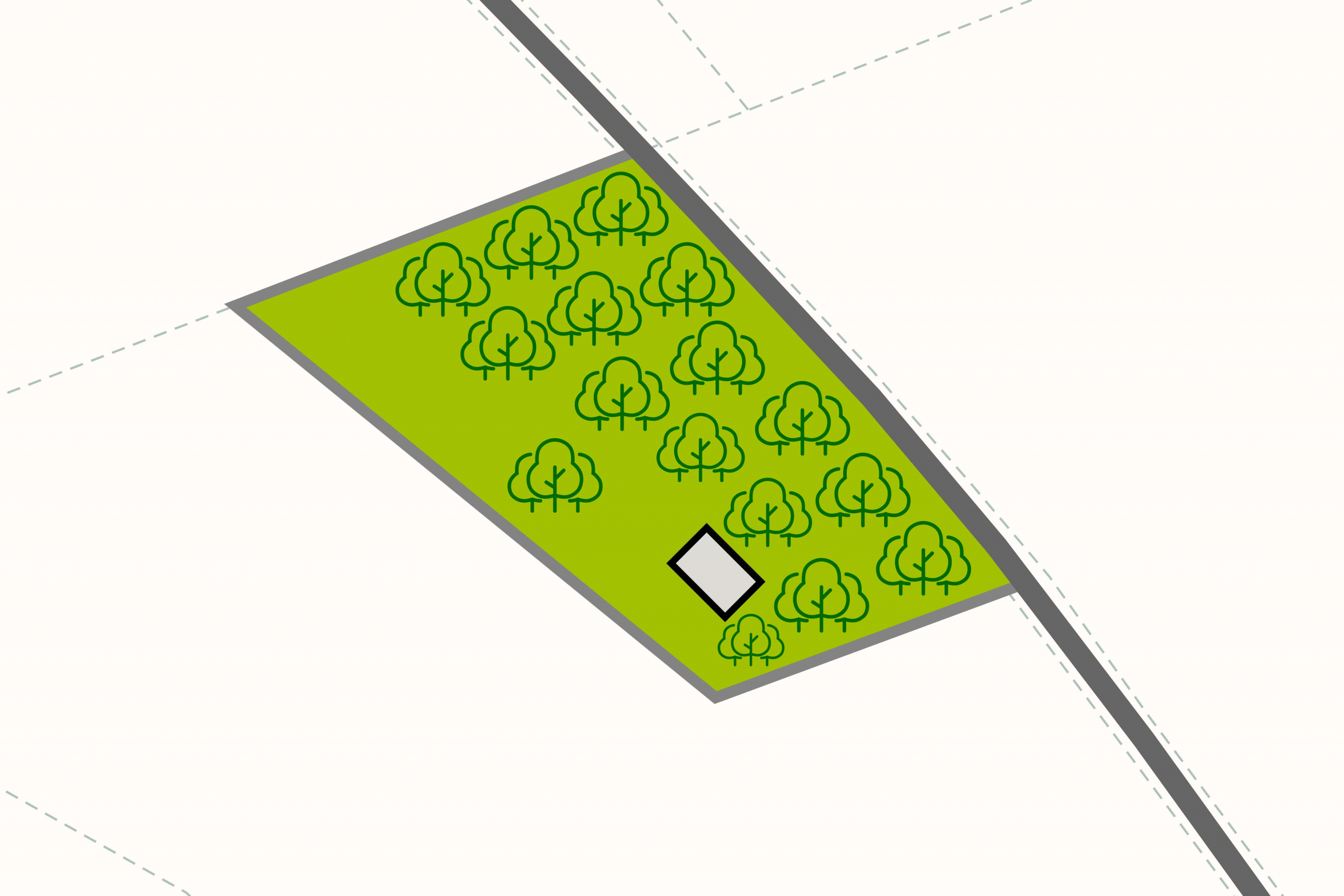 Property Details
Pending Sale – Existing House, Outbuilding and Utilities in Hoosick Falls
Project Difficulty —
Medium
We rate this project as medium. Although some groundwork items have previously been completed, their current conditions are unknown.
Setting —
Hop, skip and a jump to civilization
Rural setting with mixture of land uses in the area including residential, recreational, forestry and agricultural.
Environment —
Forest, Meadow, View
Has existing structures. Mostly wooded property with a mix of deciduous and evergreen trees.
Land preparation —
Cable
Electric
Internet
Septic
Well
This project would require removing some on the existing structures on the property. Electric and cable/internet have been previously installed. A well and septic system exist but their current conditions are unknown at this time.
Land Use —
Existing Structure, Single Dwelling
Best suited for residential use. Ideal for a primary residence or weekend getaway.