Sold/Off The Market- Existing Electric and Well in Laurel
Sold/Off The Market- Existing Electric and Well in Laurel
Why This Lot is Awesome
This lot is awesome because it's in a very prime location on the North Fork with existing well and electric already established on property. It is bucolic, level, and cleared – but offers privacy as well.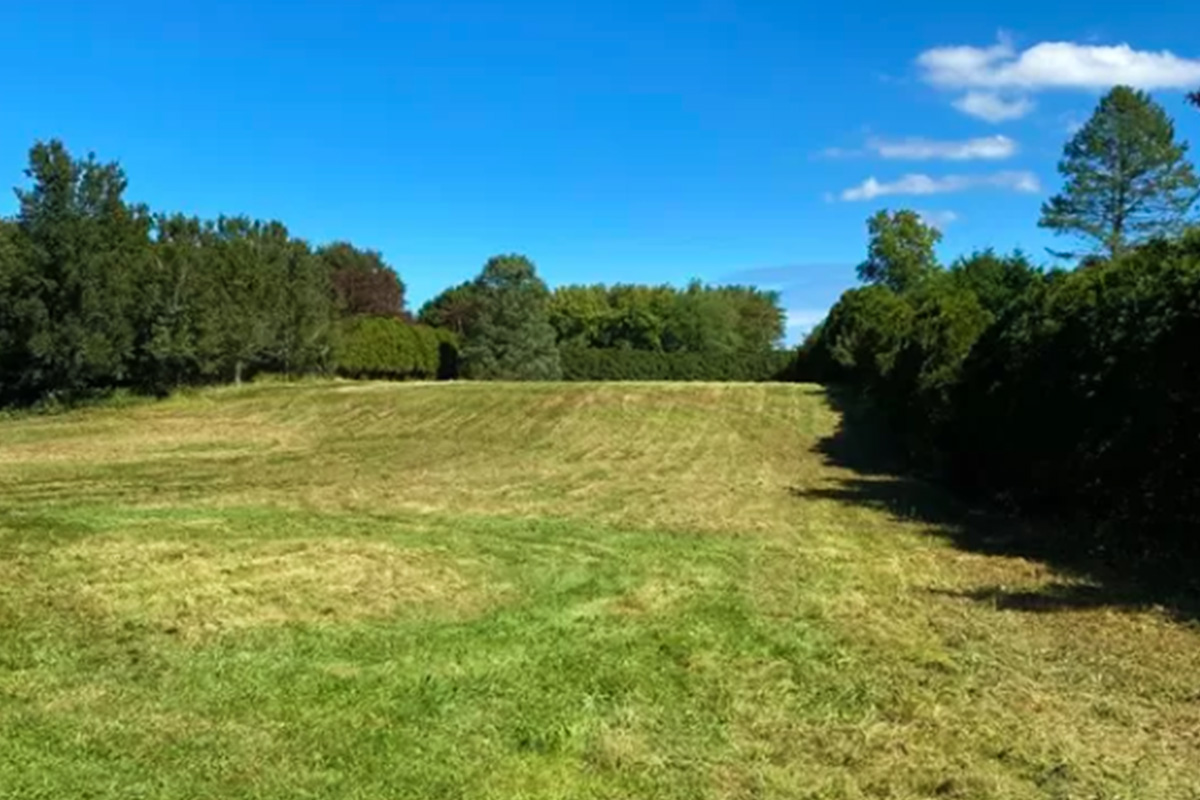 This is How We Would Build on This Lot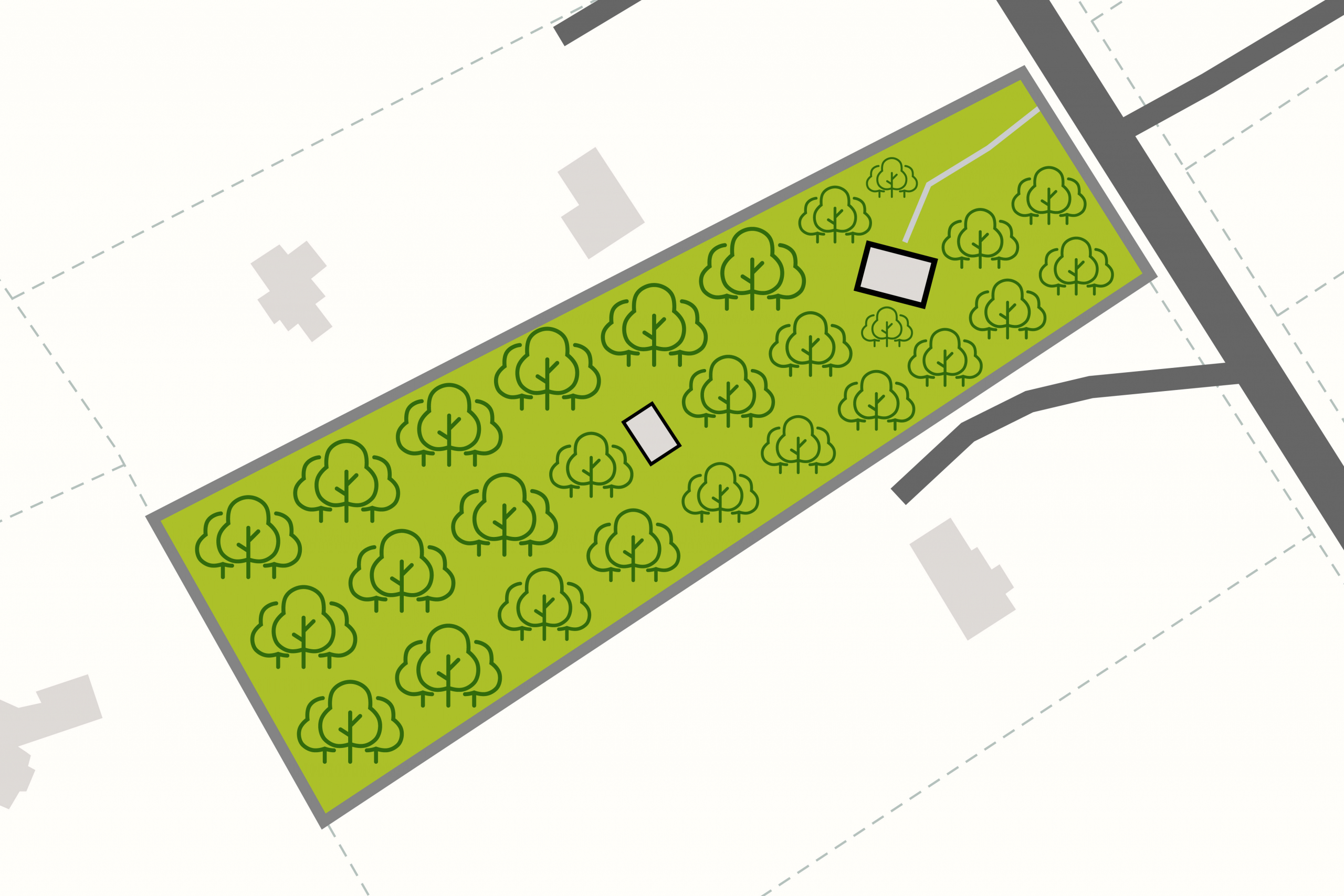 This project would be ideal for a single family dwelling. Some selective clearing would be required for establishing a driveway but since most of the parcel is open that should be easy to do. The build site would also be easy to establish since the land is mostly open. Being a relatively flat parcel very little ground grading would be required. Electric and well has previously been established. A septic would be required unless municipal sewage is available. Further development could be accomplished by installing a pool with outbuilding and there is plenty of open space to accomplish this.
Nearby
The area was originally known as the "Middle Ground" between Southold and Riverhead. As more people moved into the district to farm they gave it the name Franklinville, after Benjamin Franklin. Eventually, about 30 or 40 houses were built there. After a while, someone in Albany found out that there were two Franklinvilles in New York State. Only one could have a post office so the residents changed its name - this time to Laurel. Read more about things to do in the area in our Mattituck Town Guide.
Land Prep Estimate : $50,000 - $75,000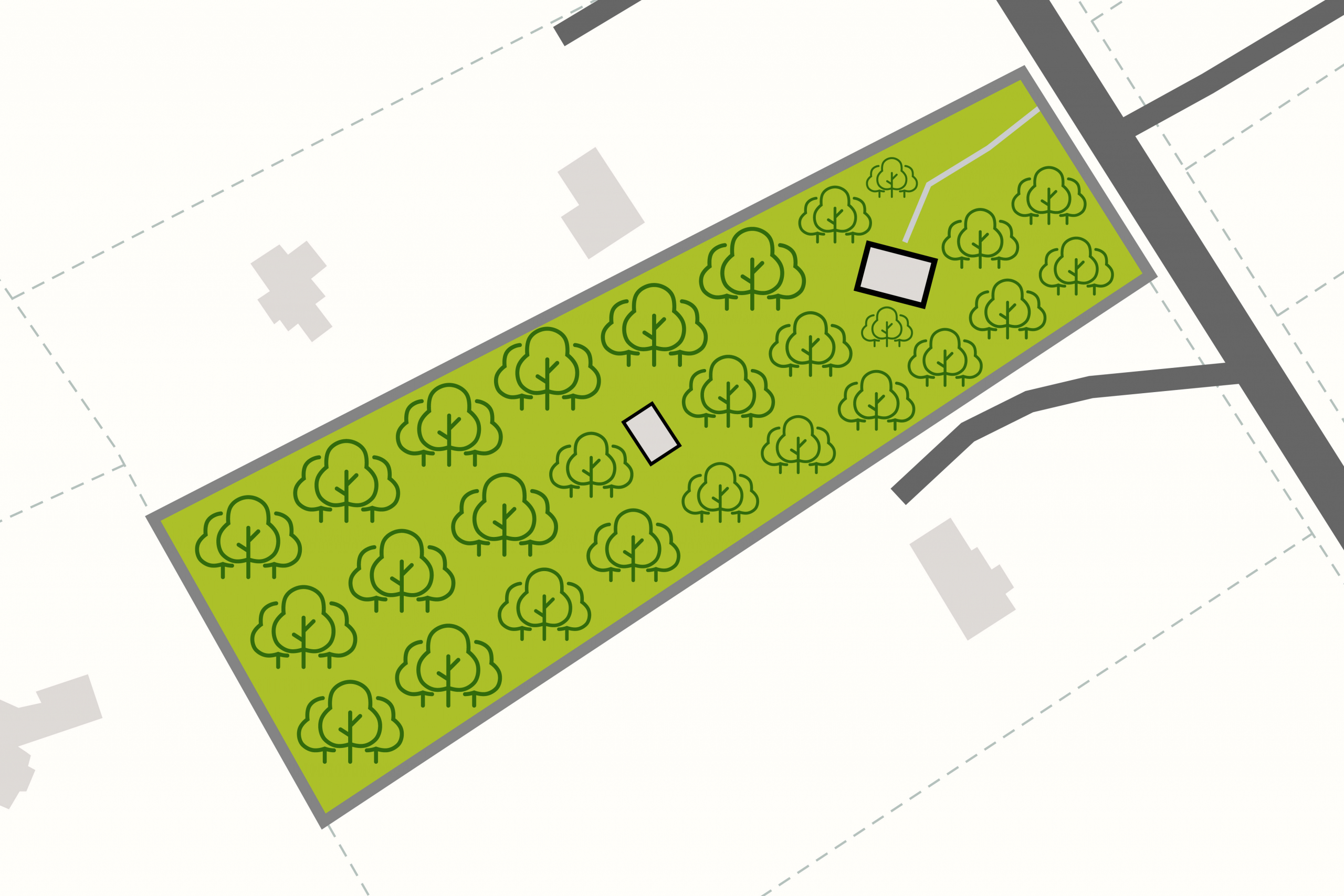 Property Details
Sold/Off The Market- Existing Electric and Well in Laurel
Project Difficulty —
Easy
We rate this project as easy since the parcel is relatively open, flat and easy to work with.
Residential lot set in a coastal neighborhood.
Environment —
Meadow, Wooded
Open meadow parcel with bordering wooded tree lines.
Land preparation —
Cable
Electric
Internet
Municipal
Well
Electric and well previously installed on property. Cable available. Septic required unless municipal sewage is available. Natural gas potential.
Land Use —
Single Dwelling
Residential use. Primary residence or weekend getaway.