Sold/Off The Market- Existing ADU and Endless Views
Sold/Off The Market- Existing ADU and Endless Views
Overview
Land Use
Multiple structures possible
Why This Lot is Awesome
These two adjoining lots are awesome because they offer gorgeous mountain views, easy access to electric, an opportunity to develop one and sell the other for the aspiring mini-developer — and even includes a small 10′ x 10′ ADU as a place to hang out while you plan for the future of this gorgeous land.
This is How We Would Build on This Lot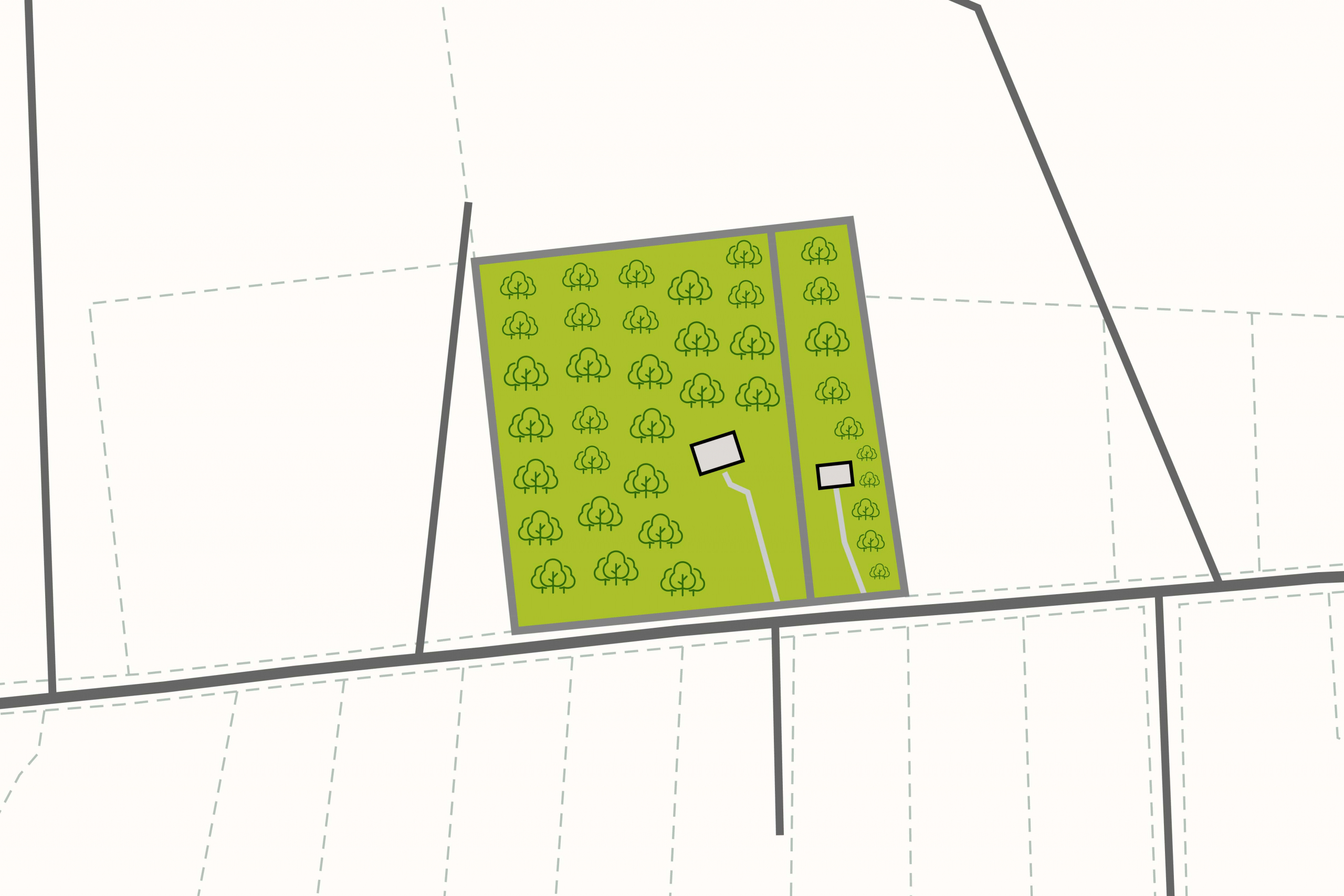 This project consists of two adjoining parcels. We see it as an opportunity to develop a main owners dwelling with the potential for a guest or income producing dwelling on the adjoining lot. Each lot already has an open meadow area at the front of the property and would serve as the "front yard" for each dwelling. Driveway access would need to established for both. The main dwelling could receive all the traditional developments including well, septic and electric. The adjoining property could be more rustic with an off-grid approach which could assist with overall development costs.
Nearby
The Delaware County town of Stamford is located partly in the Town of Stamford and partly in the Town of Harpersfield. The village has termed itself the "Queen of the Catskills." Read more about the area and the nearby town of Roxbury.
Land Prep Estimate : $30,000 - $45,000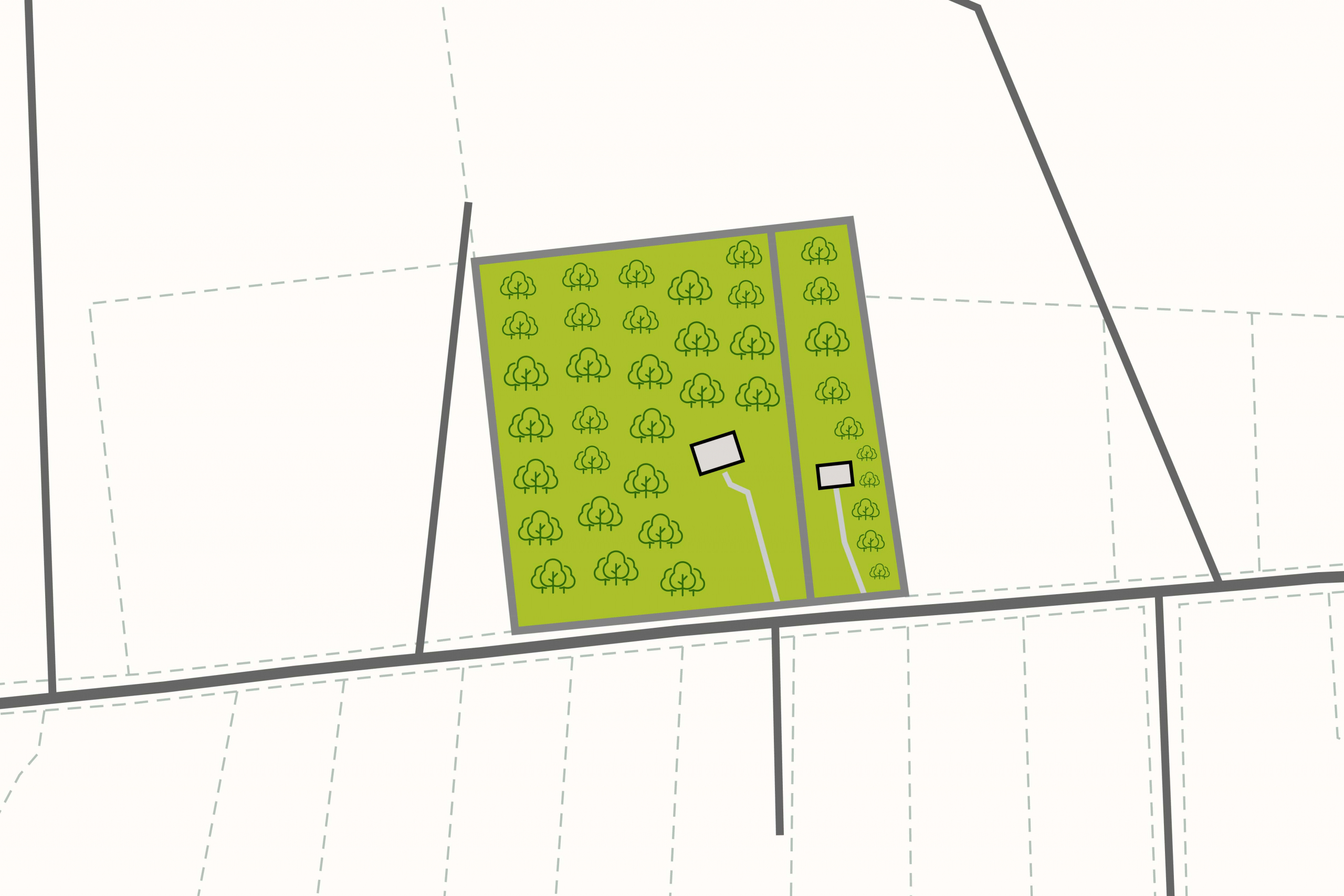 Property Details
Sold/Off The Market- Existing ADU and Endless Views
Project Difficulty —
Easy
We rate this project as easy for both parcels parcels as they appear to require standard development treatments.
Rural setting with mixture of forest, residential and agricultural land uses in the area.
Environment —
Forest, Meadow
Listing includes two adjoining parcels. Both are all wooded with a mix of deciduous and evergreen trees. Smaller meadows and open space near the front of the property.
Each parcel of this project would require clearing for a driveway and the construction sites. Electric and cable/internet can be accessed from the road nearby. A well and septic system would need to be installed.
Land Use —
Multiple structures possible
Residential and recreational use. Primary residence or weekend getaway.