Off Market – Endless Views and Onsite Pond
Land Prep Estimate
— $30,000
Off Market – Endless Views and Onsite Pond
Land Prep Estimate
— $30,000
Overview
Setting
Hop, skip and a jump to civilization
Why This Lot is Awesome
This lot is awesome because it features a lovely onsite pond, incredible views, and a lovely meadow – so much beautiful scenery within a very buildable 3+ acre lot near Albany. Added bonus for existing onsite electric makes this even more easy to develop!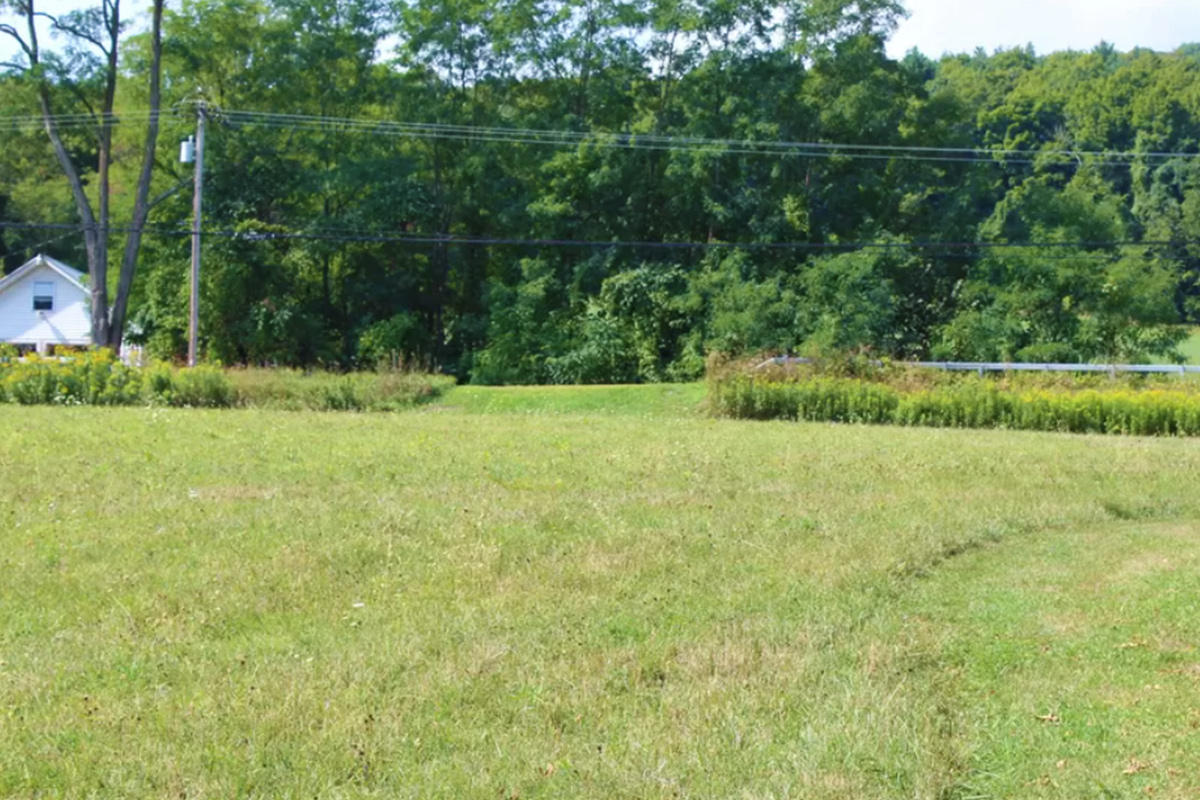 This is How We Would Build on This Lot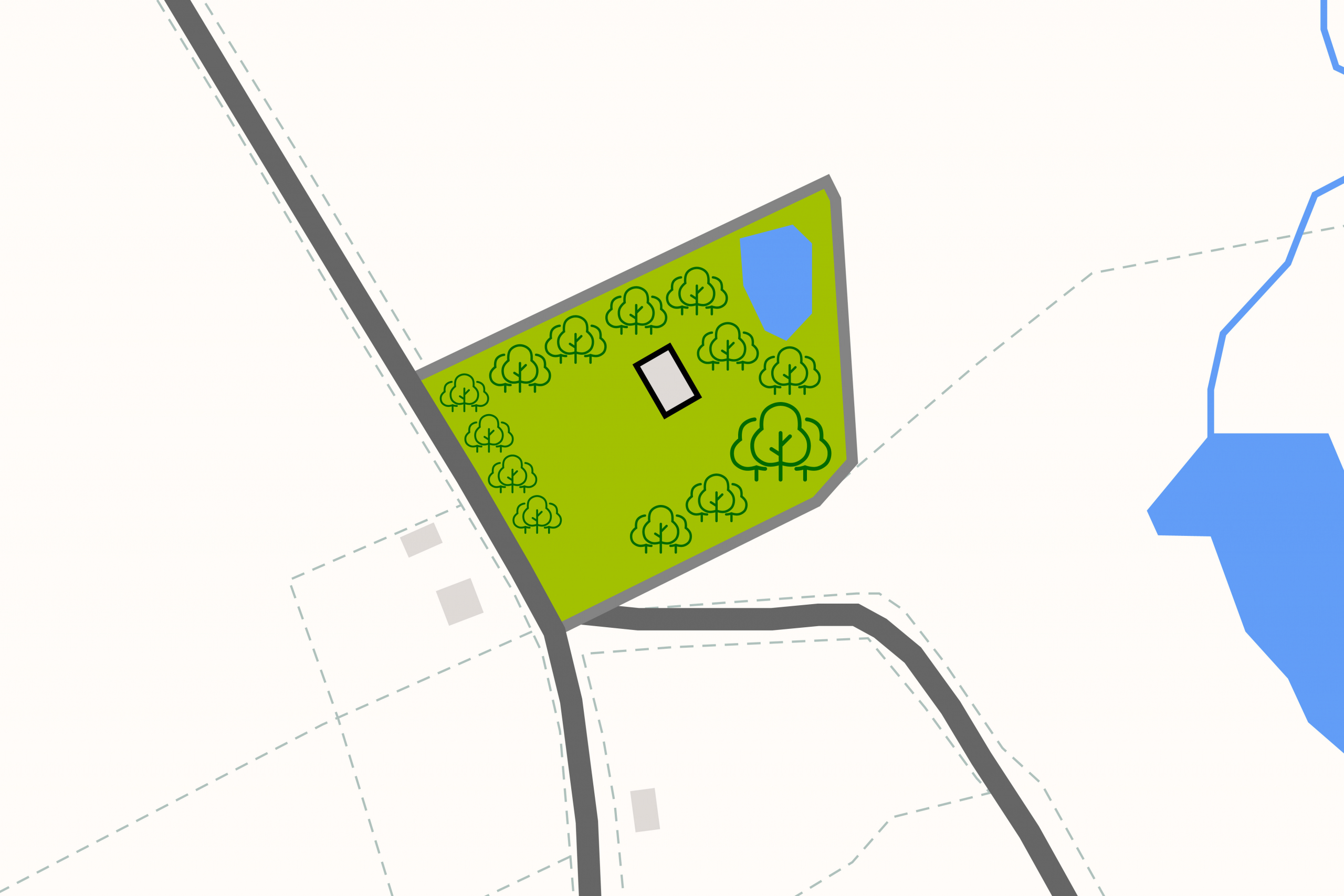 The parcel has a variety of meadows, woods and a a pond. We would want to build in the meadow setback from the road. This would require ground grading from the street to the build site to establish a driveway. Very little, if any, trees would have to be removed. A well and septic would need to be installed. There is room by the pond for a possible ADU as well.
Nearby
Albany County sits south of the Mohawk River and west of the Hudson, and encompasses the state capital, the city of Albany! Just 533 square miles, this New York county is part of the "Tech Valley" and is home to more than 314,000 people. This area is also known for its nature and relative proximity to the Catskill Mountains.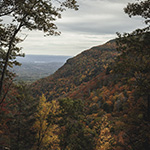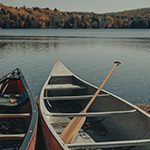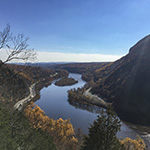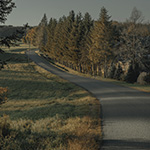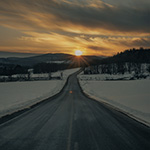 Feura Bush is a hamlet in the town of New Scotland, Albany County, NY. Feura Bush was originally called Moaksville, after an early family in the vicinity, and later called Jerusalem after the Jerusalem Reformed Church. Feura Bush is situated along Main Street (New York Route 32) at the town border with neighboring Delmar and extends to other borders with Clarksville, Voorheesville, New Salem, South Bethlehem, and Coeymans.  The hamlet has mostly Victorian and Colonial residences with some modern styles as well. Several are historic buildings from the mid-18th century.

Land Prep Estimate : $30,000 - $45,000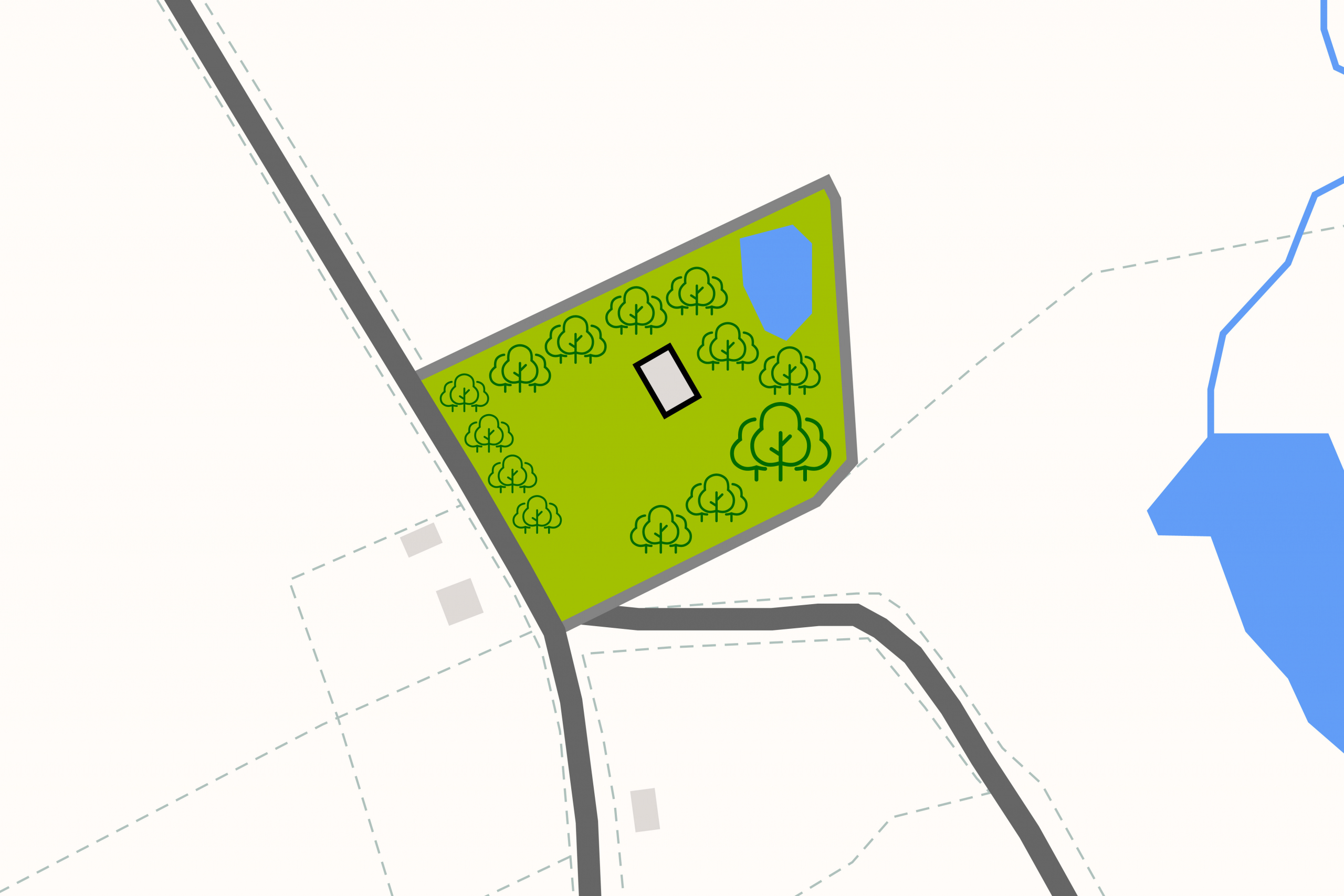 Property Details
Off Market – Endless Views and Onsite Pond
Project Difficulty —
Easy
We rate this project as easy since ground is relativity flat with few obstructions.
Setting —
Hop, skip and a jump to civilization
Rural setting with mixture of land uses in the area including residential, recreational, forestry and agricultural.
Environment —
Meadow, Pond, Wooded
Mostly meadow property with trees on property lines. Pond located on property.
This project would require establishing a driveway and the construction site. Ground clearing would be required for both. Electric and cable/internet can be accessed from the road. A well and septic system would need to be installed.
Land Use —
ADU Potential, Single Dwelling
Best suited for residential use. Ideal for a primary residence or weekend getaway.