Sold/Off Market – Easygoing Acreage on the Road to Mount Utsayantha
Land Prep Estimate
— $15,000
Sold/Off Market – Easygoing Acreage on the Road to Mount Utsayantha
Land Prep Estimate
— $15,000
Why This Lot is Awesome
This lot is awesome because it's part of a private subdivision with a Village maintained street with generous road frontage. Located on the road to road up to Mount Utsayantha, the highest peak in the area.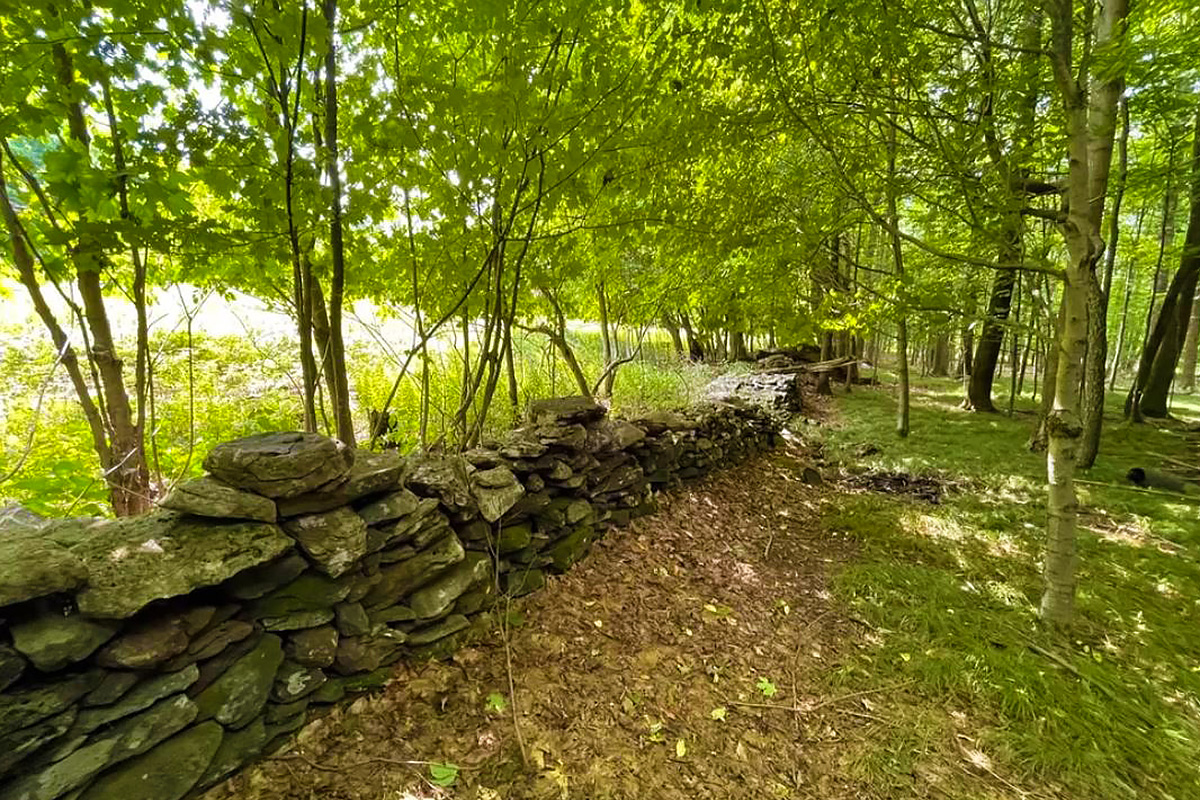 This is How We Would Build on This Lot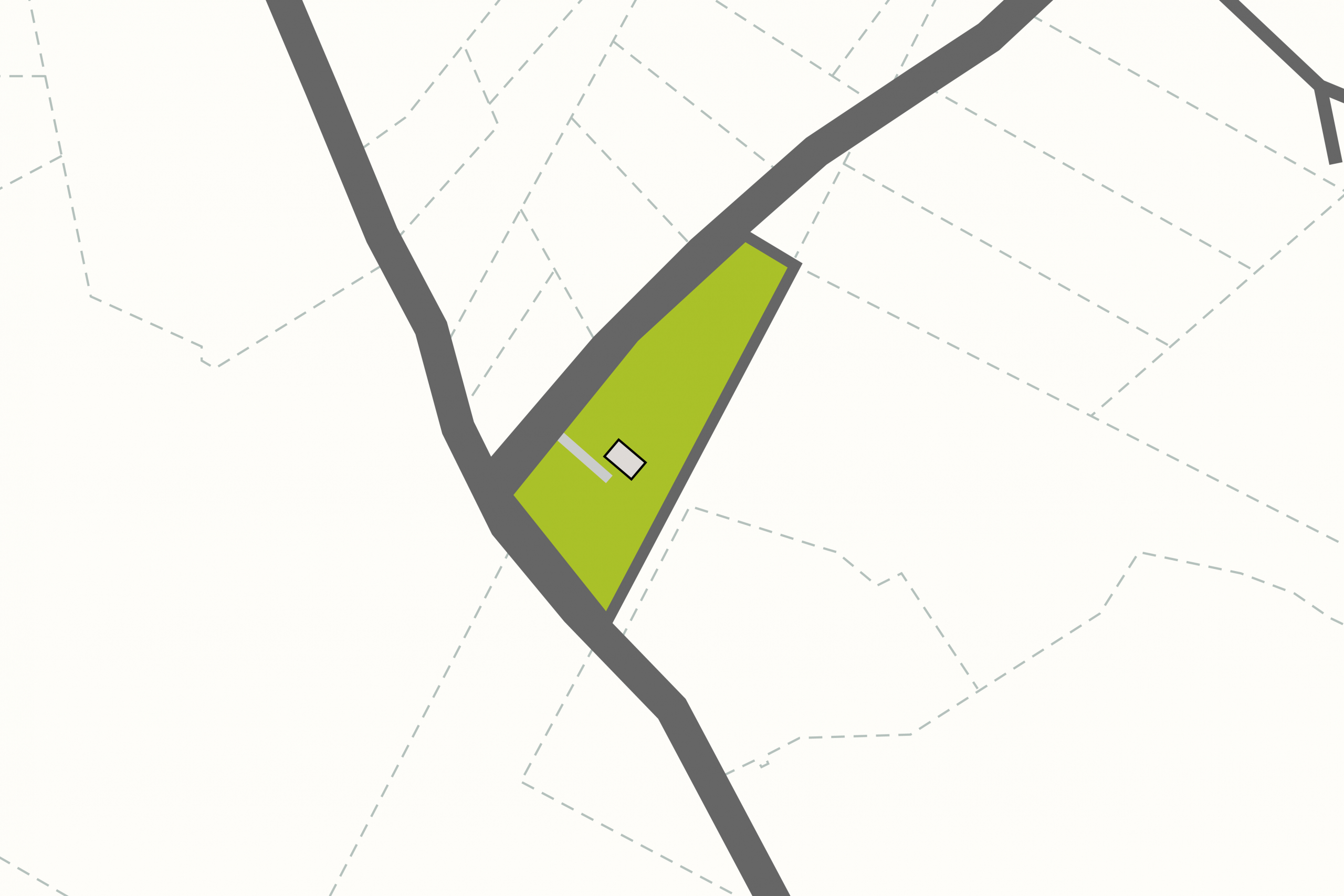 For this perfect corner lot, we would use the side country road as the access point on to the property. From here, a driveway would be roughed in and graded to the building site. Being that this forested parcel does not have a lot of undergrowth, it would require minimal clearing to establish a home site. The land preparation would also take into consideration the two existing stone walls and incorporate that into the overall design of the property. Once a driveway is roughed in, the roadside utilities can also be secured and brought to the site. A well and septic would be installed as part of the land preparation. We would anticipate the land preparation for this property to be a smooth process.
Nearby
The Delaware County town of Stamford is located partly in the Town of Stamford and partly in the Town of Harpersfield. The village has termed itself the "Queen of the Catskills." Read more about the area and the nearby town of Roxbury.
Land Prep Estimate : $15,000 - $25,000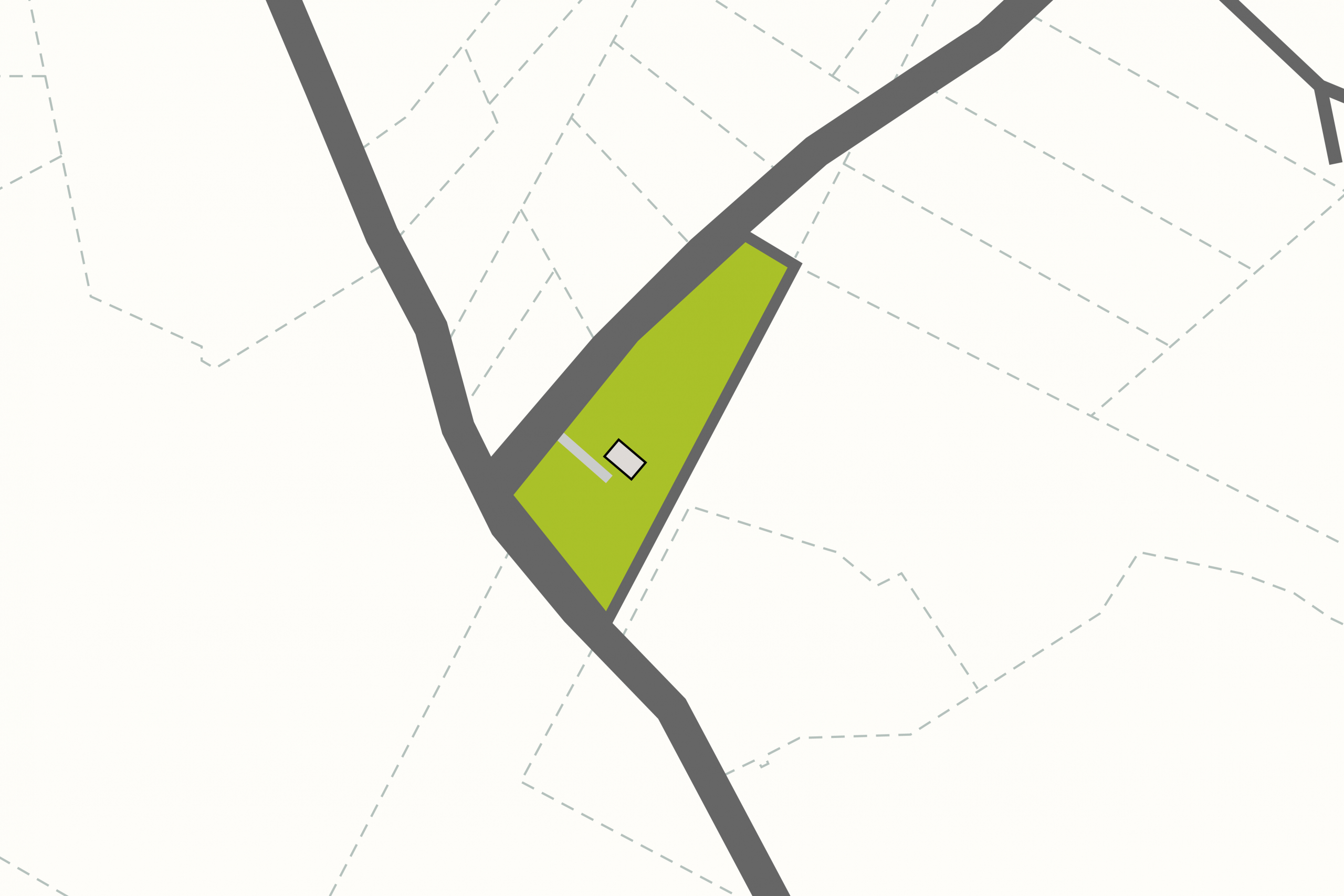 Property Details
Sold/Off Market – Easygoing Acreage on the Road to Mount Utsayantha
Project Difficulty —
Easy
We rate this project as easy, as it would require very minimal land preparation prior to construction. The land does not have a lot of undergrowth which make it easier and saves on the rough grading that would normally be required.
Short drive to the village.
All wooded parcel on a village maintained road, so you don't have to worry about snow removal!
This project would require selectively clearing portions of land, establishing a driveway, bringing utilities in from the road, drilling a well, and installing a septic. These potential projects are encompassed in the land prep estimate.
Land Use —
Single Dwelling
Single family dwelling.