Easy Breezy on East Street
Land Prep Estimate
— $30,000
Easy Breezy on East Street
Land Prep Estimate
— $30,000
Why This Lot is Awesome
These two building lots are awesome because they offer the possibility to build two homes easily, with access to electric, water, sewer, and natural gas, and one approved curb cut permit.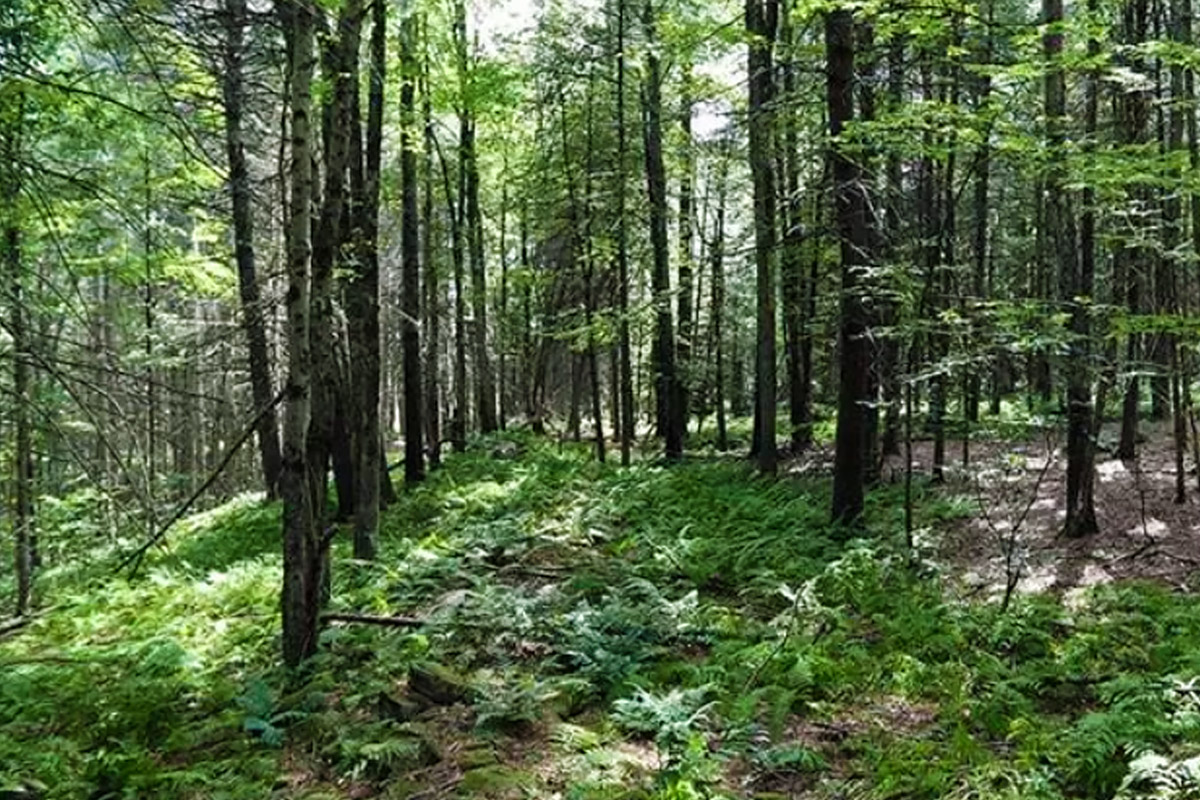 This is How We Would Build on This Lot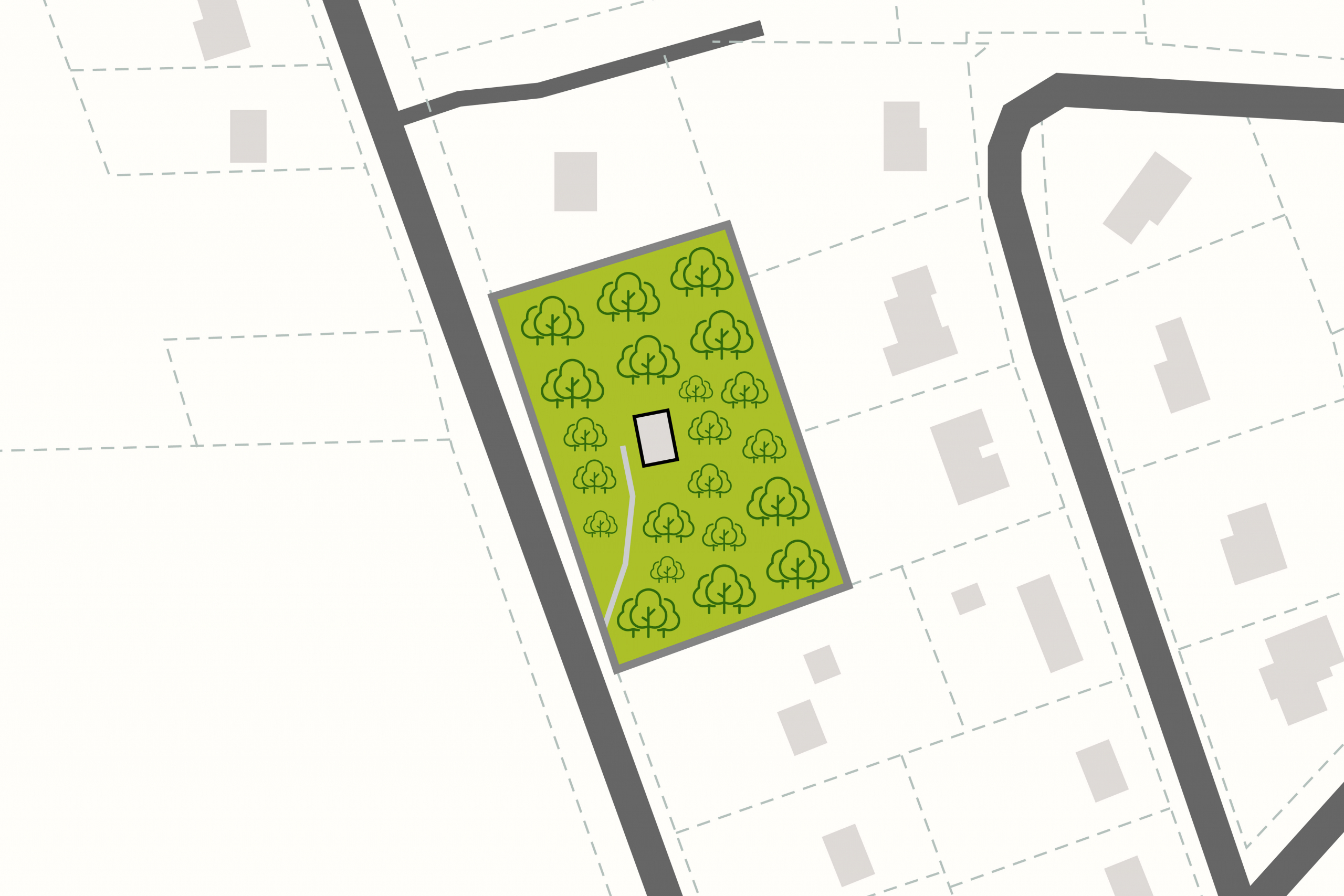 This project would begin with picking a path to establish the driveway. Clearing and grading would be done from this point all the way to the build site. The build site would also require some selective clearing. There is ample space here to build for a single family home with garage, studio space or possibly an accessory dwelling unit.
Nearby
Lee, Massachusetts was founded in the 1760s, this town was named after revolutionary patriot General Charles Lee and features quite a historic downtown area. The town also offers water activities like boating and swimming on nearby lakes and ponds.Read more in our Lee Town Guide.
Land Prep Estimate : $30,000 - $45,000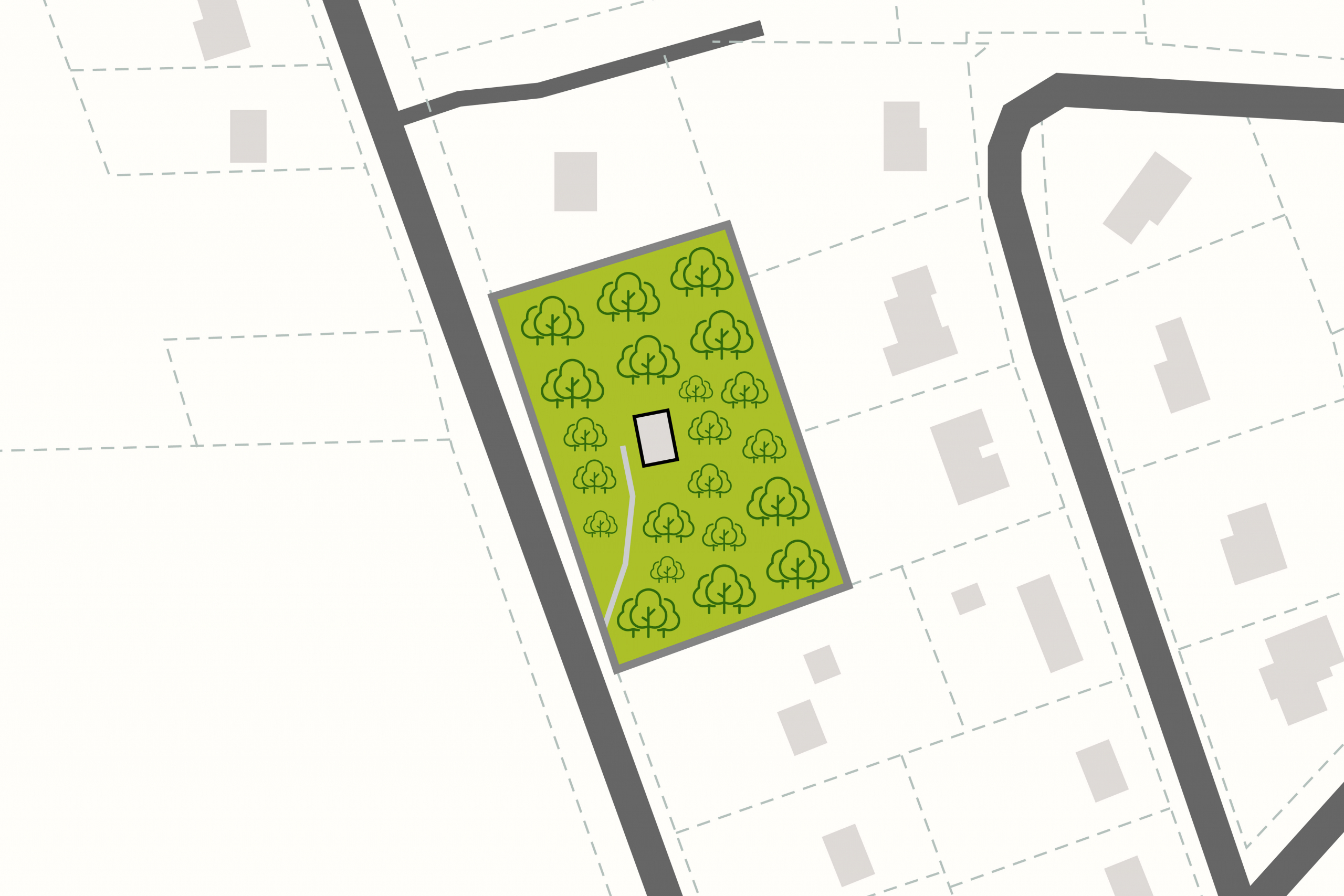 Property Details
Easy Breezy on East Street
Project Difficulty —
Easy
We rate this project as easy since the land preparation is straight forward in our opinion.
Rural setting with mixture of forest, residential and some agricultural land uses in the area.
All wooded property with a mix of deciduous and evergreen trees.
This project would require clearing for a driveway and the construction site. Electric and cable/internet can be accessed from the road. A well and septic system would need to be installed.
Land Use —
Single Dwelling
Residential or recreational use. Primary residence or weekend getaway.