Sold/Off the Market-Dutchess County Pond and Barn
Sold/Off the Market-Dutchess County Pond and Barn
Overview
Setting
Hop, skip and a jump to civilization
Why This Lot is Awesome
This lot is awesome because it is very well priced for highly desirable Dutchess County, and includes beautiful onsite ponds, an existing driveway, and an old barn with electricity. Located among lush forest and established homes, this is a wonderful place for a homestead within a couple hours drive to the city.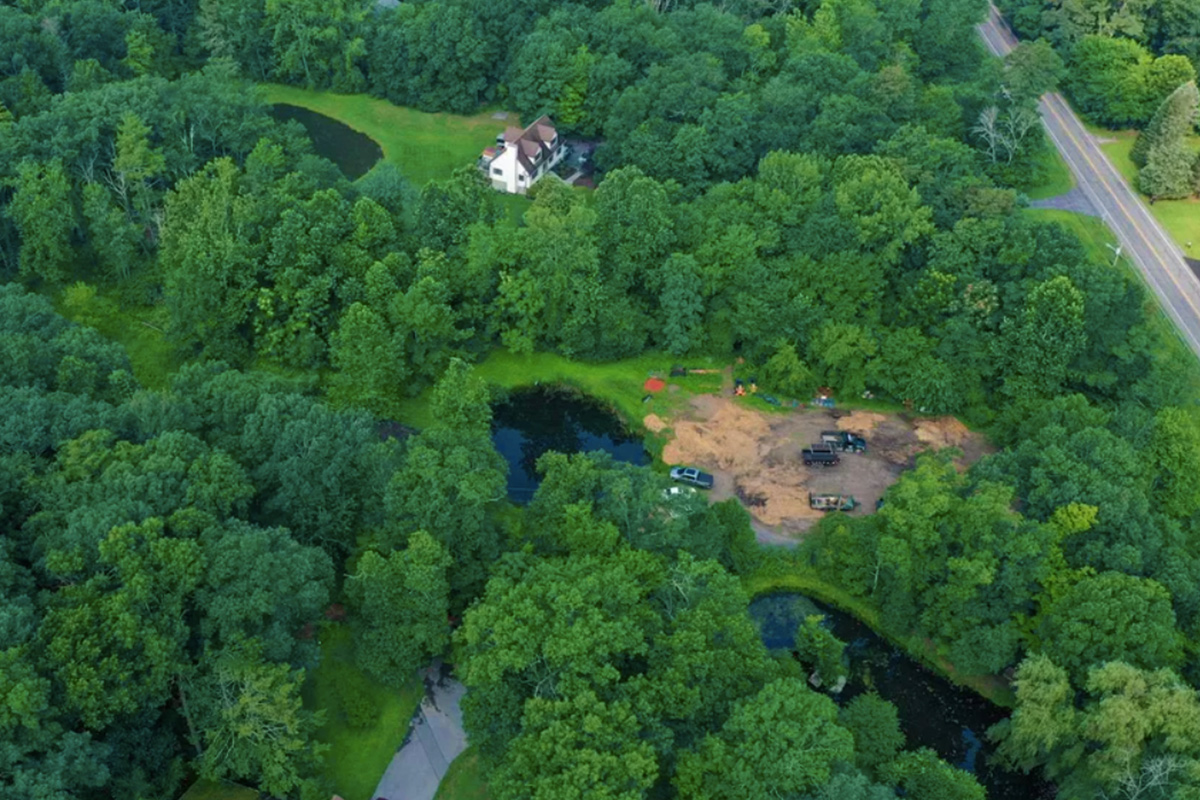 This is How We Would Build on This Lot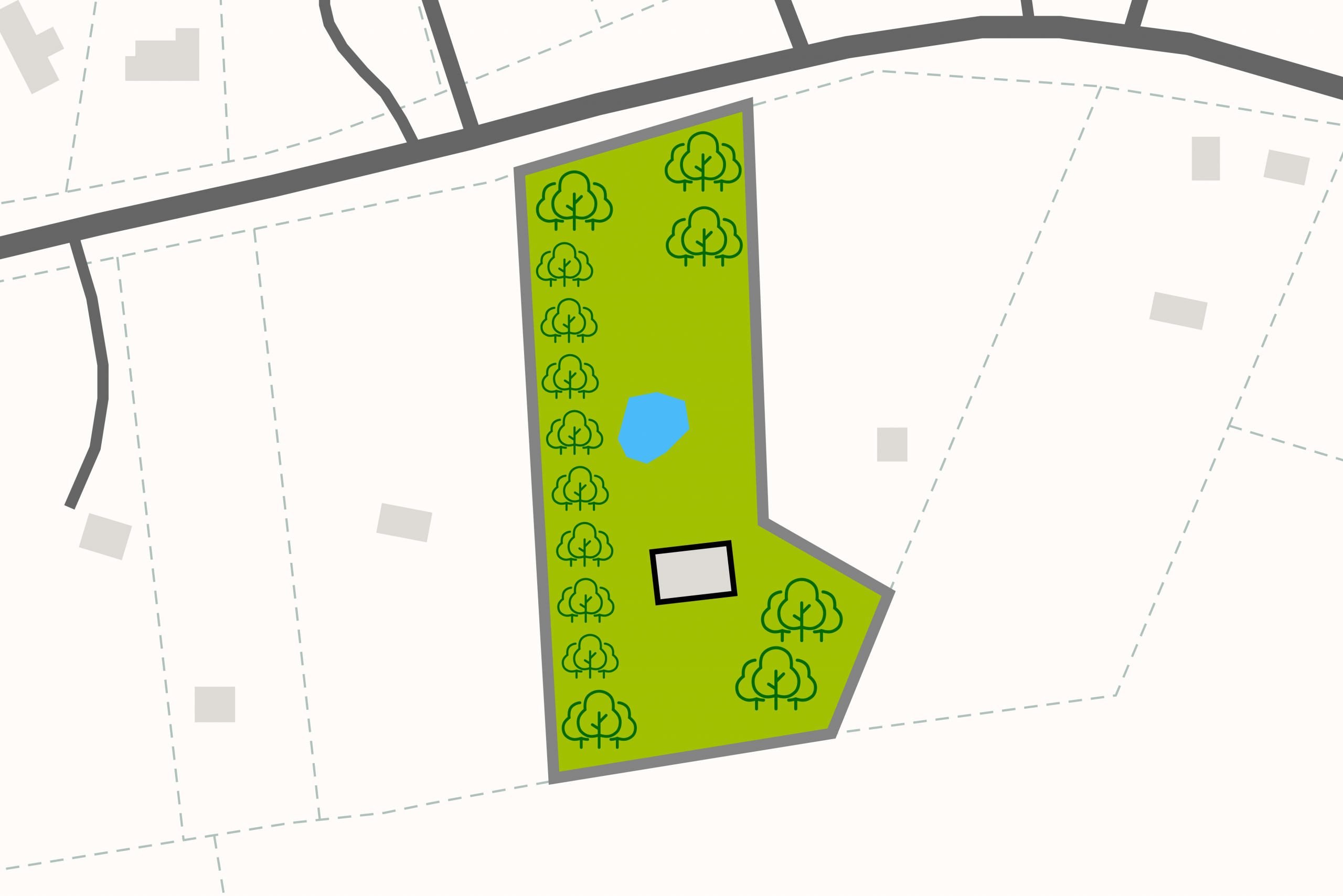 A few decisions have already been made for the proposed site plan as the project has an existing driveway, barn and pond. The main dwelling would land in a spot that overlooks the ponds as well as some of the existing open space. There is also space for additional structures like a studio space, work shop or garage.
Nearby
With a population of 295,911, Dutchess County, New York is located between the Hudson River and the Connecticut state border. The county, which was one of the state's first, was created in 1683 and includes the well-known city and county seat Poughkeepsie. Some of the county's beloved attractions include Vanderbilt Mansion and the Eleanor Roosevelt National Historic Site.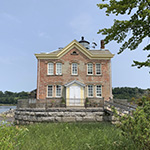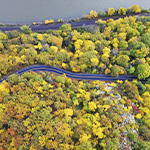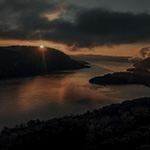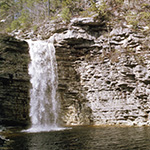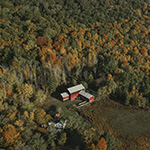 Staatsburg is a hamlet in Hyde Park, a town in Dutchess County. Staatsburg is located in the northwestern corner of Hyde Park and is bordered to the west by the Hudson River.  Staatsburg is bordered to the southwest by Margaret Lewis Norrie State Park. There are many scenic views of the Hudson River, making it attractive for camping, walking, hiking, jogging and cycling.
Land Prep Estimate : $30,000 - $45,000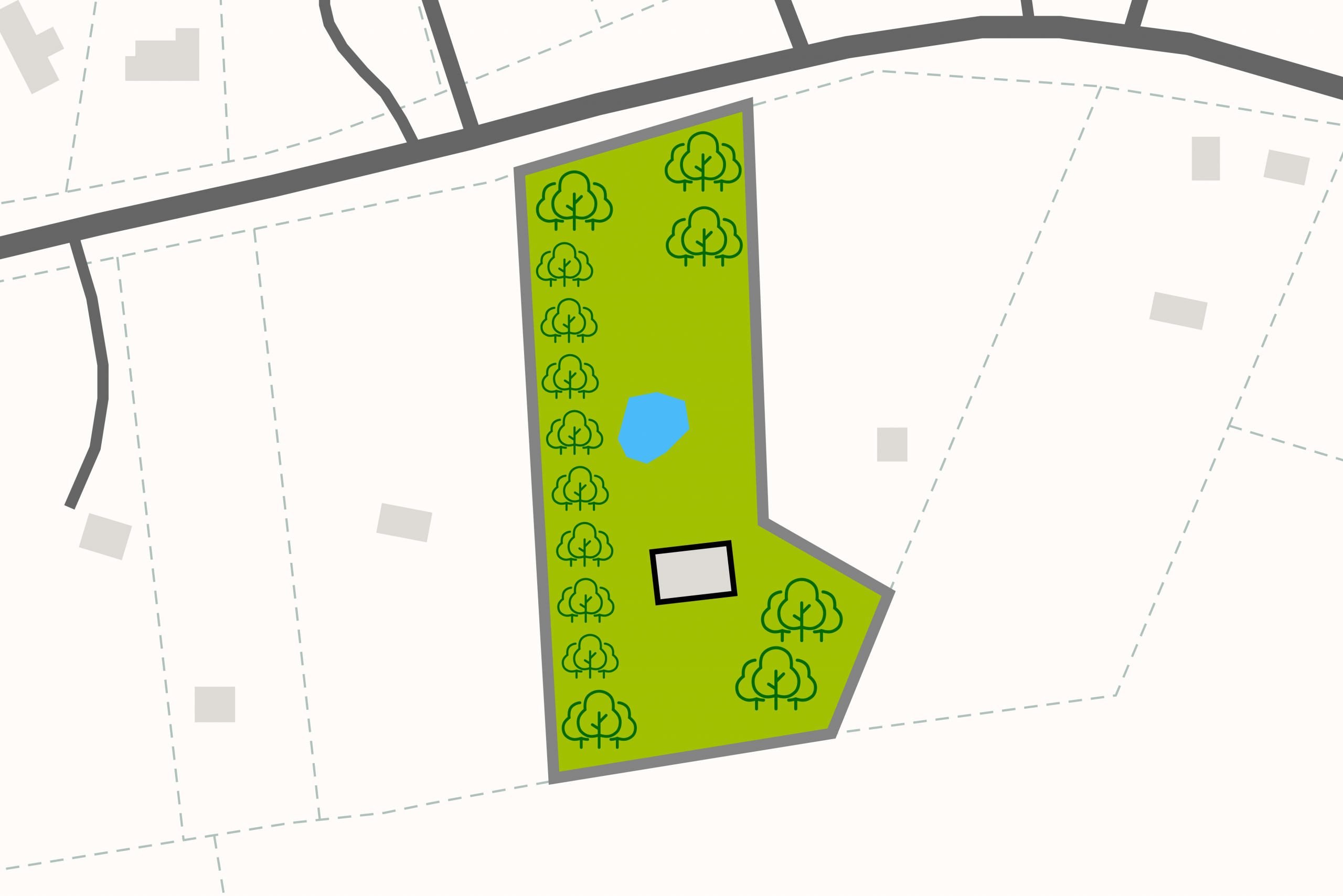 Property Details
Sold/Off the Market-Dutchess County Pond and Barn
Project Difficulty —
Easy
We rate this project as easy since a few land improvements have already been made.
Setting —
Hop, skip and a jump to civilization
Rural setting with mixture of forest, residential and agricultural land uses in the area.
Environment —
Pond, Wooded
Wooded property with mostly deciduous and a few evergreen trees. Established pond.
This project already has some land improvements including a driveway, pond, and established electric. A well and septic would need to be installed.
Land Use —
Existing Structure, Single Dwelling
Residential use. Primary residence or weekend getaway.