Off Market – Dutchess County Delight
Land Prep Estimate
— $50,000
Off Market – Dutchess County Delight
Land Prep Estimate
— $50,000
Overview
Setting
Hop, skip and a jump to civilization
Why This Lot is Awesome
This lot is awesome because it's located along a bucolic Dutchess County road, and consists of woodlands, stonewalls, and some wetlands.Bonus points for existing BOH approvals in place.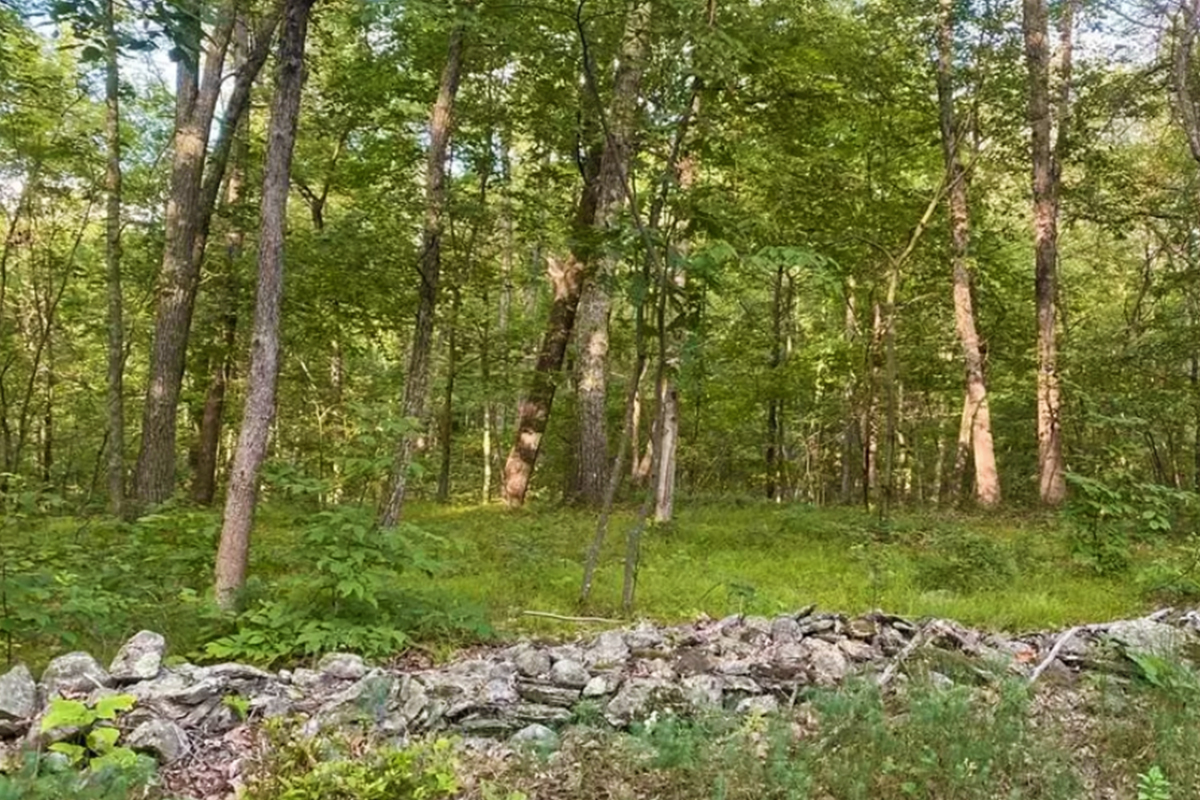 This is How We Would Build on This Lot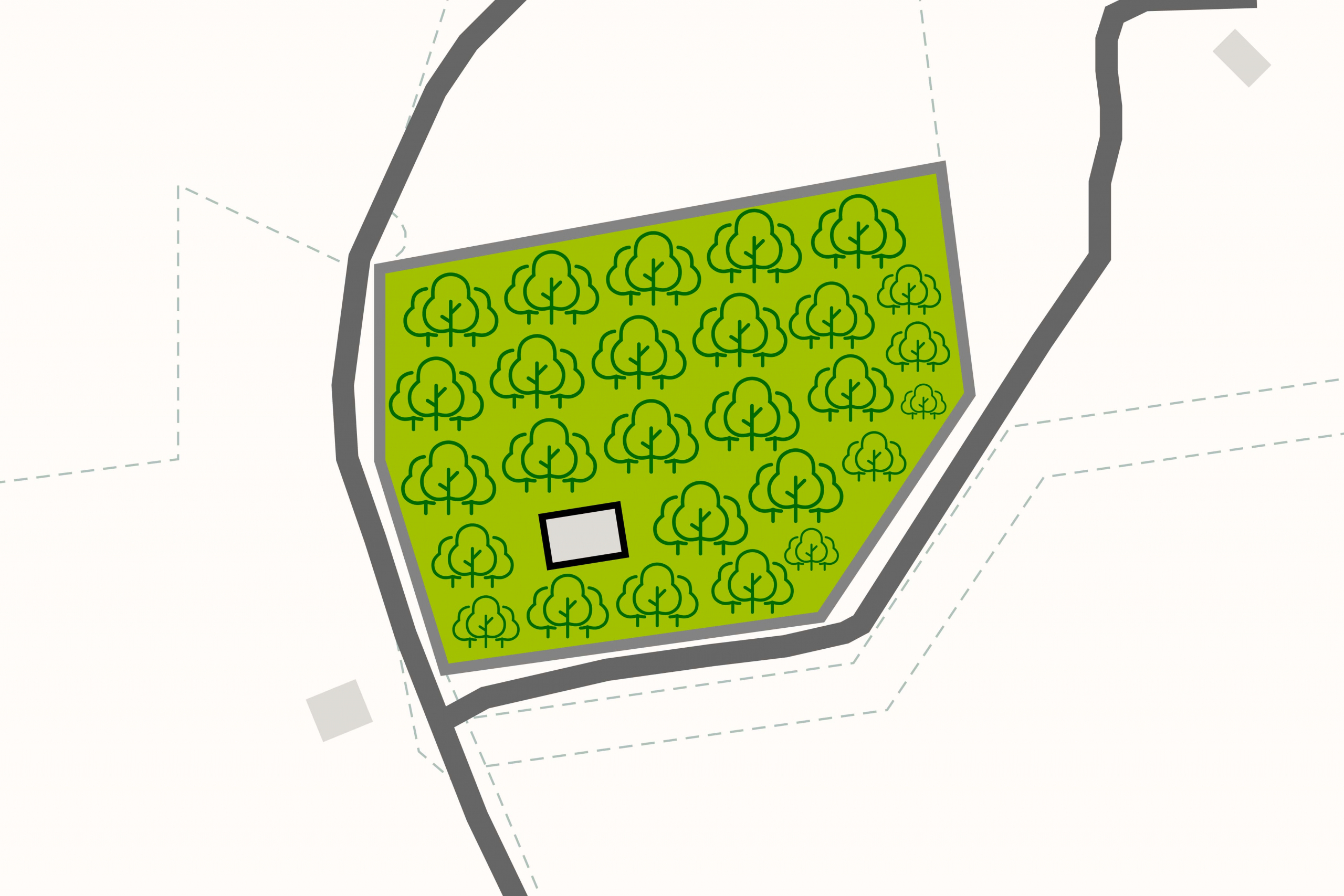 This project would begin with picking a path to establish the driveway. Clearing and grading would be done from this point all the way to the build site. The build site would also require some selective clearing. There is ample space here to build for a single family home with garage, studio space or accessory dwelling unit.
Nearby
With a population of 295,911, Dutchess County, New York is located between the Hudson River and the Connecticut state border. The county, which was one of the state's first, was created in 1683 and includes the well-known city and county seat Poughkeepsie. Some of the county's beloved attractions include Vanderbilt Mansion and the Eleanor Roosevelt National Historic Site.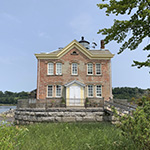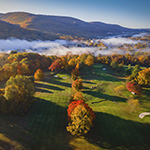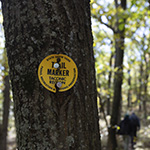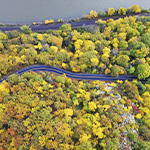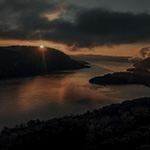 Stanford is a town in the north-central part of Dutchess County. Stanford is a beautiful rural town of about 3,825 residents. It has numerous trails to explore in Buttercup Sanctuary, the Stissing Mountain Multiple Use Area, Wilcox Memorial Park and many other lovely natural resources.
Land Prep Estimate : $50,000 - $75,000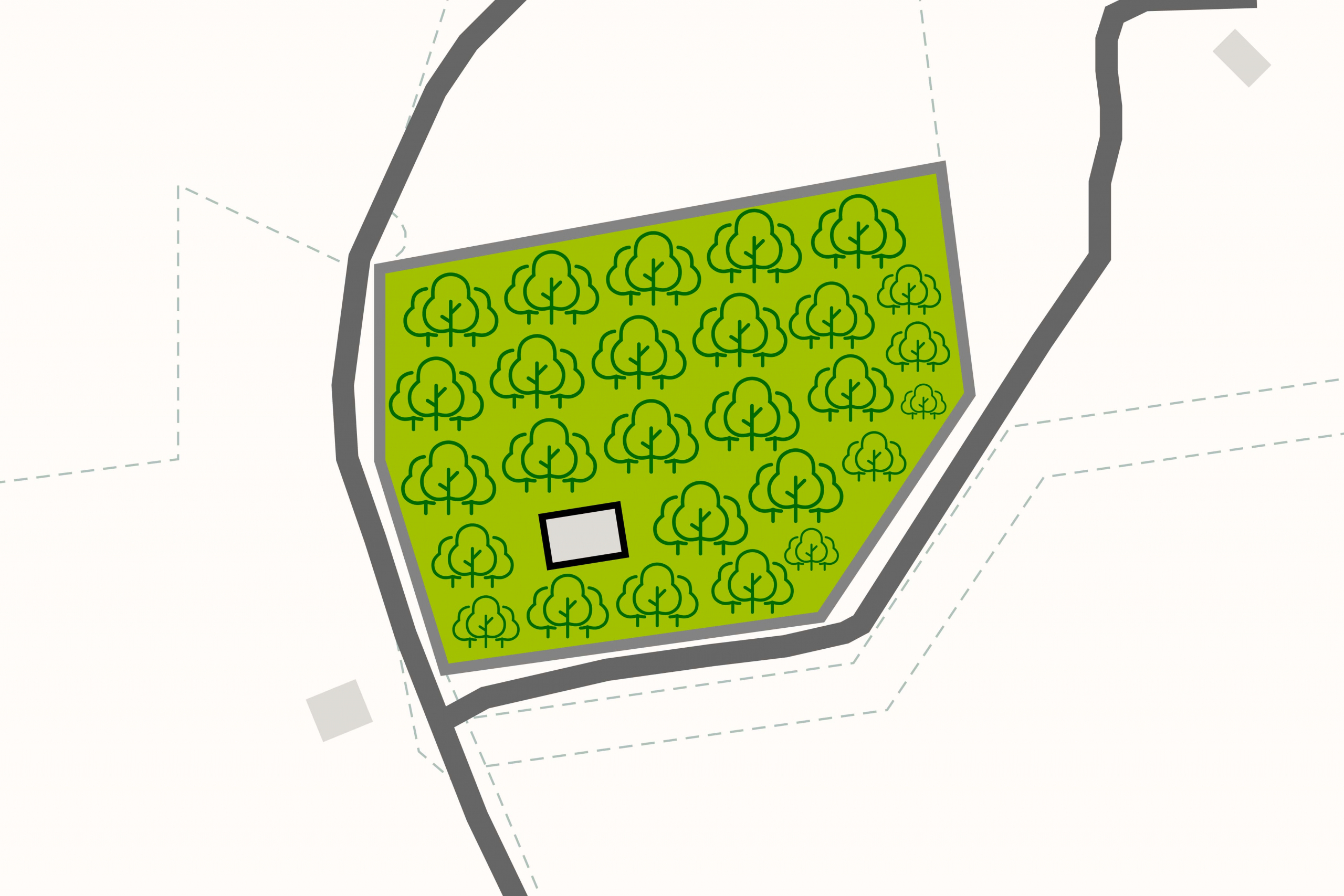 Property Details
Off Market – Dutchess County Delight
Project Difficulty —
Easy
We rate this project as easy since the groundwork is pretty standard in our opinion.
Setting —
Hop, skip and a jump to civilization
Rural setting with mixture of land uses in the area including residential, recreational, forestry and agricultural.
Forested property with a mix of deciduous and evergreen trees.
This project would require establishing a driveway and the construction site. Ground clearing would be required for both. Electric and cable/internet can be accessed from the road. A well and septic system would need to be installed.
Land Use —
Single Dwelling
Best suited for residential use. Ideal for a primary residence or weekend getaway.