Driveway and Underground Electric in Callicoon
Land Prep Estimate
— $20,000
Driveway and Underground Electric in Callicoon
Land Prep Estimate
— $20,000
Why This Lot is Awesome
This lot is awesome because it has a fantastic location near the buzzing hamlet of Callicoon, and comes with a well established gravel driveway and new underground electric. The property is very private with a serene stream on site. It's a pretty shovel ready spot with level land and easy access to install utlities.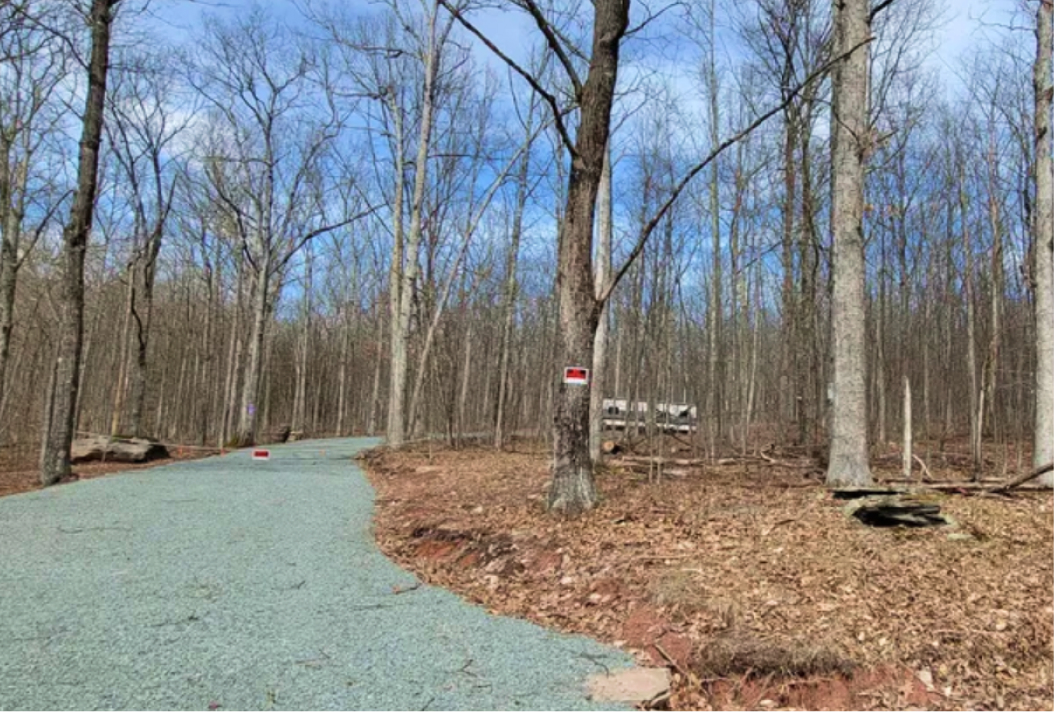 How We Would Develop This Lot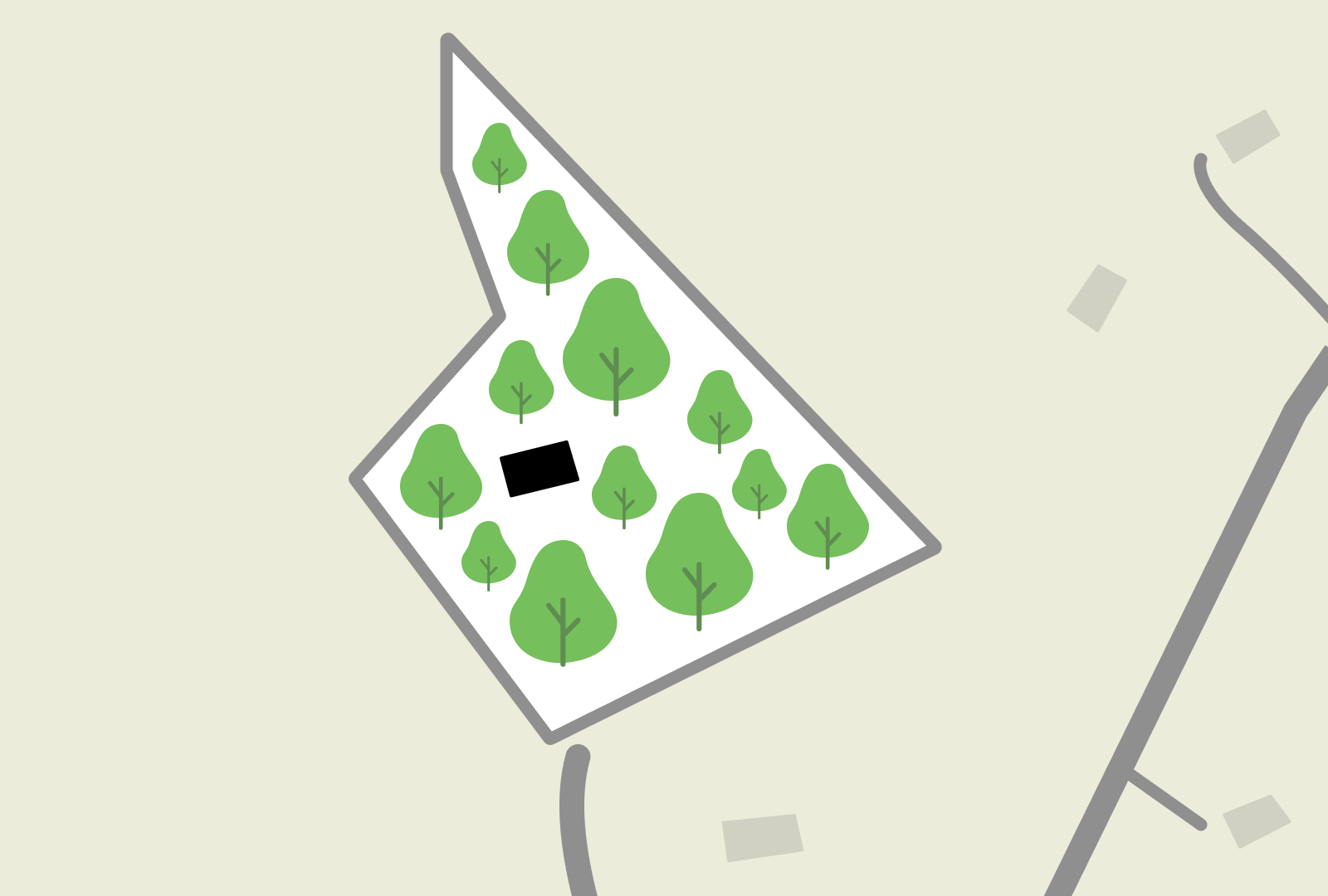 We would take advantage of the existing driveway and cleared built site to make this project as simple as possible. We would opt for an L-shape home, with the principal bedroom facing the stream to take advantage of the serene sounds in the evening and first thing in the morning.
Land Prep Estimate : $15,000 - $25,000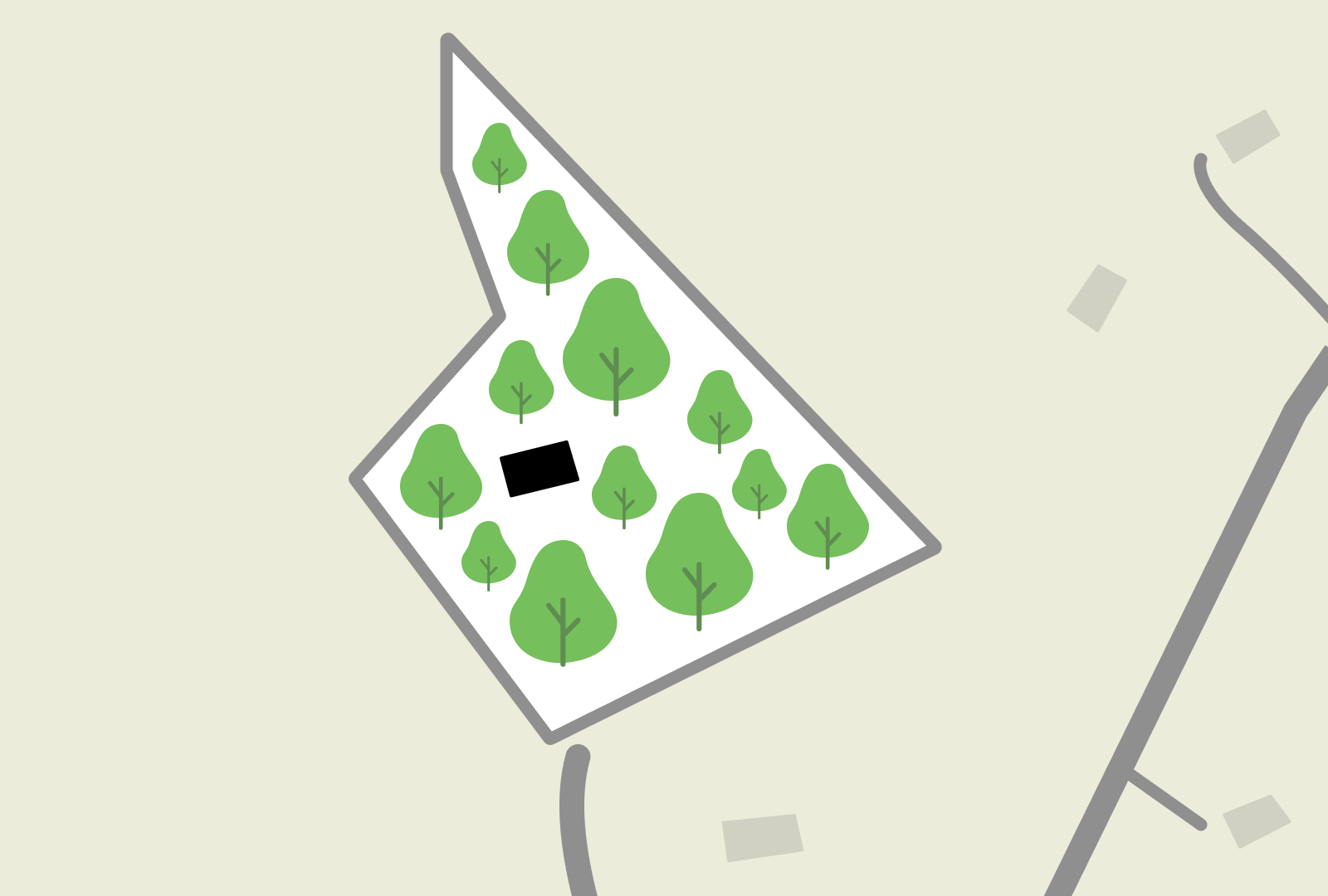 Property Details
Driveway and Underground Electric in Callicoon
Project Difficulty —
Easy
We rate this project as easy because it already has a driveway and underground electric, and the lot is very level on located off of a public road.
Environment —
Forest, Stream, Wooded
Lightly wooded, onsite stream.
This lot includes a driveway and underground electric. It will need a well and septic.
Land Use —
Single Dwelling
Single home residential.