Sold/Off the Market-Double Lot in Eldred
Sold/Off the Market-Double Lot in Eldred
Why This Lot is Awesome
This lot is awesome because it is actually TWO separate properties for the price of one. It located in low-key Eldred, with nearby access to the Delaware River, multiple streams and lakes, and even the only zip-lining attraction in the area.
This is How We Would Build on This Lot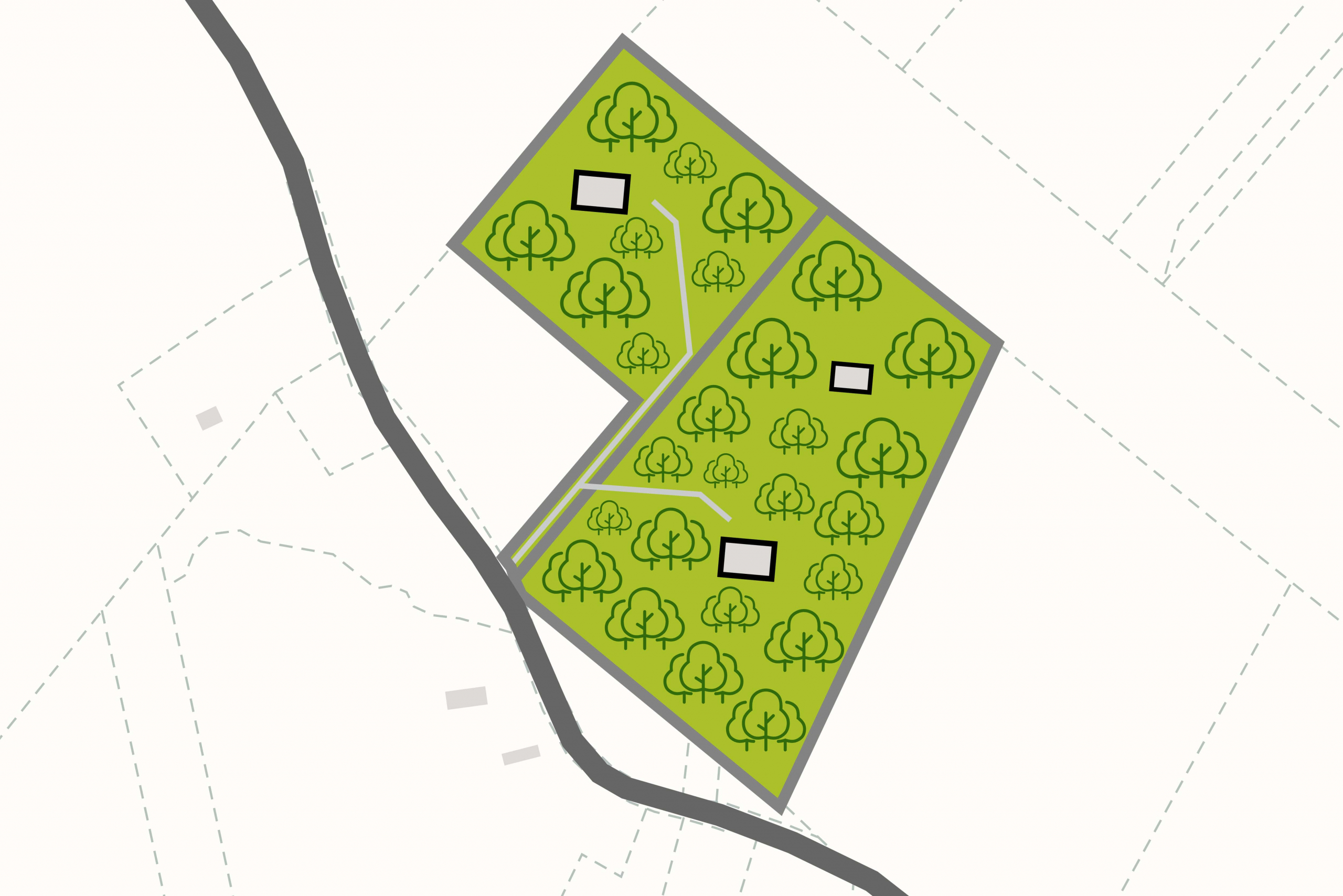 Being that this project includes two bordering parcels, we would want to develop both with their own individual residential dwellings. There could also be an option to share an ADU. Both parcels would receive similar ground work developing including installing a driveway and a building site. This could be the ideal project for someone looking to have rental potential as part of the overall project development.
Nearby
Eldred is a rural hamlet located in the central part of the town of Highland, Sullivan County. The other hamlets of Highland include Barryville, Highland Lake, Minisink Ford and Yulan. Read more about the area and nearby town of Bethel in Town Guides.
Land Prep Estimate : $30,000 - $45,000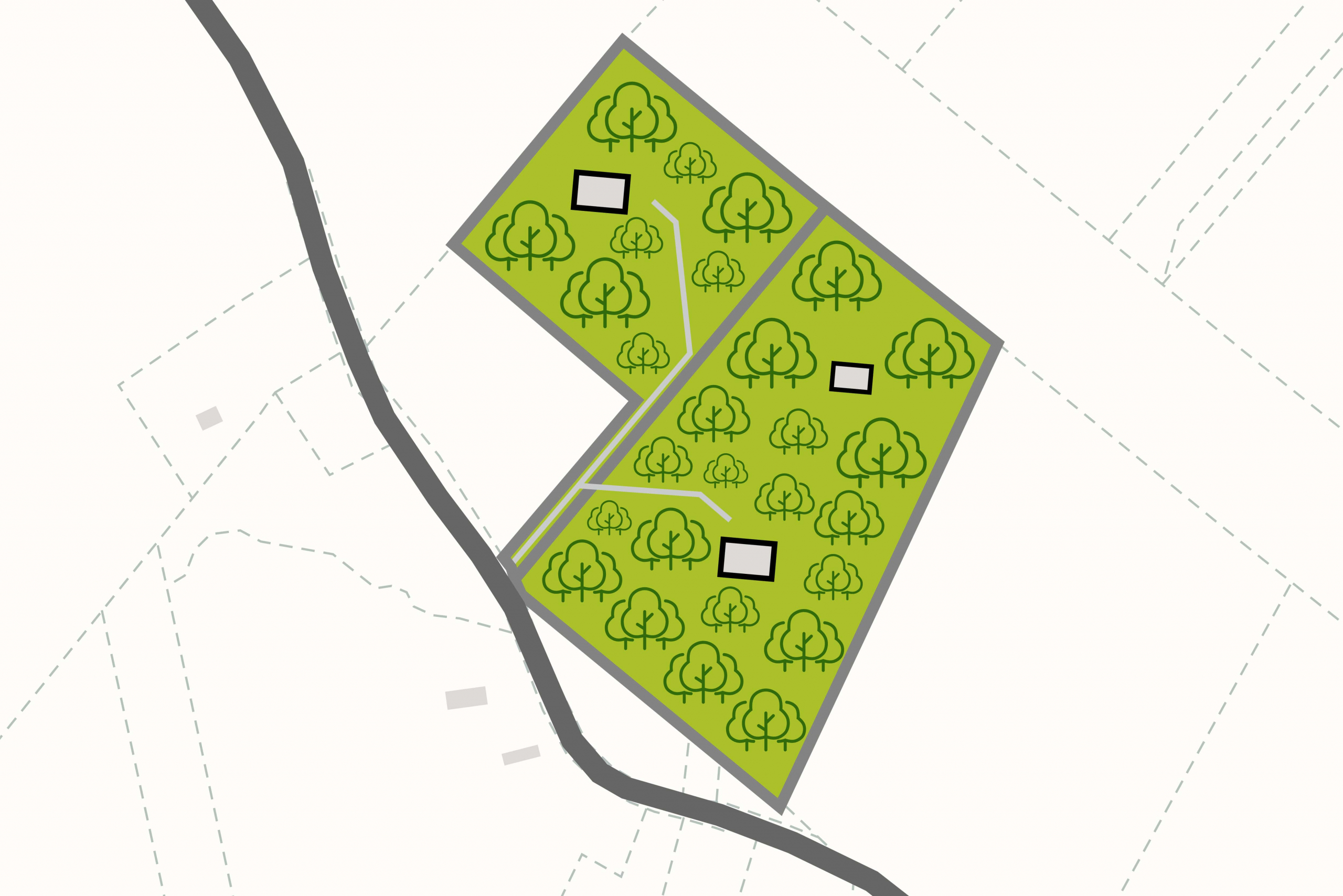 Property Details
Sold/Off the Market-Double Lot in Eldred
Project Difficulty —
Easy
We rate this project as easy and it would be easy to develop both of these parcels simultaneously.
Rural setting with mixture of forest, residential and agricultural land uses in the area.
All wooded property with deciduous and evergreen trees. Sale includes two parcels.
This project would require clearing for a driveway and the construction site. Electric and cable/internet can be accessed from the road. A well and septic system would need to be installed.
Land Use —
ADU Potential, Single Dwelling
Residential use. Primary residence or weekend getaway.