Sold/Off the Market-Creek Front with Driveway
Sold/Off the Market-Creek Front with Driveway
Overview
Setting
Hop, skip and a jump to civilization
Why This Lot Is Awesome
This lot is awesome because it includes over 200′ of frontage along the Calkins Creek on a private township road, only minutes away from the Delaware River towns of Honesdale, PA and Narrowsburg, NY. The parcel includes an existing gravel driveway and cleared building areas.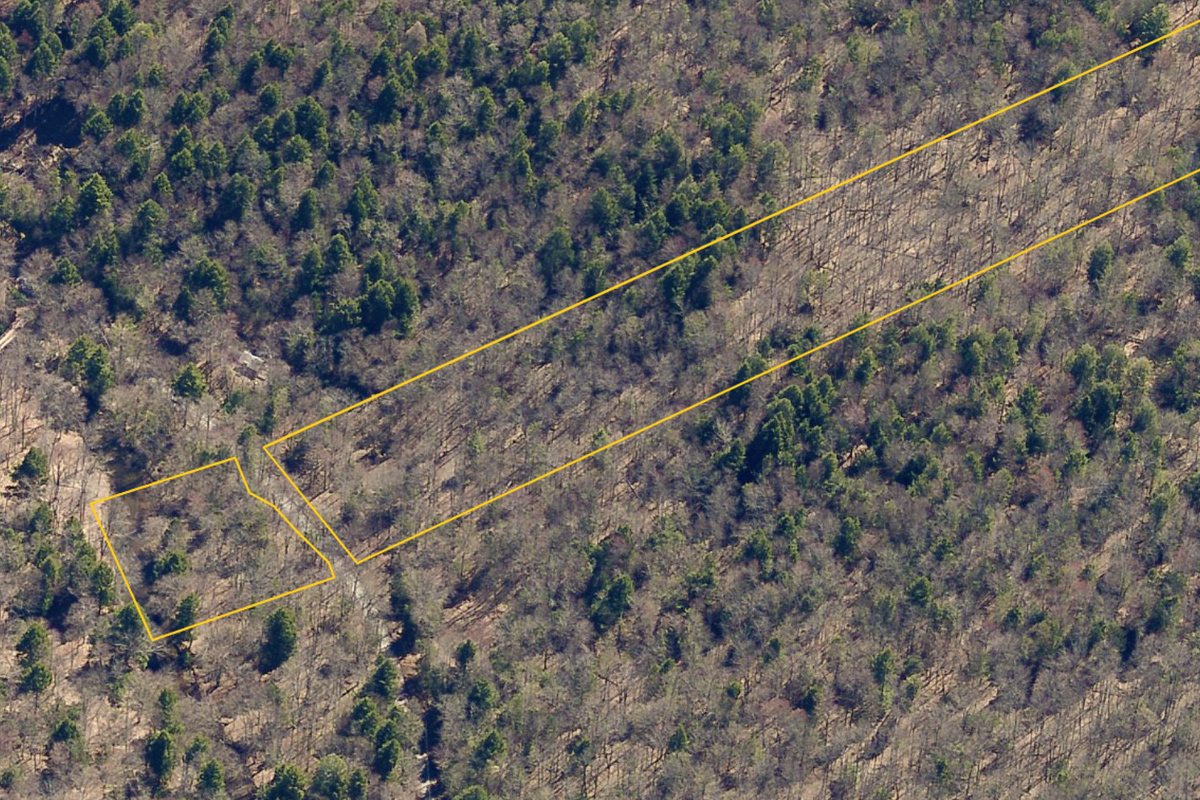 This is How We Would Build on This Lot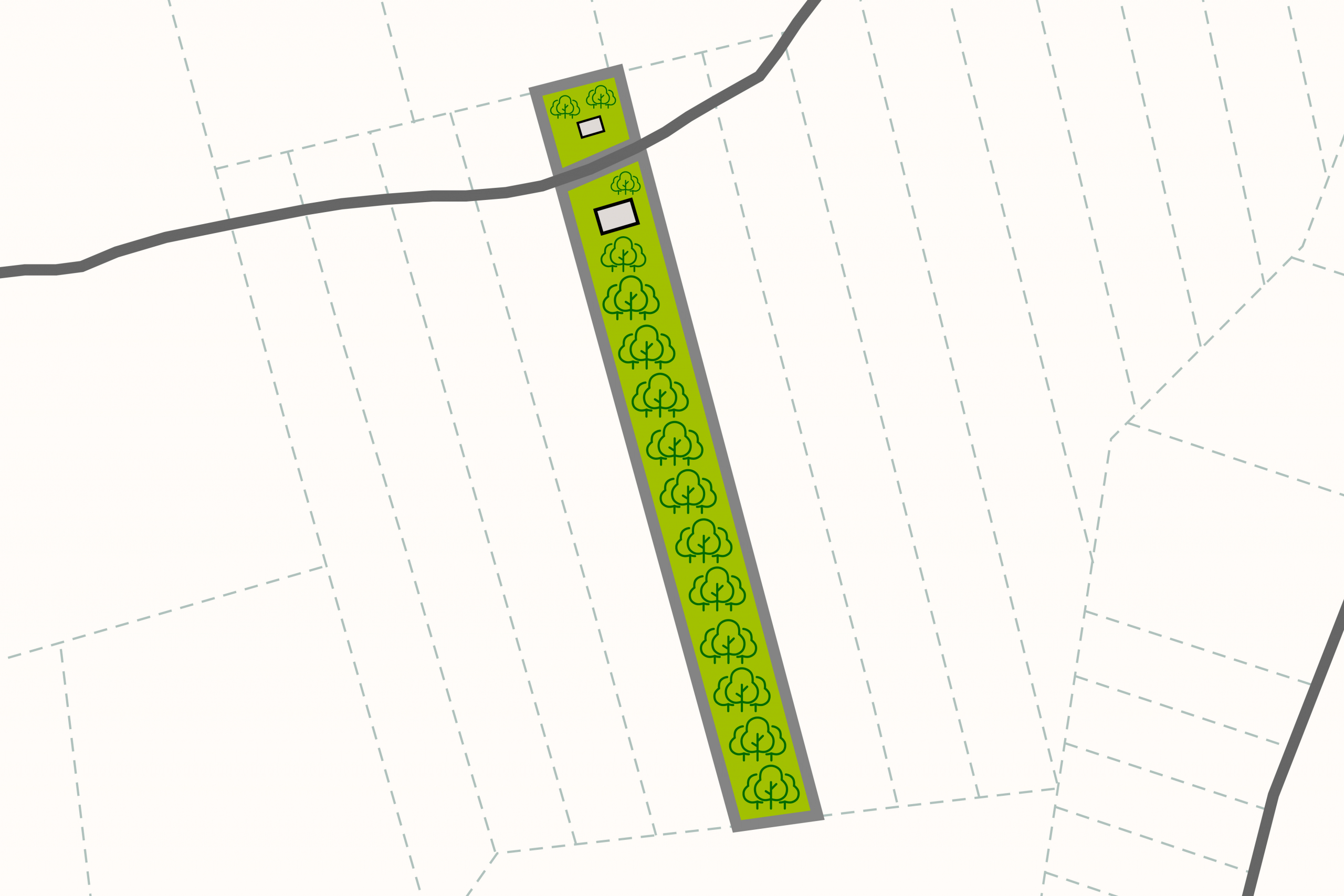 This project site is divided by the town road. The smaller portion of the land is located along the creek. This would be an ideal location for an ADU along the water or a close as allowed. The main dwelling would be on the larger portion of the land. The change in elevation allows the main dwelling to overlook the lower portion of the property.
Nearby
Wayne County of Pennsylvania sits at the Northeast corner of the state, along the New York border. Spanning across 751 square miles, Wayne County is home to hiking trails, rivers perfect for fishing, and areas for bird watching, like the Van Scott Nature Reserve of the Delaware Highlands Conservancy. This county, whose seat is the town of Honesdale, has a population of 51,155.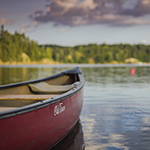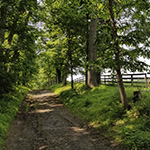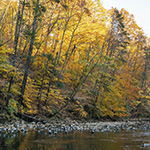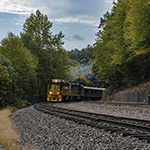 Milanville is tucked between Narrowsburg, NY and Honesdale, PA. The town of Honesdale was originally known as "Dyberry Forks," and was the terminus of the D&H Canal, which ran 108 miles to Rondout, New York. Often referred to as the "Birthplace of the American Railroad," Honesdale welcomed the first steam locomotive to run on US commercial tracks in 1829. Today, visitors to this Poconos town can enjoy historic buildings, museums, markets, eateries, breweries and boutiques downtown.
Land Prep Estimate : $30,000 - $45,000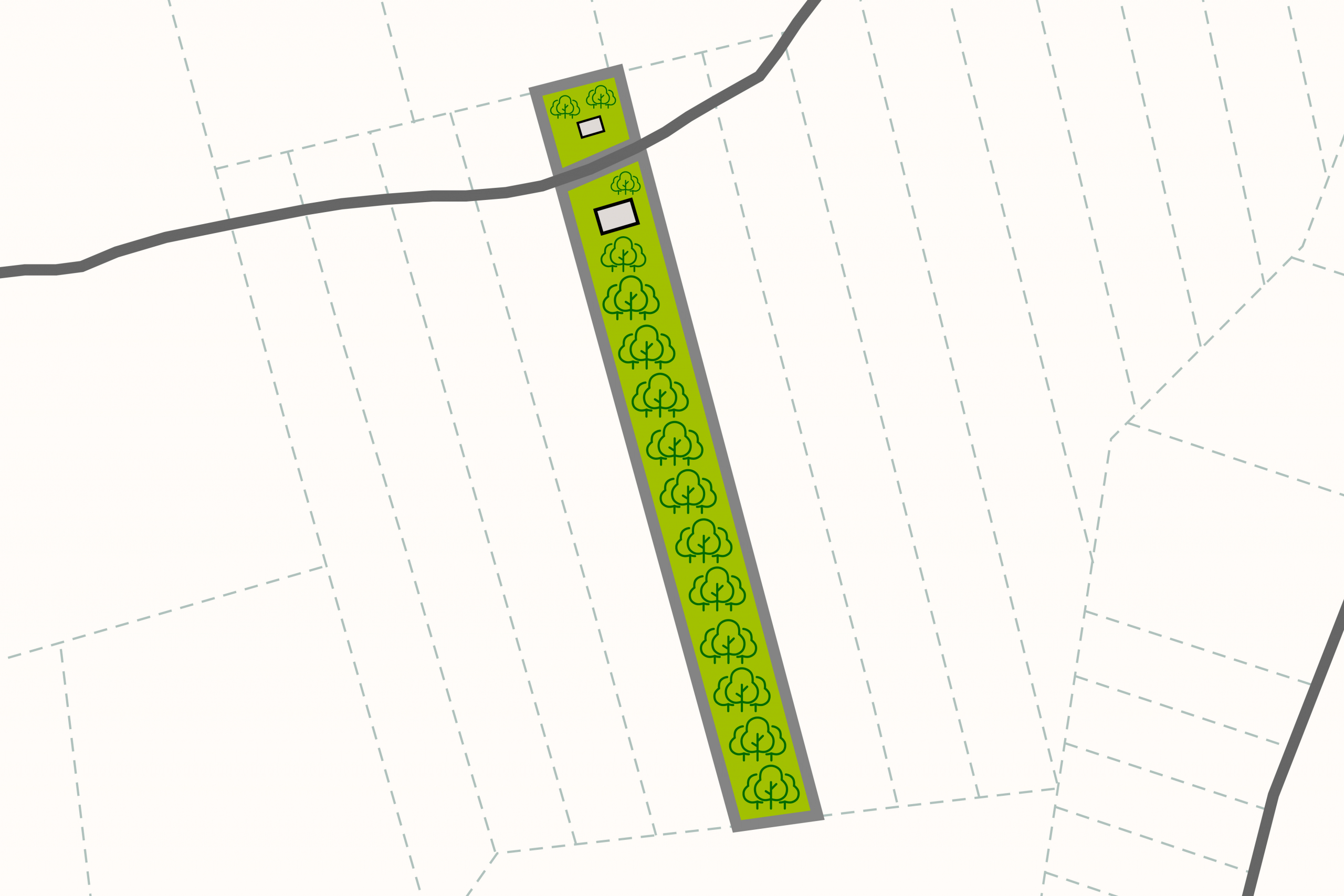 Property Details
Sold/Off the Market-Creek Front with Driveway
Project Difficulty —
Easy
We rate this project as easy since a driveway has already been installed.
Setting —
Hop, skip and a jump to civilization
Rural setting with mixture of forest, residential and agricultural land uses in the area.
Environment —
Forest, Stream
All wooded property with deciduous and evergreen trees. Parcel divided by road. Fronts stream on smaller portion.
Electric and cable/internet can be accessed from the road. A well and septic system would need to be installed.
Land Use —
ADU Potential, Single Dwelling
Residential or recreational use. Primary residence or weekend getaway.