Pending – Close to Tanglewood in Monterey
Land Prep Estimate
— $50,000
Pending – Close to Tanglewood in Monterey
Land Prep Estimate
— $50,000
Overview
Setting
Hop, skip and a jump to civilization
Land Use
Multiple structures possible
Why This Lot is Awesome
This lot is awesome because it's a very well priced and a well situated lot among the highlights of the Berkshires. It offers just over two wooded acres, only minutes from attractions including Tanglewood, museums, restaurants, and skiing.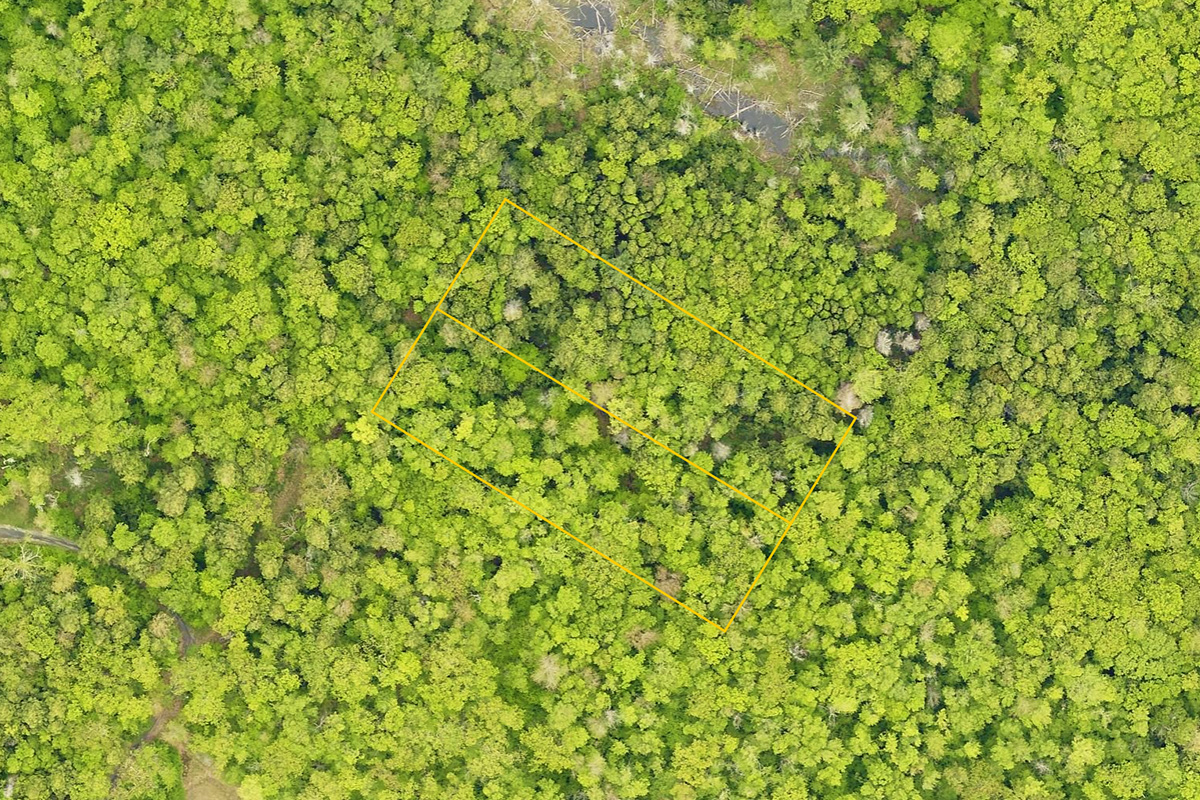 This is How We Would Build on This Lot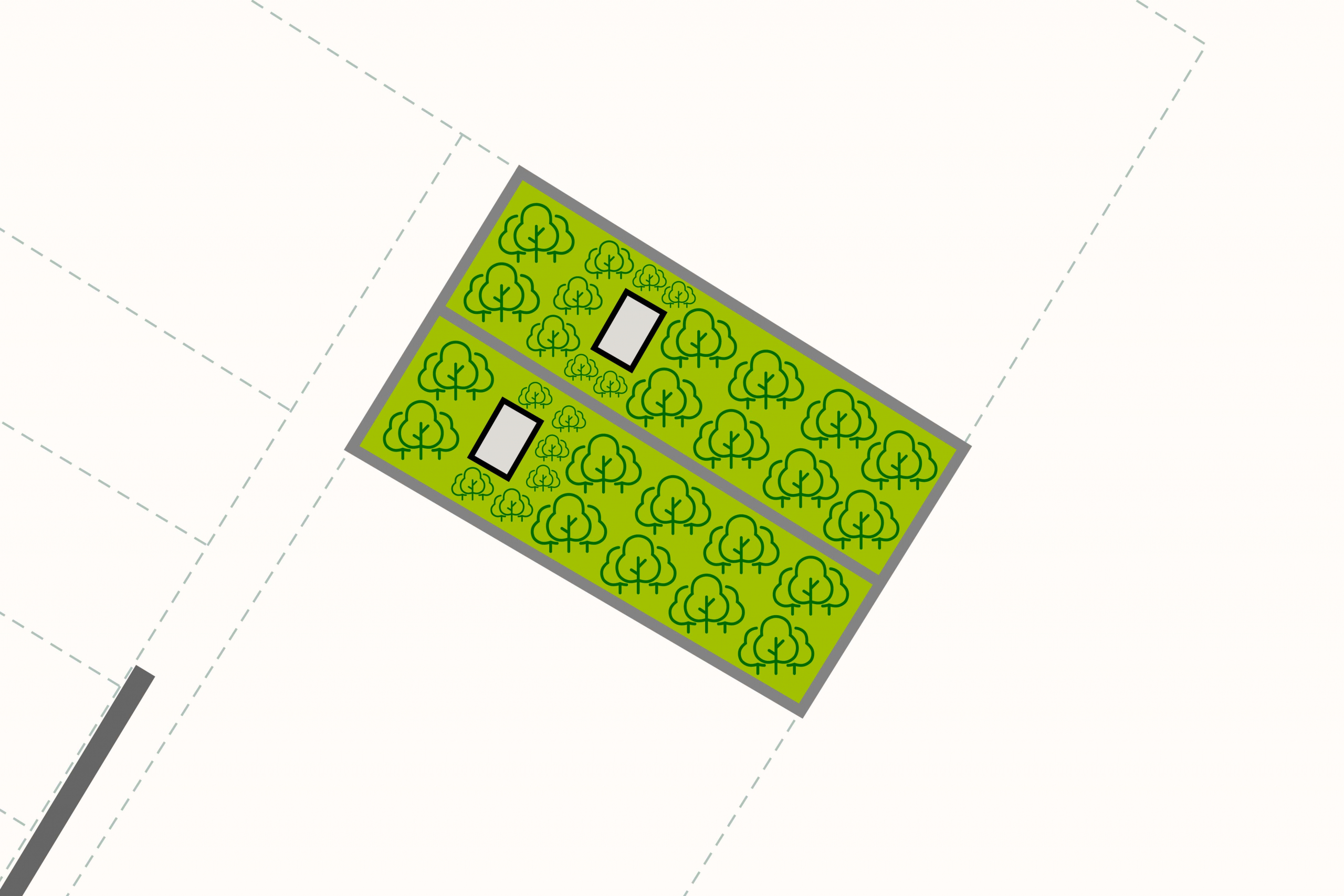 For this project we propose two separate dwellings each on its own lot. A shared driveway could be installed that would horseshoe from the road and access both parcels. This could save on overall development costs. Both homes sites would need to be cleared. We propose off setting them slightly to add a little extra privacy. The proposed site plan could easily accommodate main dwellings and additional structures as desired.
Nearby
Along the western border, Berkshire County, M.A. has a population count of 129,026 and spans across 946 miles of the state. This county is home to larger cities like Pittsfield, which is the county seat, North Adams, and Great Barrington. This area also encompasses plenty of parks and reservations like October Mountain State Forest and Mt. Washington State Forest.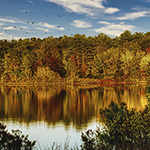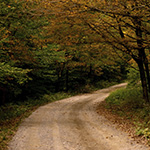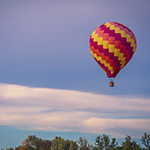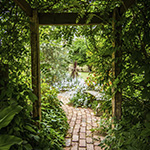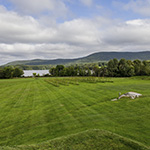 The historic Town of Monterey was established in 1735 as part of Tyringham, and was known as South Tyringham until the two towns seperared in 1847. With just under 1000 permanent residents, this quiet and quaint town offers relaxation along the banks of the Garfield and Buel lakes. Read more about the area and the nearby town of Great Barrington.
Land Prep Estimate : $50,000 - $75,000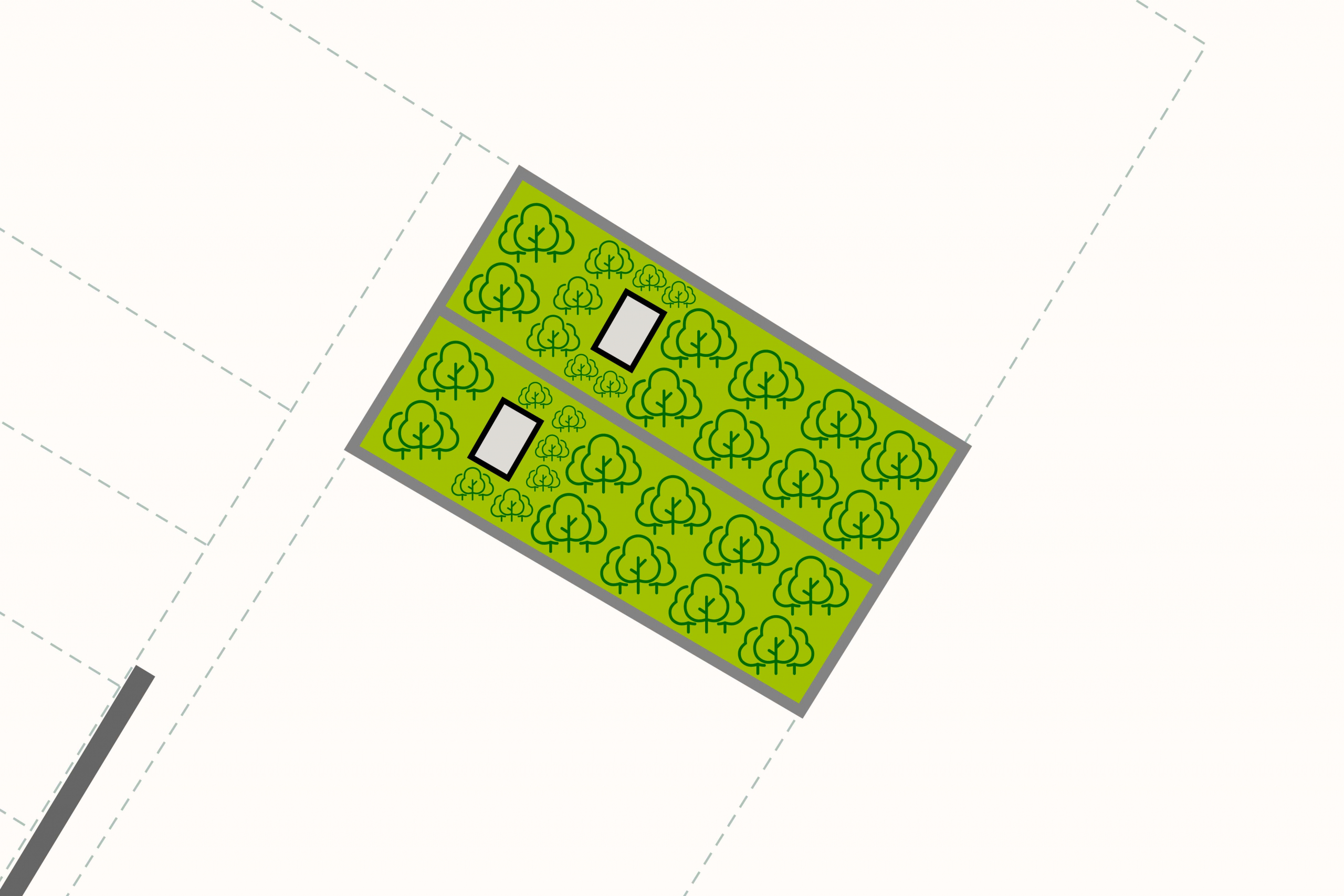 Property Details
Pending – Close to Tanglewood in Monterey
Project Difficulty —
Medium
We rate this project as medium since we propose developing on both parcels.
Setting —
Hop, skip and a jump to civilization
Rural setting with mixture of land uses in the area including residential, recreational, forestry and agricultural.
Forested property with a mix of deciduous and evergreen trees.
This project would require establishing a driveway and the construction site. Ground clearing would be required for both. Electric and cable/internet can be accessed from the road. A well and septic system would need to be installed.
Land Use —
ADU Potential, Multiple structures possible
Best suited for residential use. Ideal for a primary residence or weekend getaway.