Close to Pine Plains in Dutchess County
Land Prep Estimate
— $40,000
Close to Pine Plains in Dutchess County
Land Prep Estimate
— $40,000
Overview
Setting
Hop, skip and a jump to civilization
Why This Lot is Awesome
This lot is awesome because it is located on one of the few unpaved country roads left in Dutchess County. It features scenic views and a small pond, with a cut-in driveway & the land partially cleared. The proximity of Pine Pines offers convenience, as well as access to three lakes and abundant hiking for the perfect country getaway.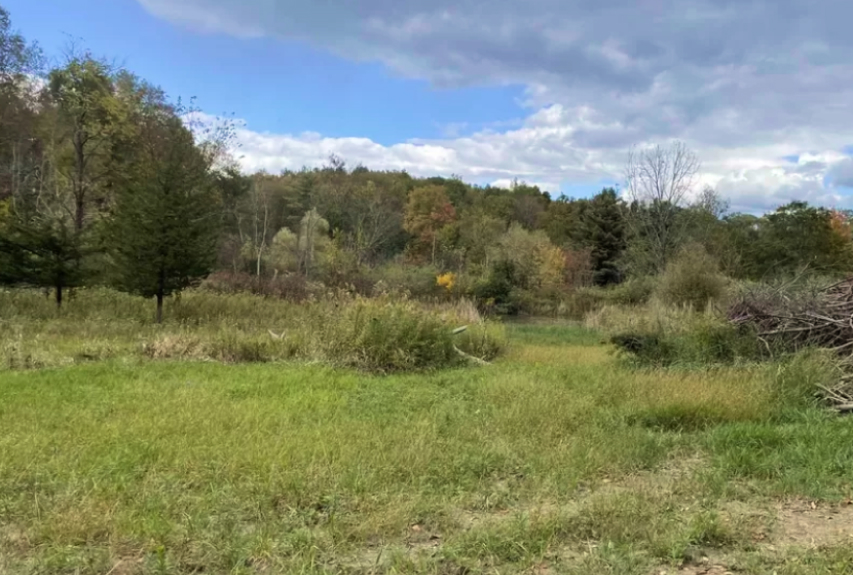 How We Would Develop This Property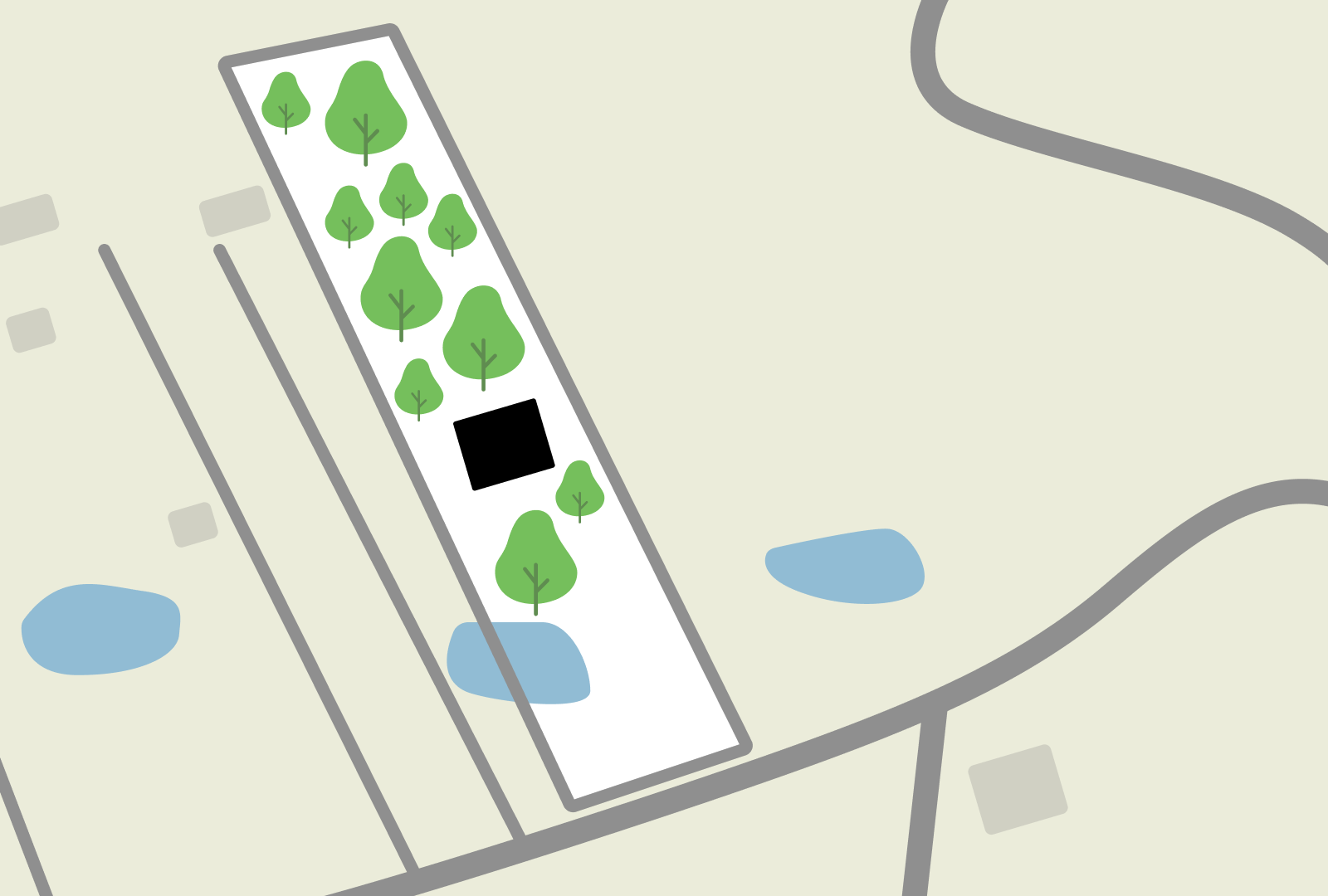 We would develop this lot starting with the finishing the pre-cut driveway. A lot of great work has already taken place on the lot, making it a relatively easy development lot. At the end of the driveway, we would establish the build site. choosing a larger standard such as the Village. Future development of this property may include a Cottage ADU and a greenhouse.
Land Prep Estimate : $30,000 - $45,000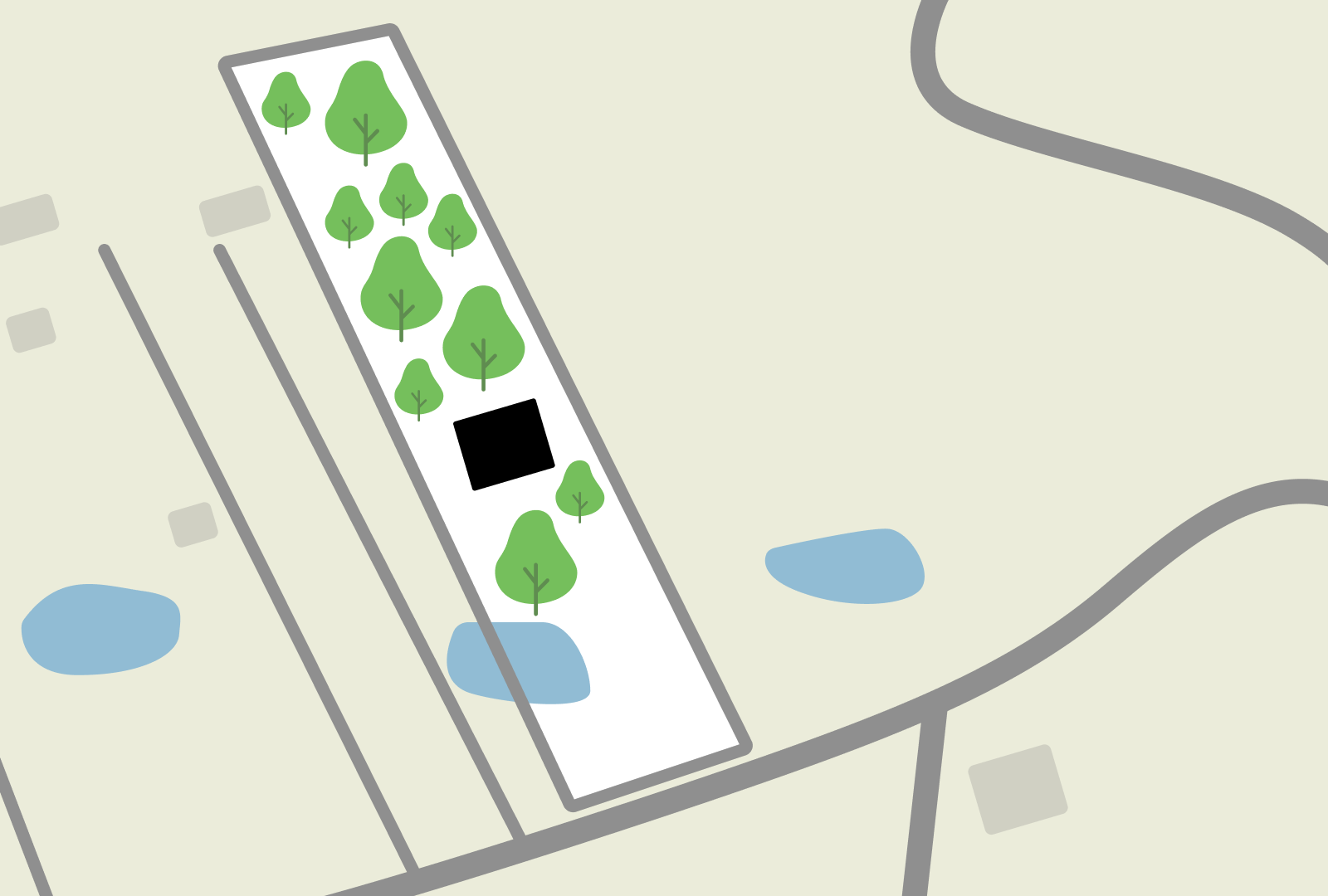 Property Details
Close to Pine Plains in Dutchess County
Project Difficulty —
Easy
We rate this project as easy because the driveway has been cut-in & land has been partially cleared. The septic & trench for electric lines have been staked out but not installed. The lot was previously BOHA approved and can be renewed easily.
Setting —
Hop, skip and a jump to civilization
Close to Pine Plains where 3 lakes can be enjoyed for swimming & kayaking. Short drive to Hudson, Rhinebeck & Red Hook
Environment —
Pond, View, Wooded
Lightly wooded, onsite pond, views.
This lot requires the installation of septic, well. and electric.
Land Use —
ADU Potential, Single Dwelling
Single family