Sold/Off the Market- Cliffs and Mountain Views in Catskill
Sold/Off the Market- Cliffs and Mountain Views in Catskill
Overview
Land Use
Multiple structures possible
Why This Lot is Awesome
This lot is awesome because it offers expansive mountain views, unique rock outcroppings, and privacy among the wooded acres. A road has already been cut to the property, which will make accessing the build location very easy.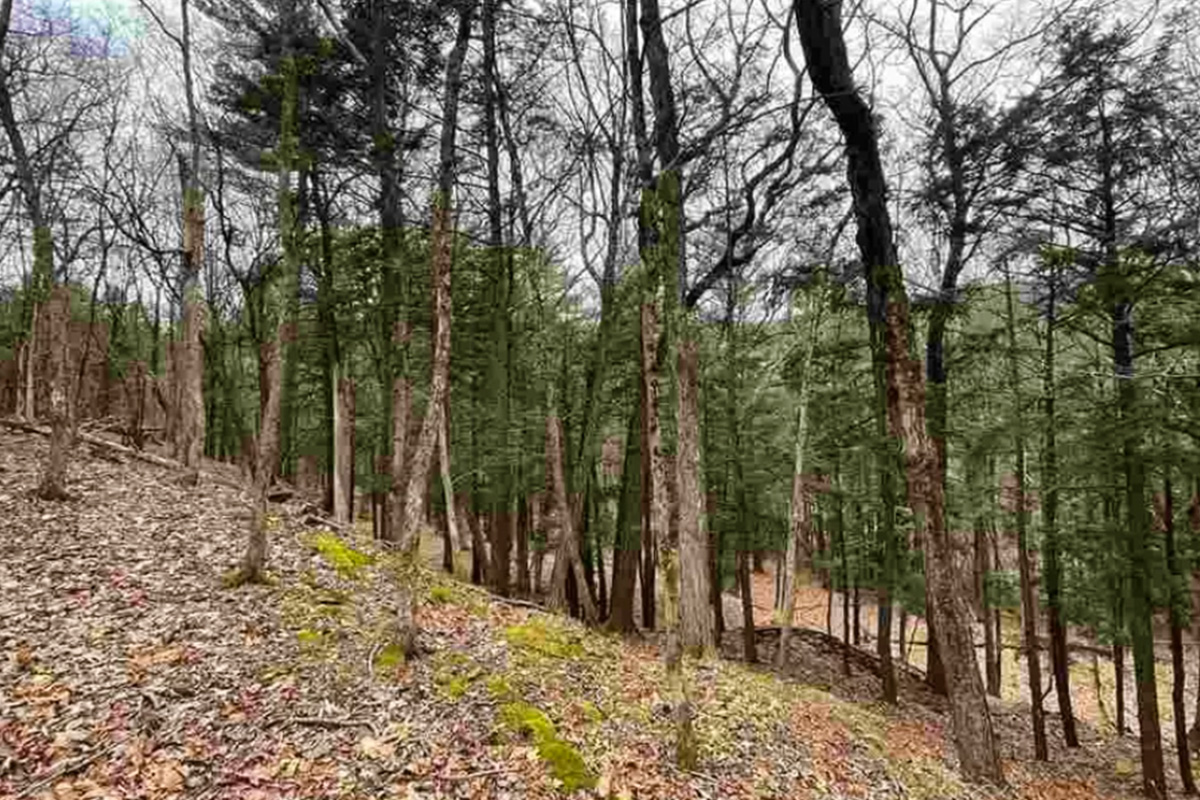 This is How We Would Build on This Lot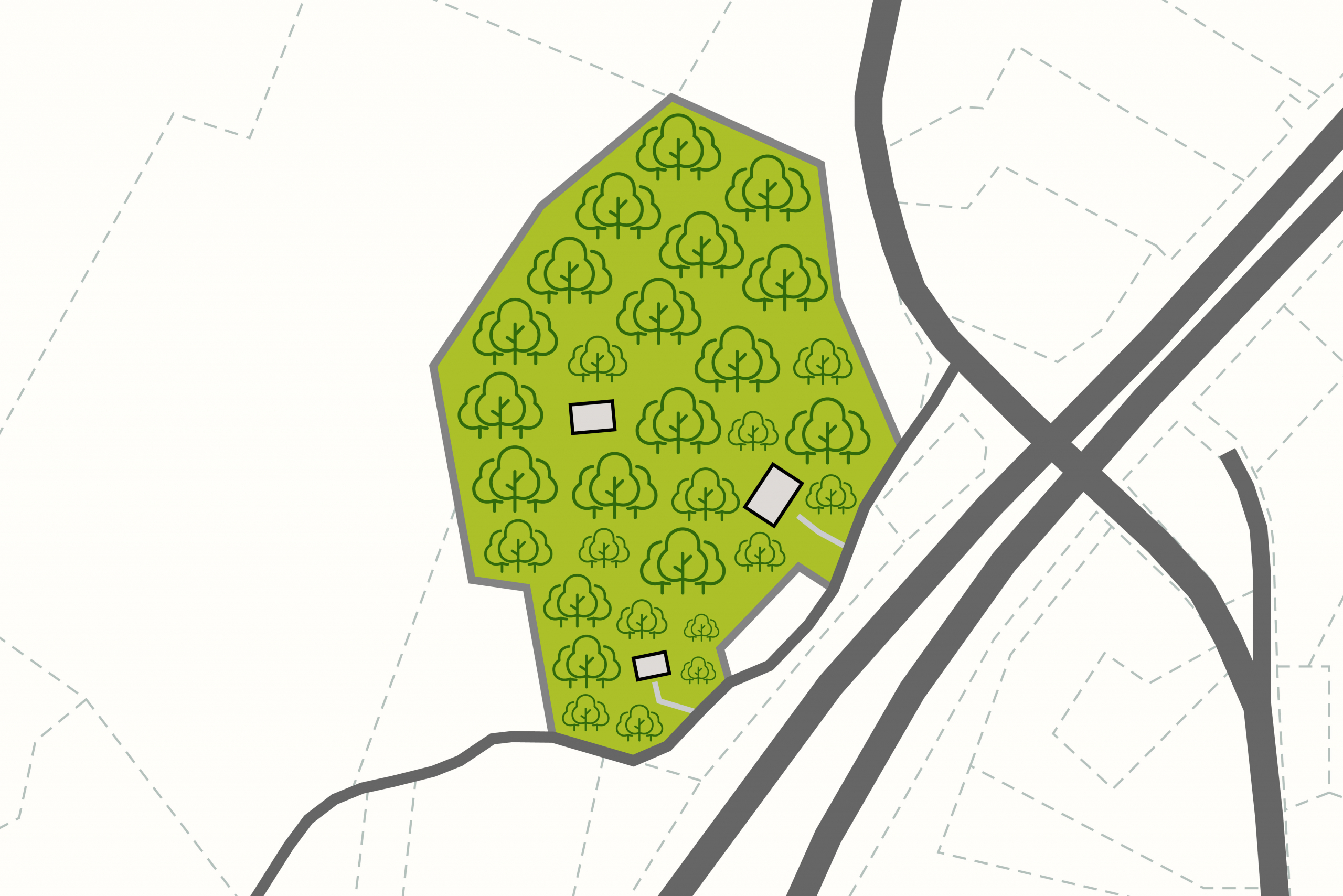 We would like to develop multiple locations on this larger parcel of land. The topography offers several locations for building, some easy and some more difficult. We would develop a blend of buildings including a single family dwelling that would serve as the main owners space. An additional dwelling could be developed to house family and friends or possibly a rental income setup to help offset some of the overall development costs. There are plenty of spots to explore on this parcel so it would be ideal to develop and expand the existing trail system to accommodate further exploration. We envision easily placing a few outbuildings including an adu, work shop, garage or studio space.
Nearby
The village of Catskills is not only the namesake of the famous mountains range it abuts, but is also widely thought to be the birthplace of a uniquely American art movement. Nestled along the banks of the Hudson River, with the Catskill Creek flowing through it, the village is a classic historic river town. The Victorian storefronts line Main Street with a variety of restaurants, bakeries and boutiques, and along the river's edge lies the Thomas Cole House, once home to the famous painter and founder of the Hudson River School of Art.
Land Prep Estimate : $50,000 - $75,000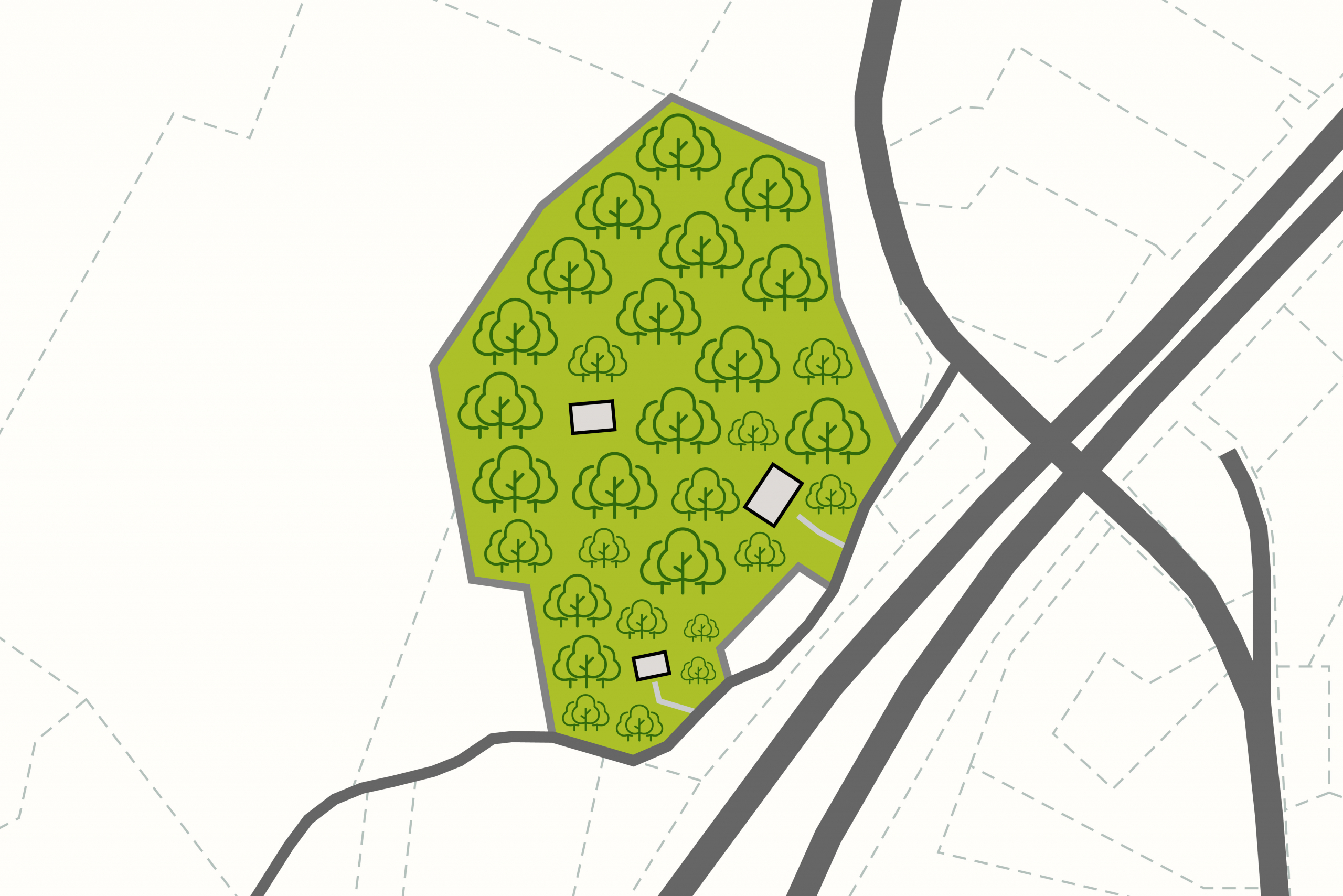 Property Details
Sold/Off the Market- Cliffs and Mountain Views in Catskill
Project Difficulty —
Medium
We rate this project as medium as some of the terrain is a little more rugged in the areas we would want to develop.
Rural setting with mixture of forest, residential and agricultural land uses in the area.
Environment —
Forest, View
All wooded property with deciduous and evergreen trees. Views, cliffs, rocks and boulders.
This project would require clearing for a driveway and the construction site. Electric and cable/internet can be accessed from the road. A well and septic system would need to be installed.
Land Use —
ADU Potential, Multiple structures possible
Residential or recreational use. Primary residence or weekend getaway.