Sold/Off the Market-Callicoon Meadows
Sold/Off the Market-Callicoon Meadows
Overview
Setting
Hop, skip and a jump to civilization
Why This Lot is Awesome
This lot is awesome because it is located between the two vibrant Catskill downtown centers of Callicoon and Jeffersonville. The property has nearly 20 feet of road frontage, and then opens up up to a beautiful meadow surrounded by woods and stone walls.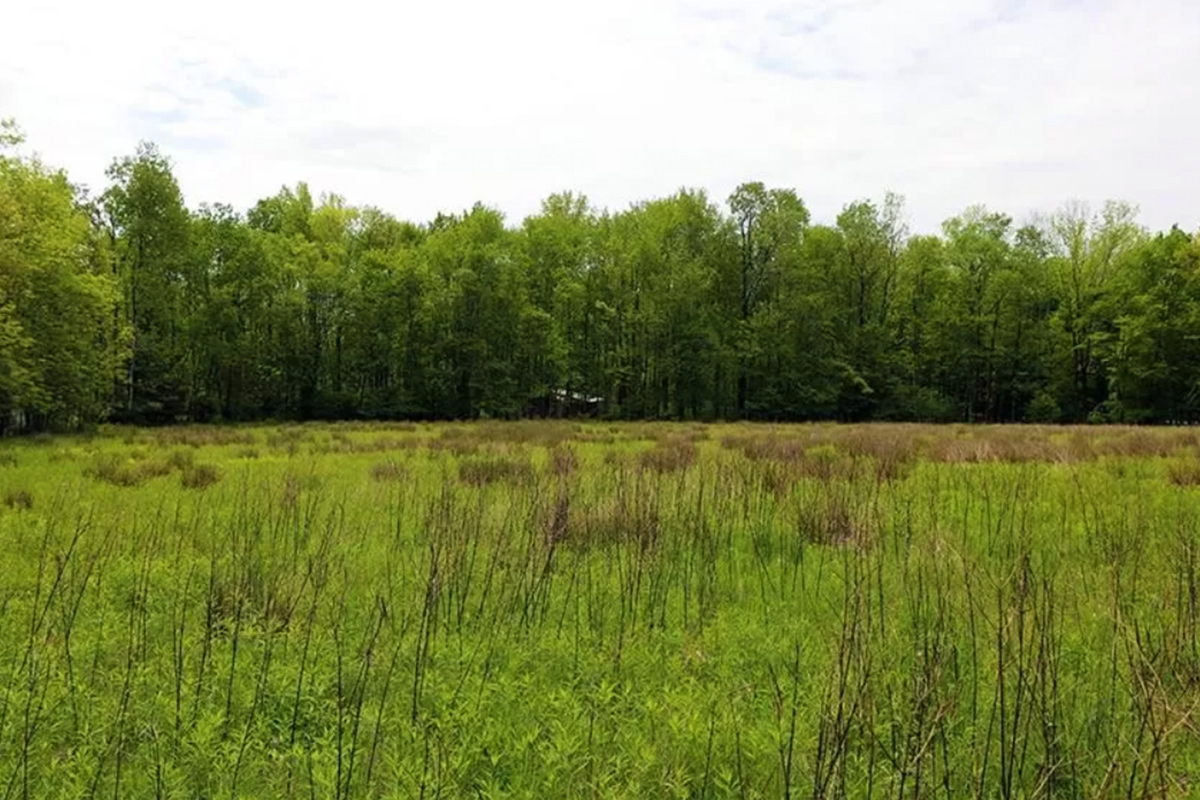 This is How We Would Build on This Lot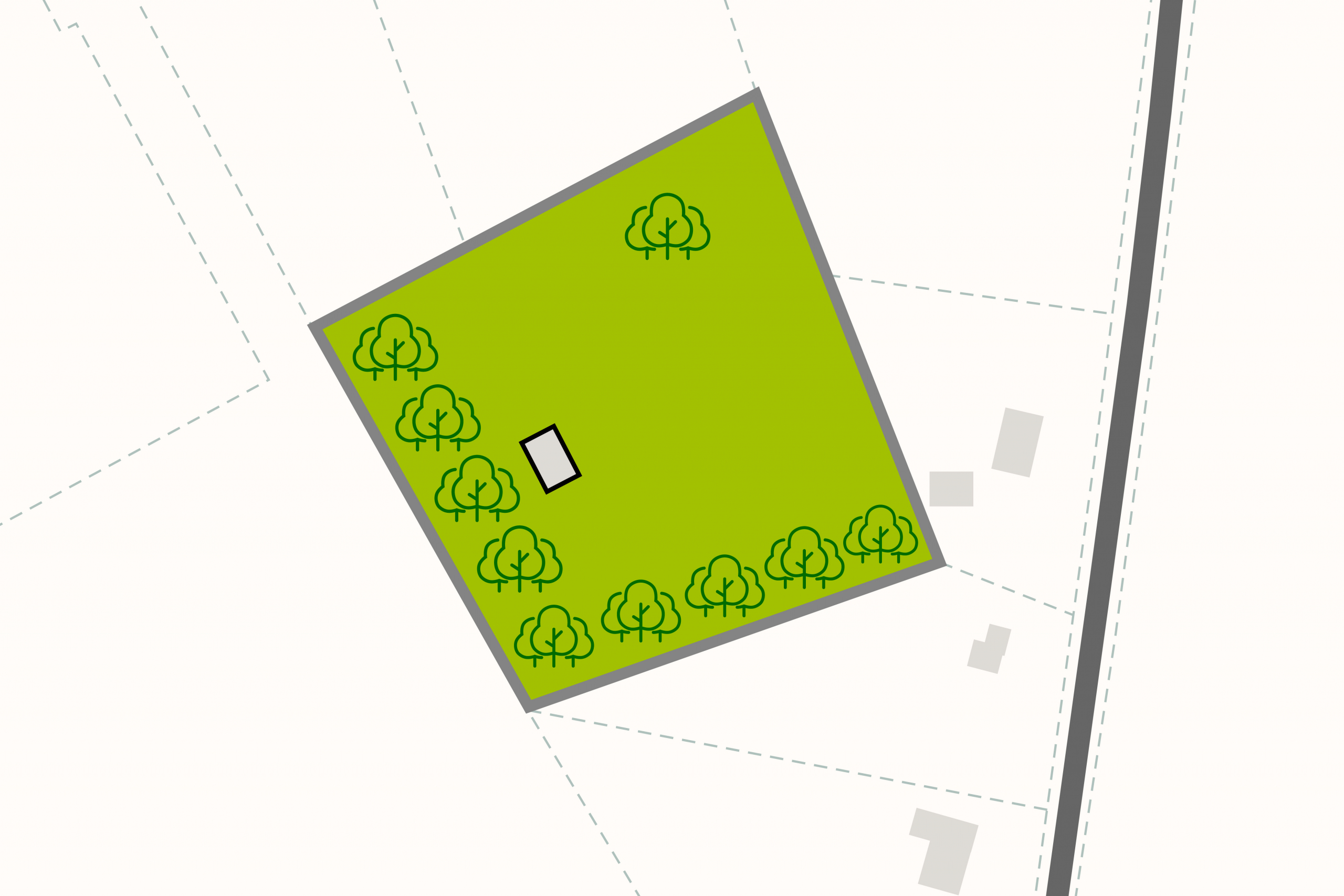 This proposed site plan would require a driveway that would extend about 250 feet to where the property opens up. We would gently place the main dwelling in the wooded corner which would allow a front view of the open meadow and a rear view of the bordering woods. The open space on the property allows for plenty of landscapes, hardscapes, lite farming, or animal raising.
Nearby
North of Orange County sits Sullivan County, New York. This area, which directly borders Pennsylvania, is home to more than 78,000 people and spans just under 1,000 square miles. Sullivan County is known for its outdoor activities, like mountain climbing and hiking, and also for hosting the 1969 Woodstock music festival.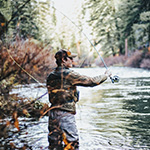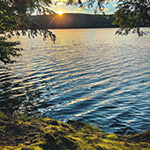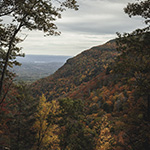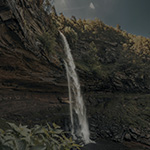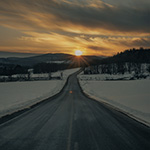 The tranquil and inviting town of Callicoon is nestled between the Catskill Mountains along the mighty Delaware River. Callicoon is a charming town steeped in history and rich in sightseeing opportunities. Whether you are visiting on a day trip, for a weekend or longer, Callicoon has plenty to offer and will keep you coming back. more. Read about this area and close by towns of Narrowsburg and Callicoon.
Land Prep Estimate : $30,000 - $45,000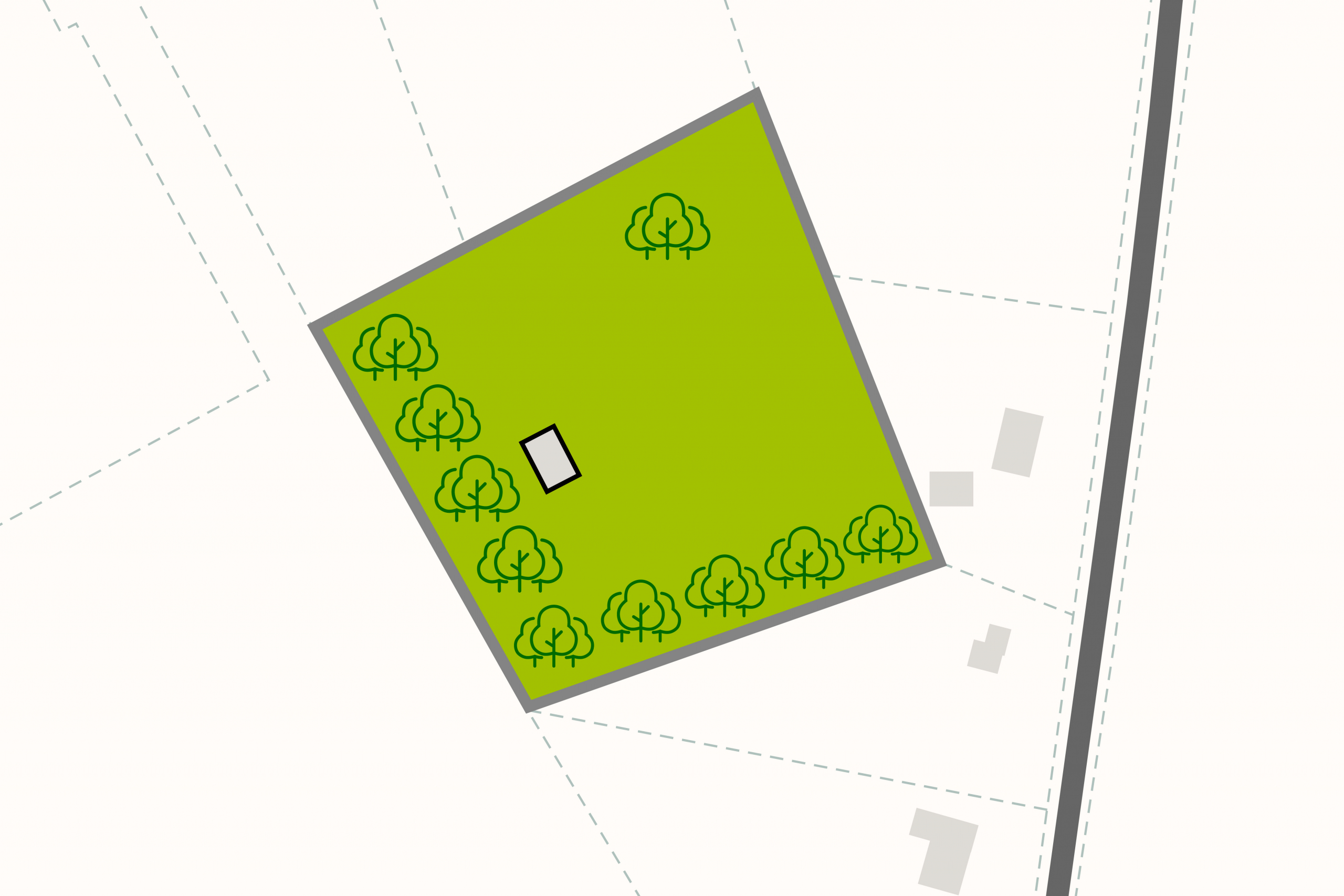 Property Details
Sold/Off the Market-Callicoon Meadows
Project Difficulty —
Easy
We rate this project as easy since the land preparation would not require much grading and excavation.
Setting —
Hop, skip and a jump to civilization
Rural residential setting with mixture of forest, residential and agricultural land uses in the area.
Environment —
Meadow, Wooded
Mostly open parcel with a meadow that's bordered by a wooded perimeter.
This project would require clearing for a driveway and the construction site. Electric and cable/internet can be accessed from the road. A well and septic system would need to be installed.
Land Use —
Single Dwelling
Residential use. Primary residence or weekend getaway.