Buildable Riverfront Lands in Delaware County
Land Prep Estimate
— $35,000
Buildable Riverfront Lands in Delaware County
Land Prep Estimate
— $35,000
Why This Lot is Awesome
This lot is awesome because there are actually two available on this rare, riverfront location. Lot 3 is 2.9 acres and has 235ft of riverfront and Lot 4 consists of 2.28 acres and 232.25ft of riverfront. Buy one, or both, to create the perfect place in nature for fishing, bird watching, and enjoying the great outdoors. The nearby Pepacton reservoir has cold water release throughout the year, creating the prefect environment for wild brown and rainbow trout.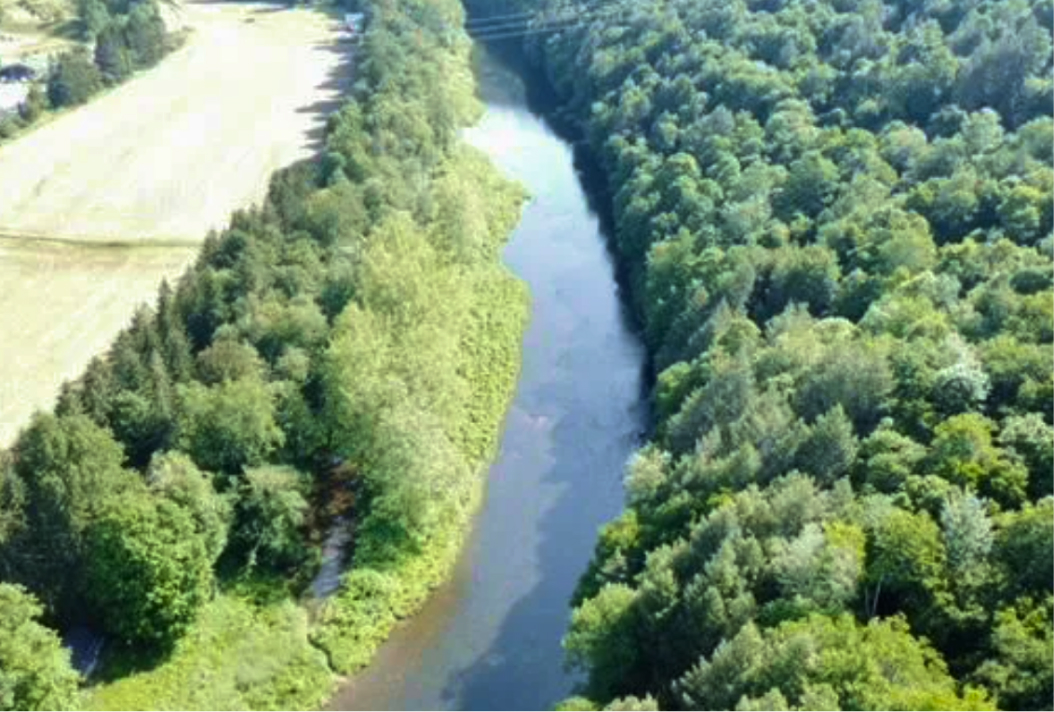 How We Would Develop This Lot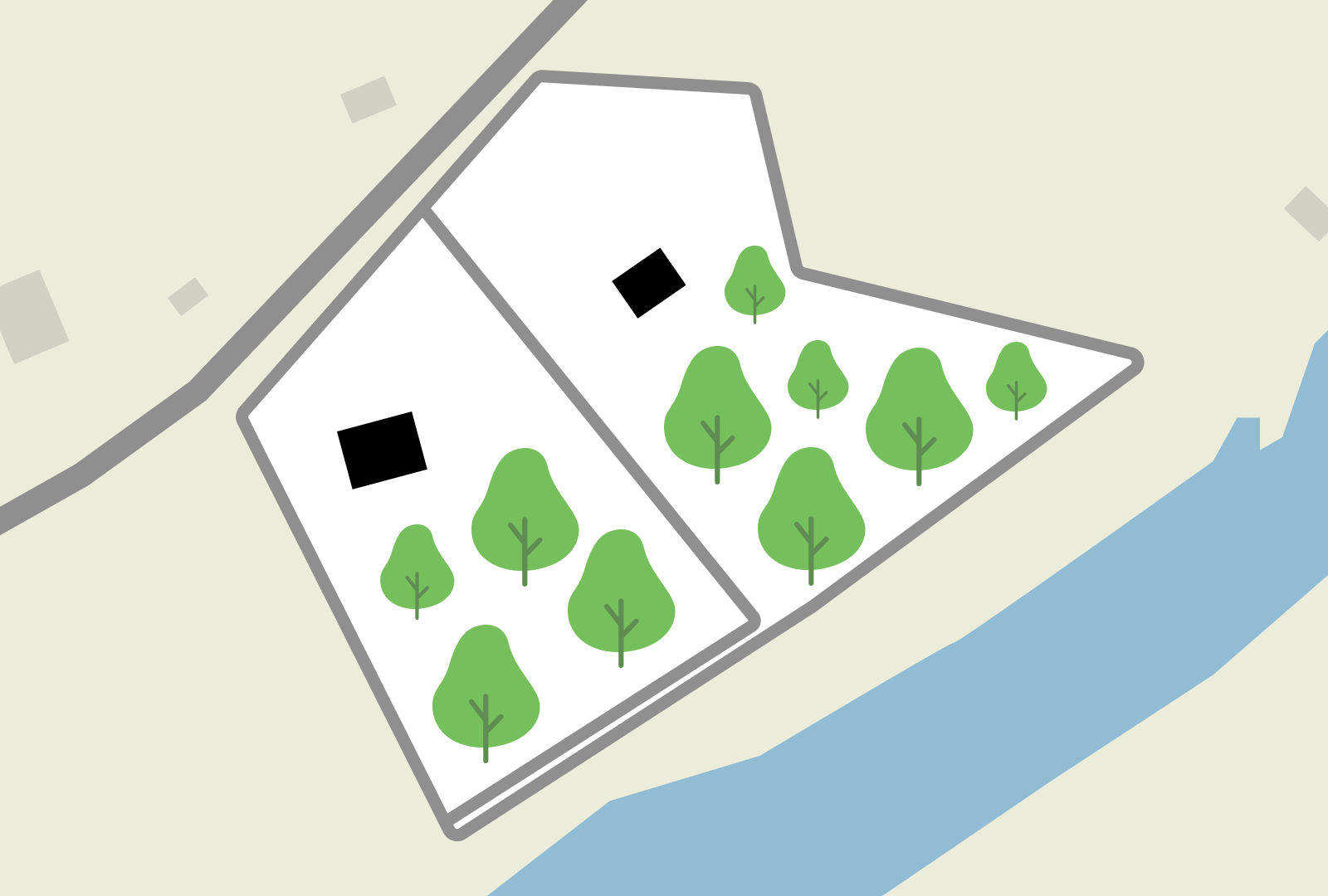 We would develop each of these lots in a similar way. Create a driveway from the main road towards the homesite, just at the edge of the stand of trees. Through the trees is the access to the river, so eventually some light clearing would offer waterfront views from the homes. The lots are relatively compact, so we would opt for a smaller footprint in the design, such as the small or medium bar. Additionally, it important to note that these lands are in a special flood hazard area. This will very likely require the homes to be elevated, so a smaller footprint is even more advantageous. As described in the detail section, this project would require extra diligence.
Land Prep Estimate : $30,000 - $45,000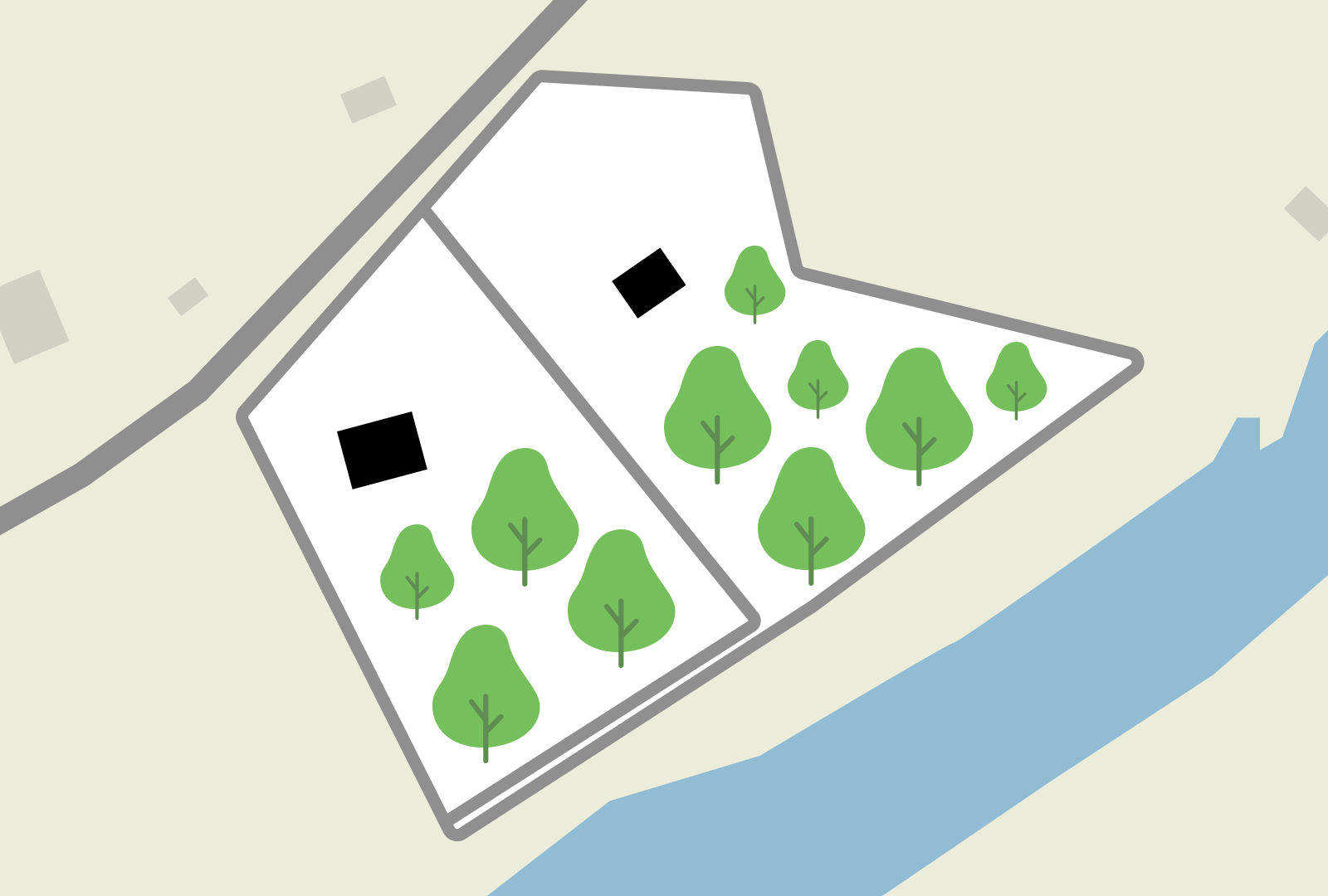 Property Details
Buildable Riverfront Lands in Delaware County
Project Difficulty —
Hard
We rate this project as hard because the proximity to the river is a designated Special Flood Hazard Area. This will require additional diligence, and will very likely require the homes to be elevated. The pay-off for the right buyer, however, would be an unbeatable location. But this certainly is not a project for the skittish.
Environment —
Forest, View, Waterfront, Wooded
Wooded, Riverfront, Water views
This lot requires installation of a driveway, septic, well and electricity.
Land Use —
Single Dwelling
Single home residential.