Off Market – Build Ready Near Great Barrington
Land Prep Estimate
— $50,000
Off Market – Build Ready Near Great Barrington
Land Prep Estimate
— $50,000
Overview
Setting
Hop, skip and a jump to civilization
Why This Lot is Awesome
This lot is awesome because it already has a cleared building location in a great country setting with seasonal views. There have been some major land improvements within the last year, including a drilled well and the leach field for a 3 Bedroom septic system. Fast internet speeds are available through fiber optics already — a major plus. This highly improved lot is also only 20 minutes all of the attractions and conveniences of Great Barrington.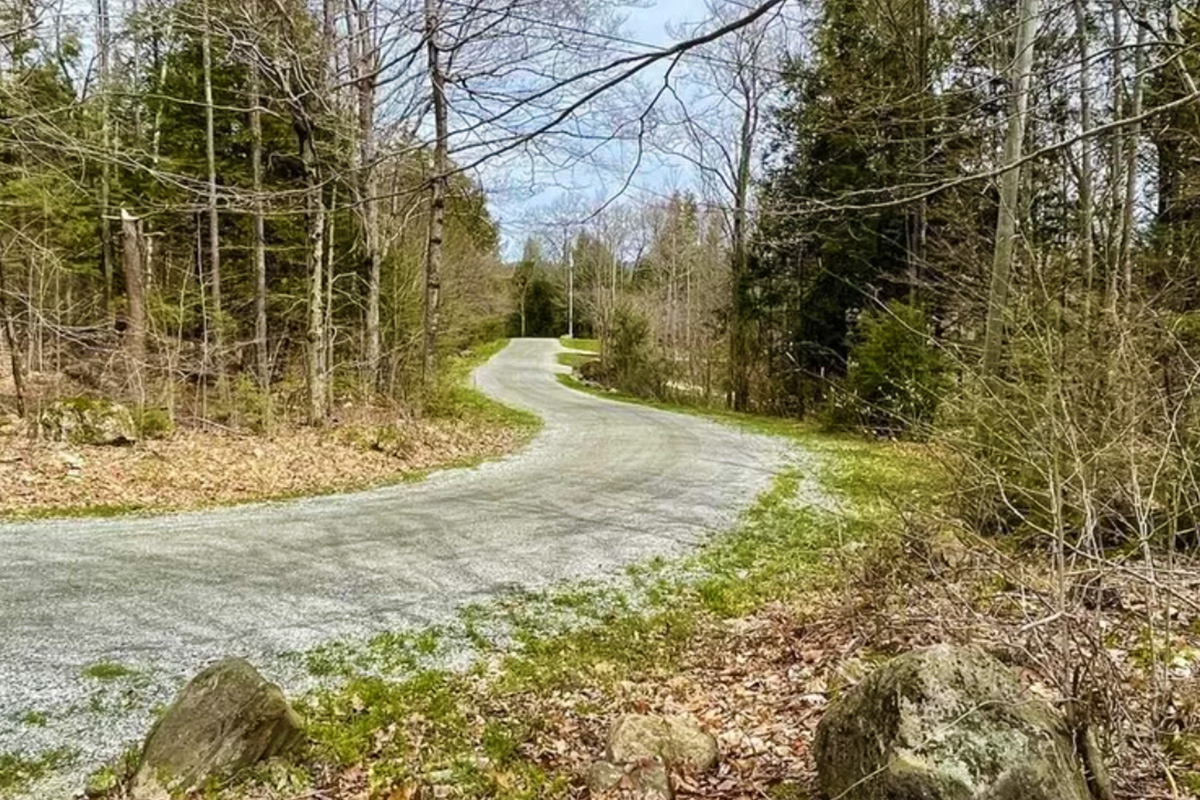 This is How We Would Build on This Lot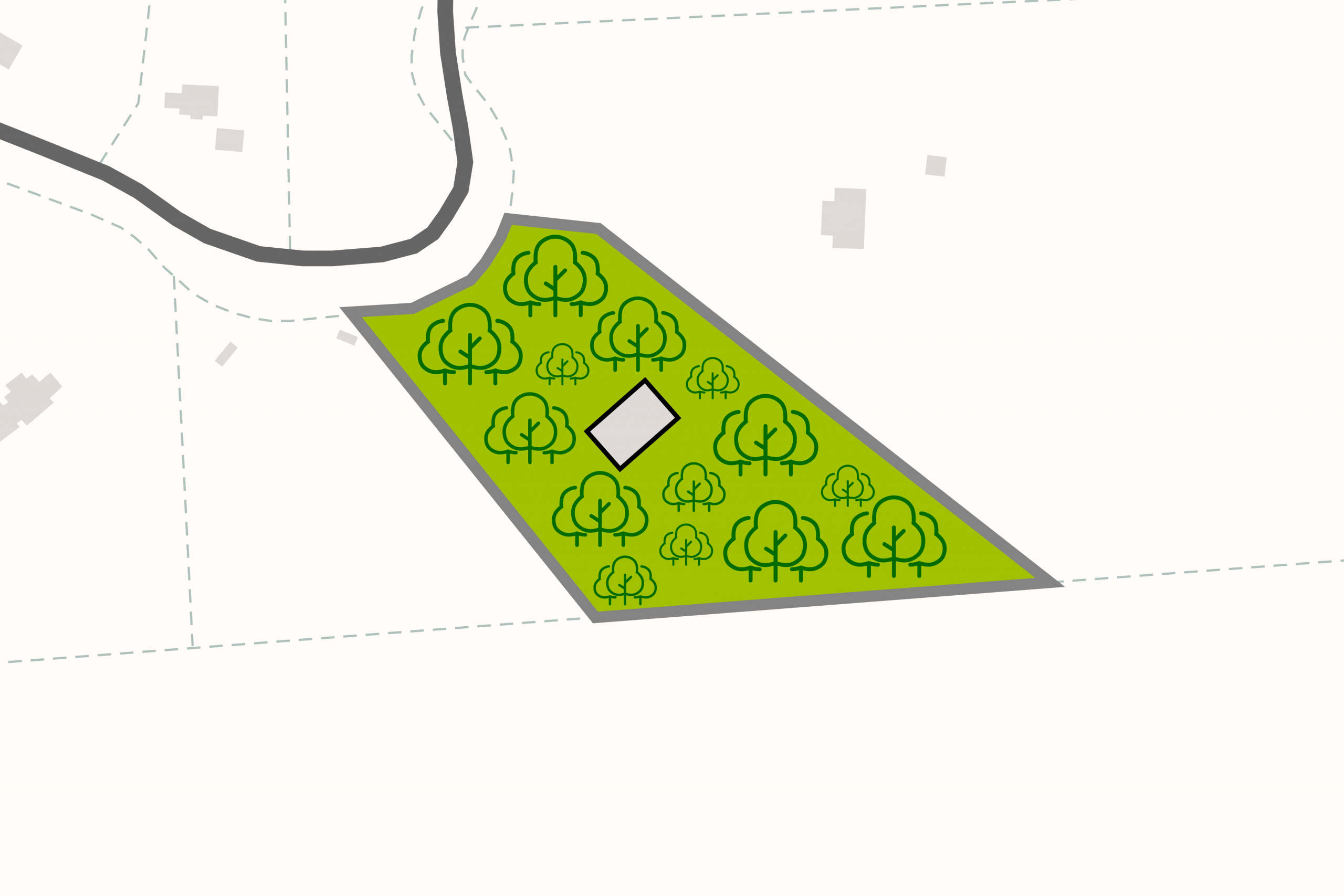 The project is already heading in the right direction with some of the groundwork underway. A well has been installed. A leach field too! The new site plan would be arranged to accommodate these existing land improvements as well as the existing driving path and cleared areas.
Nearby
Along the western border, Berkshire County, M.A. has a population count of 129,026 and spans across 946 miles of the state. This county is home to larger cities like Pittsfield, which is the county seat, North Adams, and Great Barrington. This area also encompasses plenty of parks and reservations like October Mountain State Forest and Mt. Washington State Forest.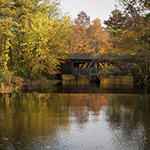 Sandisfield is the quintessential bucolic New England town, nestled between Sandy Brook and the Farmington River Valley. While the town is home to approximately only nine hundred full-time residents, it's borders encompass the most square miles of any town in Berkshire County. Read more about the area and the nearby town of Great Barrington.
Land Prep Estimate : $50,000 - $75,000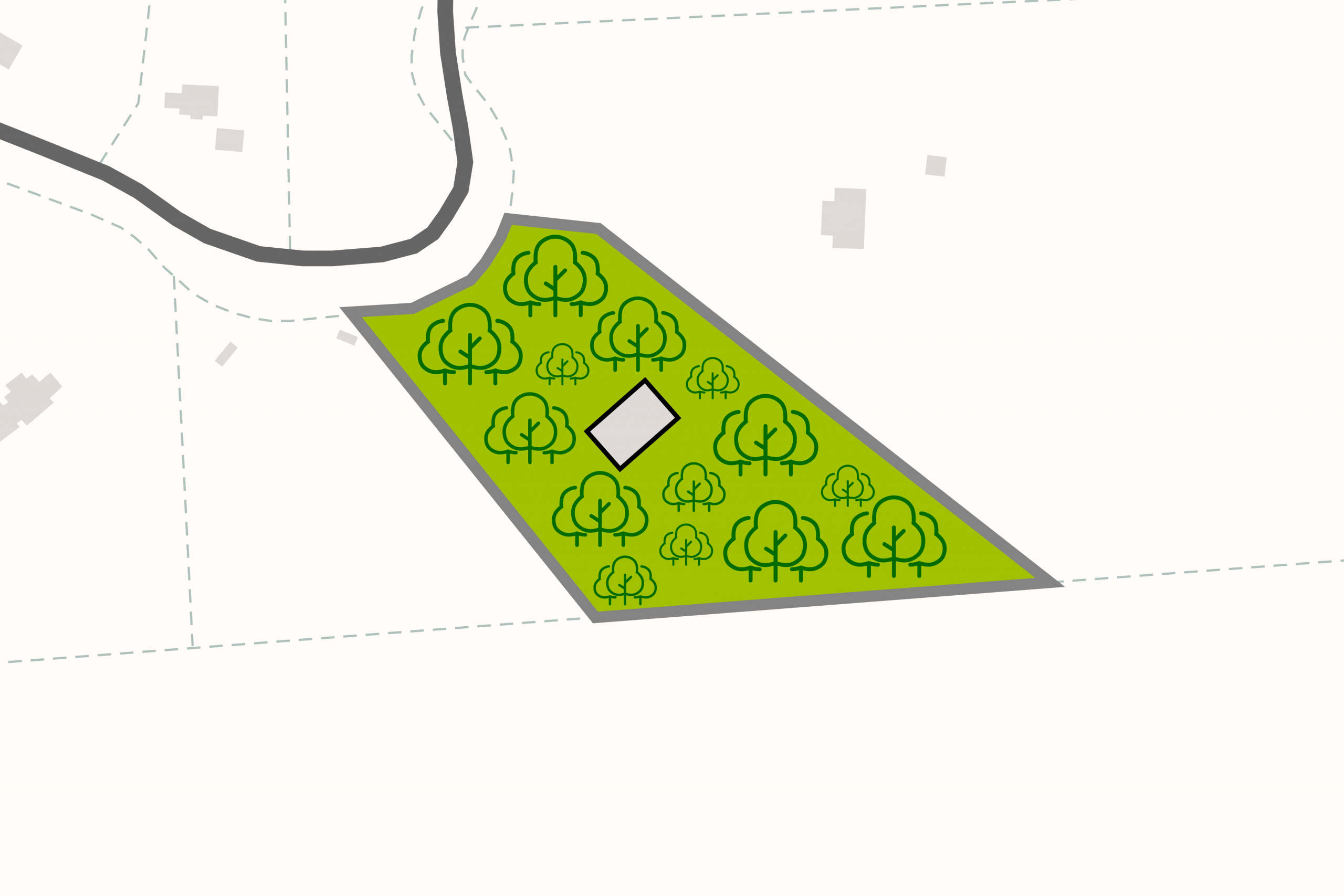 Property Details
Off Market – Build Ready Near Great Barrington
Project Difficulty —
Easy
We rate this project as easy since some of the land preparation has already been completed.
Setting —
Hop, skip and a jump to civilization
Rural setting with a mixture of forest, residential and agricultural land uses in the area.
All wooded property with deciduous and evergreen trees.
A driving path and clearing has already been established. A drilled well and leach field have been installed. Electric and fiber optic cable available at the road.
Land Use —
Single Dwelling
Residential use. Primary residence or weekend getaway.