Sold/Off The Market- Breezy Acres
Sold/Off The Market- Breezy Acres
Overview
Setting
Hop, skip and a jump to civilization
Why This Lot is Awesome
This lot is awesome is because it offers a lot of privacy, tucked off the road among over 10 acres of lightly forested land. There is ample road frontage, mainly level building locations with some gently sloping areas, offering the possibility for views. The nearby town of Vernon offers great community amenities, including a swimming pool.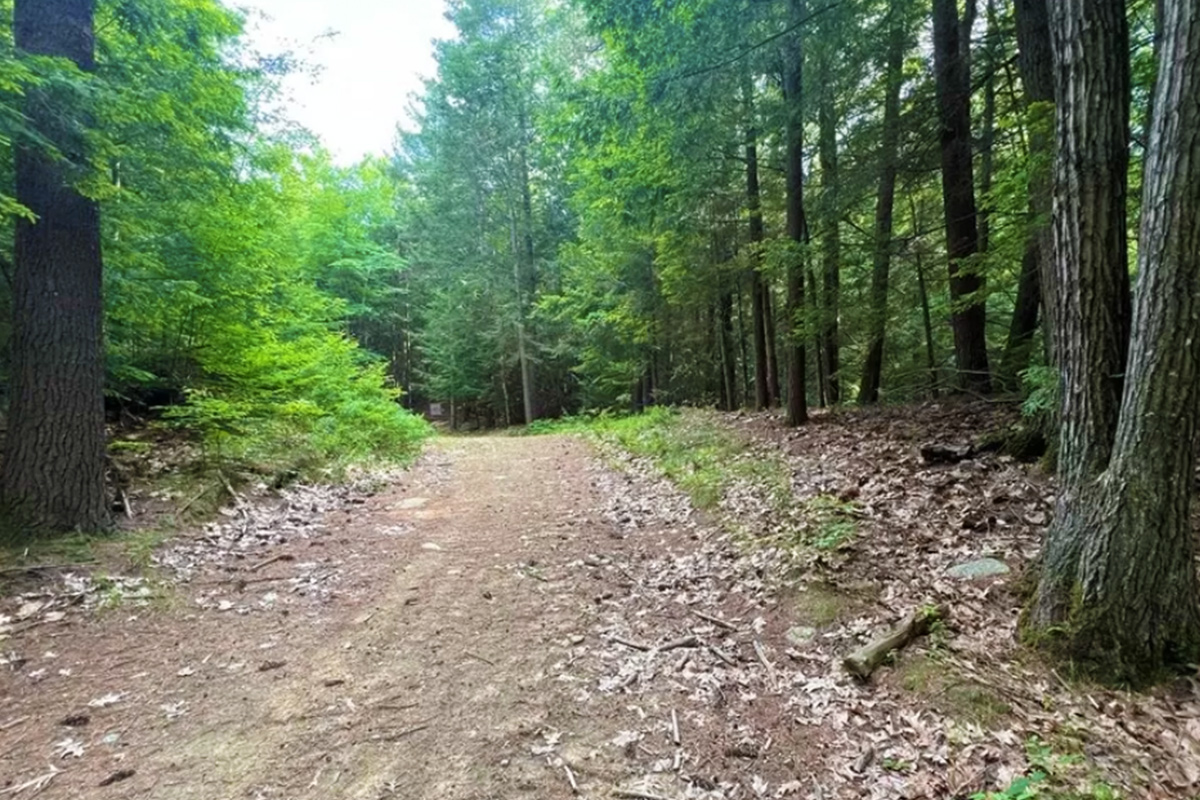 This is How We Would Build on This Lot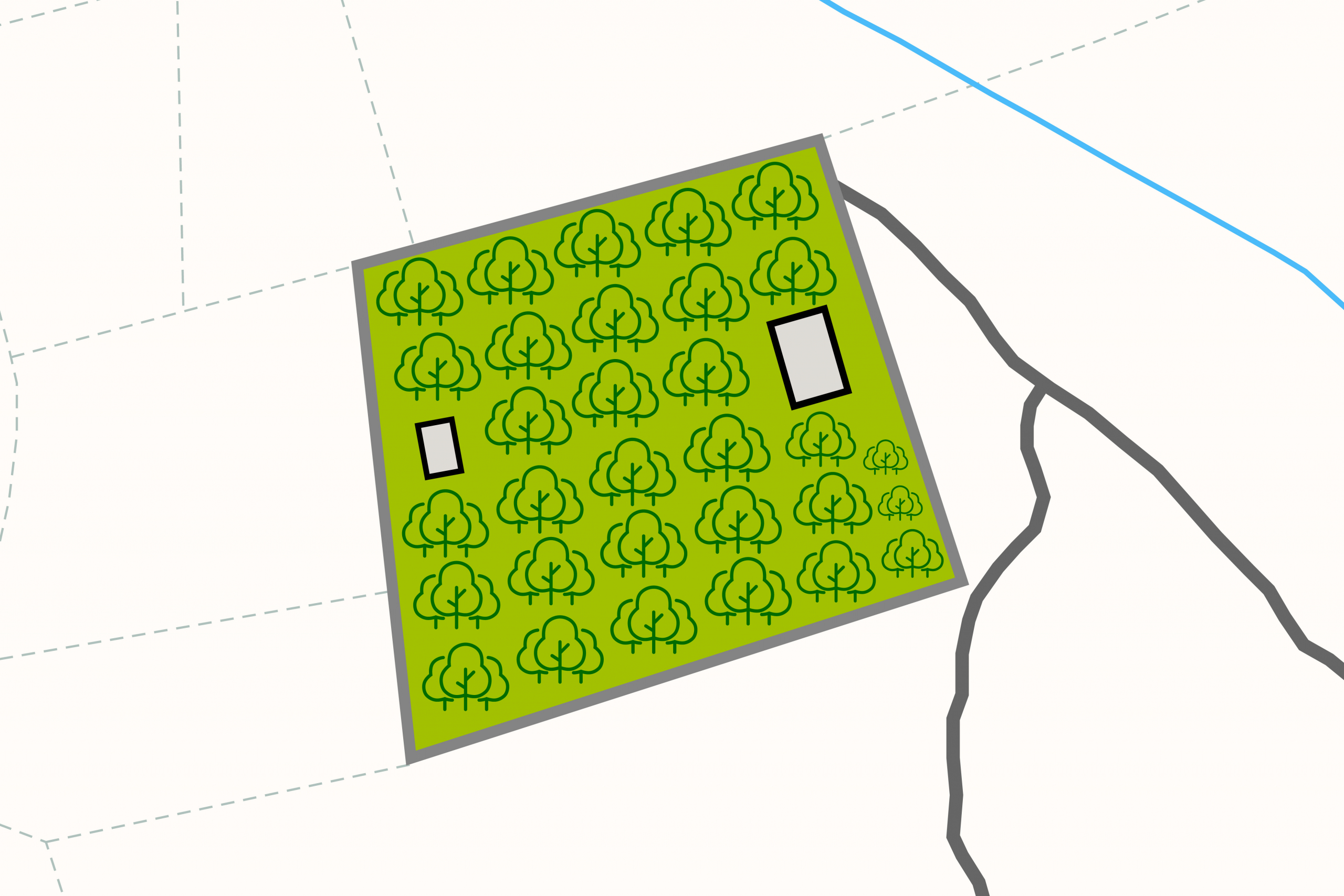 This setback from the road and private parcel is ideal for someone looking to be placed deeper in the forest. The main dwelling and its accessory structures would be set by the front of the parcel. An ADU could be situated toward the rear of the property. A trail system could be installed to accommodate a foot or driving path used to access them both.
Nearby
Windham County of Vermont sits at the southeastern corner of the state. With a population of 45,905, this county stretches across 798 square miles. The area includes portions of the Green Mountain National Forest and the entirety of Townshend State Forest, Putney Mountain, and Newfane Town Forest. The county seat is the town of Newfane.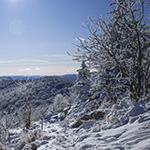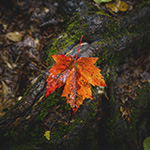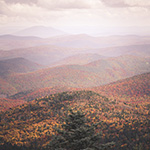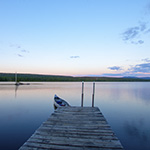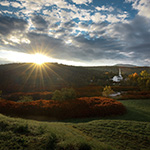 The town was chartered in 1672 as part of the Massachusetts Grant. In 1736. When the Connecticut River was established as a boundary, two separate towns were created: Hinsdale, New Hampshire and Hinsdale, Vermont. The people who lived in Hinsdale, Vermont wanted a separate name, and in 1802 the Vermont legislature changed the town's name to Vernon. The name is said to have been chosen after President George Washington's plantation home, Mount Vernon.
Land Prep Estimate : $80,000 - $125,000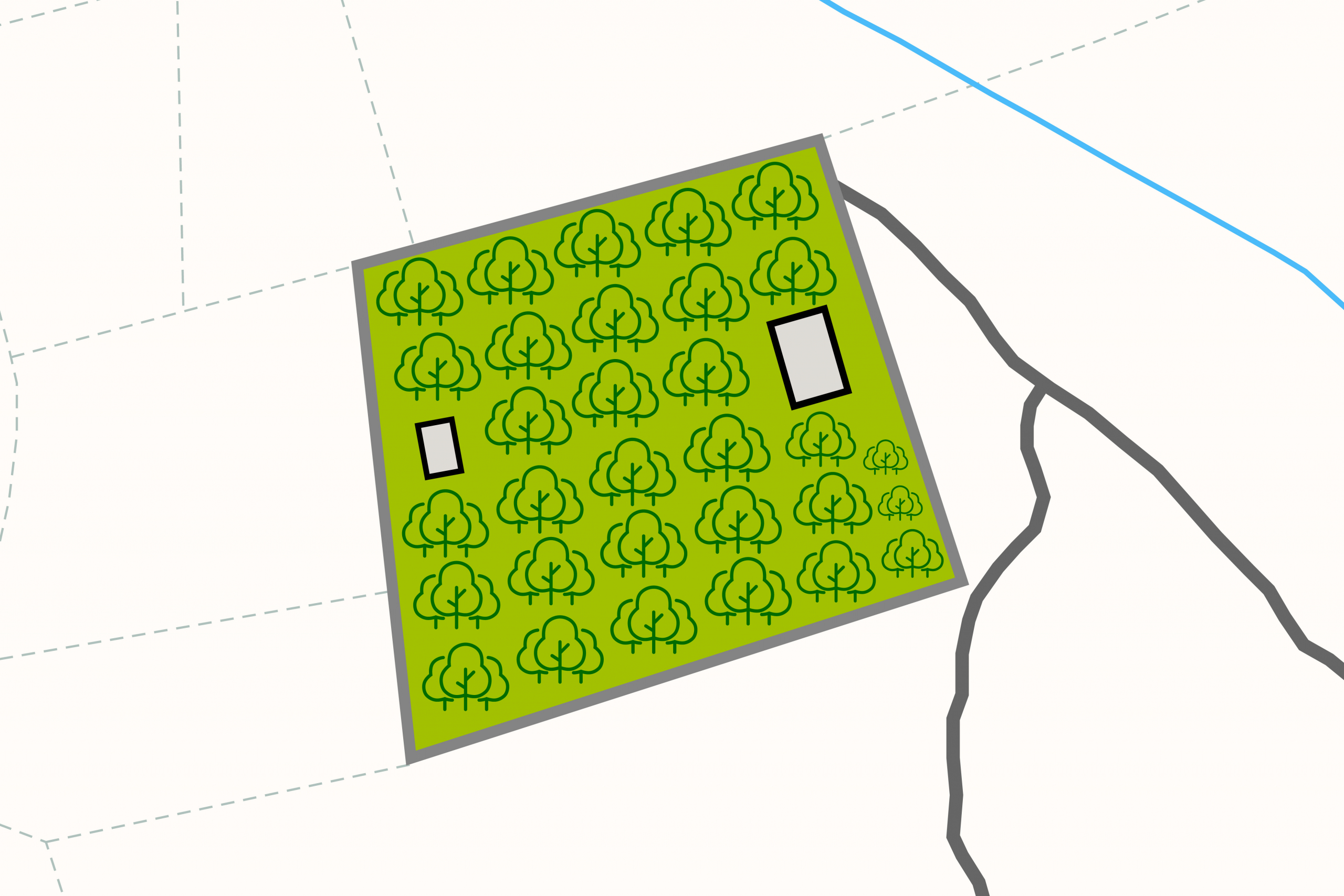 Property Details
Sold/Off The Market- Breezy Acres
Project Difficulty —
Medium
We rate this project as medium since the distance from the road is above average.
Setting —
Hop, skip and a jump to civilization
Rural forest setting with mixture of land uses in the area including residential, recreational, forestry and agricultural.
Forested property with a mix of deciduous and evergreen trees.
This project would require establishing a driveway and the construction site. Ground clearing would be required for both. Electric and cable/internet can be accessed from the road. A well and septic system would need to be installed.
Land Use —
ADU Potential, Single Dwelling
Best suited for residential use. Ideal for a primary residence or weekend getaway.