Breathtaking Views with New Driveway Installed
Land Prep Estimate
— $35,000
Breathtaking Views with New Driveway Installed
Land Prep Estimate
— $35,000
Why This Lot is Awesome
This lot is awesome because it is withinin walking distance of the stunning Sidney Dam Lake and features fantastic views. There is already an installed driveway and an electric pole on the property, making land preparation much easier for the build. The lot is half forested and half meadow, creating an ideal country setting in idyllic Delaware County. 172 Watercrest Drive Franklin, NY 13775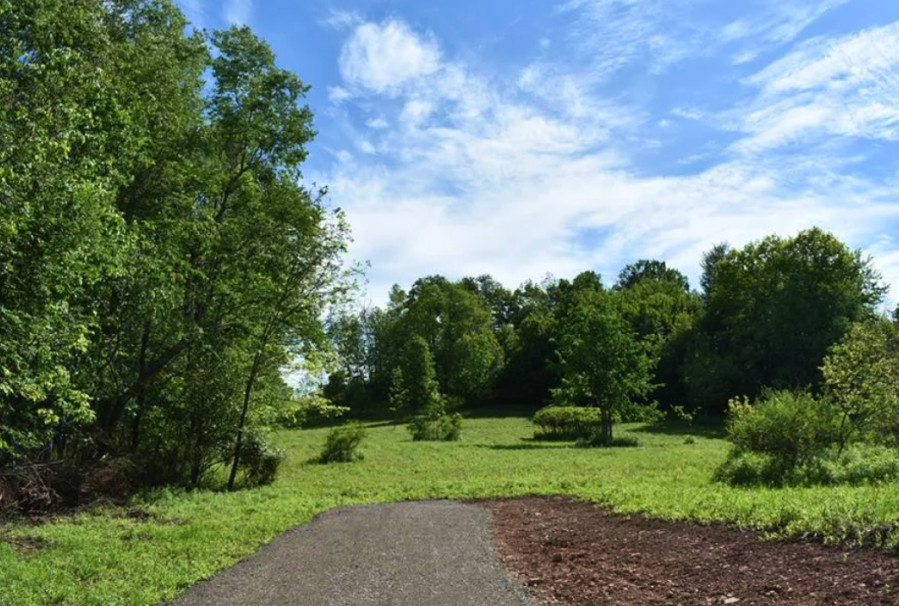 How We Would Develop This Lot
We would develop this lot by taking advantage of the existing driveway which leads to a cleared, level building area within the meadow section of this lot. We would choose a Big L standard as the starting point for this project, with all of the windows facing towards the impressive viewpoints.
Land Prep Estimate : $30,000 - $45,000
Property Details
Breathtaking Views with New Driveway Installed
Project Difficulty —
Easy
We rate this project as easy because there is already an installed driveway and access to electricity at the pole onsite.
Located on a private cul-de-sac in a private, secluded area near Sidney Dam Lake.
Environment —
Forest, Meadow, View, Wooded
Half Meadow, Half Forest, Impressive Views
This lot requires the installation of a well and septic.
Land Use —
Single Dwelling
This lot is not subdivisible. Single residence.