Bordering State Land in Bethel
Land Prep Estimate
— $20,000
Bordering State Land in Bethel
Land Prep Estimate
— $20,000
Why This Lot is Awesome
This lot is awesome because it is tucked away on a private, dead end road among the rolling hills of Bethel. The lot is already cleared and very level, offering endless sunset scenes and your own private on-site pond. There is a 1,600 foot Shale and Gambian stone driveway running along the east side of the property, which is a massive improvement to the land for the next owner. The rear of the parcel is loaded with ATV trails and borders state land, ensuring ample wild life with room for hiking and hunting.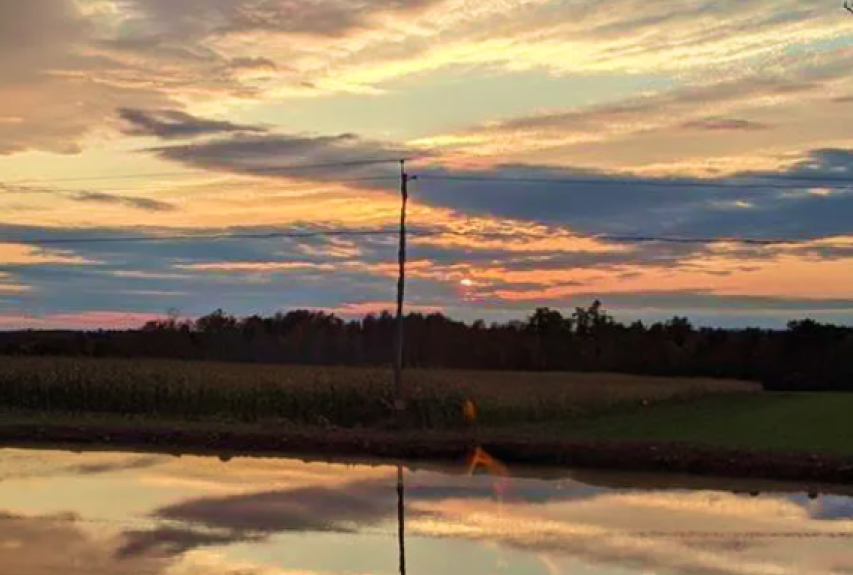 How We Would Develop This Property
We would develop this lot by first taking advantage of the installed driveway which is running along the eastern edge of the parcel. We would choose a main home site towards the back of the lot, nestled into the stand of trees. We would orient this home to take advantage of the dramatic sunsets that can be viewed from the parcel. In the future, we would add an ADU as a guest house closer to the road.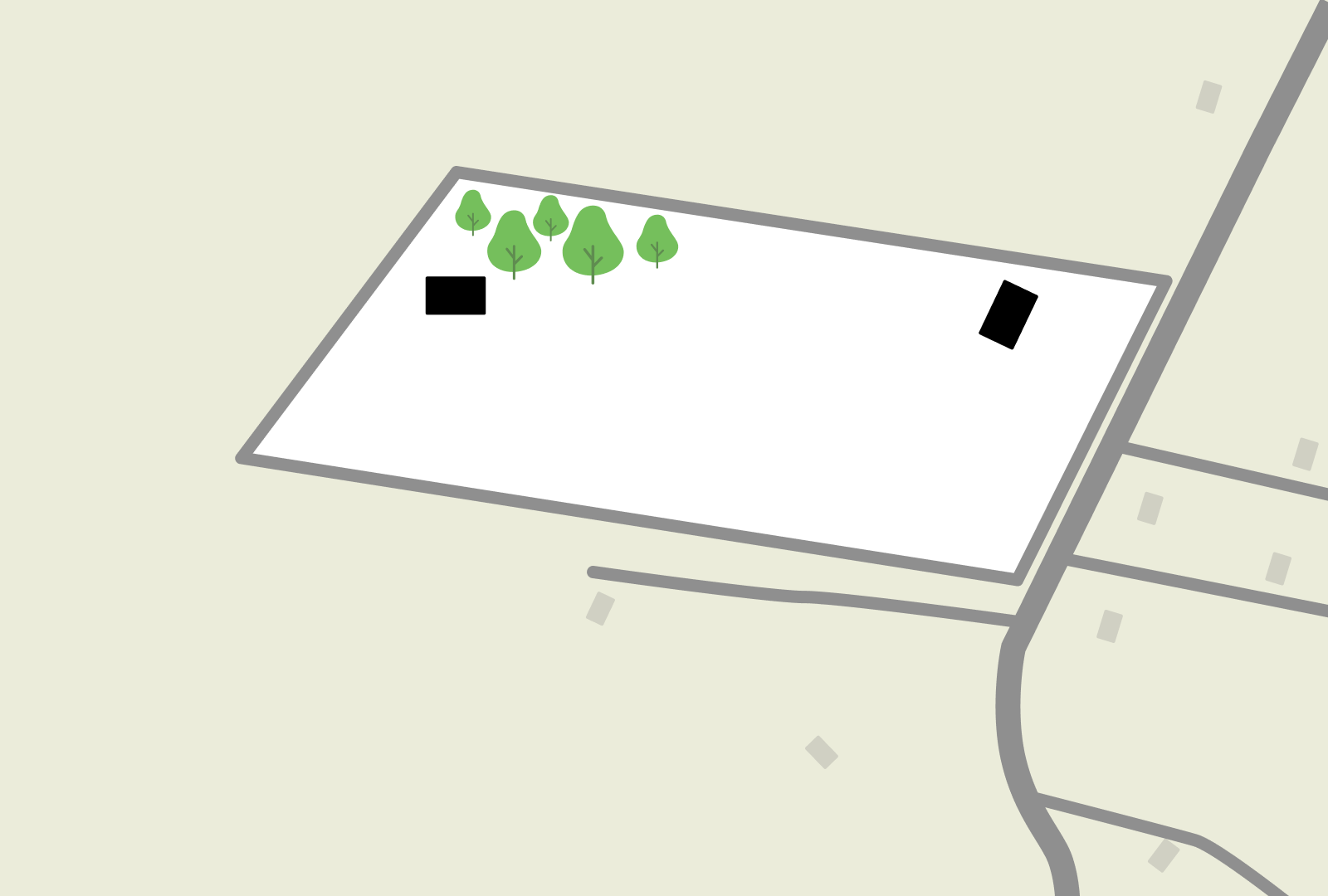 Land Prep Estimate : $15,000 - $25,000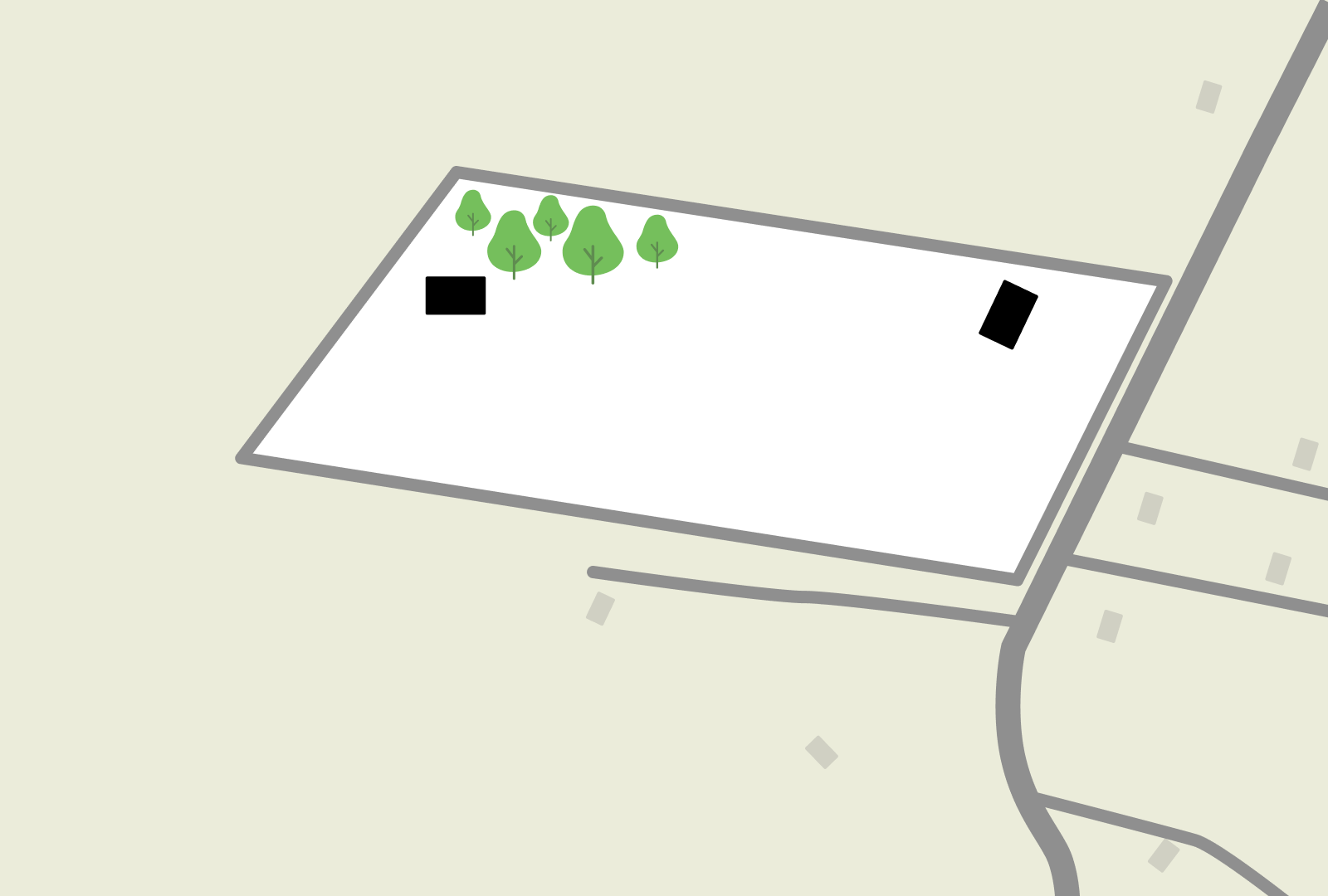 Property Details
Bordering State Land in Bethel
Project Difficulty —
Easy
We rate this project as easy because there is already an installed driveway and access to electricity, plus the land is very level.
10 minutes to Bethel Woods, 20 minutes from Callicoon, 20 minutes from Narrowsburg, and less than 2.5 hours from NYC
Environment —
Borders State Land, Meadow, Pond, Wooded
Meadow, Lightly Wooded, Pond
This lot requires installation of septic and well. There is already electric a driveway.
Land Use —
ADU Potential, Single Dwelling
Single dwelling with possible ADU